It has begun. I am getting ugly runner feet again.
TMI?
Ever since I lowered my mileage after my marathon, my feet have been happy and pretty. Now that I'm training for another race, the blisters are-a-comin. As a result, I have declared it nails-must-always-be-painted time. It makes me feel better and distracts from the horrific site of blisters.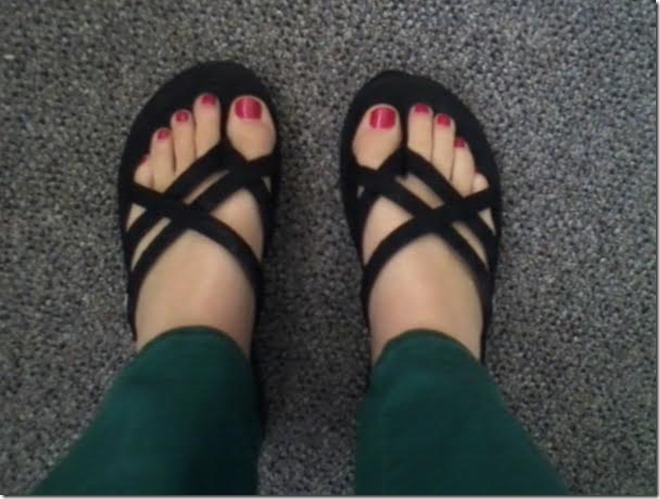 (I apologize for the feet close up if that freaks you out.)
In other news, today is my last day of boxing! I'm happy I can resume my own circuit workouts at home, but it has been a fun adventure. Make sure to creep on my blog again soon to see my review!
Keep reading for my latest favorites that include rocks, hot sauce, Jesus, and beauty (interesting fact: if you look up the word "random" in the dictionary, you'll find this post).
These Are a Few of My Favorite Things
Craft: Cactus Rocks. I'm obsessed with this idea. I'm not always into fake plants, but there's just something about these painted rocks that I think is absolutely wonderful. Yay for plants that can't die!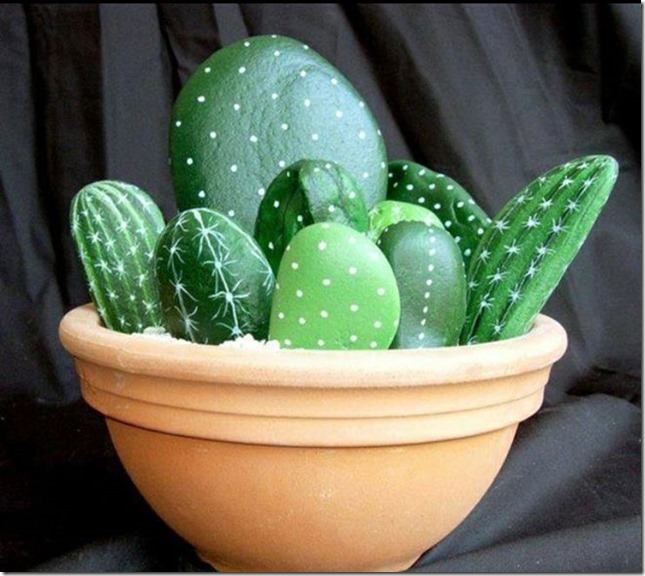 Easy Recipe: Frank's Buffalo Chicken Dip. I was informed Sunday night that Matt was signed up to bring an appetizer to work on Monday for a potluck, so I went browsing through Pinterest for some ideas of what I could make for him. I eventually stumbled upon this recipe. Although it's not the healthiest, I whipped it up real quick, and apparently, people loved it.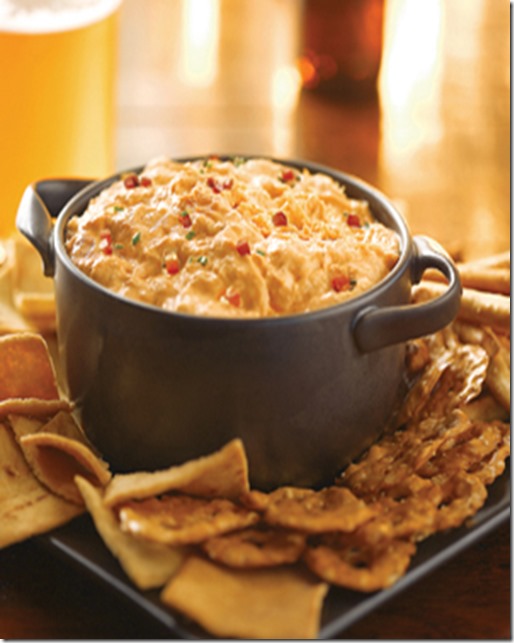 Style: Colorful nail art. Love how this looks, but I know for a fact me attempting this would NOT go over well.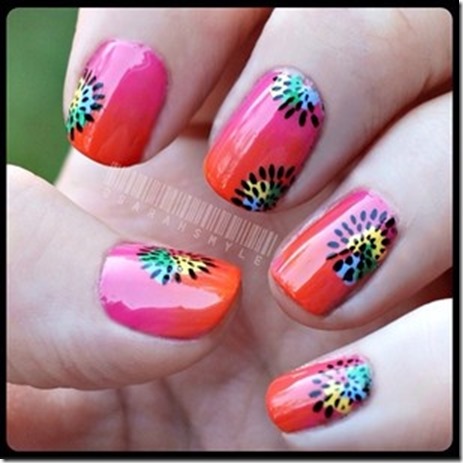 Unknown: Let Jesus Decide. I thought this was wonderful, especially for those who don't know what they want and/or want to be surprised.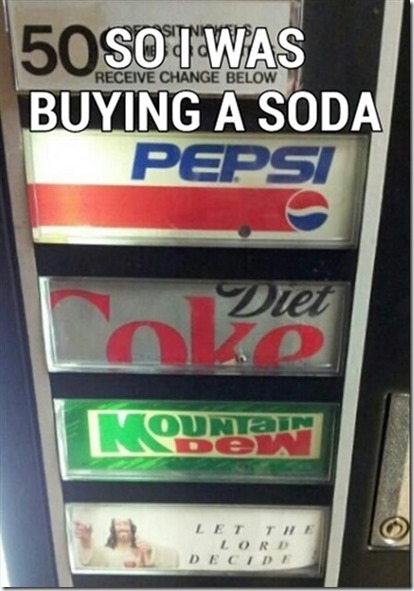 Dessert: Thin Mint Cookie Truffles. If you have some thin mints lying around that aren't being eaten, first of all, bravo. I'm going to need you to give me some so I can make this recipe.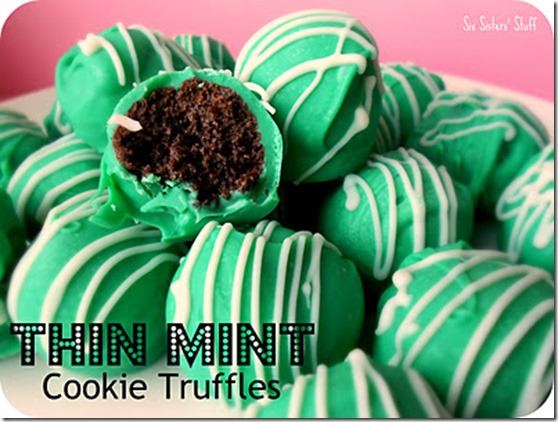 Quote: Beauty defined by Lupita Nyong'o. This woman recently gained fame from being in the movie 12 Years a Slave, and every time I've watched an acceptance speech from her, it has been amazing. She's inspiring with her words and just seems to have a beautiful soul. I recommend her speech about race in beauty if you haven't watched it.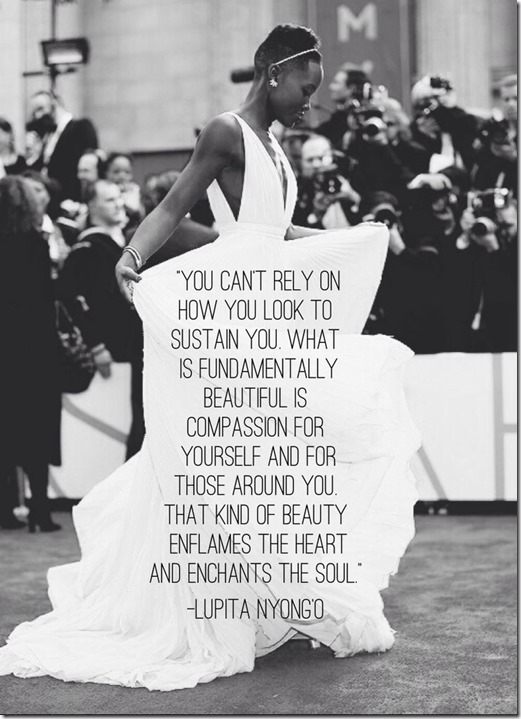 ---