Workouts
Monday: Ran on the treadmill for 25 minutes, getting to 2.25 from what I can remember. I also did a 1 minute and 20 second plank for my plank challenge.
Tuesday: Took an impromptu rest day but did a 1 minute and 30 second plank.
Today: I'm thinking I'll create another Tabata circuit workout because I really enjoy my 35 Minute HIIT Tabata Workout.
---
Check it out!

A crappy picture to show you that I found a tree that's leaves are changing colors!! I'm pretty pumped about it. I see it everyday on my way to work.
In other news…guess what day it is!! Guess. What day. It. Is. (Camel commercial, anyone?). 'Tis Wednesday, and that means the weekend is THAT much closer. I'm quite stoked because Matt and my four-year (Five-year? Three-year? We keep mixing up the number.) is on Saturday! That means an excuse to go out and do fun things. Woo!!
Until then…doing the usual work thing.
These Are a Few of My Favorite Things
Just like last week's favorites post, I have littered this post with random fallness. You're welcome.
Hot Beverage: Easy Pumpkin Spice Latte. I have two cans of pumpkin and have not touched them. It is now October, and I deem it time to get pumpkin crazy. This recipe will definitely be made soon. It calls for strong coffee, whole milk, sugar, pumpkin puree, vanilla, pumpkin pie spice, and half 'n' half.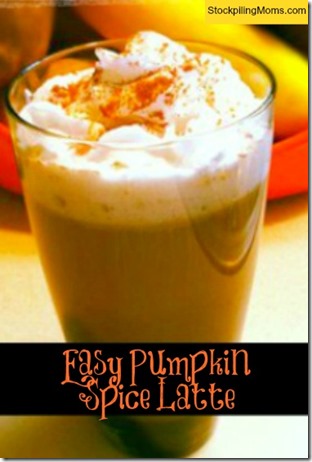 Setting: Coffee Photography. This pictures just warms me up. Looks like such a cozy setting. 🙂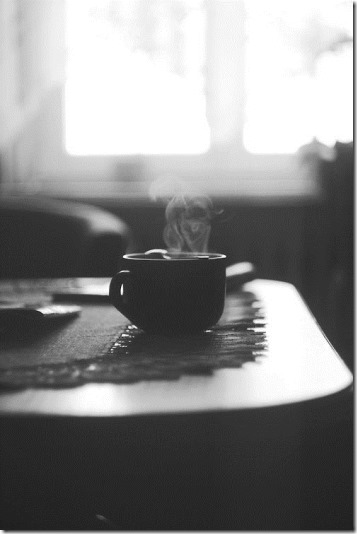 Pumped-Up Song: Harlem by New Politics. I don't know where I heard this song, but it happened and I found it. I enjoy its upbeat sound–potential new workout song? I've been listening to my marathon playlist since February…It's time for new music.
Healthy Dessert: Mexican Mocha Greek Yogurt Pudding. The name caught my fancy. It's a combo of yogurt, cocoa powder, cinnamon, sugar, coffee, and red pepper. Not sure I'll be adding red pepper, especially because I don't think I have it. Besides that, though, sounds delish.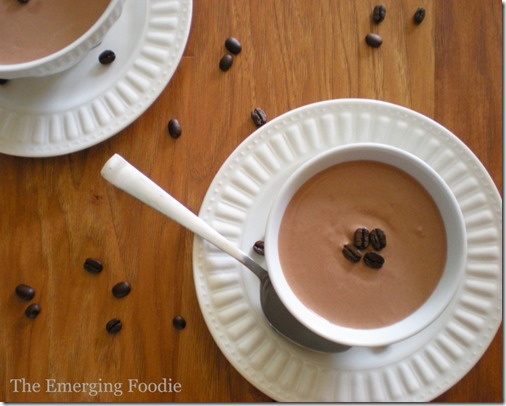 Alcoholic Beverage: Angry Orchard Hard Cider. I've become a huge fan of hard cider, and this is by far my favorite brand. We recently got the variety pack, which has Crisp Apple, Apple Ginger, Traditional Dry, and Cinnful Apple. I'm all about the Crisp Apple. I highly recommend this if you find it! Great for the fall. Or anytime.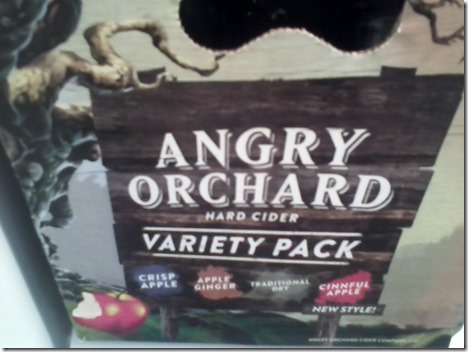 Questions for you:
Are you a hard cider fan?
What's your favorite way to use pumpkin? (I need some ideas!)