Happy Friday!! It's been a busy week for me, so I am more than happy for this weekend to begin. How will I start the glorious, magnificent days off? Probably being super lazy and not doing a single productive thing. Aww yiss.
After having some especially long days recently, and hearing how others cope with their busy lives, I started thinking about how we all could use a little bit more time to relax. Everyone winds down from a long day differently, but there's no doubt you could probably treat yo' self more than you already do. In honor of my quest for relaxation, I've compiled a list of activities (or lack of activities) to help wind down from a long day.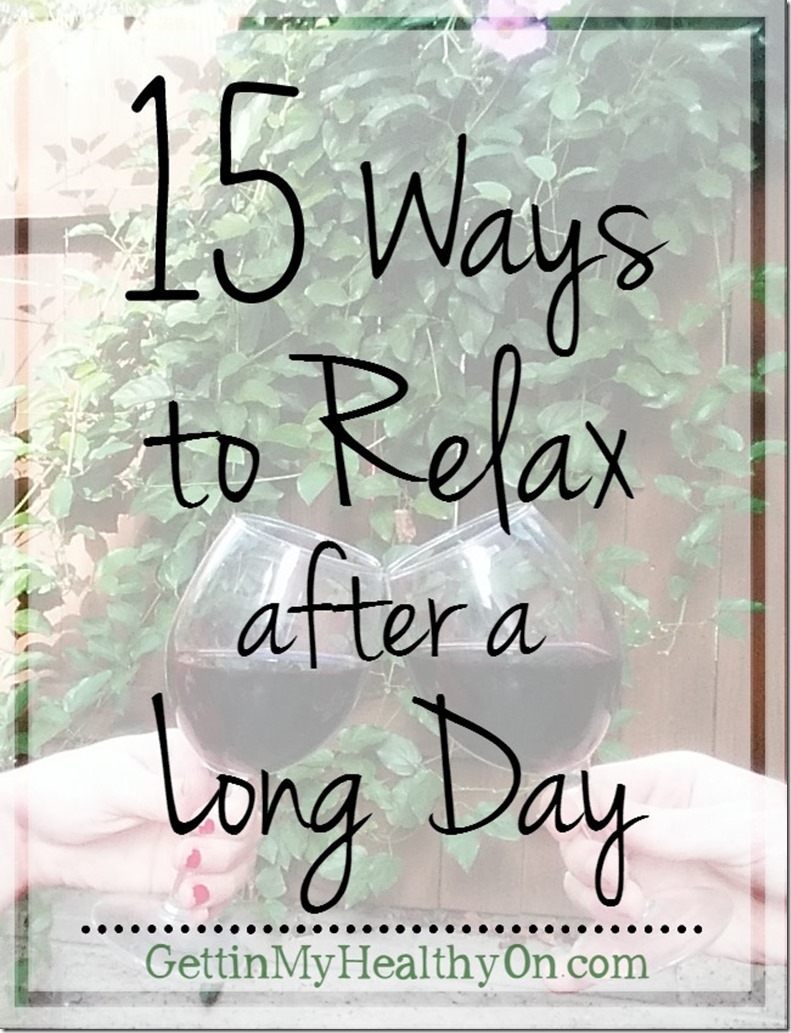 1. Change into Comfy Clothes
It's the first thing I do when I get home. Looking presentable is overrated. Yoga pants are where it's at.
2. Unplug
I really need to do this more. I spend all day staring at a screen, and at night I tend to blog and/or watch TV. Aside from this messing with my head/eyes, it can be so refreshing to just go screenless for a bit. Listen to some music, read a book, go for a walk, stare at the wall—just take a break from the technology that consumes our lives.
3. Get Active
Ideally, when I get home from work, I'd workout right away. I've mentioned before how it feels so good to do straight-up cardio after sitting for hours on end. Getting active can make you alive again!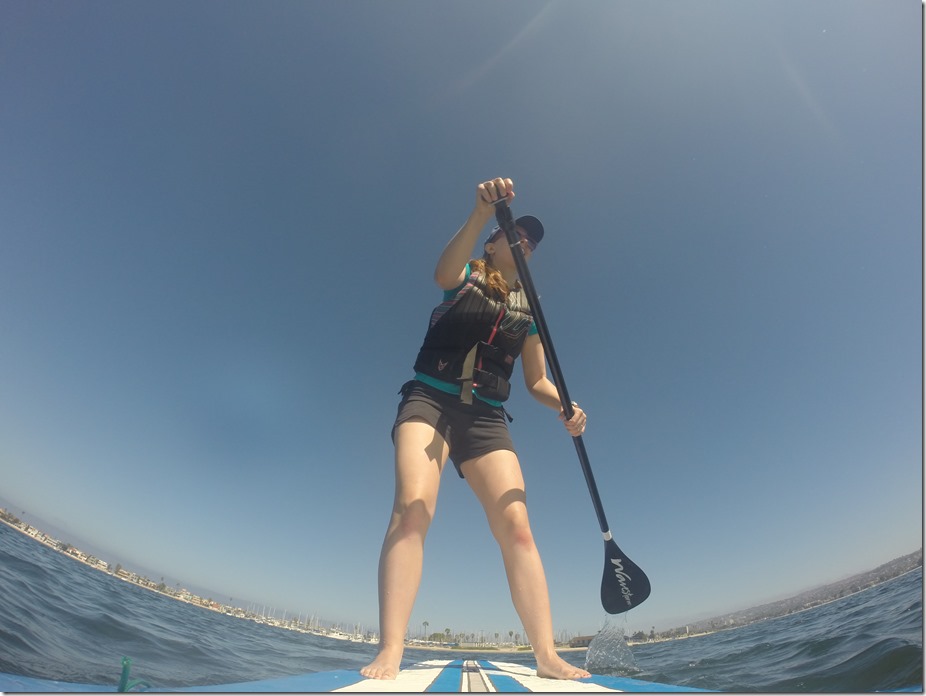 4. Stretch It Out
Whether you do yoga or simply want to stretch out your stiff muscles from sitting at a desk all day, stretching can be such a great stress reliever.
5. Soak in a Bubble Bath
Or maybe even just take a shower to wash the day off of you. It's more effective than you might think.
6. Watch a Movie
I value the little bit of time at the end of most nights that I get to just sit down, watch TV, and not think. The thought of just forgetting the stress of the day to watch a movie sounds divine.
7. Hang Out with People You Like
"Surround yourself with positive energy. Good vibes translate into good moods and better health all around" –Unknown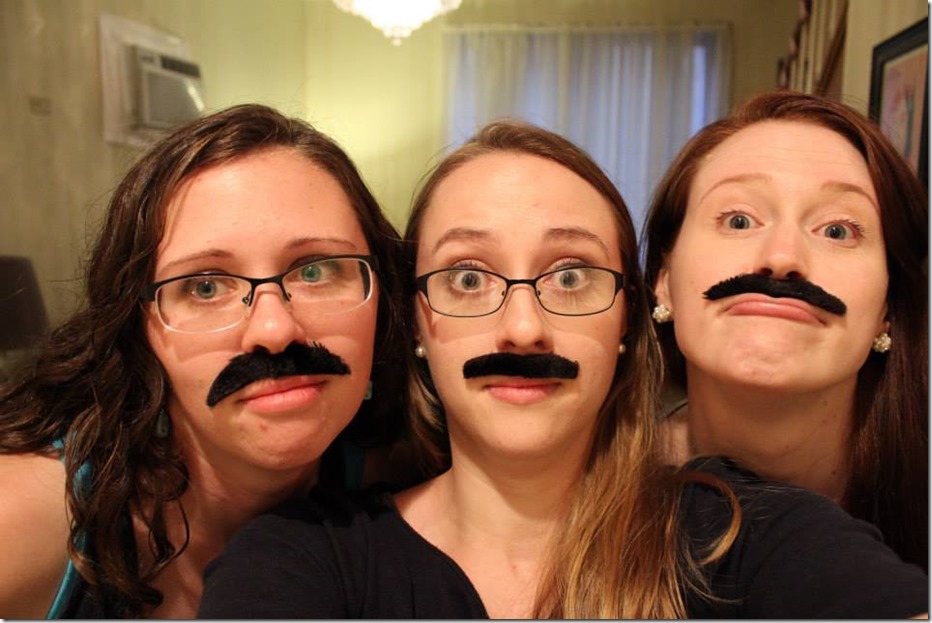 8. Journal
I used to do this more, but writing in a journal can be a great outlet to vent or just get some of the stress out from the day.
9. Take a Nap
There isn't always time; it may not always be the best time; but there's no denying naps are a great way to reset your mood and reenergize.
10. Get a Massage
Whether you pay a professional to do it, bribe a friend to give you one, or just give yourself a self-hand or foot massage,  it can really do the body (and mind) good.
11. Enjoy Nature
Even if your version of enjoying nature is simply drinking on the patio, sometimes a little fresh air is all you need to relax.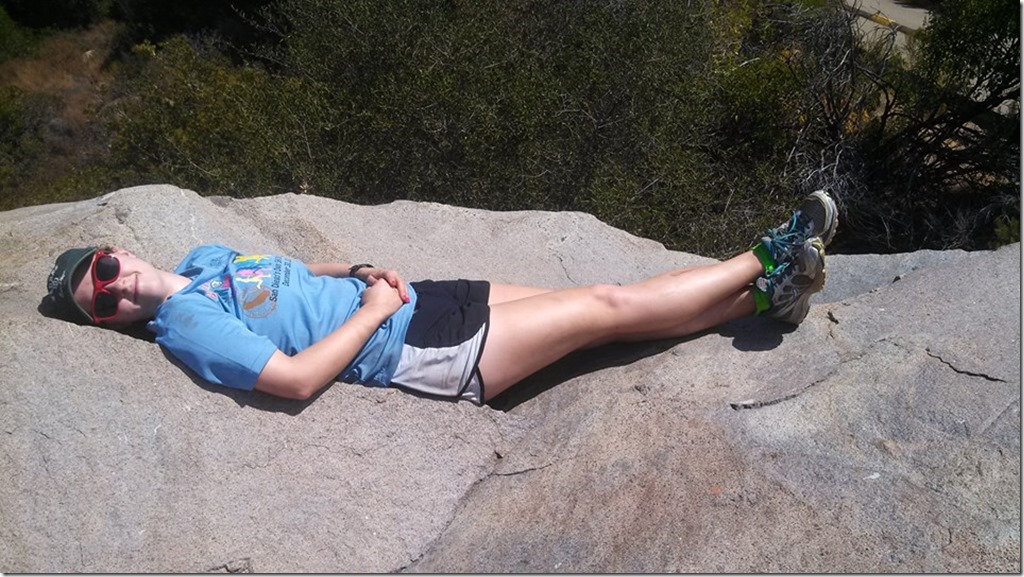 12. Meditate
Take the time to just sit in silence, reflect on the positive, and relax. Sometimes we take these moments for granted.
13. Enjoy a Crockpot Meal
If you know you're going to have a long day, planning a slow cooker meal is sooooo amazing to come home to. Check out my crockpot hacks to make this work even more so in your favor.
14. Cuddle with Someone
Whether it's your partner, friend, sibling, or pet, contact with another person (or furry friend) can make problems seem less terrible.
15. Enjoy a Glass of Wine
Aaaaand this is my favorite way to unwind after a trying day. Vino!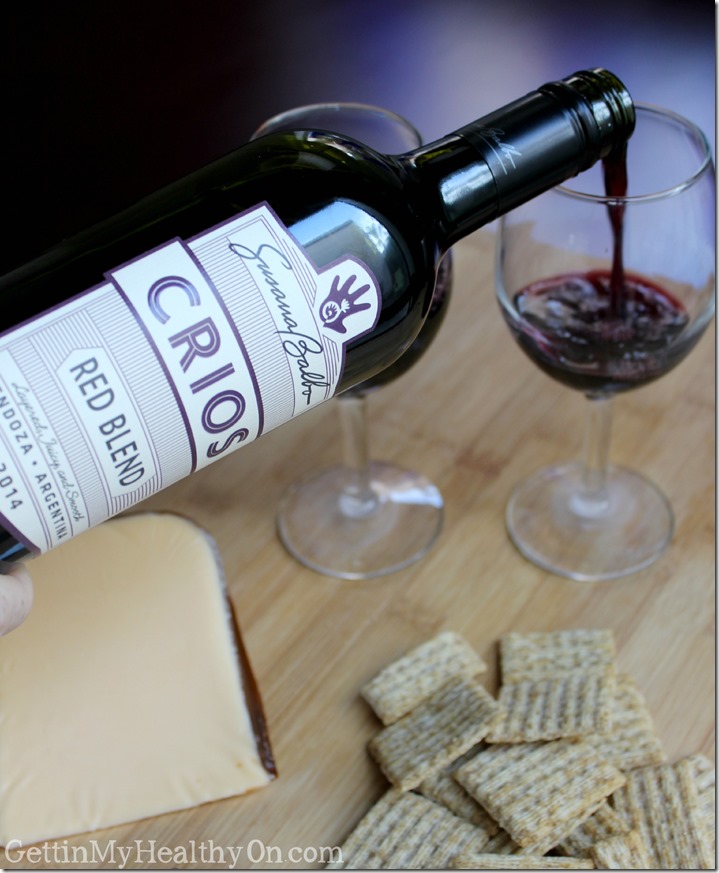 I had the opportunity to unwind with some Crios wine recently, and it did not disappoint. Crios, which means offspring, is a family-owned brand by Susana Balbo—an Argentina winemaker. The wine is a tribute to her children who have since joined the company. All grapes are harvested from Mendoza and Salta in Argentina.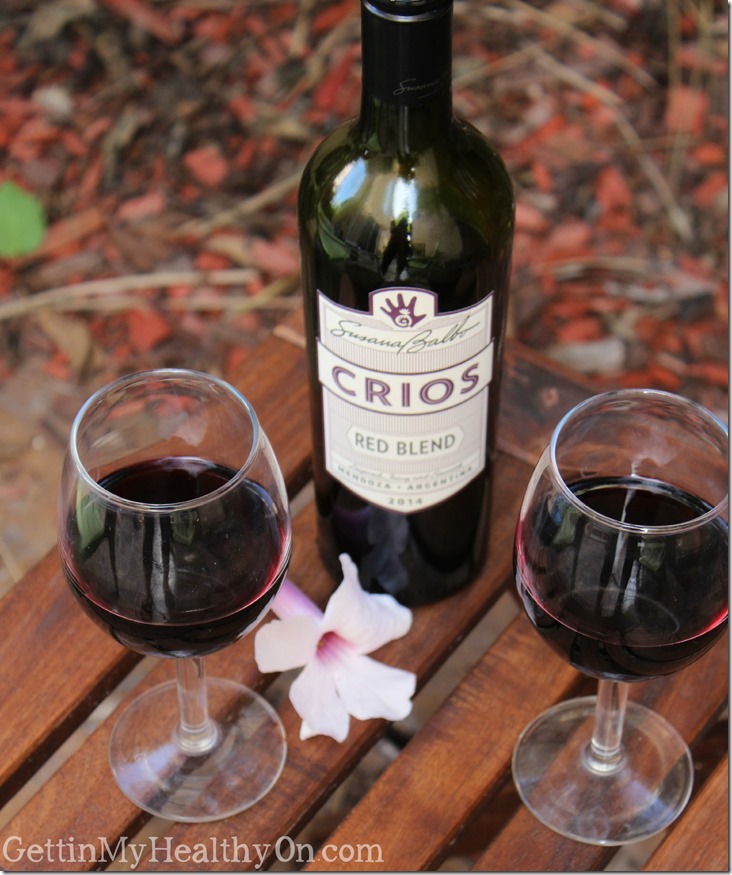 I tried the Red Blend, which was created to inspire people to explore something new. Crios develops wine blends like this one to create a unique character that can't be achieved by a single type of wine. This blend has hints of plum, black pepper spice, and blackberry jam for a smooth drink that has layers of flavor. This wine is composed of 60% Malbec, 15% Cabernet Sauvignon, 15% Petit Verdot, and 10% Tannat. I'm not a big wine connoisseur, but I can tell you this blend was quite enjoyable and smooth, indeed. On the bottle, it recommends pairing the Red Blend with foods like BBQ chicken, grilled sausage, and smoked cheeses. An excuse to buy smoked gouda? I mean, okay.
We enjoyed this wine with a nice hunk of smoked gouda and some triscuits, which ended up being dinner because adulthood is great sometimes.
How do you wind down after a long day?
What's your favorite type of wine? Ever try Crios?
I was selected for this opportunity as a member of Clever Girls and the content and opinions expressed here are all my own.