Bananas–they're the fruit that makes you hungry and can be both overripe and underripe at the same time.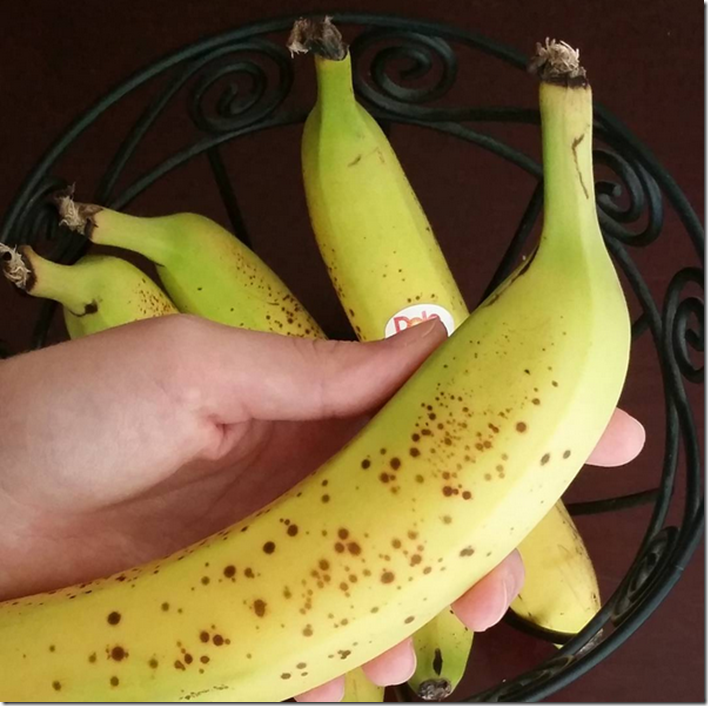 Today's post is dedicated to the frozen variety. Seeing as how the window for perfect banana ripeness lasts approximately 10 seconds, I think everyone and their mother should start freezing them once they reach the overripe stage. When I hear people throw bananas away just because they're overripe, I have to hold back my horrified feelings.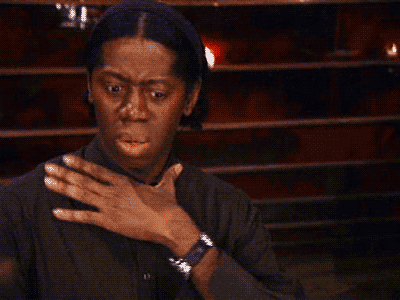 So if you're one of those people, listen up. While fresh bananas are all fine and dandy, you can make so many delicious foods and drinks with them once frozen (and you have months, instead of days, to use them). HOWEVER, please don't just throw whole bananas in the freezer. I used to do this, and it is way too much work to thaw them out and take off the peel when you need them later. My advice: slice them into bags (or even just break them into chunks). This way, you can break off as much as you need later, and you don't have to worry about getting rid of the peel.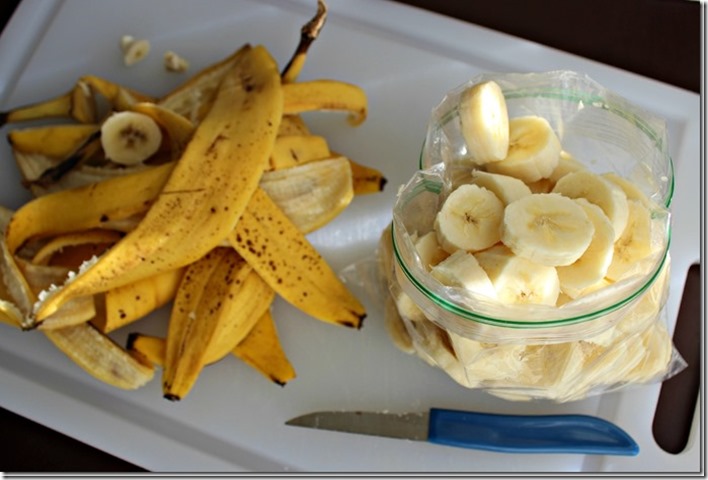 Now that I've gotten that abnormally strong opinion about how to freeze bananas off my chest, let's get to the good stuff: tasty things to make with the frozen bananas!
I mostly use them for smoothies, but as of lately, I've started to use them in cooking as well. It seems every time I want to cook/bake with bananas, I don't have any fresh. Since a frozen ingredient isn't always ideal for recipes, I've been thawing them out. If you're going to do this, I highly recommend completely thawing them (whether in the microwave or in room temperature), and then draining the runny liquid—make sure to do this before mashing, if a recipe calls for that. Make sense?
Just a quick recap: Tip 1: Peel and slice bananas into a bag; freeze. Tip 2. If you're going to bake with them, thaw them, drain them, use them. Boom. Done.
Now let's talk food.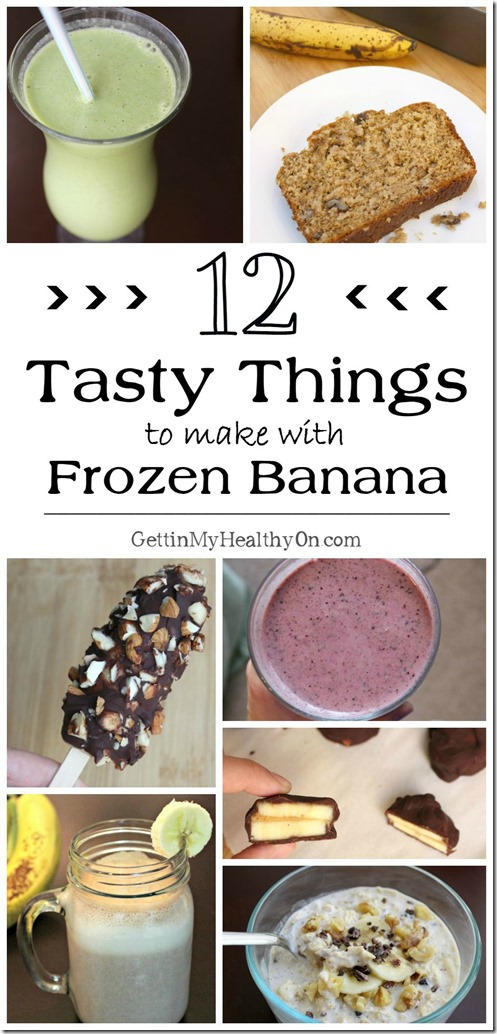 I've compiled a list of some of my favorite ways to use frozen banana. Most link to actual recipes. So if you're overwhelmed with all the banana in your freezer, here are a few ideas you can whip up.
Berry Spinach Smoothie – This is my go-to smoothie recipe. You really can't go wrong with some flavorful berry action and healthy spinach you're covering up with said berries.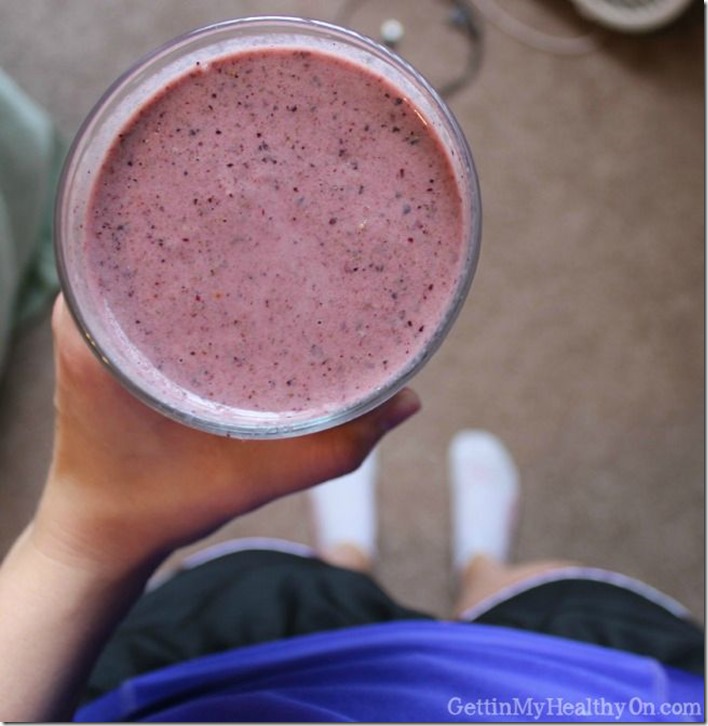 Cocoa Banana Chia Pudding – Chia pudding is the bee's knees. Try it. You won't regret it. (You can use fresh or frozen banana, since you're using a blender to mix it all up.)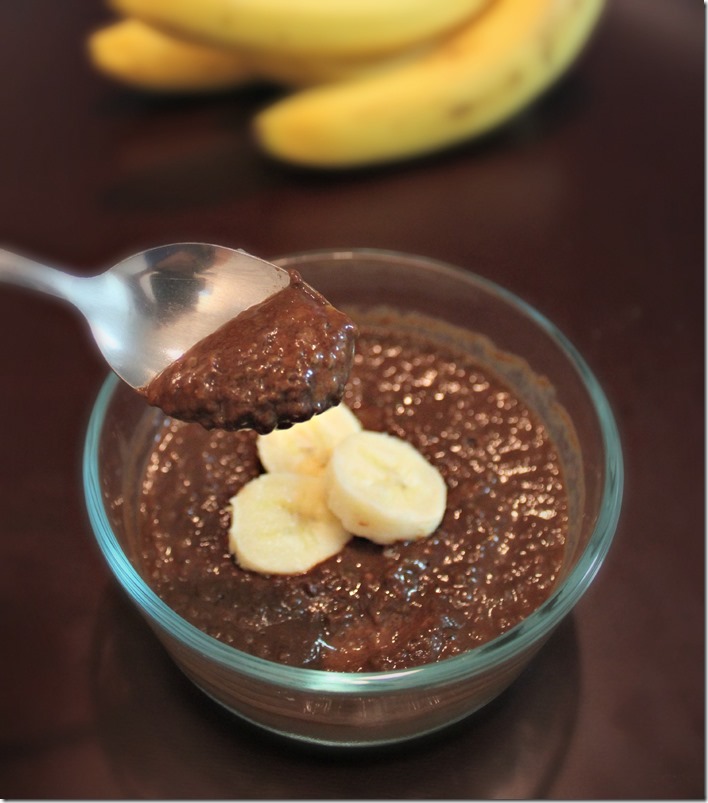 Banana Nut Refrigerator Oatmeal with Cacao Nibs – My new favorite lazy lunch. While I try to use fresh bananas in this, it could definitely be made with frozen pieces as well!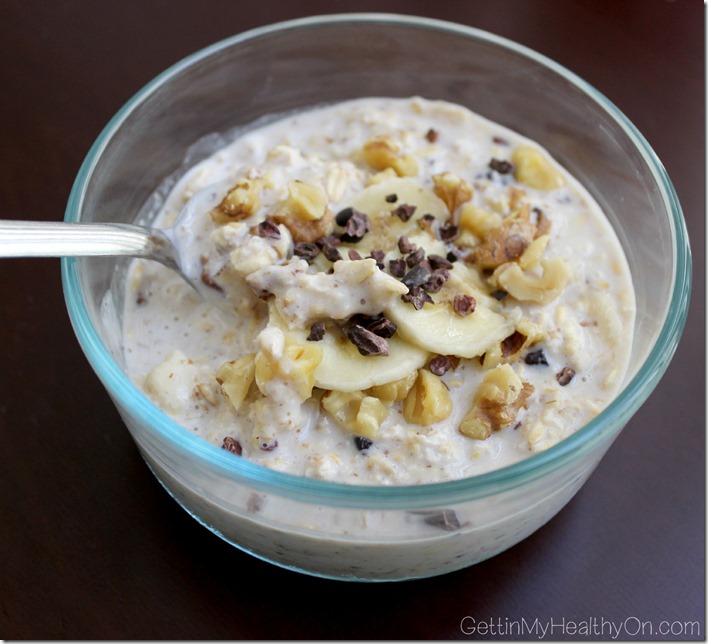 Greek Yogurt Banana Bread – Chances are if you don't like to waste overripe bananas, you've made banana bread. It's just too perfect. I've discovered thawed out frozen bananas work just fine when making this recipe (as long as you drain the excess water from it thawing).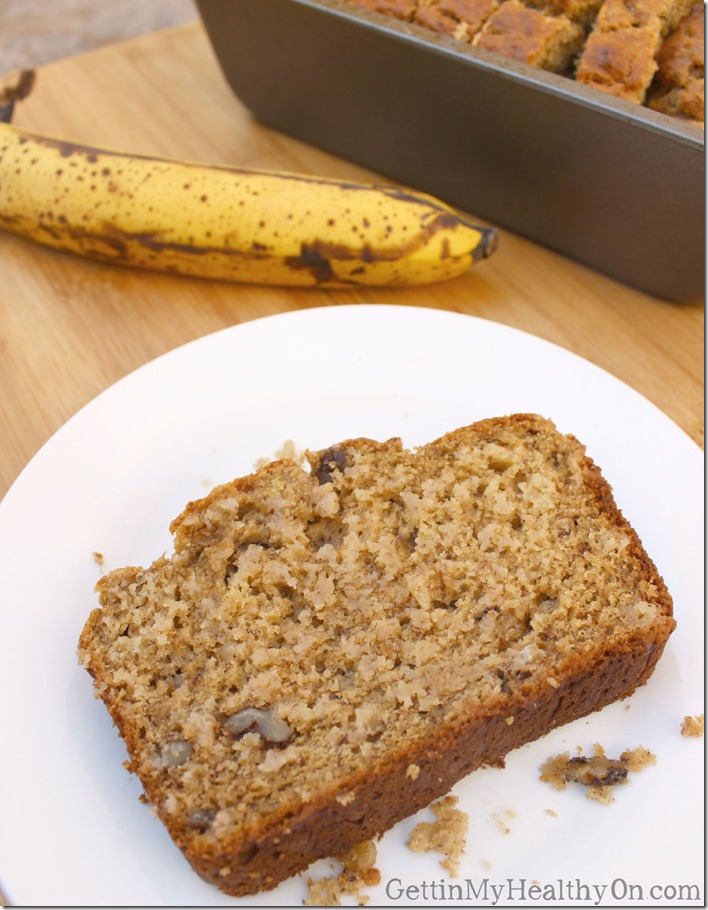 Chocolate Peanut Butter & Banana Protein Smoothie – 99% of the time I make a protein shake, it's with this ridiculously easy concoction. Peanut butter + banana = happiness.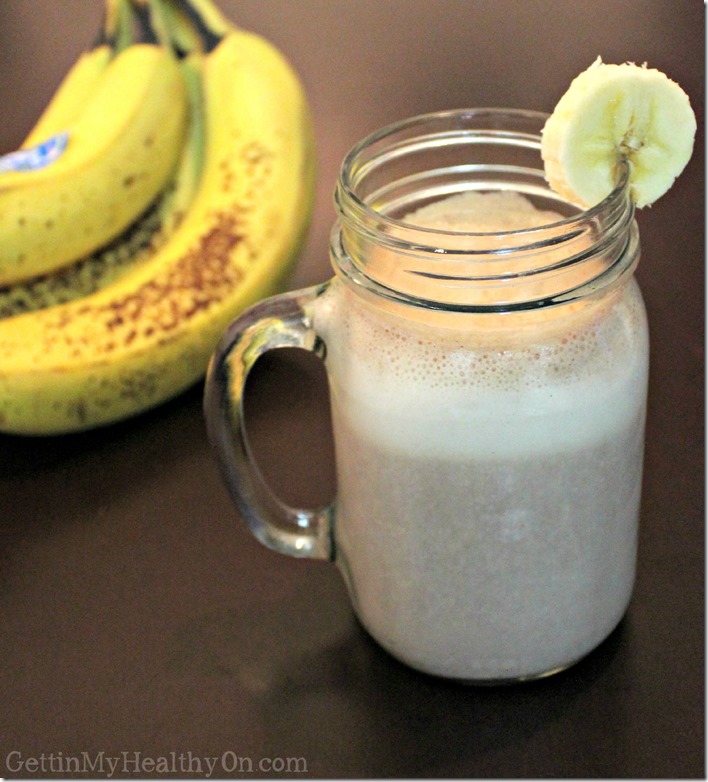 Banana Bran Muffins – These muffins are one of the healthiest recipes I've ever shared. I love how ridiculous the ingredient list is. Thanks to the natural sweetness of the banana, they're super low on sugar. (Another recipe you can thaw out bananas for.)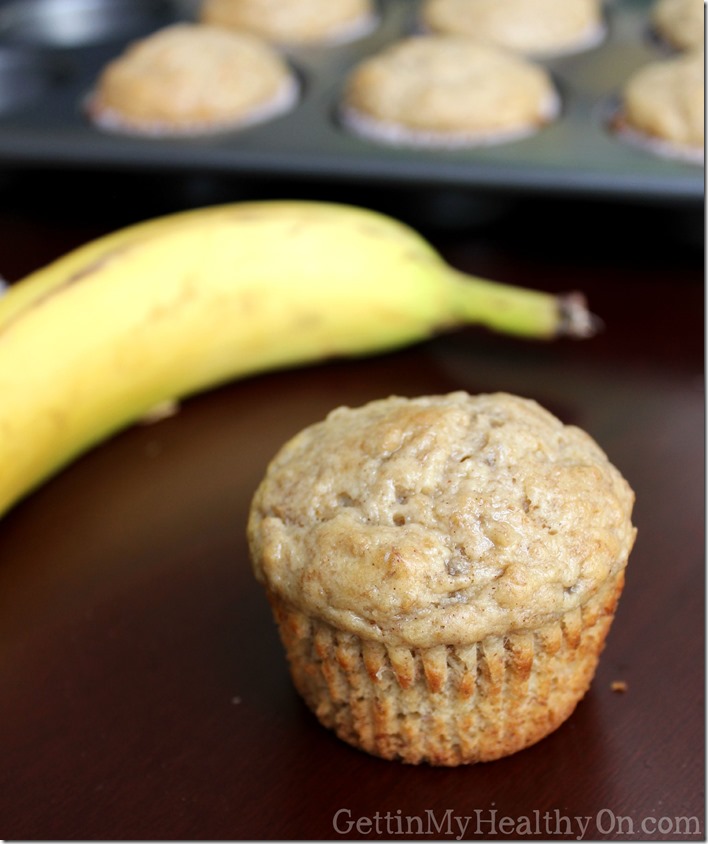 Protein Spinach Smoothie – My first smoothie ever shared *tear*. This was groundbreaking to me when I first tried it. So much spinach…and it tastes good!? Insanity. Frozen bananas (and peanut butter) for the win.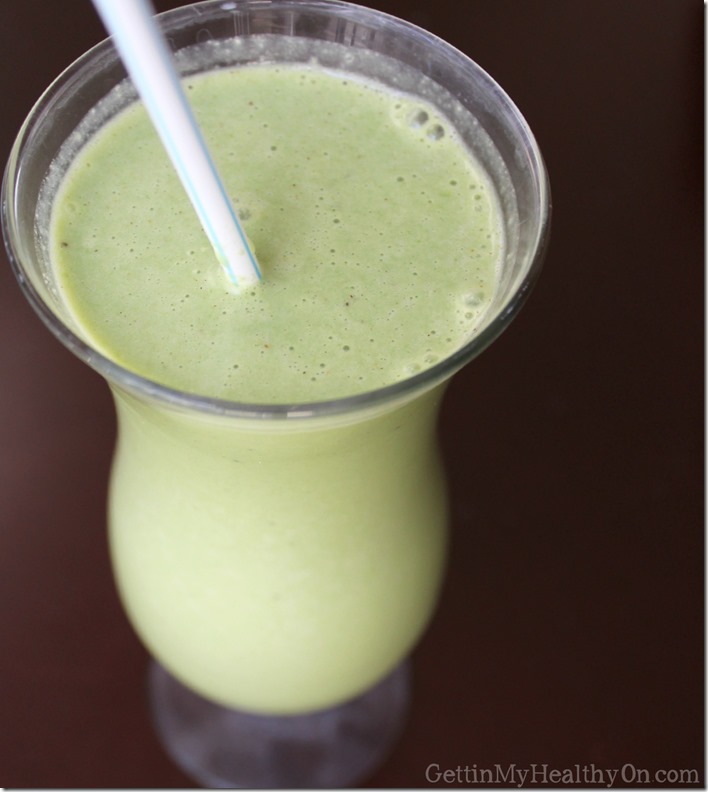 Two-Ingredient Pancakes – I lied above. This is healthier than bran muffins. It's two ingredients, if you didn't pick up on that yet. Bet you can't get what they are! (Thaw the bananas. Like a boss.)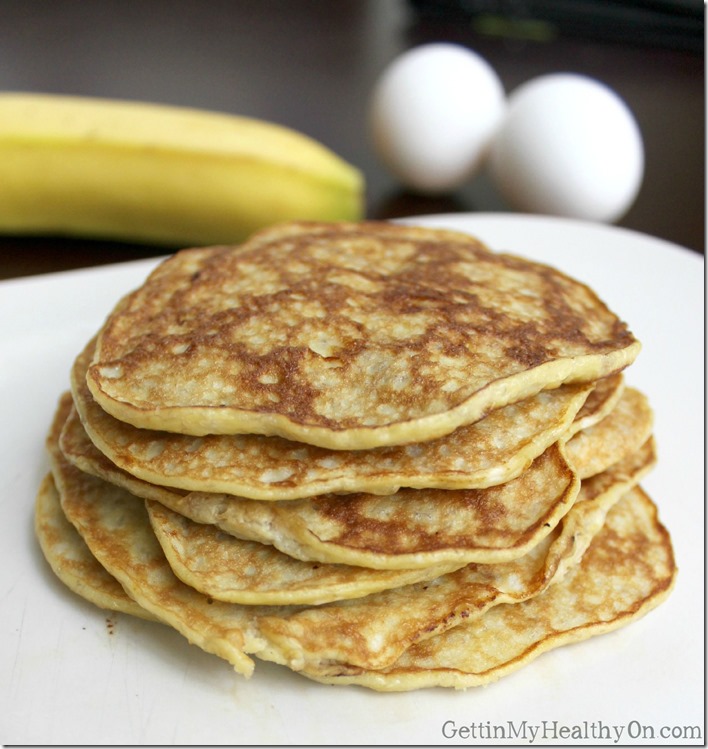 Chocolate Covered Banana Popsicle with Almonds – I tried this for the first time recently, and it was too delicious for how easy it was to throw together. I smothered it in melted chocolate, rolled it in chopped up almonds, stuck a popsicle stick in it, and placed it on parchment paper to freeze. Dee-lish. It would take me awhile to eat if it were rock-hard frozen, so if you can catch it about halfway, I think that's the perfect time.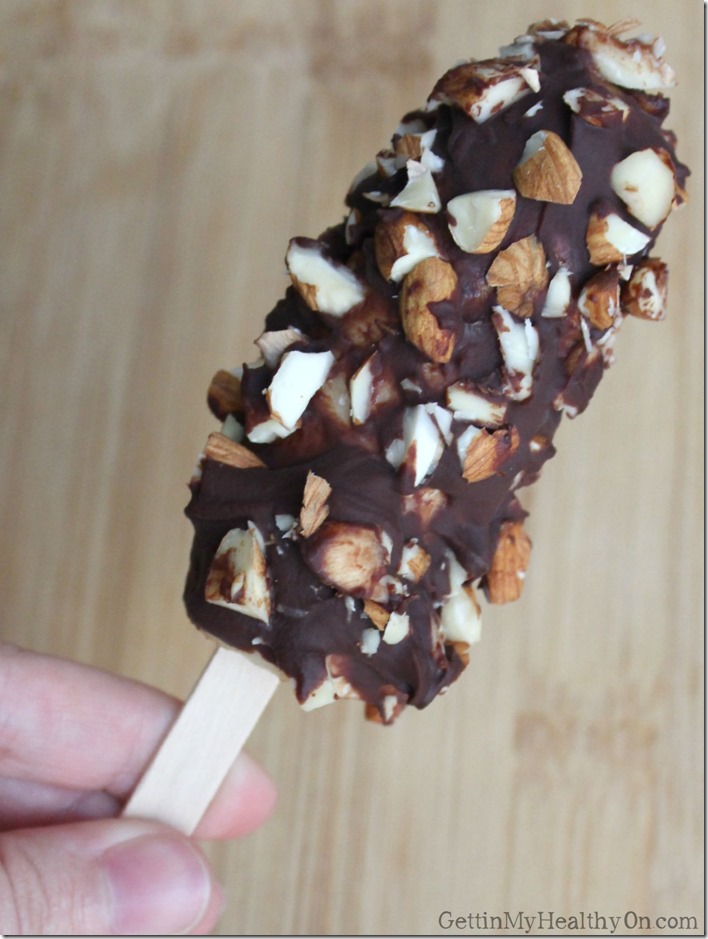 Peanut Butter Banana Oatmeal – Meet the breakfast I eat most mornings. I prefer fresh bananas in this, but I've also thrown in frozen ones before (prior to heating this up).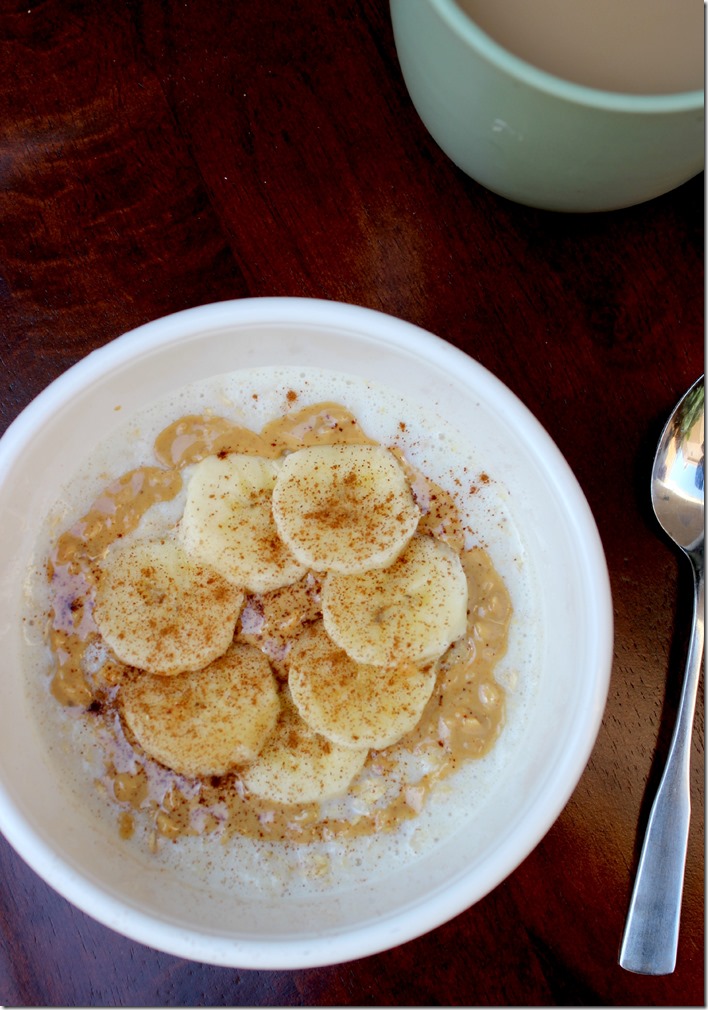 Chocolate Peanut Butter Soft Serve – If you've never tried banana ice cream, stop reading this post and go make some. It's only the best invention since sliced bread. If you can't tell from this post yet, I really like banana with chocolate and peanut butter. This uses straight-up frozen banana to make a smooth, creamy "ice cream" base.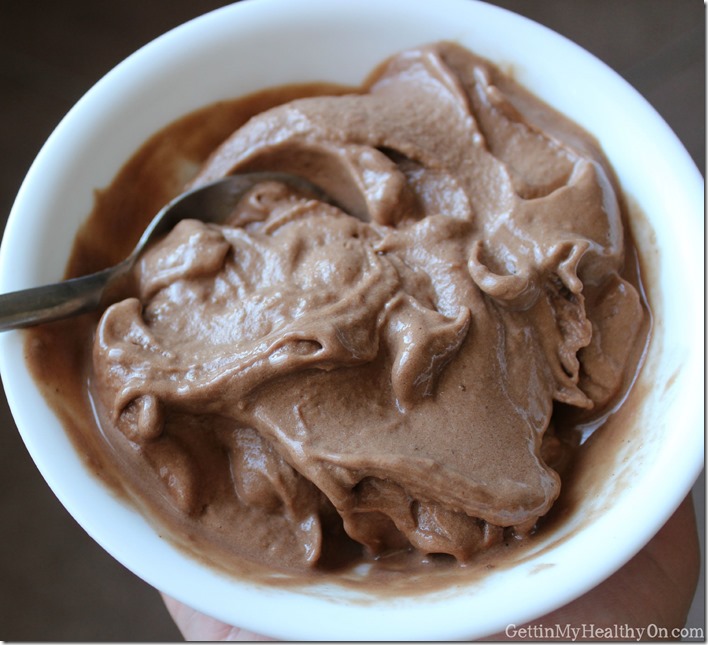 Chocolate Peanut Butter Banana Bites – I've seen this circulating around the Internet, so I had to finally try it out. This is one of the most ridiculous things I've made in awhile…they're so good. I'd probably eat way too many if they were always sitting in the freezer, but for an occasional treat, I highly recommend them! I sliced a banana (you could probably use already-frozen banana slices if they're not all stuck together), put a dab of peanut butter between two, smother it in melted chocolate, place on parchment or wax paper, freeze. Voila!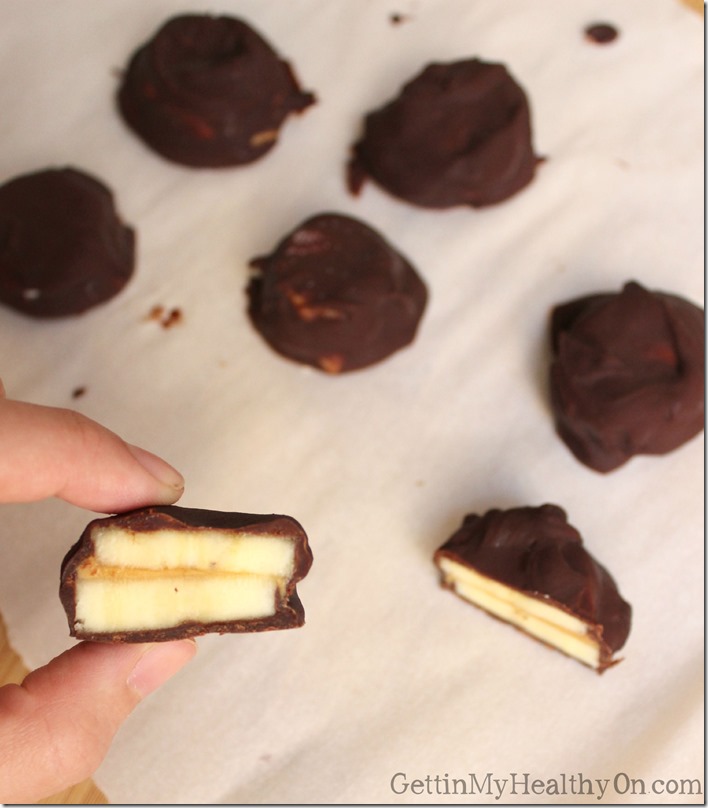 The end. Hope you feel inspired to use up some frozen bananas!
Do you freeze bananas? If so, what's your go-to way of using them?
This post has been part of the Foodie Friday linkup (hosted by The Fit Foodie Mama, Fairy Burger, Powered By Bling, Chocolate Runner Girl, and Whatever Floats Your Oats) as well as the Fitness Friday linkup (hosted by Jill Conyers).