I've never been one to follow a strict diet – my goal is to just eat as healthy as possible while still enjoying the finer things (I'm lookin' at you, chocolate chip oatmeal cookies). But just because I don't follow a specific diet plan of sorts doesn't mean I'm not intrigued by diet trends. I feel like I'm always seeing recipes and hearing about crazes like the Paleo diet. While I know the general idea of various diets like this one, I've never actually taken the time to learn about them…until now.
As of late, I've been really bored with food and cooking because I haven't been meal planning as much as I used to. So I end up just throwing together meals that aren't the most exciting, leaving me wanting something more. Well a week or so ago I had an epiphany: why not mix things up by trying the diet trends I always hear about, just to challenge my cooking creativity? Any time I've ever done a food detox, I have gone crazy end up trying new dishes and ingredients that open my mind a bit more (i.e. creamy sweet potato and carrot soup). It's not always the most fun to begin with, but I usually learn from the experience, which is exactly what I'm hoping will come over the next month.
Here's my plan:
Next week, I'm going to commit to the Paleo diet, which entails eating how "early humans" are believed to have eaten (aka focusing on meat, veggies, and fruit, while cutting out dairy, grains, and processed food). So that means breakfast, lunch, dinner, and any snacks will hopefully all be Paleo-friendly. I'm going to allow one "cheat" day, where I can break the strict guidelines of the diet. I want this tiny bit of wiggle room just in case we end up going out with people or something.
The following week, I'm going to go back to my normal diet of eating without specific restrictions.
For the third week, I plan to try the Mediterranean diet. From what I've found, this emphasizes plant-based foods (veggies, fruits, nuts, seeds, legumes, grains, and herbs) and seafood, while keeping dairy consumption at a moderate level, red meat at a low, and processed foods at a NOPE (meaning no added sugar, processed meats, and refined grains or oils). Once again, I'll leave one day to eat whatever I want.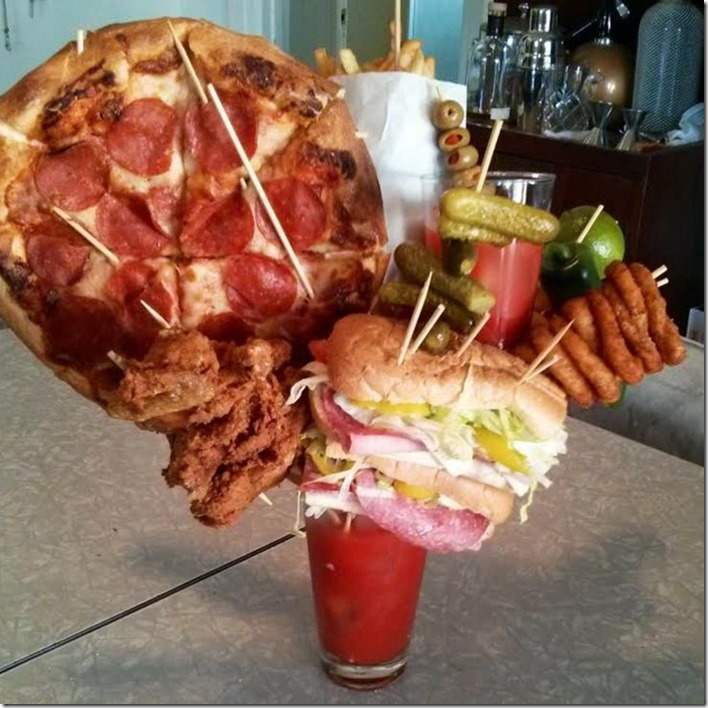 Then I'll take another week off.
For the fifth week, I want to try something pretty crazy for me that I'm not sure will last a full 6-7 days: the vegan diet. I've always found veganism fascinating and so complicated, but I can definitely see how it can be beneficial, as long as you get in a healthy amount of each macronutrient (carbs, fat, and protein). So this diet, specifically, will require a lot of research. If you aren't aware, following a vegan diet means you aren't consuming any animal-based products, so no meat or dairy. Should this be too difficult for me, I'll resort to vegetarianism because I can deal without meat for awhile. And again, I'll leave one of the seven days open for any food my heart desires.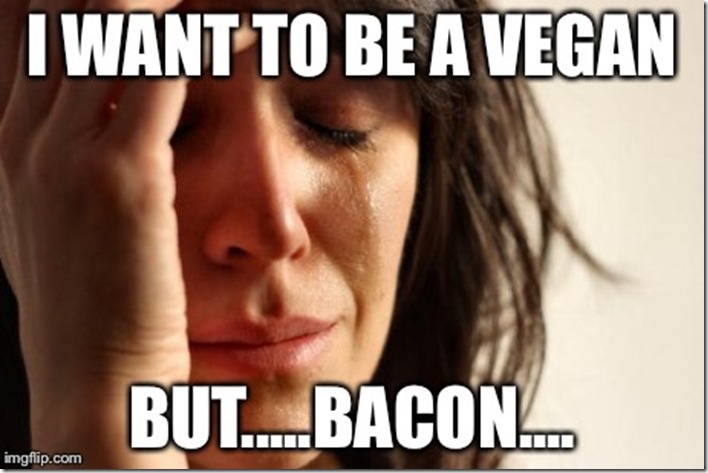 While there are countless diets out there that people swear by, I've always found these three – Paleo, Mediterranean, and vegan – to be the most interesting. I'm not saying I support or disagree with any of them on a long-term basis, but this is simply an experiment I wanted to try. So take your negativity elsewhere if you think I'm crazy. Haha.
Do you follow a specific diet or have you ever considered trying a diet trend?