So I left a little something out of my 2014 highlights…
This past Sunday, Matt, his family, my father, and I all traveled to Matt's and my alma mater. The plan was for us all to meet up there so Matt and I could transfer from being with his family to stay with my family for the remainder of our time in the Midwest. Little did I know that wasn't at all the point of the trip.
Once we all arrived, we walked around the campus and breathed in the wretched cold air while peaking in buildings that were closed for the holidays and admiring all the changes since we had gone to college there. Although there wasn't any snow on the ground, there was still something beautiful about the campus, especially with the sun shining bright.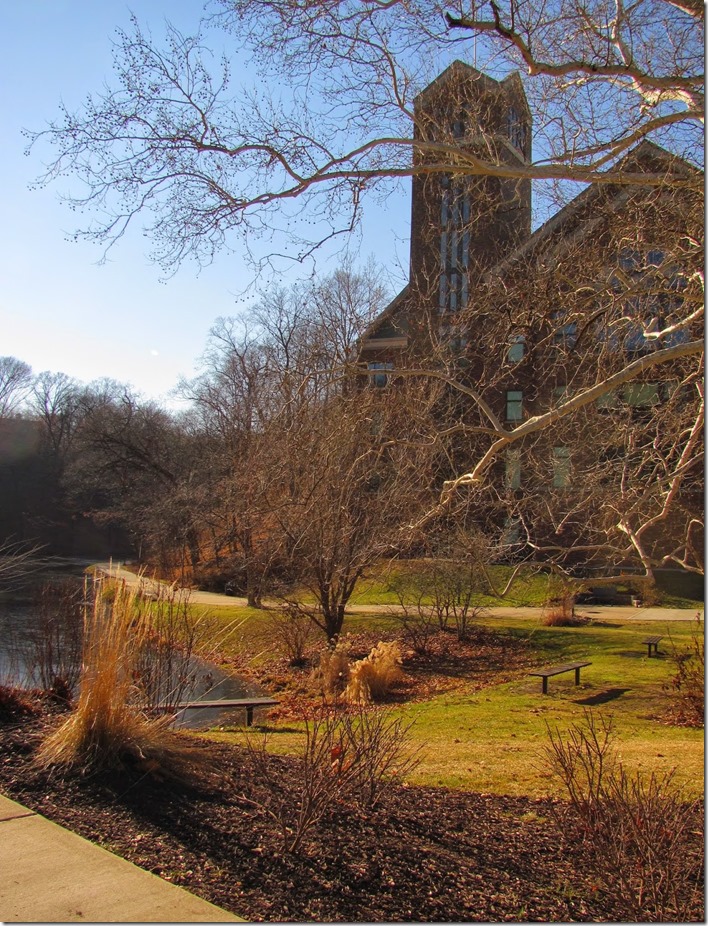 After we had walked around for an hour, we stopped near the lower quad of the campus to take some family pictures –or that's what I was told. So a few pictures were taken, then finally Matt and I went to take a picture together.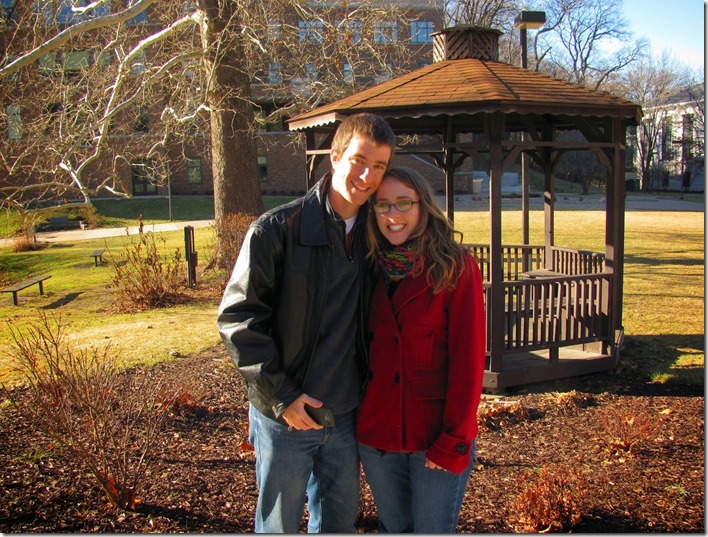 One picture was taken. Then he turned towards me with a really serious face, grabbed my hands, and started telling me sweet things – that's when I realized what was about to happen.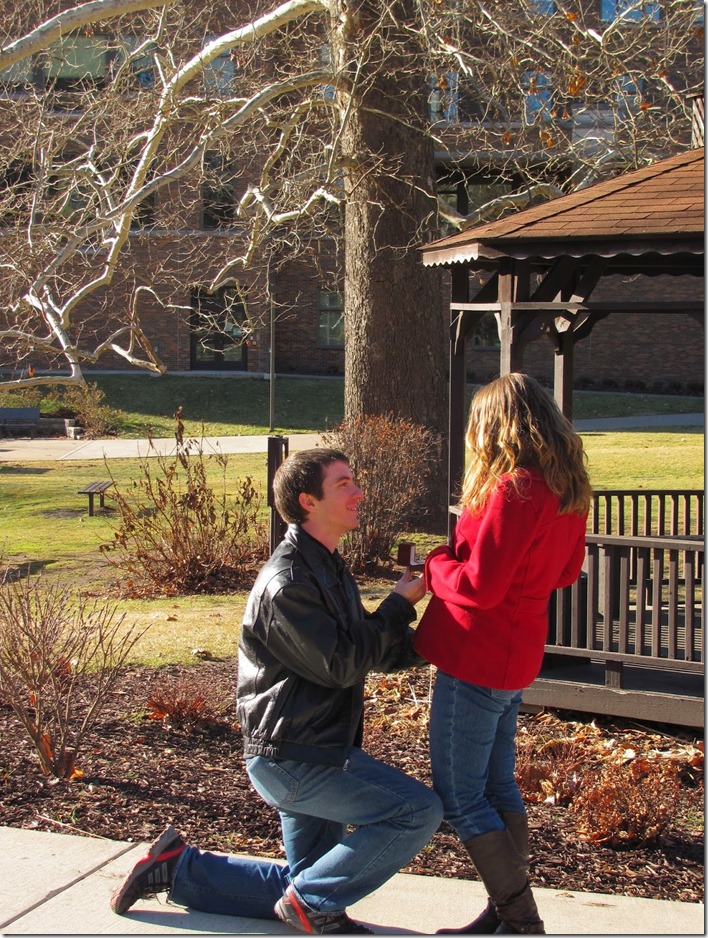 He got down on one knee and asked me to marry him!!
I cried and then I laughed because I couldn't believe it was all happening and was overwhelmed with complete and utter happiness.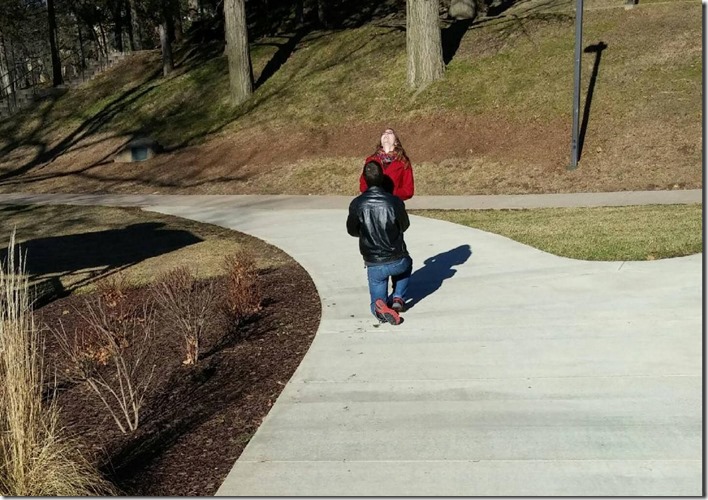 And as you probably guessed, I said yes. 🙂
Soon after this all happened, Matt had my sister and brother-in-law on Skype, so I could video chat with them and let them know the news, since they weren't able to make it.
He also sent me a letter that my sister had written me. This all meant the world to me because of how close I am with my family.
After we all had our group hugs and reveled in the excitement, we headed to a restaurant nearby for a celebratory lunch.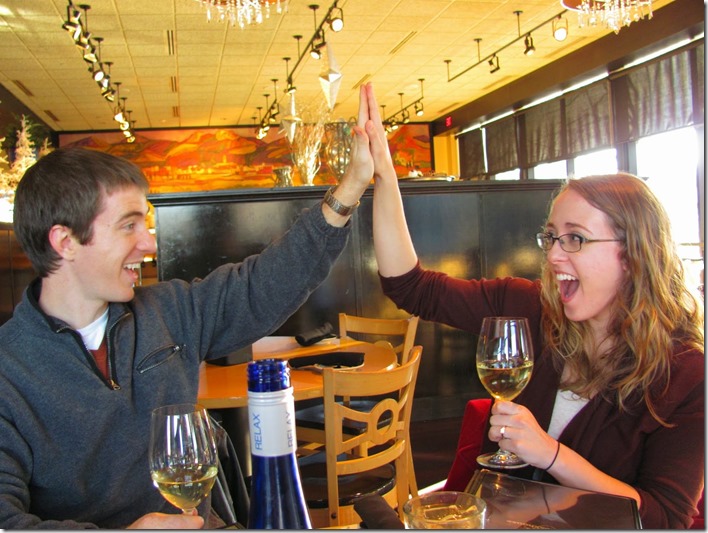 It was an absolutely perfect day, and I cannot wait to spend the rest of my life with this man.
Happy New Year's Eve to you all!!