This past weekend was one of those where you're just going and going and going. Although I often prefer weekends where I stay in and do a lot of nothingness (I know, I'm a thrilling individual), it's nice to get out outside and hang out with people. Today's post is just a quick recap of our activities. Hope you all enjoyed your weekends as well!
We decided to take Friday as a rest day from P90X (this had nothing to do with being lazy…just kidding), so we picked up some sushi and watched a movie. It was a magically uneventful evening. Interesting fact: we watched Man of Steel, and I loved it, especially because it was filmed in a town near my home in Illinois. I actually saw the street a few years ago with all of the refurbished store fronts that were renamed and remodeled for "Smallville," as well as the gas station they built just to blow up. So cool.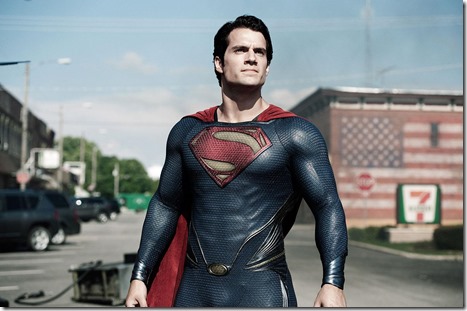 Saturday morning, Matt set up a soccer scrimmage-type dealio with his people for a little practice before their upcoming soccer season. I'm not exactly the best at soccer…but I kicked the ball around with them for awhile. I was also just not as into it as I am with most sports because the last time I played an intense sport that involved man-on-man guarding with Matt, he dislocated his knee, and it was a horrific experience that I did not wish to repeat in my life.
While they were still playing soccer, I went for a run for THE FIRST TIME IN ALMOST 3 WEEKS. I haven't gone this long without running in I don't know how long. I went about 2.5 miles along the water in the hot hot heat. As much as I hate running when it's that hot, it actually felt kind of good to run again. By the time I finish P90X workouts everyday, running is the last thing I want to do. I'm lucky if I get one run in a week these days. Bleh.
After our morning of sporty activities, we went and watched the Germany vs. Ghana soccer game at a nearby burger/bar place.
Sunday, we participated in a U.S. vs. Portugal soccer game viewing at one of Matt's coworker's houses. I'm not the biggest into watching sports games, but I'm warming up to it. I successfully stayed interested in both soccer games I watched this weekend. There is hope for me yet.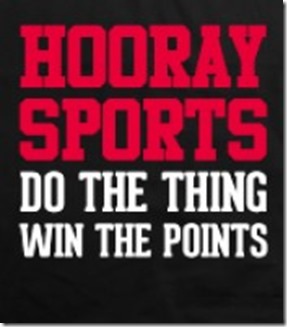 Our Sunday was weirdly busy, so we didn't end up working out until about 6pm. Luckily, the 2 1/2 beers I had while watching the soccer game didn't make P90X too horrible. Future me: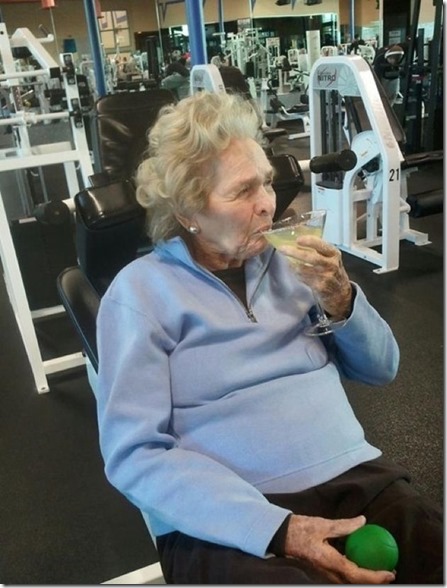 The end. Have a great Monday!!