Laziness has been getting the best of me lately.
If you've looked at my workout log within the past couple weeks, you might think I'm talking about all the extra "rest days" I'm referring to. I wasn't going to address that…
What I'm talking about is cooking. Cooking dinner is a lot of effort, and I like to be lazy after work (this may or may not be related to the sad workouts as of late). Exactly a year ago from this Saturday, I hosted a crockpot challenge, where I made the goal of cooking three meals per week in the crockpot. Random challenges like this are surprisingly motivational for me, so I feel like it's time to create another cooking-relate challenge of sorts. Would anyone be interested in participating?
Let the brainstorming of ideas ensue.
See below for some really random, really awesome things.
These Are a Few of My Favorite Things
Beef Jerky – For as long as I can remember, I have been obsessed with beef jerky. It's my weakness.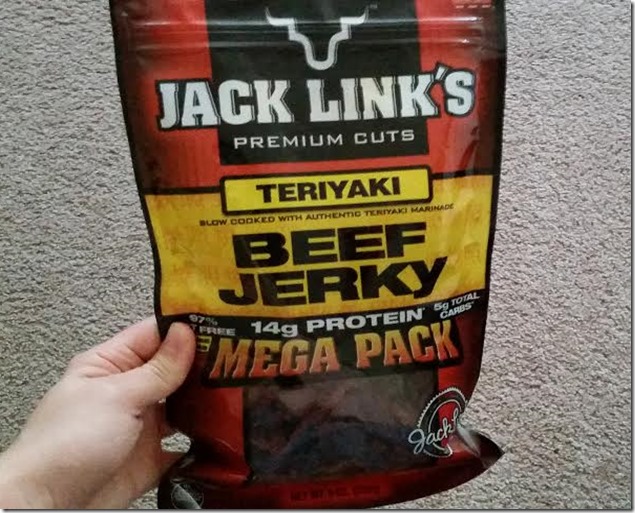 Buns – I have not perfected the sock bun skill yet, but I'm getting the act of making an actual bun down pretty well. (Though I'm pretty sure a sock bun is 10x easier…)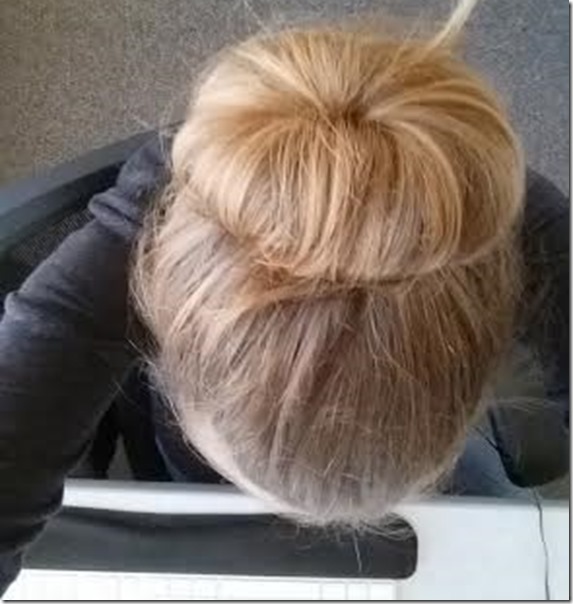 Free Fallin' by John Mayer (Live at the Nokia Theatre)  – This is my latest song love; it's not new, but I just find it so soothing. P.S. John Mayer, what a hunk (but dem singing faces).
Instagram – So uh…I feel like my posts are dumb more than half of the time, but I'm starting to really love Instagram. Getting more active on it was one of my third-year blogging goals, so I think I'm making a little progress. It's fun to creep through people's pictures – it has officially become my favorite way to mindlessly pass time. Follow me. 😉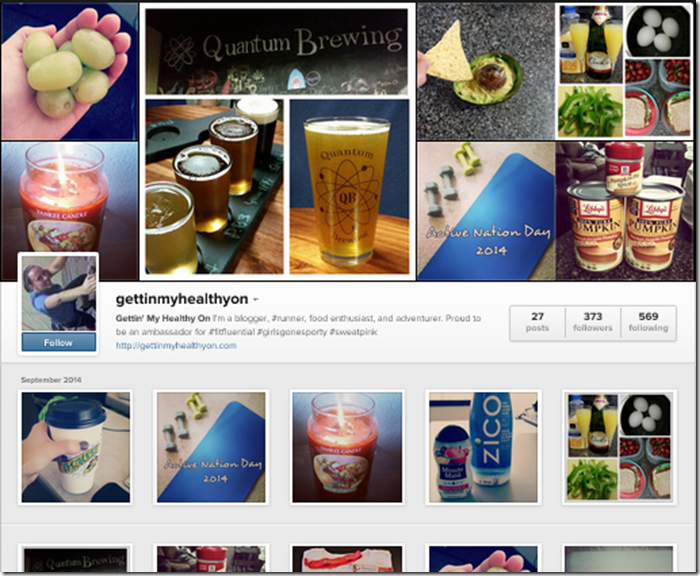 Water Enhancers – I've always avoided these because I figure…it's one more unnatural, processed thing in my diet. However, I bought the below bottle of Minute Maid drops recently and fell in love. (Plus, it doesn't have the main bad ingredient that's in a lot of these water enhancers: propylene glycol – which is in antifreeze.) The original plan was to flavor some coconut water I got (because I'm not the biggest fan of coconut water), but now I can't stop jazzing up my water. I like to think it's okay, though, because I'm drinking more water than I usually do. Yay hydration!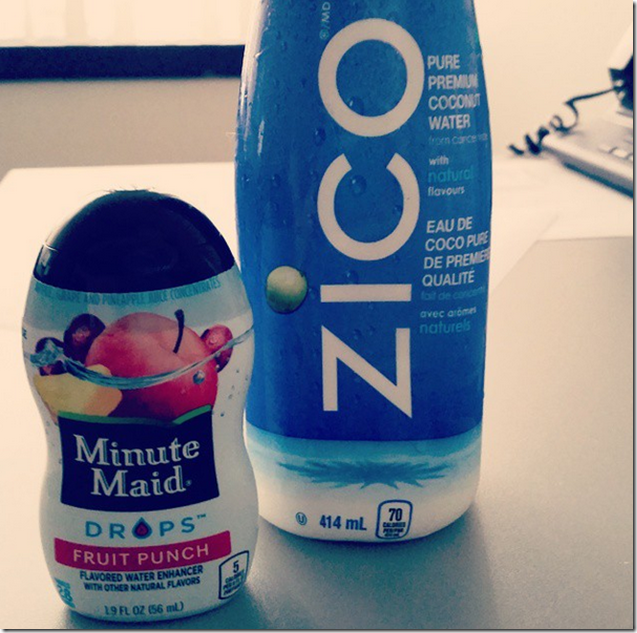 Booking Flights – Flying tends to be a hectic and horrible time, but I have to admit…book flights for an upcoming holiday feels so good. Having a specific day to look forward to or count down to is as Tina Turner would say…simply the best. (Yes, that's a poor-quality picture of an empty wallet below. I thought it was a good representation of what happens when you book flights…)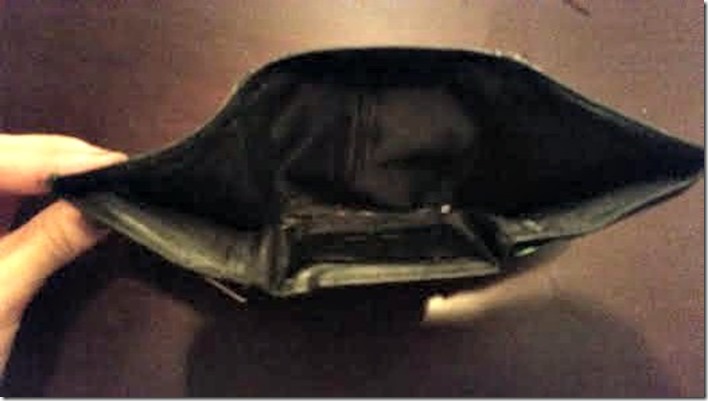 ---