Why oh why do I so often do leg workouts the day before a long run? I used to do this a lot without realizing it. Well, yesterday I did a lower body strength workout, and my legs were so tired today. Somehow I was able to run my planned 11 miles for this week's long run. The fact that it was 60 degrees, overcast, and occasionally sprinkling definitely helped. According to my GPS watch, I ran 9-minute miles, but it sure felt like I was going slower. Nine minutes I will gladly take.
To help my muscles recover faster, I decided to make myself a Protein Spinach Smoothie for a recovery drink. And pretty soon, I'll be chillin' like a villain, enjoying lack of movement. Until then, here's a look at my latest favorites.
Message Daily Odd Compliment. I enjoy how most of them are so random and a little awkward. You could really catch someone off guard with these.
Baked Good Pumpkin Snickerdoodles. I don't know why, but this combination seems like the most genius idea ever to me. Definitely making these soon.
Journal System Peaks, Pits, Praises, Prayers. I used to keep a journal, but I would only write negativity in it. I would try to write positive things so when I looked back it wouldn't be all bad. I love this idea of coming up with the peaks of your day, the pits of it, the praises, and prayers you have. It seems like a great way to view your days, rather than just focusing on the negative.
Roasted Goodness Roasted Garlic. If the thought of eating straight-up garlic cloves grosses you out, I understand why. I once thought this way, but to my surprise, it was delicious…straight-up. I'm pretty sure I could eat an entire bulb, especially if I had a piece of bread to load it on. Don't worry, I won't do such a thing because I don't feel like repelling people for the entire next month by the garlic stench.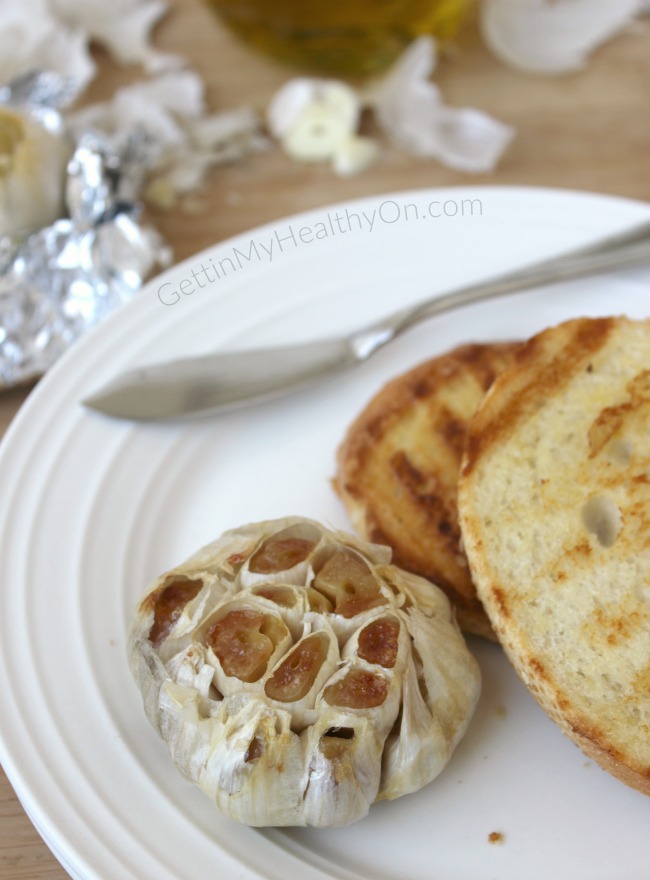 Style Colored Skinny Jeans! I'm on the bandwagon now. Got myself some green skinny jeans (greener than the pic). I'm so pumped. They're part of my Halloween costume, which is what motivated me to finally buy a pair. Woo! (If you read my Randomness from the Weekend, then now you know more about my Halloween costume.)
Song Skyler Stonestreet – A Little Taste. I heard this song on ABC's promo for the new season of shows. Love it.
Decor Cranberry Mason Jar Candle Decoration. So simple yet so pretty.
"Chip" Everything Pretzel Crisps. The regular is awesome too, but as of yesterday, I'm all about the everything variety. Plus, it has half the amount of sodium that the regular kind has. Weird, but I'll take 'em!
Healthy Secret Healthy Cookie Dough. I'm scared to make this because I can only assume it will be addicting. The base of the dough is chickpeas, which makes me think this has to be pretty legit. I'll be making this soon and will share whether you should expose yourself to such an inevitable and gluttonous event.
Quote People will never forget how you made them feel. Amen.