They say breakfast is the most important meal of the day, but I'm over here thinking…why does there need to be any other type of meal?
Cereal…eggs…waffles…all of it. I could eat breakfast all day every day. That's why I'm going to start following a new diet: breakfastism. For this diet, I will only be eating breakfast foods for breakfast, lunch, and dinner. Why? Because I think it's time to stop messing around and just give in to what I truly want. Pancakes. I want pancakes.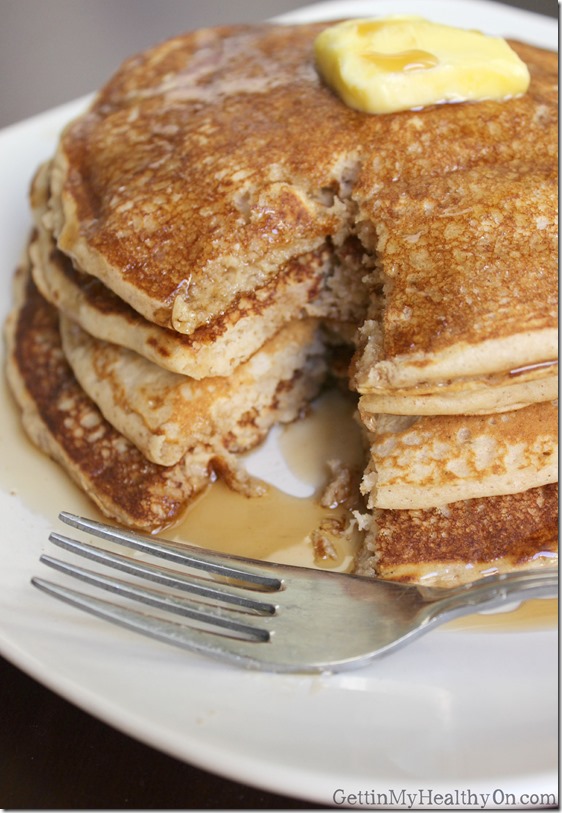 I swear I'm always craving pancakes. It's a problem. #SorryNotSorry
However, since they take a bit of time to prepare (because I always make mine from scratch because I like playing around with recipes), I make eggs for myself more than anything these days. In my perfect world, I'd make beautiful, delicious omelets packed with vegetables, meat, and/or cheese. That doesn't always work out though.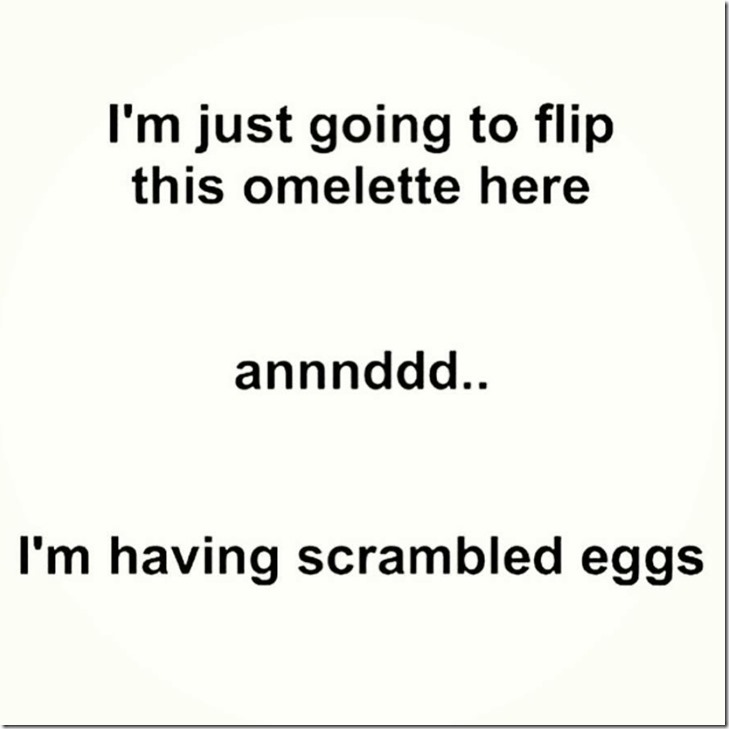 In addition to my non-omelet eggs and frequent pancake creations, I plan to continue eating my peanut butter banana oatmeal just about every morning because it's apparently habit-forming. For my midday breakfast for lunch, I'll probably throw together some overnight oats because it really works for my lazy self.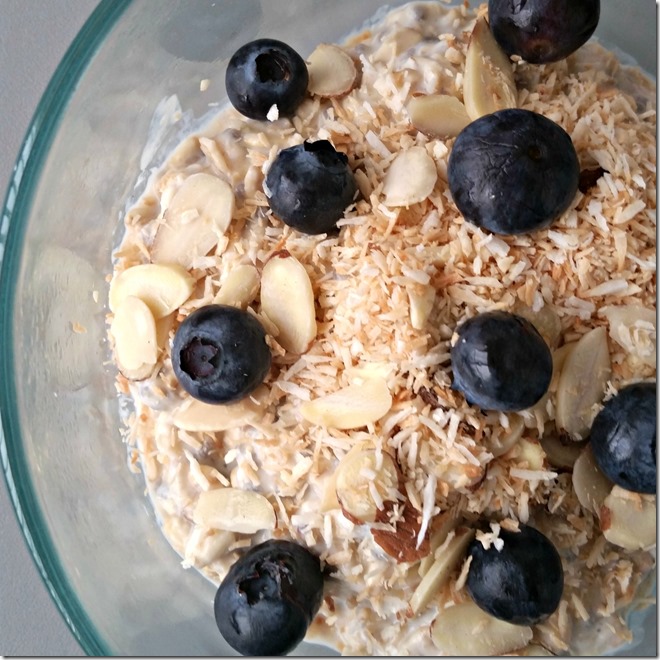 Just because I'm eating breakfast thrice a day, though, doesn't mean I'm going to stick to the normal ingredients. My brown rice and quinoa will not go to waste because I can make another bowl of warm goodness that mimics oatmeal but is such a nice change of pace. (Fresh fruit makes everything better.)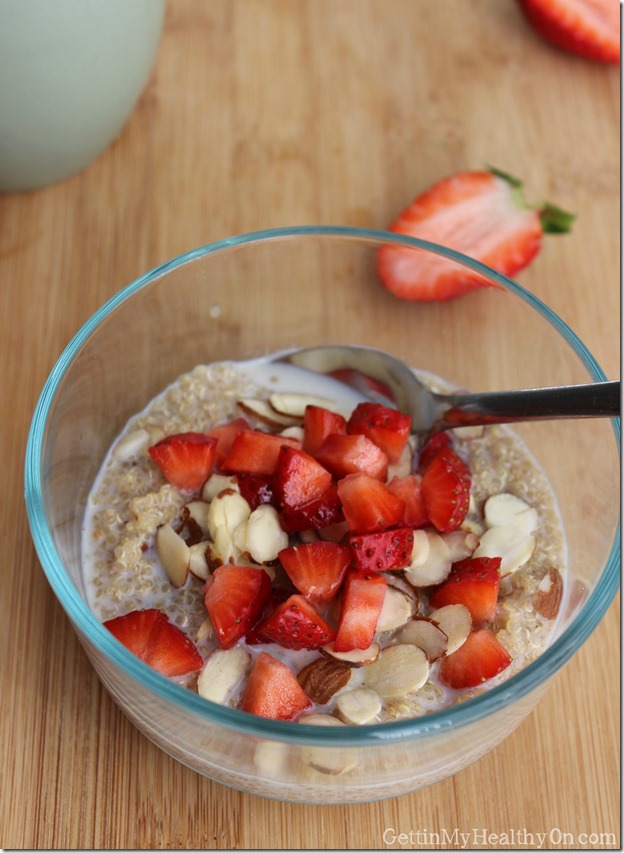 When in doubt, I might just throw a bunch of stuff in the blender and see what comes out. Smoothies are always a good idea. Or maybe some quiche?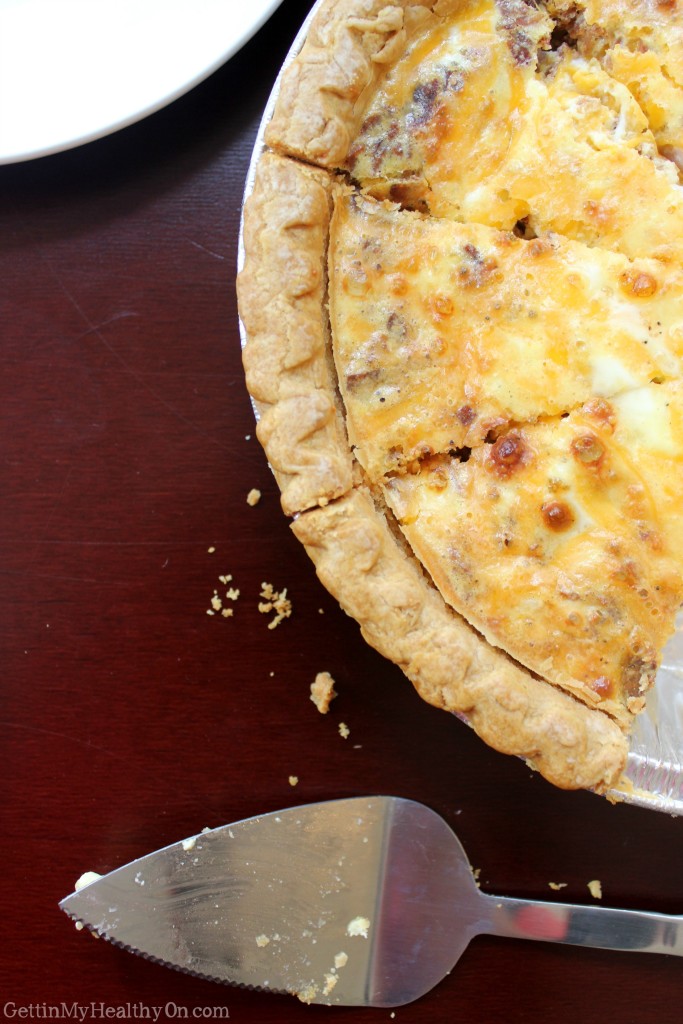 The possibilities are endless. But for the most part, my diet will consist of the following: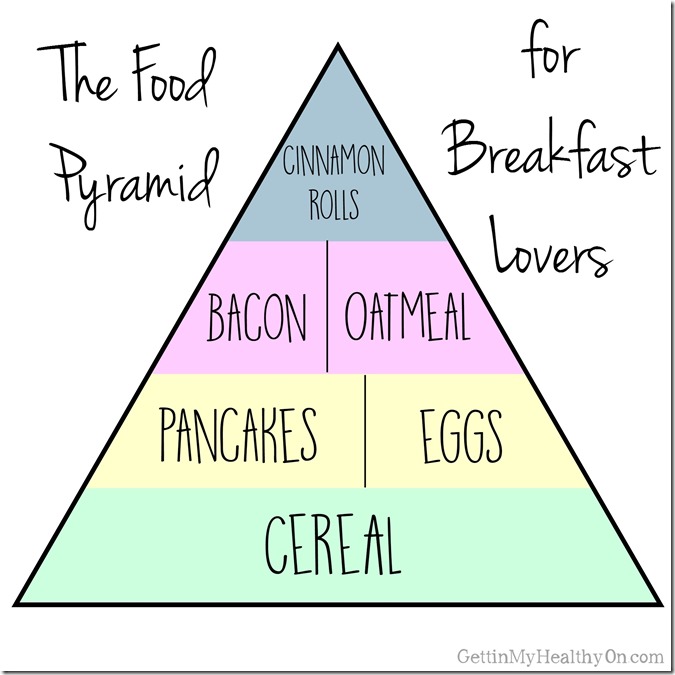 Noooooot. April Fools' Day. But seriously. I'm pretty sure I could do this if I wanted.