As promised on Instagram Monday, I have a workout to share today! I decided to create this full body dumbbell circuit after wanting/needing a change of pace. They say, "Never miss a Monday workout," and that was one of my goals for my new weekly workout schedule, so a new routine was exactly what I needed for some extra motivation.
The workout I'm sharing today was inspired by my original Dumbbell Circuit. I do that workout all of the time, so I thought it was time to incorporate different/new-to-me exercises for a refreshed version of the old. This one also uses dumbbells for every exercise, but it's actually quite different from the other workout. After doing this twice Monday night, which took me about 20 minutes, I can tell you this will definitely be a new go-to for me. Why? Because I want to be so fit and so lean lean.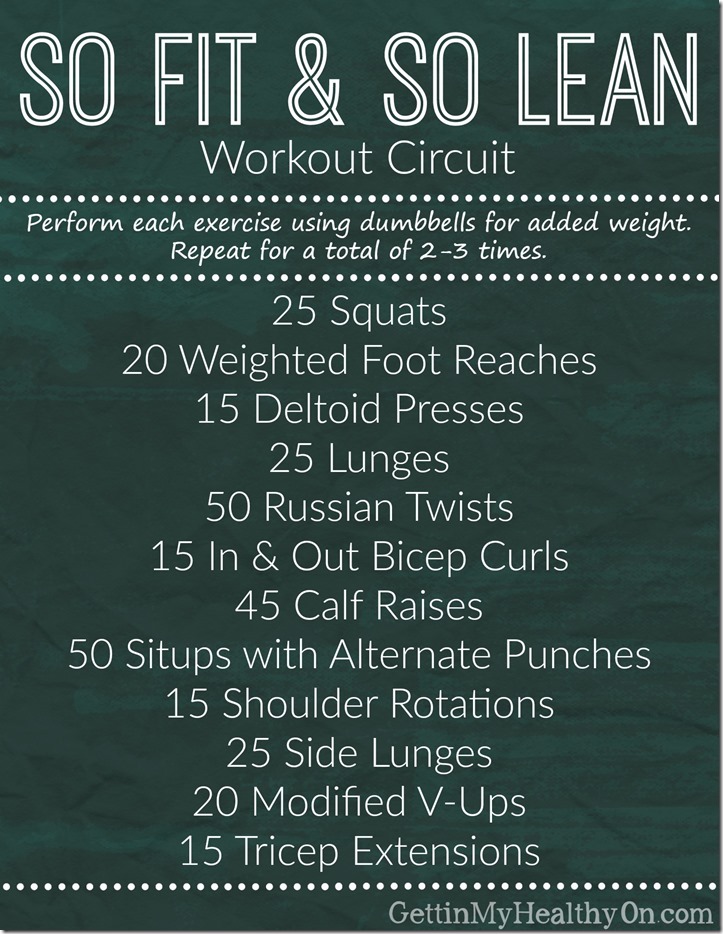 I branched out more than usual and incorporated three new exercises for this workout. For video demonstrations that I found of these, check out situps with alternate cross punches, weighted foot reaches (0:20), and then in and out bicep curls. If there are any other exercises you don't know how to do, or think I'm making up, just check out my exercise guide for other videos I've found in the past.
Oh, and if you're curious: for the modified v-ups, I simply held a 10-pound weight to my chest as I went through the motions.
Keep reading for my latest favorites.
These Are a Few of My Favorite Things
Be Silly, Honest, & Kind. – This quote is so simple yet so perfect. There are so many sayings and poems by Emerson that I love, and this has been added to that list.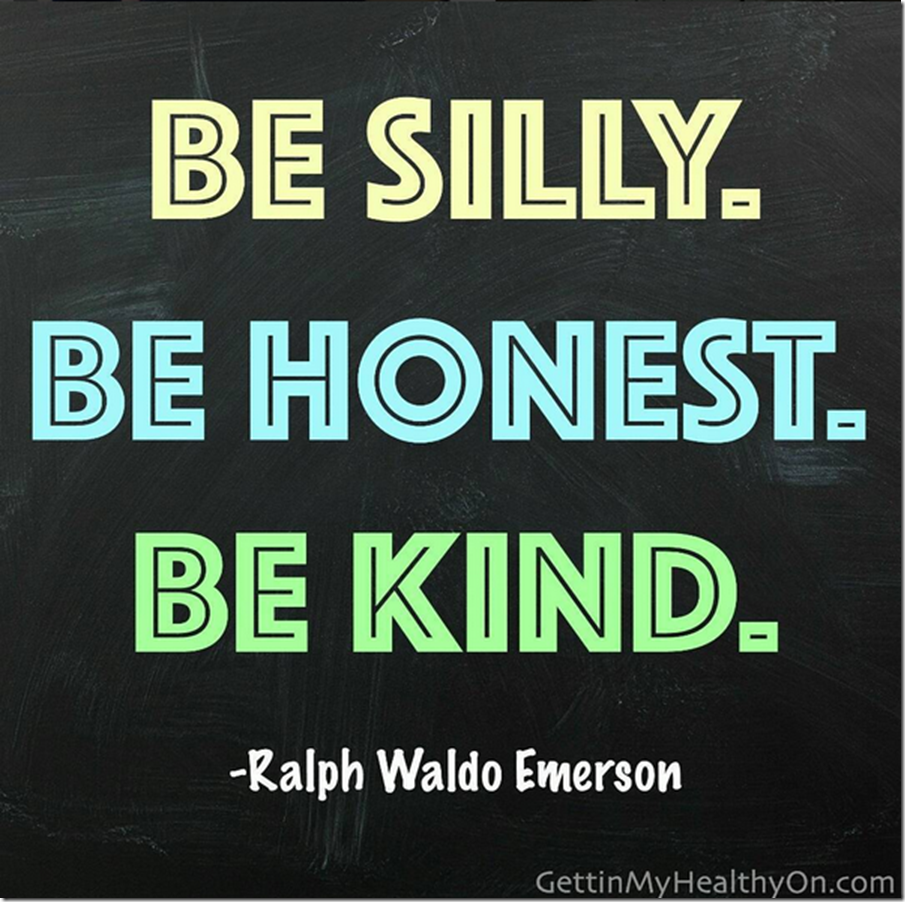 Bubble Soccer – I'm not the best at soccer, but I am so down to try this. Or just see it live because it's hilarious.
Coconut Lemon Meltaways – I need more snack-dessert hybrids that are semi-healthy in my life. These little coconut lemon bites sound like exactly this and look so mouthwatering. Yummm.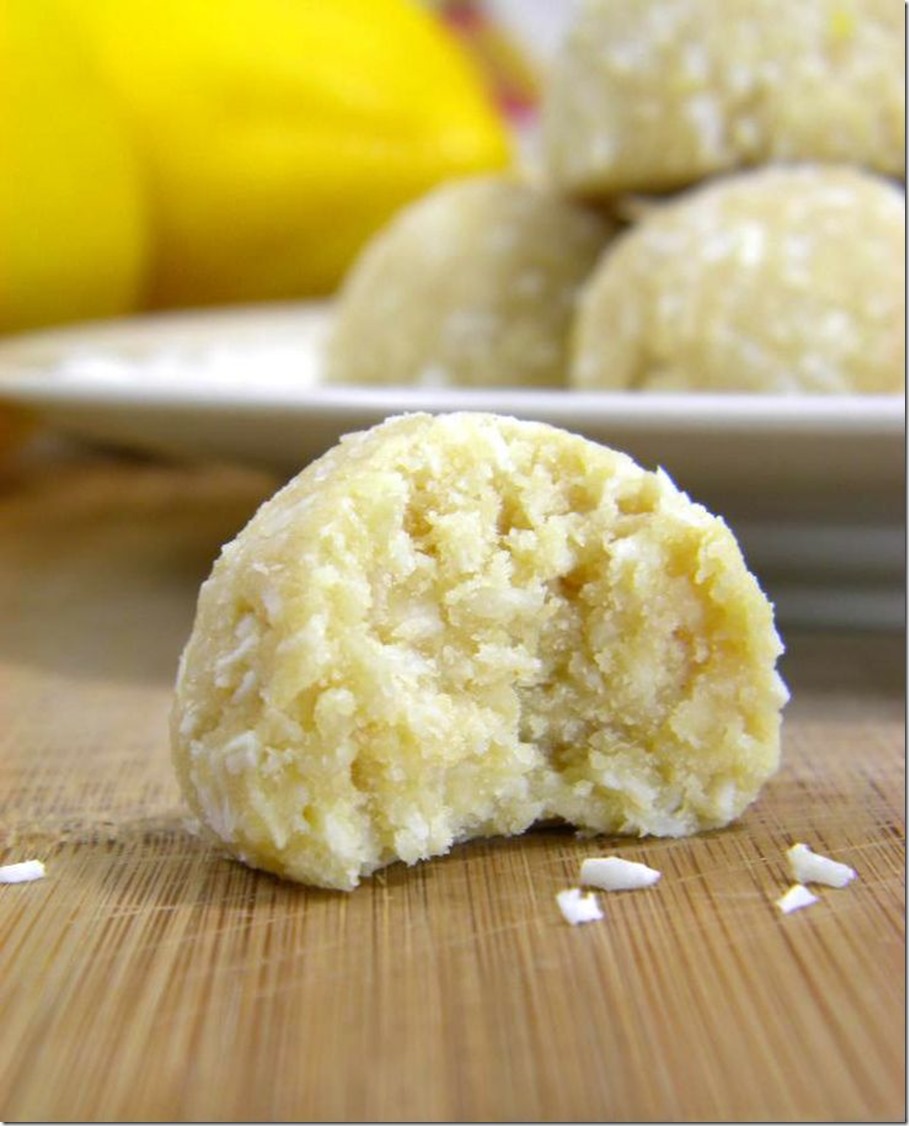 Ripen Bananas – I feel like I never have overripe bananas on hand when I need them, so this little tutorial is super helpful. I mentioned in my 12 Tasty Things to Make with Frozen Banana post that I sometimes just thaw out frozen bananas and drain the excess liquid if I don't have any fresh, but this seems like a much better idea. Definitely a hand trick!

No Bake Brownie Bites – Well hello, protein-filled bites that taste like bits of brownie heaven. This is on my to-make list as of yesterday.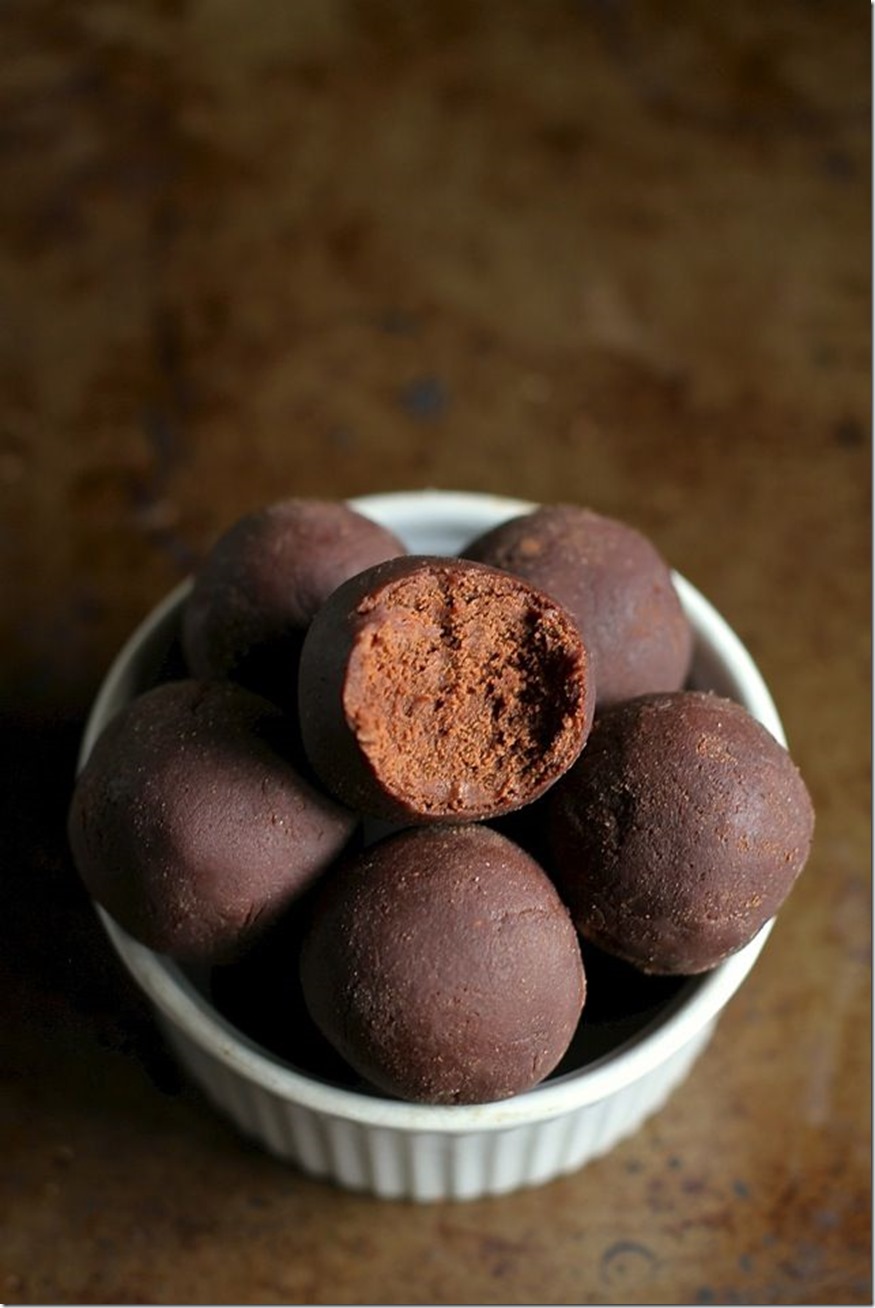 ---

This post is part of the Workout Wednesday linkup.