I've been looking forward to sharing this post for about 3 weeks now.
Slowly, but surely, I have been creating the playlist of all playlists, and I finally deem it worthy to share. Three words: ska, workout, playlist.
For those of you not familiar with ska music, it's a super upbeat, horn-drenched, fast-paced music style. (I actually wrote a paper on it in college if you want to know more about its Jamaican background.) It's not my usual go-to music genre, but every time I stumble over it, I immediately go to my happy place.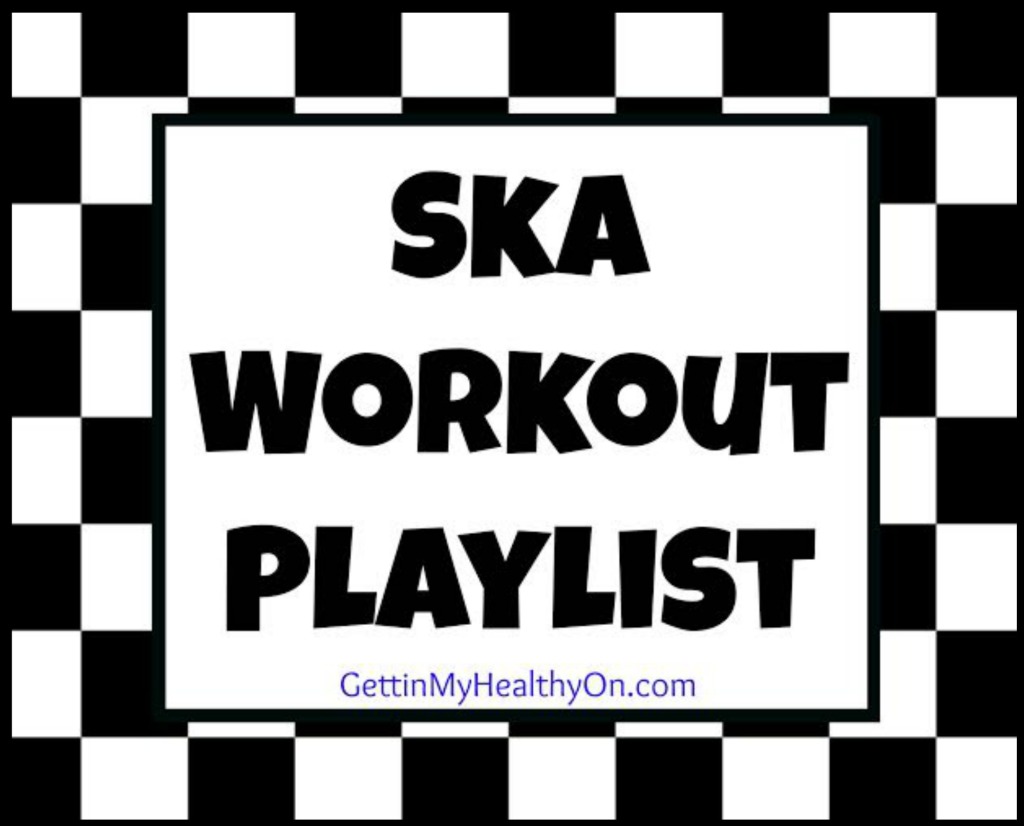 I found some popular, fast tracks that make me want to bust a move, and I cannot wait to start running to this playlist. I've been listening to it at work a lot, and it always makes me want to bust out into skanking. (Aka the traditional dance style of ska music. Look it up. Specify "dance" though. Just in case…) Then I realize, I'm sitting at a desk in a silent office, and people probably don't want to hear my jumping and kicking at 7am.
So here you go: 15 ska songs for 52 minutes of workout motivation. Enjoy!
Check out my other workout playlists: