As I've been doing my new workout schedule #likeaboss, I've been revisiting circuit workouts I created ages ago. Some of my favorites are those using dumbbells (like the full body Dumbbell Circuit and Upper Body Dumbbell Circuit). I realized something last week though; I've never created a workout routine for quite possibly my favorite area of the body to workout: the shoulders.
This probably sounds weird, but I love how toned shoulders look. And since working them out burns so good, I figured it was time to create a new routine that involves nothing but shoulders. I did this last week, and it was pure gold.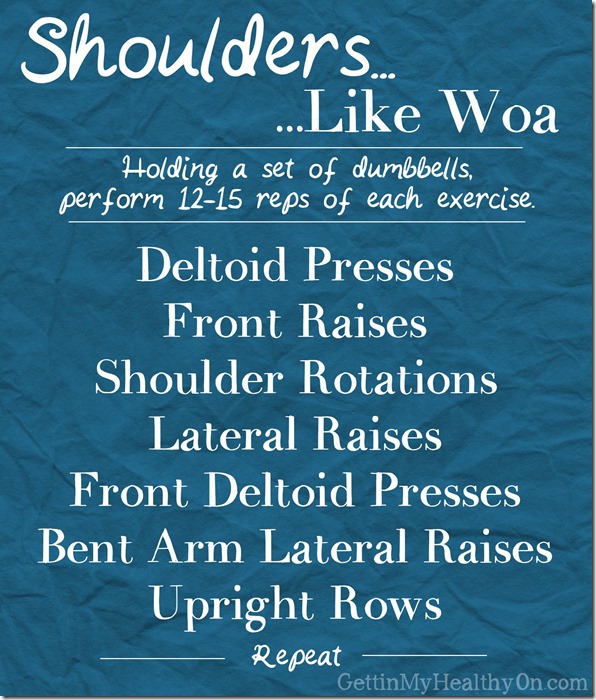 And to continue the fitness theme of today's post, I'm sharing favorites that revolve around funny workout shirt sayings. I mentioned some in my recent post, Top 5 Places to Buy Affordable Workout Clothes, so here are some of those (plus more) if you want to check them out!
These Are a Few of My Favorite Things
Everything Hurts and I'm Dying – Being overly dramatic is fun sometimes.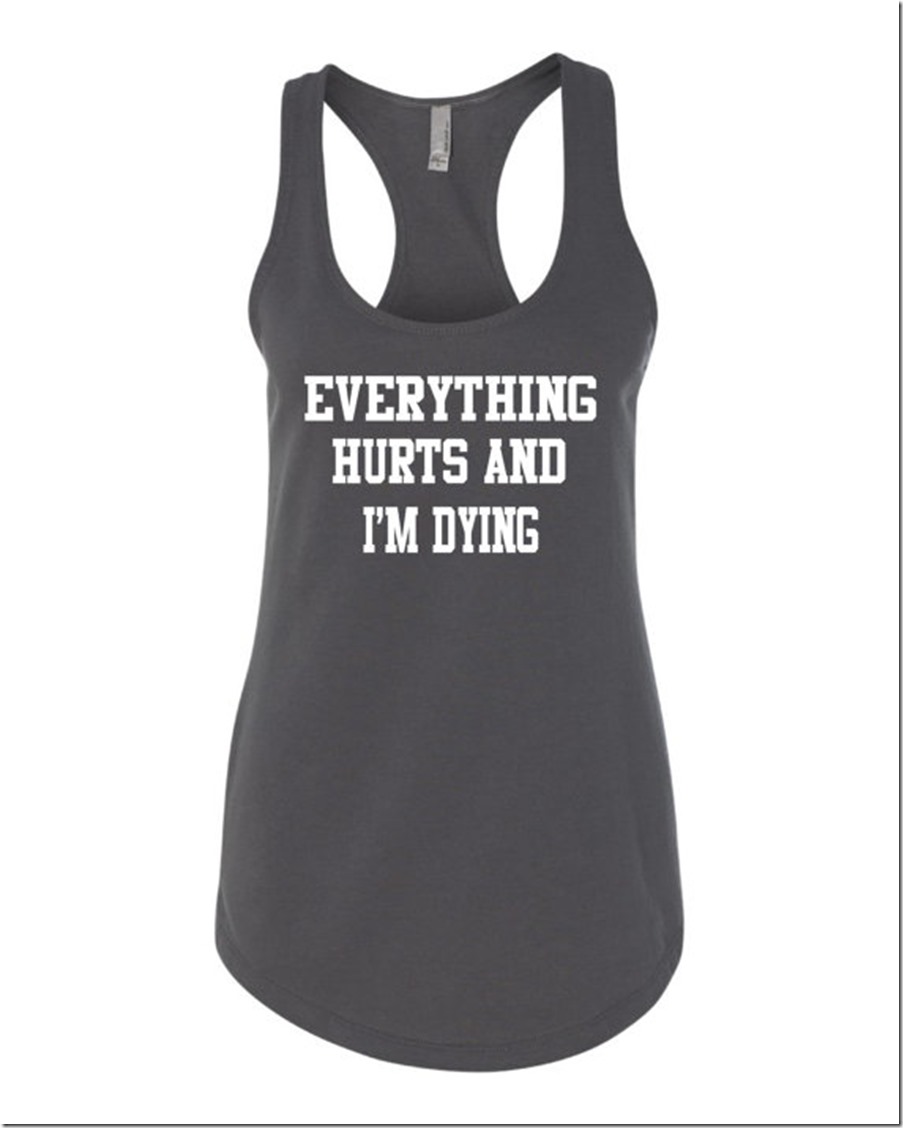 Exercise Gives You Endorphins – I mean, it's true.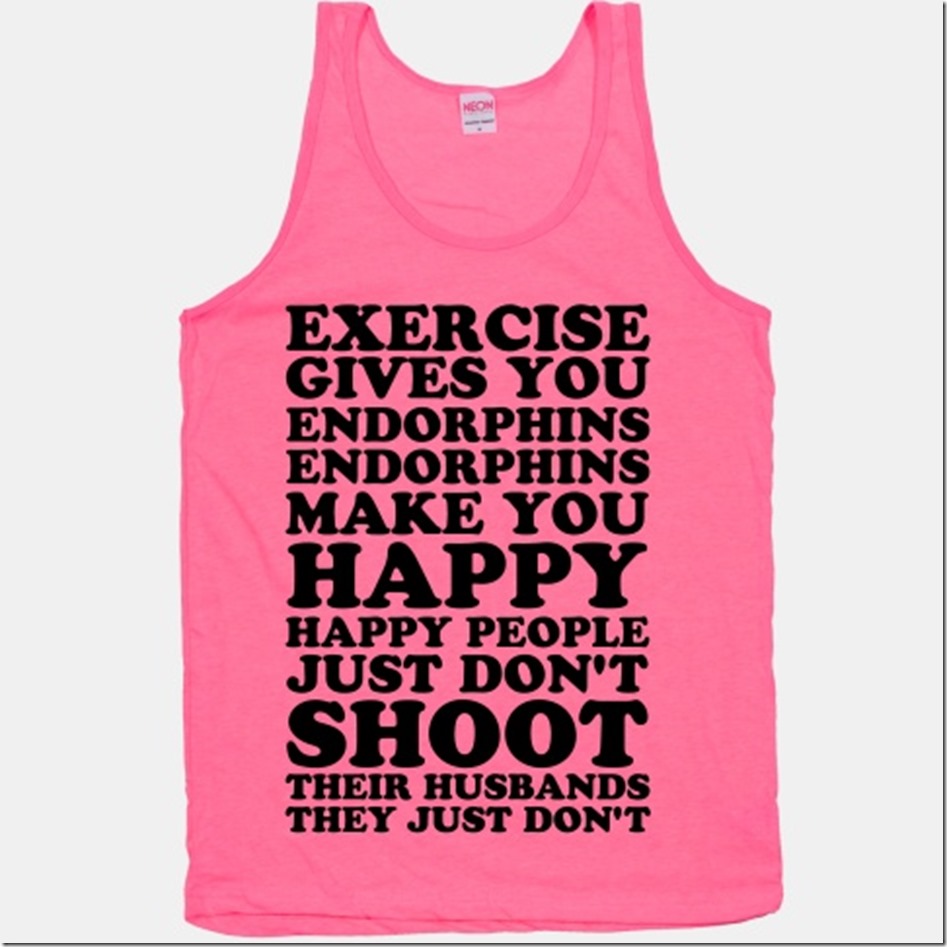 World's Okayest Runner – It's like bragging but in the most humble way possible.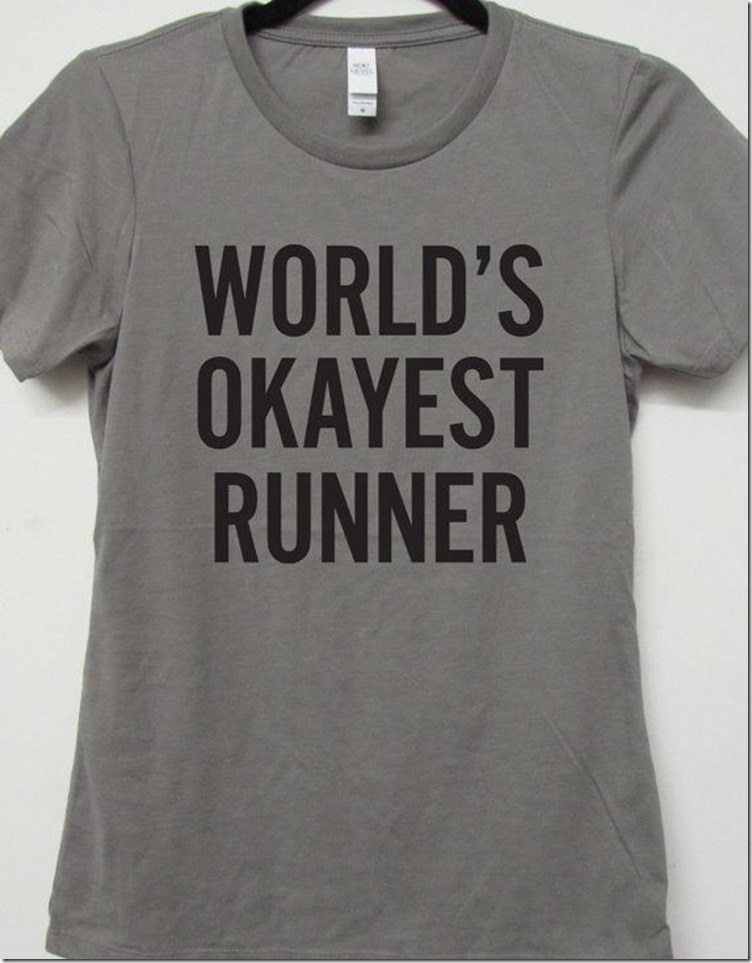 Handstand Shirt – I think I need this one more than any of the shirts on this list.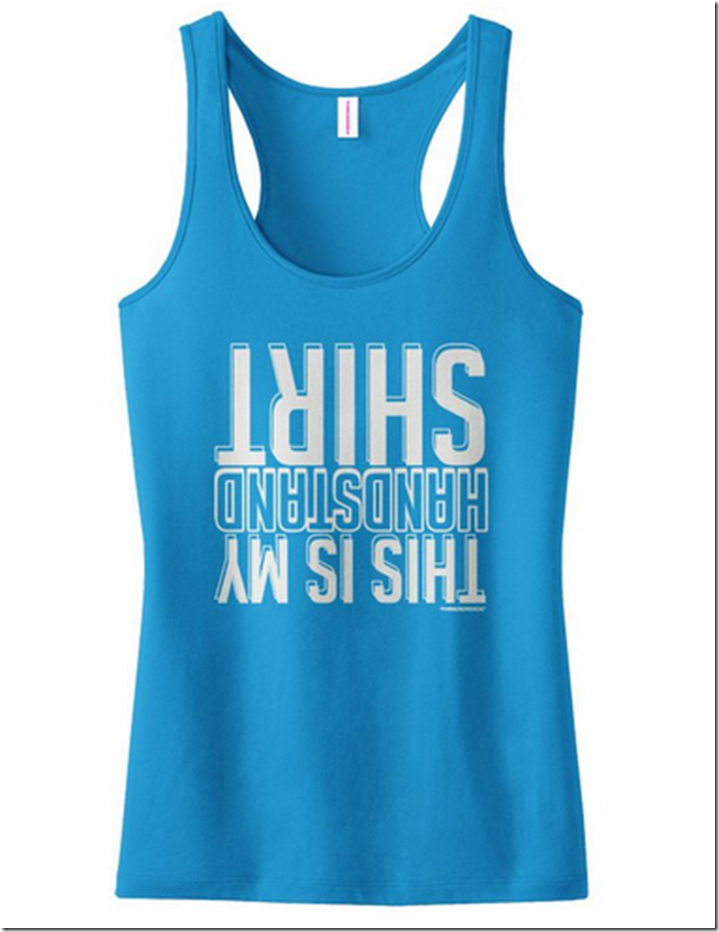 But Also Tacos – Balance is good, right?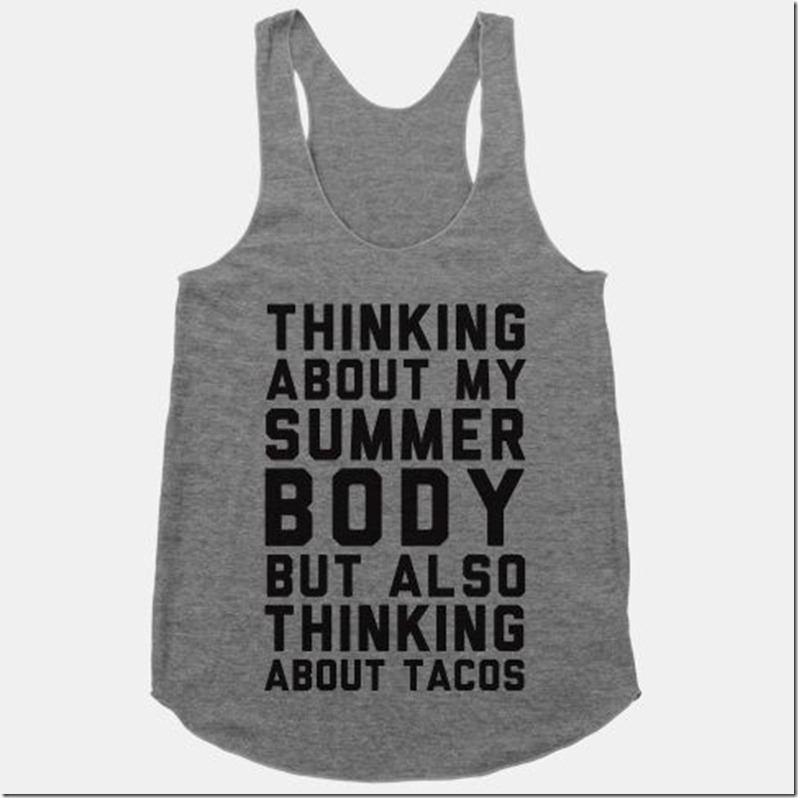 I Don't Know What I'm Training For – Ya…..about that…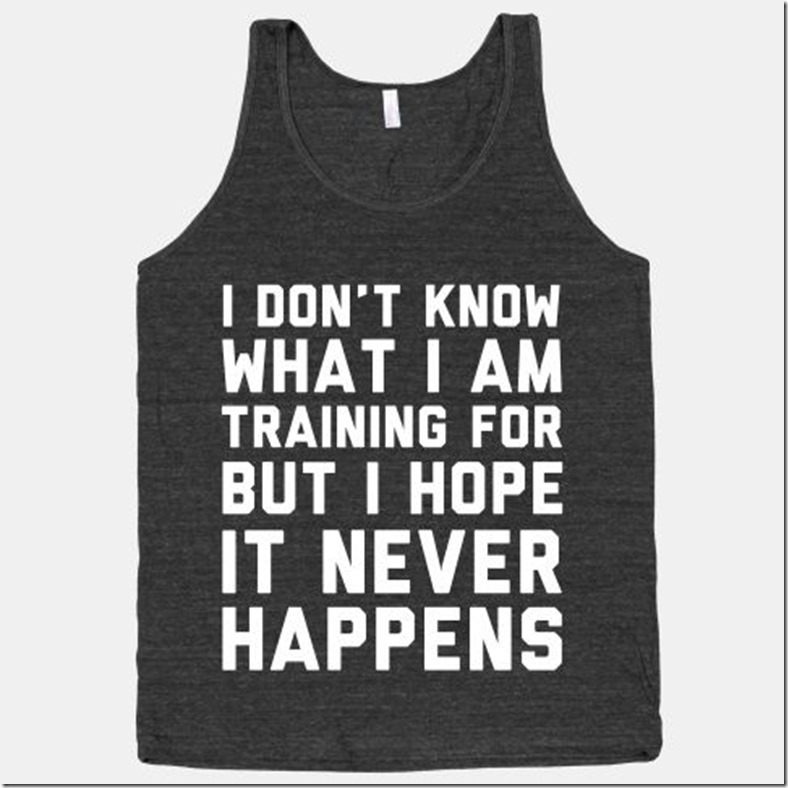 I Really Like Beer – Among many things.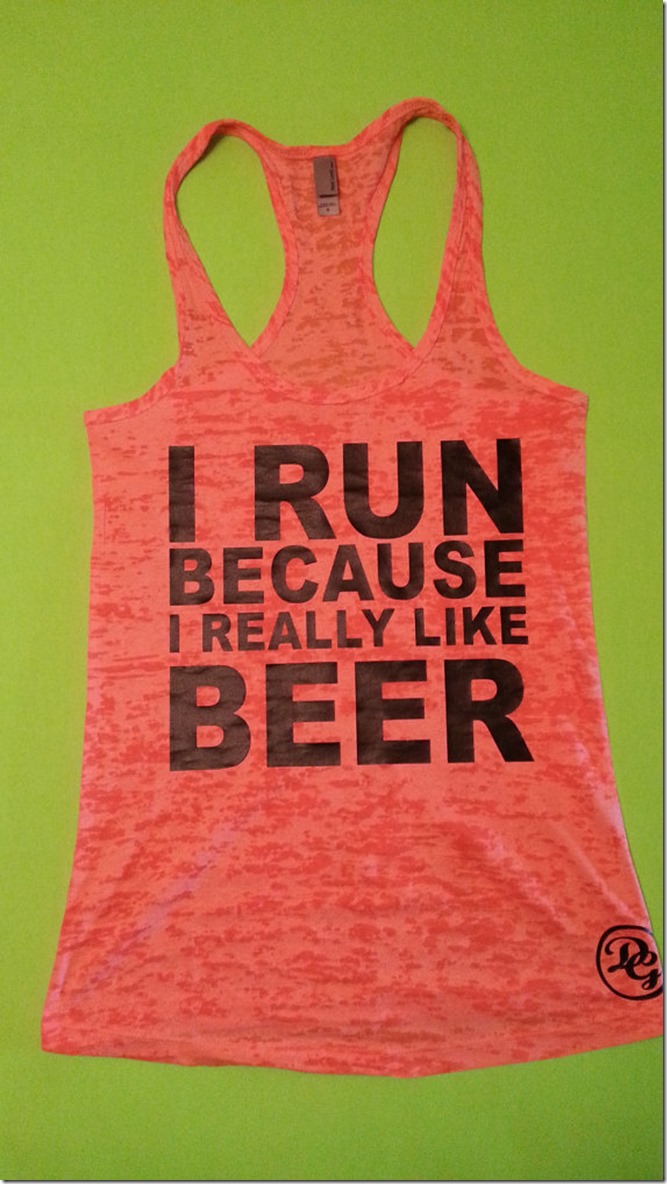 ---

This post is part of the Workout Wednesday linkup.