Can you believe that October starts on Saturday? I can almost taste the holiday season! Can. Not. Wait.
I'm dropping in today to share a bunch of my favorites from the somewhat exciting month of September. Why was it exciting? I went on some new fitness adventures, ventured to Vegas, recognized my 4-year blogging anniversary (though it actually happened in August), and welcomed fall with scary enthusiasm.
Keep reading to see what I'm talking about. 😉
These Are a Few of My Favorite Things
Vegas Trip – I talked all about this in my spontaneous trip to Vegas post, but the recap of this past month wouldn't be complete without mentioning our mini-vacay. We had a lot of fun exploring the city, trying our hand at the slots, going in a bubble up in the sky (pic below), and getting fancy to see a Cirque show. Overall, it was definitely a fun way to spend our 3-day Labor Day weekend.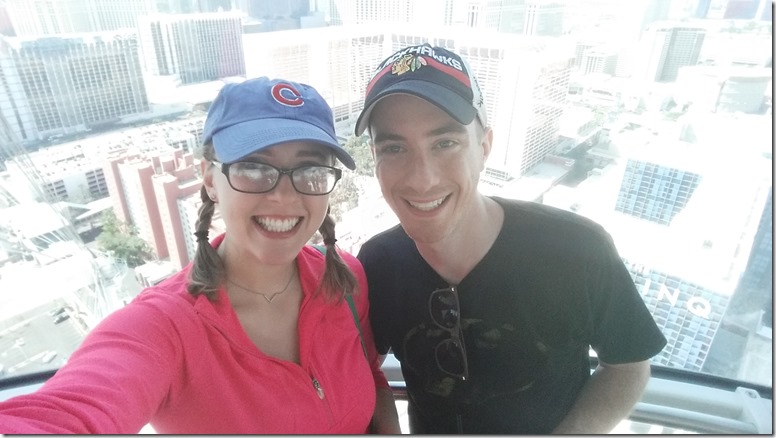 Segmented Bib Necklace – I have been on the hunt for a necklace like this for SO LONG. It has become a retail obsession. This isn't exactly what I envisioned, but I decided to accept what Old Navy was selling (though I slightly altered it) and finally get my hands on the style of necklace I felt this abnormal need to own.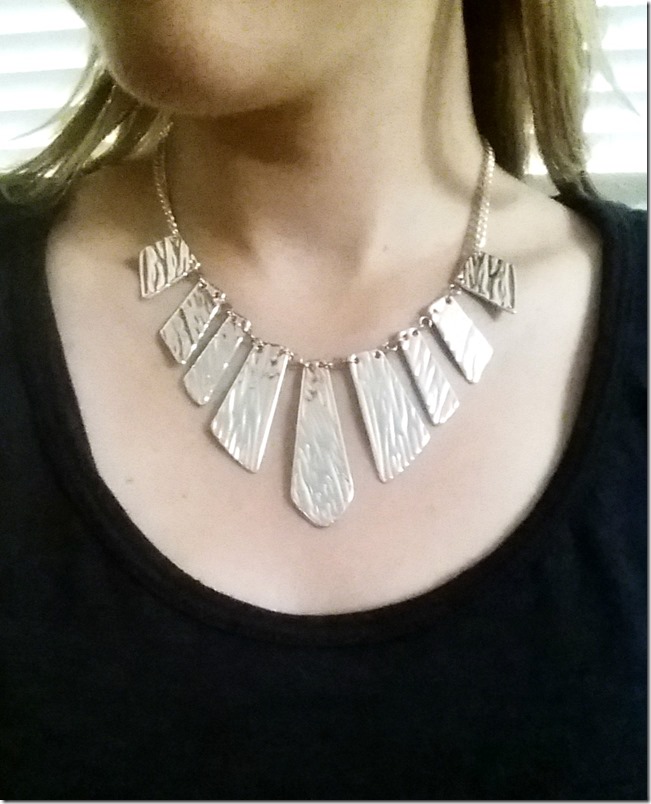 Free Fitness Classes – I don't know if it's because I live in San Diego or what, but I've been discovering a number of different free or donation-based fitness events on the weekends— most of which are near the bay or ocean. I went to a free yoga class at San Diego Waterfront Park a couple weekends ago, and despite not caring a lot about yoga, it was a cool experience. No matter where you live, I highly recommend doing a little research to see if you can find some classes like this. It's such a cool resource to have available (and is probably a better way to spend my weekend mornings compared to making like five different breakfast dishes like I did last week…I mean what?).
Stranger Things – I swear, everyone and their mother can't stop talking about this show. That's why Matt and I finally gave in and hit play on Netflix. Within a week we were done with the season and have had multiple alien-focused conversations since. Totally normal. 😉 Needless to say, we thoroughly enjoyed it. Season 2, hurry up! Have you seen it yet?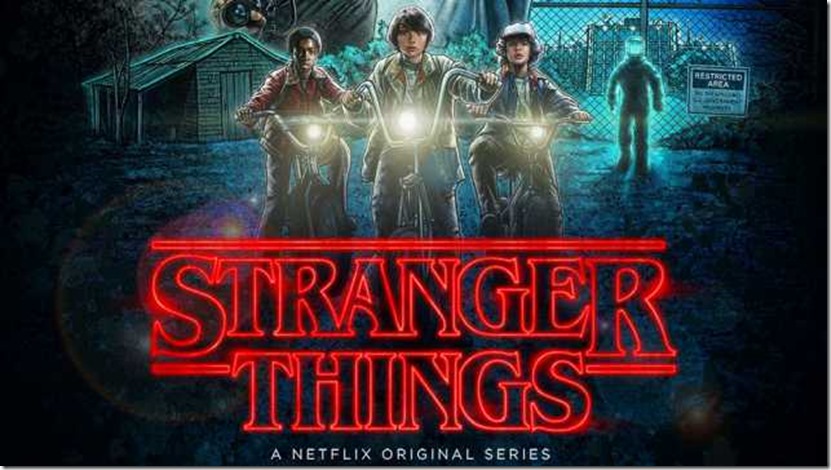 Something to Believe In by Young the Giant – Hearing this song pop up on the radio reminded me how much I enjoy Young the Giant. Definitely check it out and browse through their songs if you get the chance!
It's Pumpkin Spice Season, MOFO – Shout-out to my sister for sending this post to me because it's hilarious! I love the blogger Scary Mommy, and this post is—as Chandler Bing would say—"perfection." Where my fellow pumpkin spice lovers at!?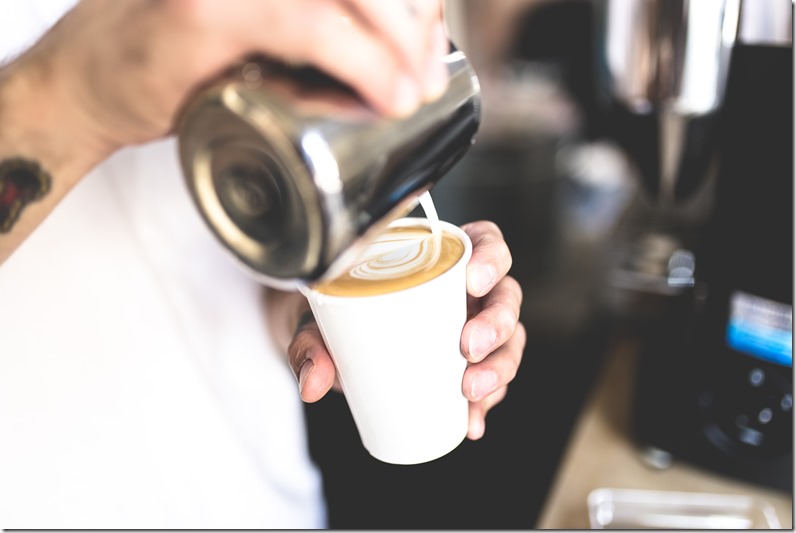 Heavydirtysoul by Twenty One Pilots – I keep sharing songs from this album, but so be it! This is another one I really like.
#ThreeFictionalCharacters – Funny thing: this is actually a hashtag I've seen shared on Facebook amongst my friends, but I'm choosing to share it on here instead. I think it's so interesting. You choose three fictional characters from a show/movie/book/whatever, and they're supposed to sum you up. It's fun to see who people choose. I thought about mine for awhile and came up with Pam Beesly/Halpert from The Office, Marshall Eriksen from How I Met Your Mother, and Jessica Day from New Girl. Who would you be?!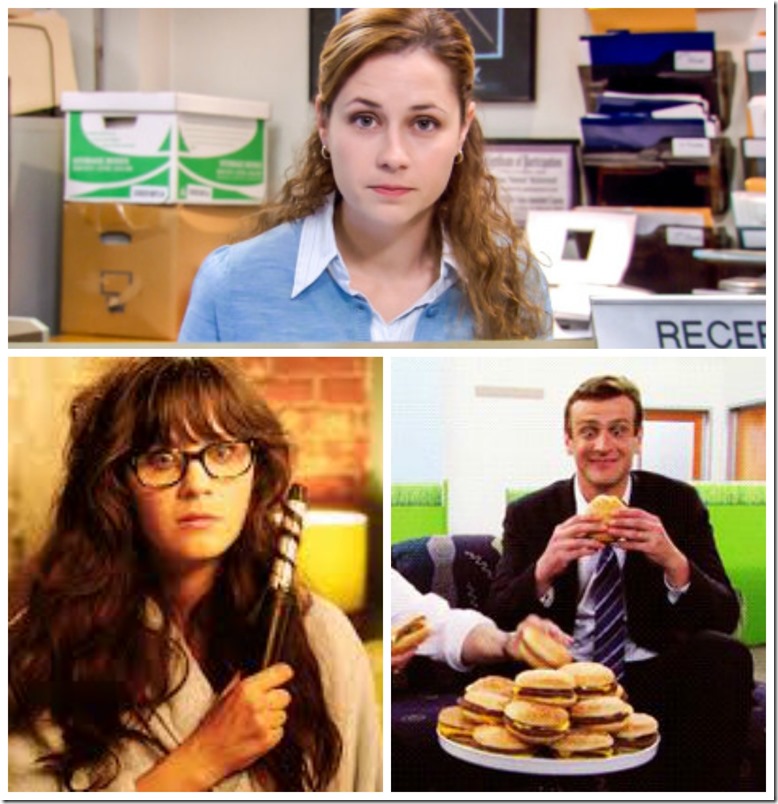 Cantaloupe and Greek Yogurt – In the past, I've steered clear of overly juicy fruit in yogurt because…juice + milk = disgusting. However, when I was playing around and made my Cantaloupe Breakfast Bowl, my eyes were opened. Cantaloupe in a bowl of Greek yogurt with a drizzle of honey is the best snack combination. I can't get enough of it. Cantaloupe is still technically in season, so please do yourself a favor and try it.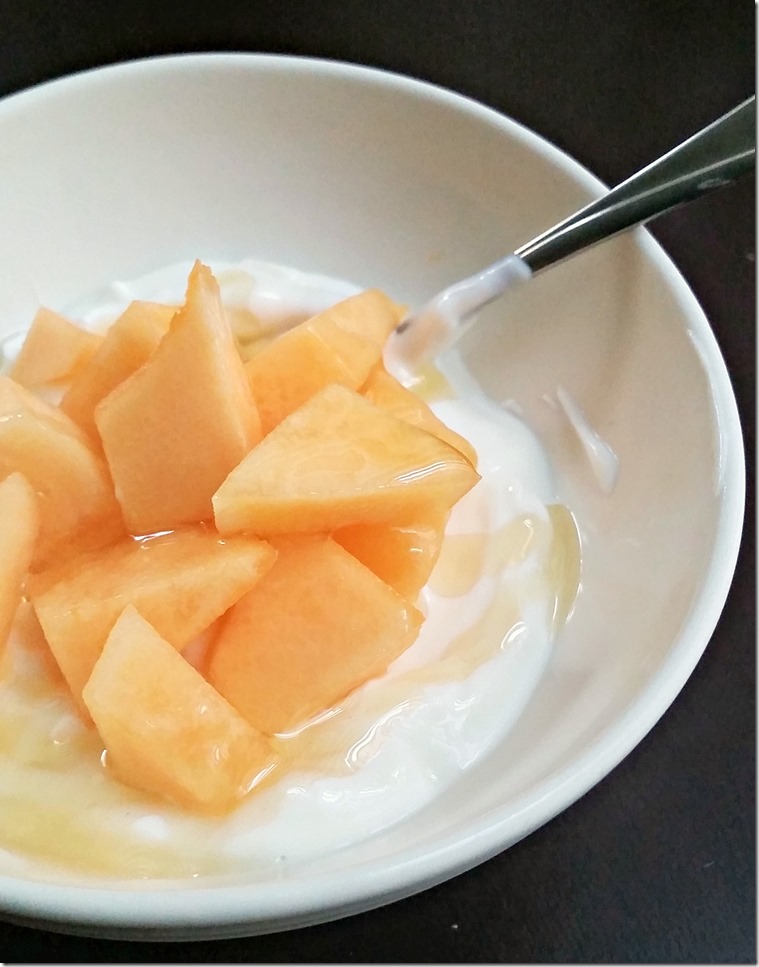 Prescription Sunglasses from Coastal.com – Disclaimer: I was sent these for free to review, but all opinions are my own. I recently got my first pair of prescription sunglasses, and they are everything. I never realized how much I was missing out by enduring the sun's harsh brightness on the daily. I've mentioned before that I can rarely wear contacts due to an eye allergy (cue tragic music), so glasses all day every day for mwa (it's quite unfortunate for my fit life). When the people behind Coastal Glasses reach out to me asking if I wanted to try a pair of their frames, I decided it would be a good opportunity to finally get a pair of prescription sunglasses (they can make any frame into sunglasses). I've ordered glasses online before, but I didn't know the importance of all the measurements until I had already committed and received the ill-fitting frames/lenses.
This time, the guide on the Coastal Glasses website reminded me to ensure I get the right numbers and how to do so (very helpful for someone like me who likes to learn by error). I also really appreciated the "MyFit" system they have going on. After you plug in your measurements, it'll pull up frames that most accurately fit your face. I ended up going with a pair of Love brand ones because they were the style I usually look for sunglasses in. The frames are exactly what I was looking for, and the Coastal Glasses website really helped eliminate that bit of error I usually feel overly comfortable with. Plus, it's that much better when you're working with someone who seems to truly care about your experience and make sure you find the perfect product. So thank you to Coastal Glasses for the opportunity! And for helping me see clearly and not be blinded anymore.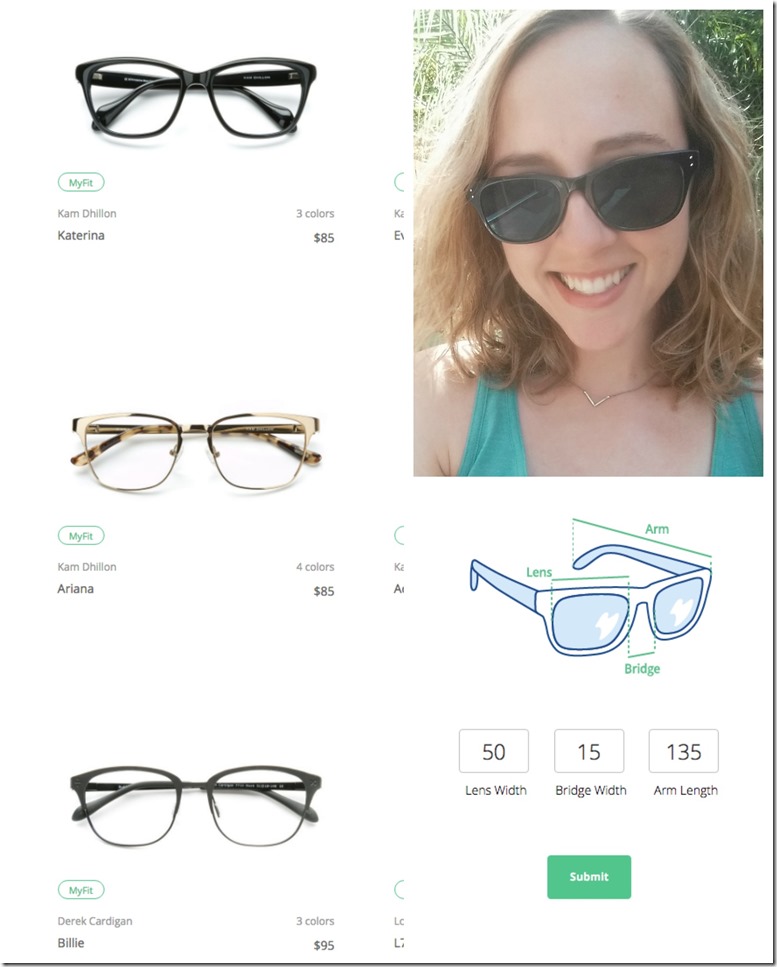 ---