T-3 days until the new year arrives!!
I don't know about you, but I'm pretty pumped for New Year's Eve. It's bittersweet, though, because that's the last night I'm here with my family and friends. Guess it's time to get back to reality, though. My visit home has been amazing, which is why I'm dedicating this post to some random scenes from my little vacation.
Hope you've been enjoying the holidays as much as I have!!
The Scenes
The Midwest is apparently cold this time of year. I've been lucky to not have had to drive or fly in horrible weather though…yet. Crossing my fingers my flights on the 1st don't have any problems.
I got new glasses for the first time in a looooong time. Oh, and chopped my hair off. Both are very exciting for me. Terrible picture in 3, 2, 1…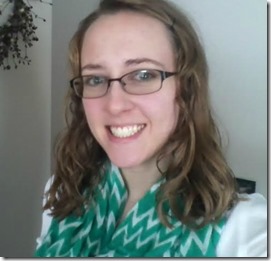 Packing has been difficult, what with all the random little things I got for Christmas. I'm considering just wearing half my clothes, so the rest of the stuff actually fits in my suitcase.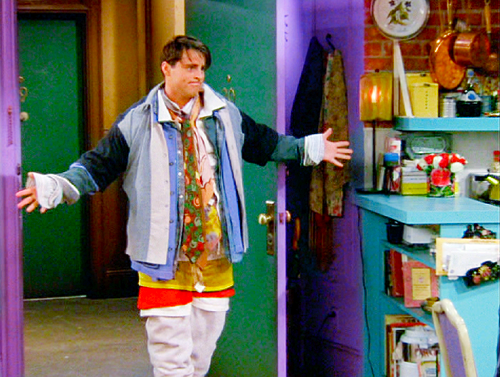 Chunky hand-knit scarves are my new obsession. I made a few of these over the past few days and am trying to hold myself back from making more. (The tutorials I used will be featured on Wednesday's post.)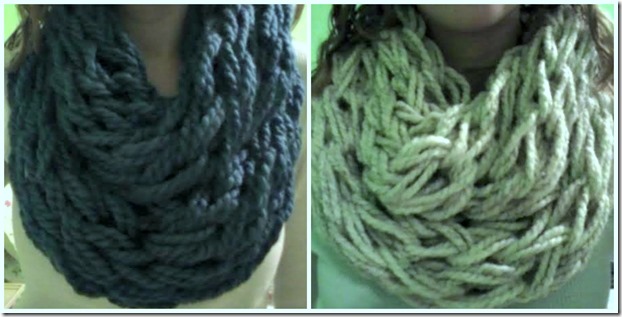 Tried on bridesmaid dresses for my friend Andrea's wedding, in which I'm proud to be the maid of honor. Can't wait!!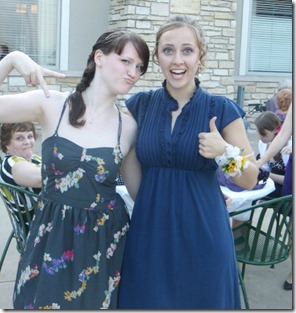 And of course, I've been spending lots of quality time with the family, which is, unfortunately, drawing to a close.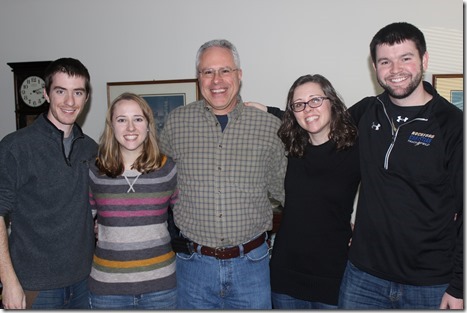 Later tonight and all day tomorrow, I'll be helping my sister prepare for a New Year's Eve party that I talked her into throwing at her house. Can't wait to celebrate the new year with some of my favorites!
Have a great rest of your 2013!!