Not sure if you've ever noticed, but my favorite foods to cook are either dessert or breakfast. Savory main dishes don't come as naturally to me, which is why I'm always searching for new ideas and recipes online. Among the different meals I tend to make for dinner, chicken is probably the most common. It's a super healthy protein and is wonderfully versatile, so I always keep chicken breasts on hand in the freezer for weeknight cooking. As I search for new recipes to try, I tend to naturally gravitate towards those that have chicken as the main ingredient. I know I'm not the only one who's in need of more ways to spice up the often bland food, though. So I'm rounding up some of my favorite recipes that use chicken to hopefully inspire your cooking!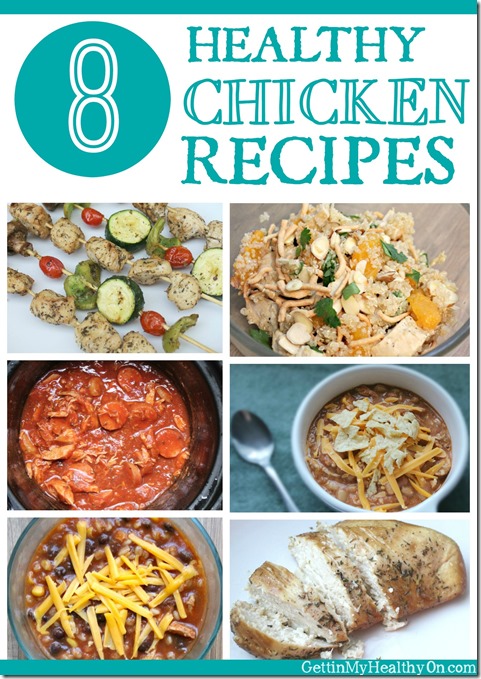 The following have all been featured on here in the past, so click the name of each recipe to go to the original post with the recipe details.
Crunchy Orange Chicken Quinoa Salad – This is such a light and refreshing recipe—and so different from what I usually make. The combination of orange and cilantro flavors is what really puts this dish over the edge. Plus, the crunch of the almonds and uncooked chow mein noodles put me in texture heaven.
2 Ingredient Italian Chicken in the Crockpot – One of my favorite go-to recipes, this shredded chicken concoction can be used in such a variety of ways, but my favorite is to just throw it on a bun with some cheddar and inhale the Italian-flavored goodness.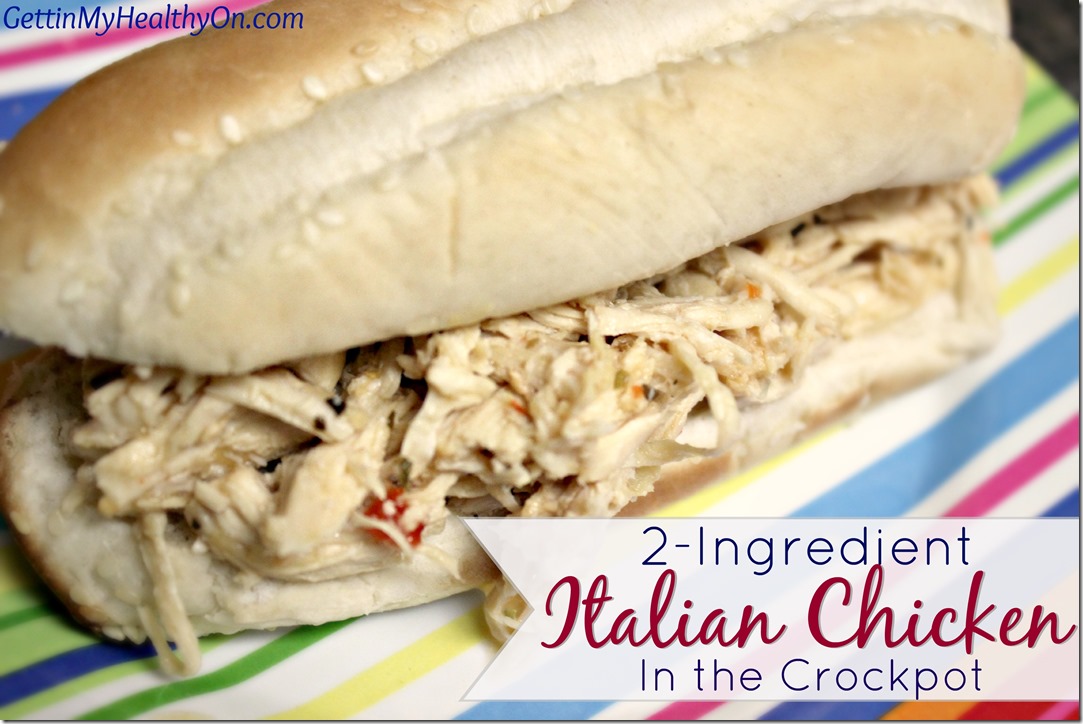 BBQ Chicken Pizza – Okay, so pizza isn't usually considered a "healthy" dinner, but if you use a thin crust, go light on the cheese, and load it up with some chicken? You've got a pretty legit and not-so-bad-for-you meal. Or maybe that's just something I like to tell myself. Hmm…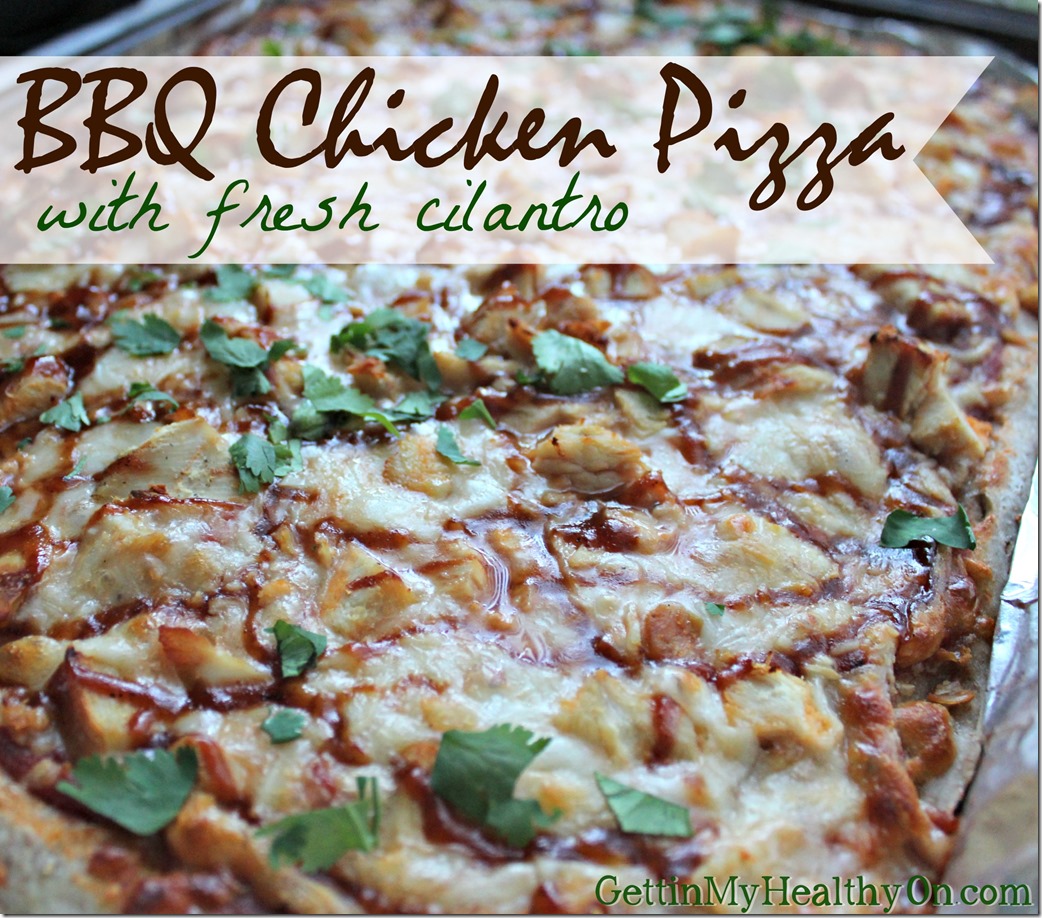 Mediterranean Chicken & Veggie Kabobs – This is one of my all-time favorite recipes. You can never go wrong with these kabobs loaded with chicken and vegetables.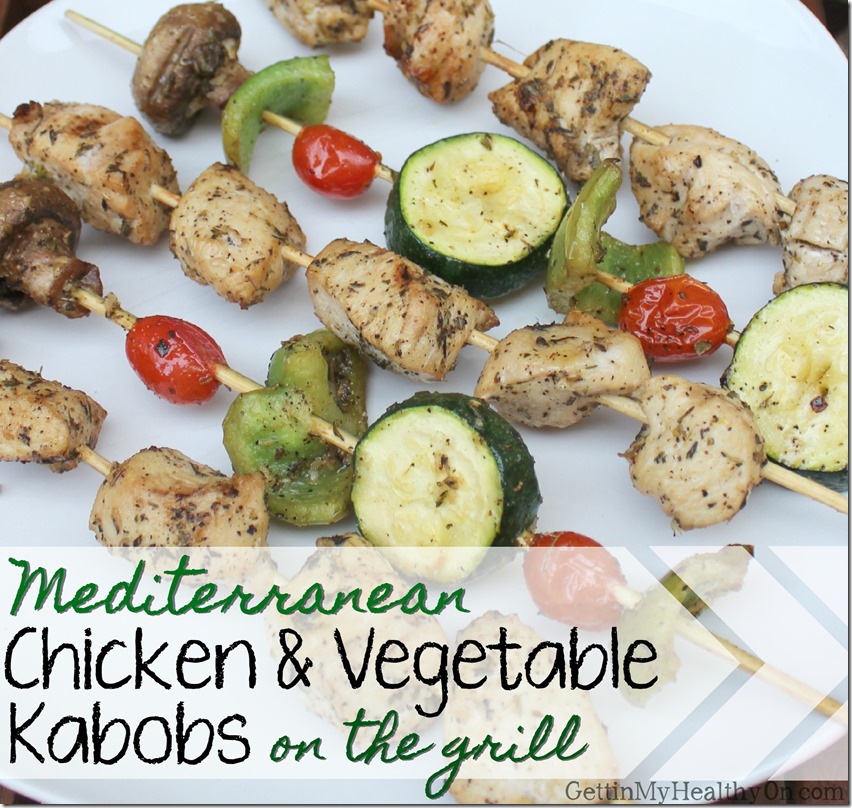 Southwest Chicken Barley Soup in the Crockpot – Oh, slow cookers. You make life so much better. In addition to the comfort food-esque nature of this soup, I absolutely love the addition of barley for a more interesting texture combo. (Are you starting to see a trend? In my opinion, texture can make or break a recipe. )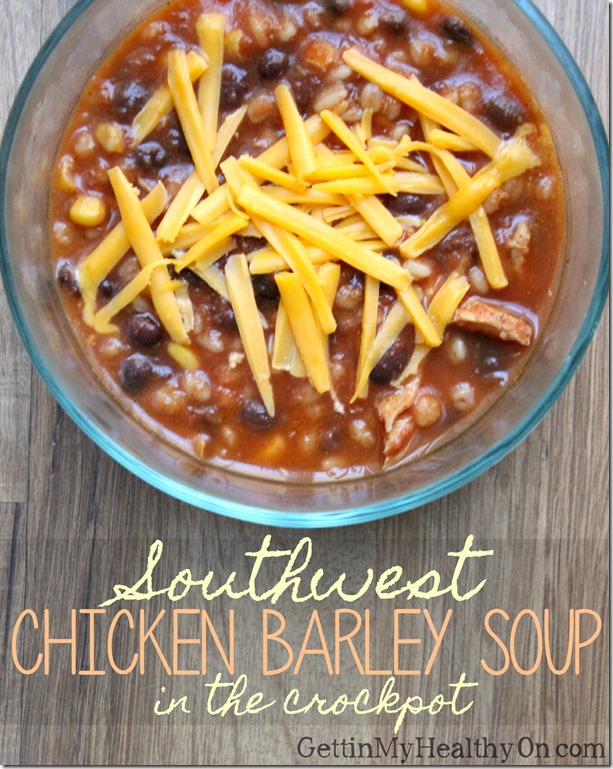 Wannabe Jerk Chicken – Jerk chicken is a crazy flavorful dish, and this was my attempt at making an easy version of it. It never ceases to amaze me how juicy this chicken is, and how a marinade of so many different ingredients can make for such a beautiful flavor outcome. Yumm.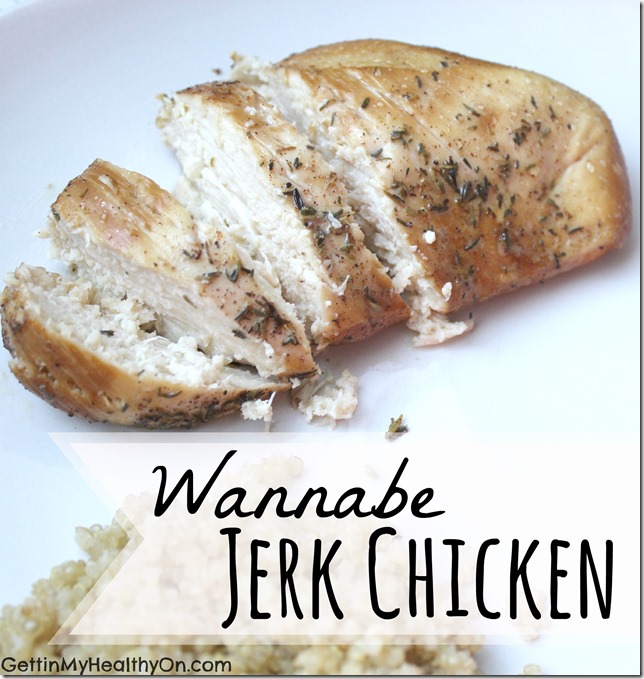 Crockpot Jambalaya – Shrimp, sausage, and chicken in a cajun-y tomato sauce? Yes, please.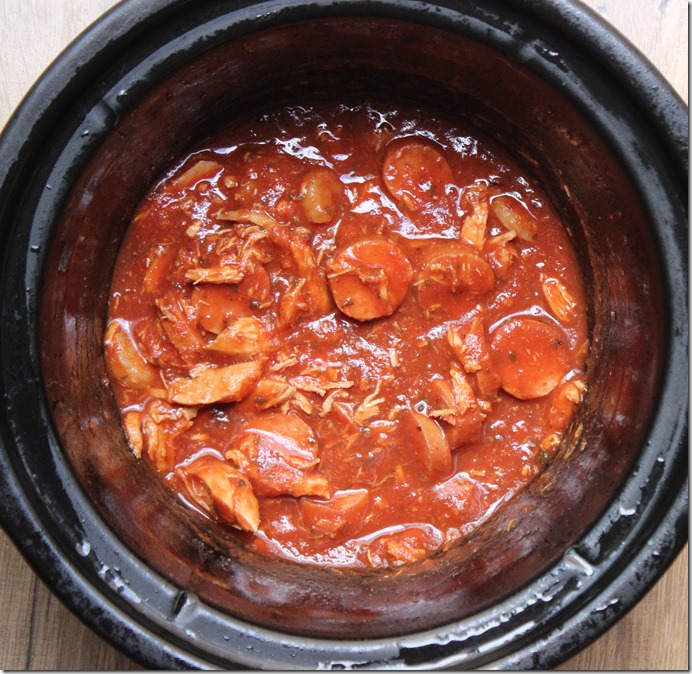 Southwest Chicken Chili in the Crockpot – And again with the crockpot. Soups are one of my favorite dishes to have cooking all day, and this is one of my go-to recipes for an easy and healthy meal (my favorite kind) to enjoy after a long day.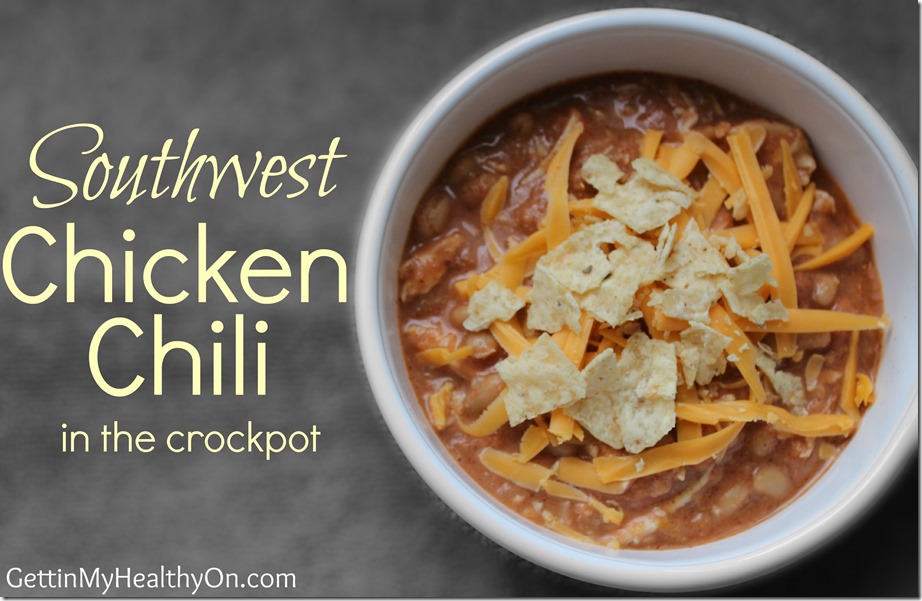 And that sums it up for now! If you're looking for a healthy and non-bland recipe using chicken, I encourage you to try any of these. And let me know what you think if you do try them!
What's your favorite way to eat chicken?