First of all, Happy Friday!!!
Since the week can be a long, difficult journey, I figured I'd keep things light today and share a bunch of amusing quotes, pictures, and memes to help us brush off the busyness that can often turn our minds to mush.
Sometimes this really does feel like an accomplishment: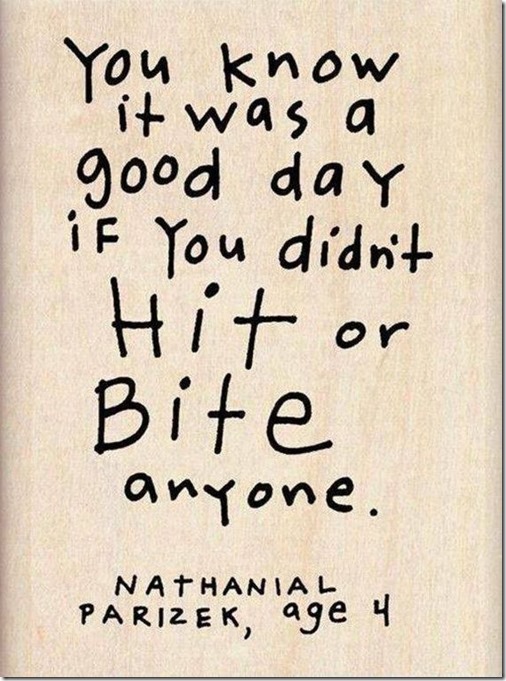 Anyone else unbelievably lazy come Friday night? [Source]: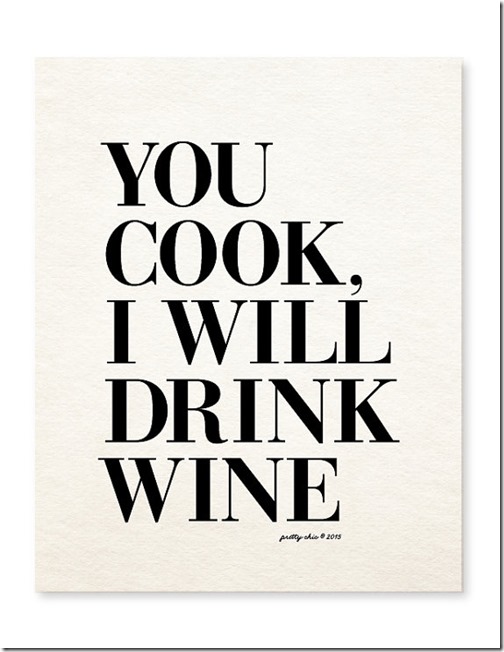 Let's sign a petition to make Friday an official part of the weekend so the following can happen: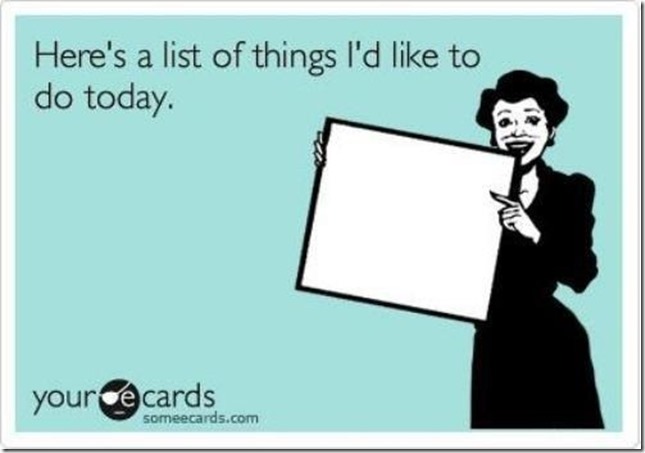 Yep, we've already gotten through all the easy stuff, so coming up with dinner ideas has become especially difficult: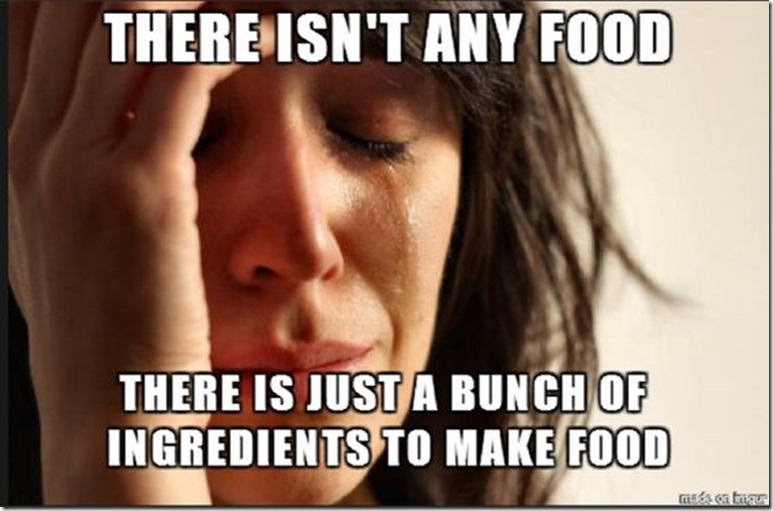 Guilty! Except…we rarely make reservations because that requires planning ahead: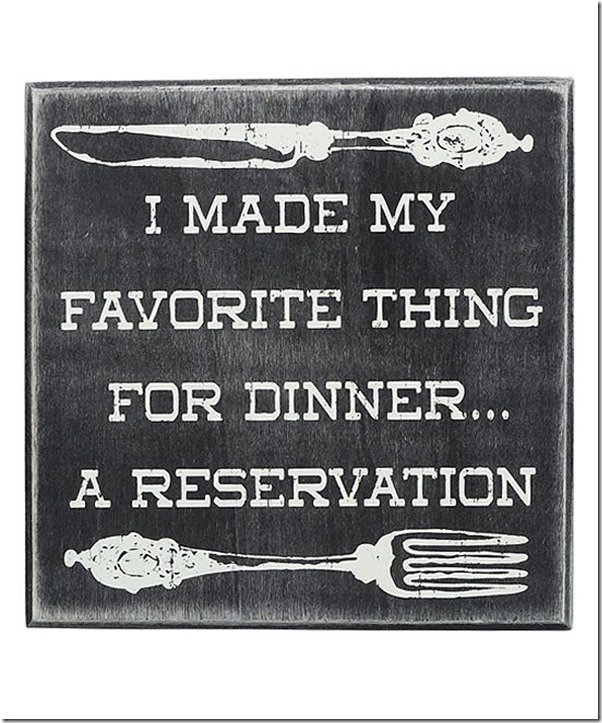 The week is an interesting time for me, where I suddenly don't know how to put anything away and clothes end up in piles. I mean..what? who? [Source]: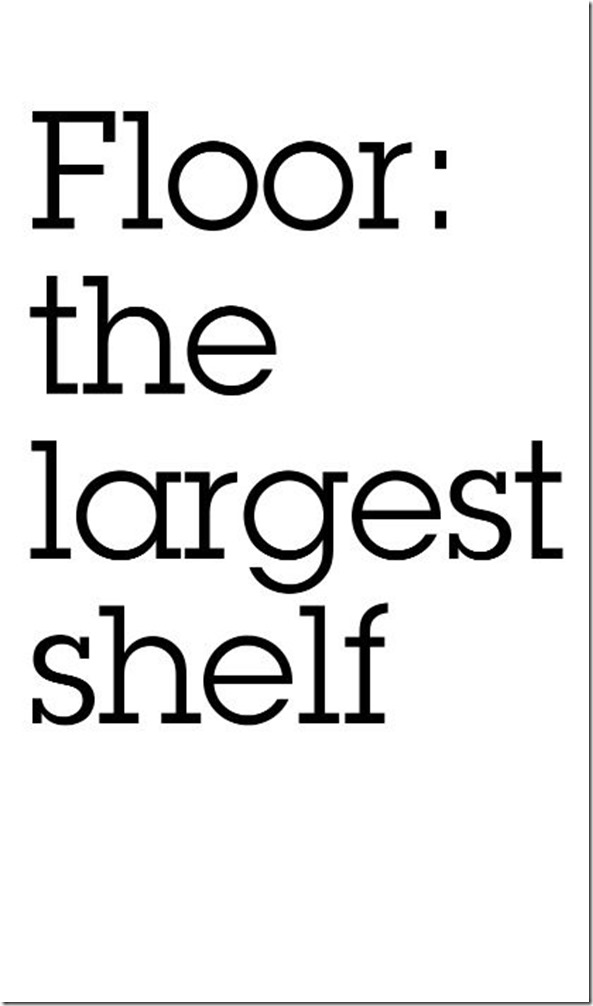 Seriously, I'm such a party animal these days: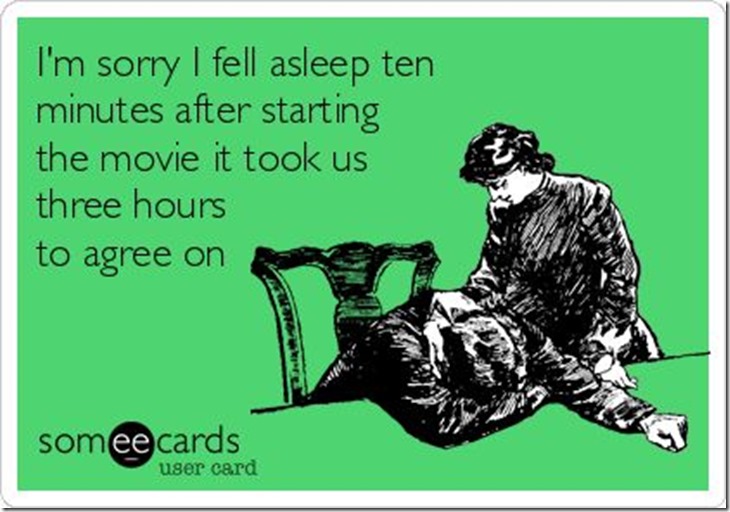 It's the little things: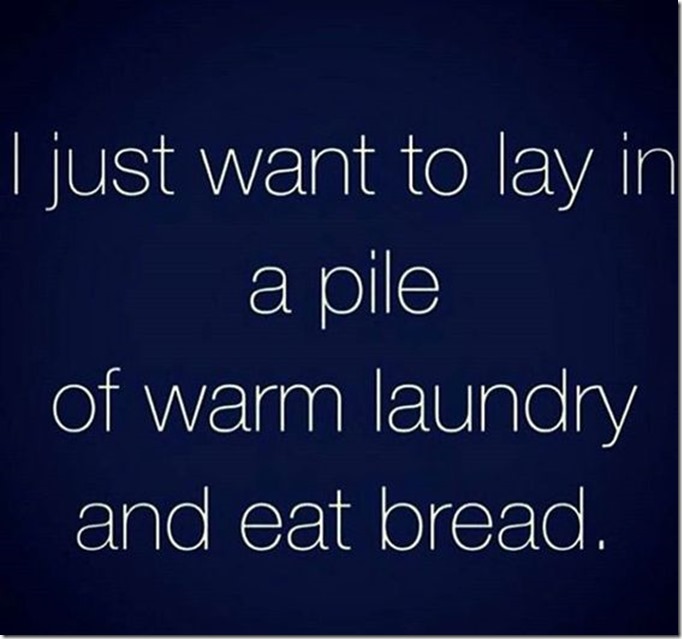 Shout out to my fellow winos: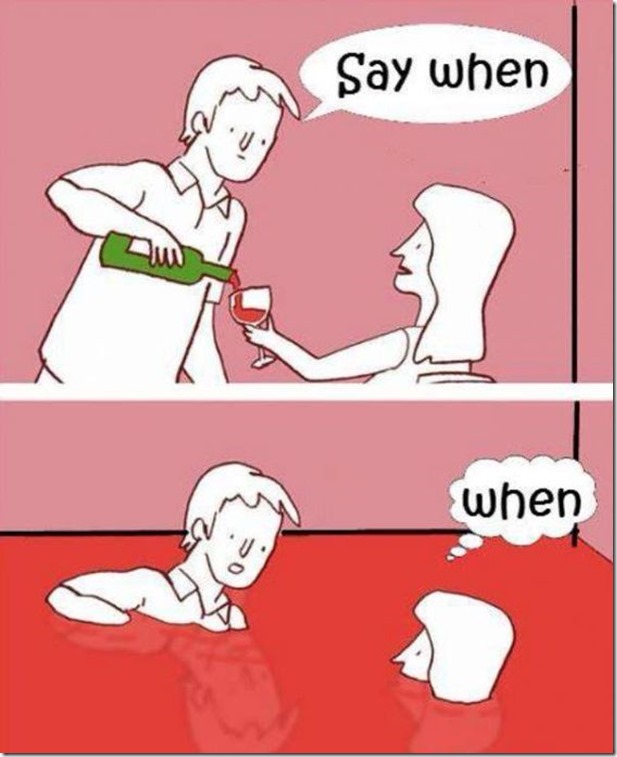 Some of these will be more effective than others. You decide: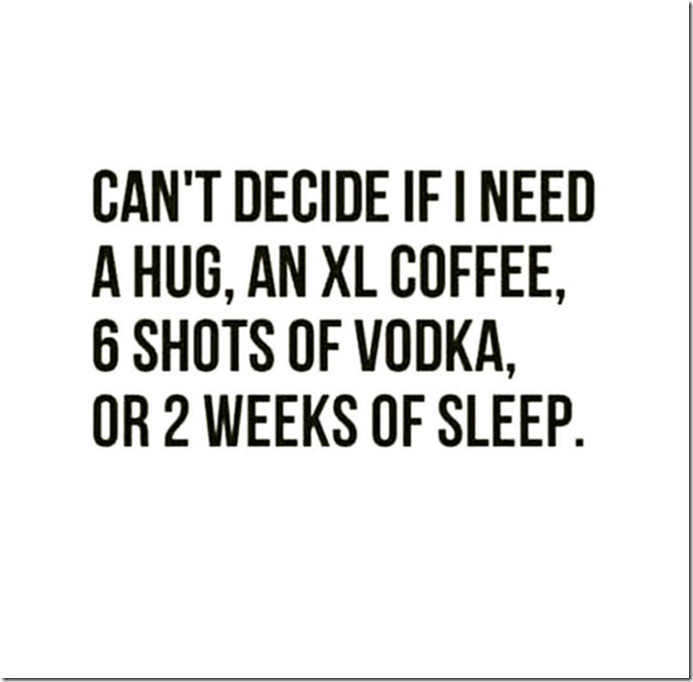 Let's bust through our work with style (and a caffeine boost) today, guys.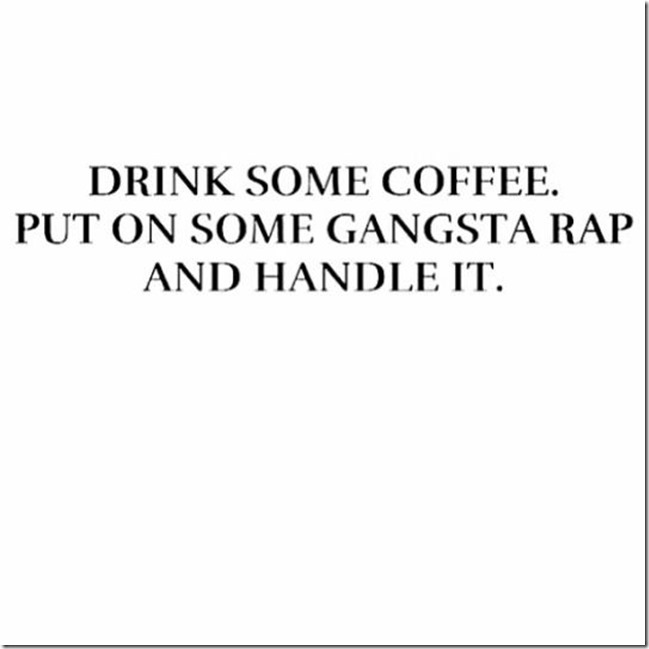 Aaaaand this is me tomorrow morning, except not really because I gave up on partying like a rockstar a long time ago because my body didn't get the memo that I'm Irish: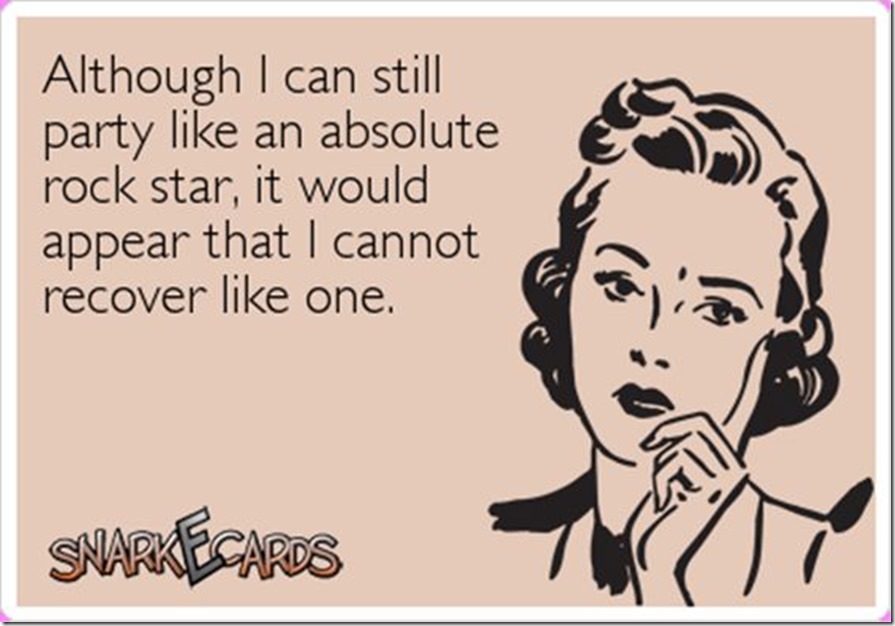 Best of luck to you all as you get through the last weekday that is holding us back from the glorious Easter weekend!