Comin' at you with some Monday morning motivation today!
Since the year's coming to an end, and January tends to be the month everyone attempts to get healthy (which hopefully lasts more than two weeks), I wanted to share an inspirational fitness quote.
So many of us don't know our potential and what our bodies can do, because we've never pushed it to the point of learning how capable we are of great feats! I learned so much after completing my first half marathon, and eventually my first marathon, that I could do so much more than I had ever realized. It was an exhilarating feeling.
I'm 98% sure I'll be seriously entering a new area of fitness as the new year begins, and I'm stoked to talk about it SOON. It also goes along with today's quote: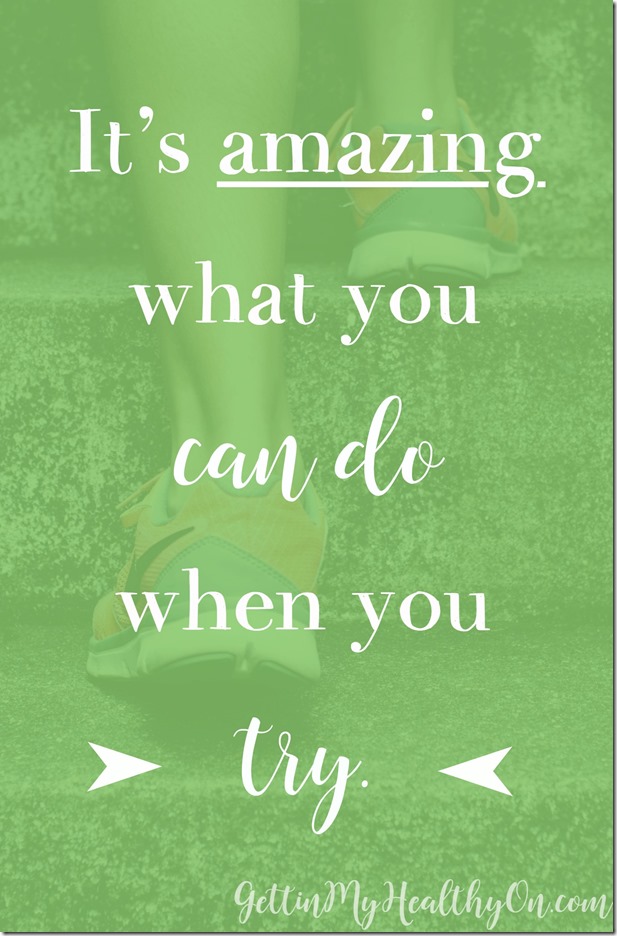 So, stay tuned for my update coming in the next couple weeks, and here's to trying new things and learning how amazing we truly are!