Disclaimer: I was sent PROBAR BITE and BASE bars for free to review. All opinions are my own.
Protein bars are one of my all-time favorite snacks, which is why I am always looking for new brands to try out. Sometimes I'm convinced my stomach is a bottomless pit because I always feel hungry, but protein bars seem to do the trick and keep me full for awhile.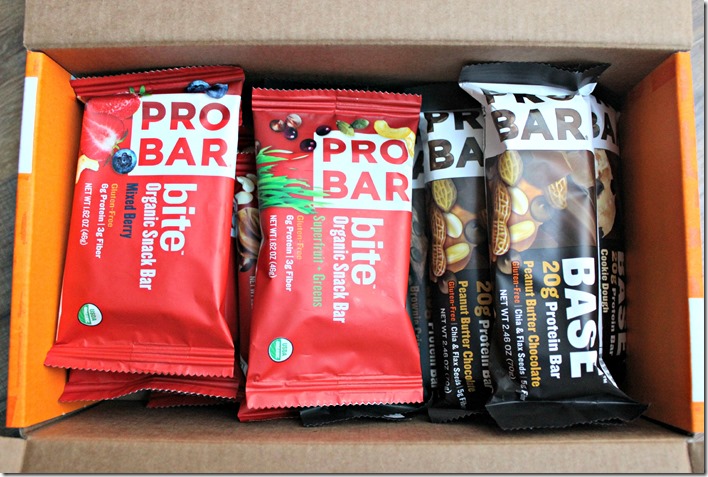 I had the opportunity to try out PROBAR BITE snack bars and BASE protein bars recently, and they've made my long workdays so much better. They've been like little treats that I look forward to more than actual meals, which is probably weird, but they're tasty. Both the BITE and BASE bars are full of plant-based, gluten-free ingredients, as well as delicious tastiness.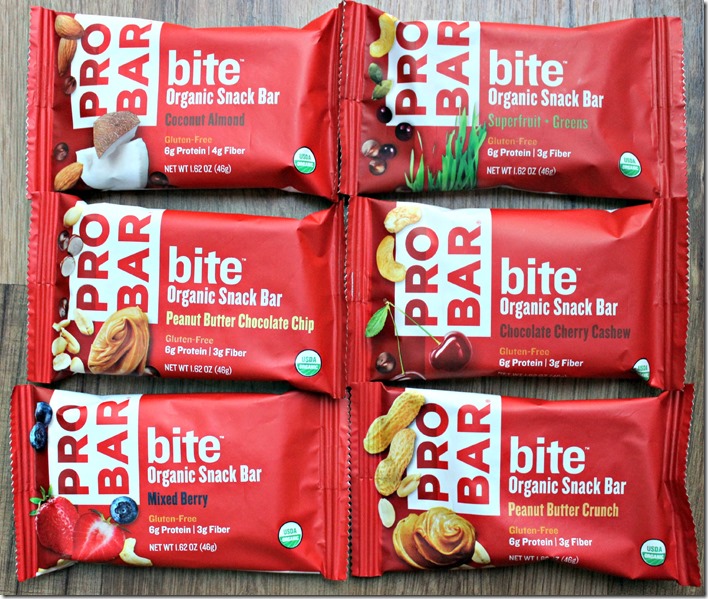 Some facts about the PROBAR Bite snack bars, specifically: they're organic; free of gluten, dairy, and soy; 190 calories; and have 10-11g of sugar each. I've been enjoying these for a mid-morning pick-me-up because I'm always hungry by 10am, but I don't quite need a boatload of protein yet.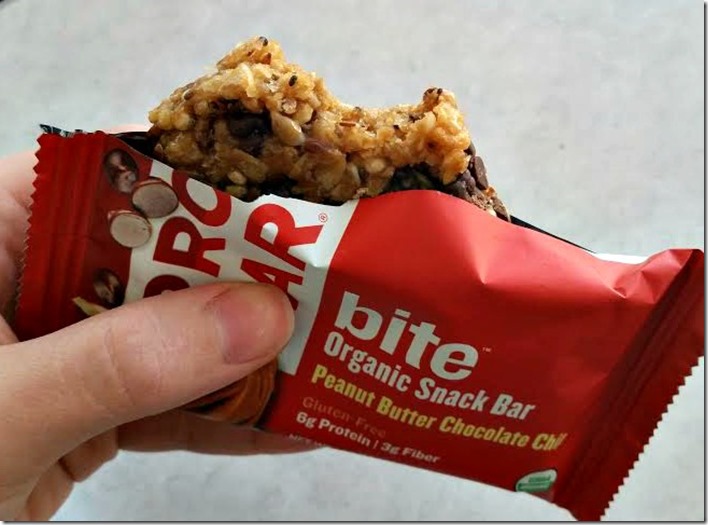 The peanut butter chocolate chip flavor has been my favorite so far.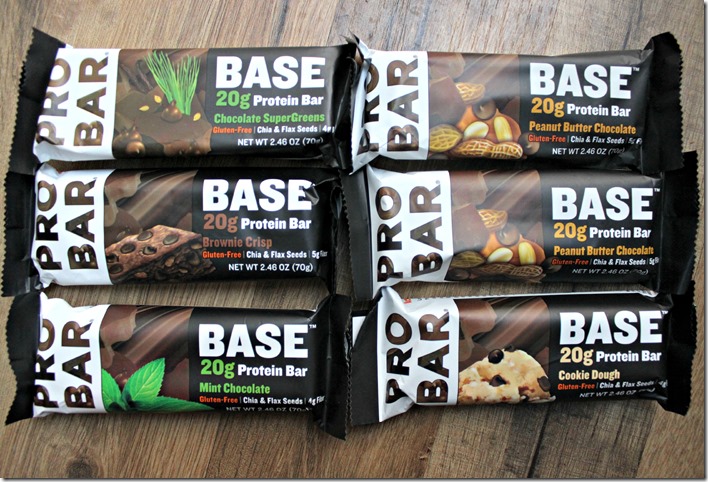 The second product I received was PROBAR BASE, which is the company's line of protein bars. These bad boys are gluten-free, full of chia and flax seeds, have 5-7g of fiber, and have 20g of protein. I've been digging into these mid-afternoon as lunch wears off and I need to fuel up for my post-work workout sessions. They have layers of different texture, which I appreciated, and although I enjoyed each flavor, cookie dough flavor was probably my favorite.
So now that you have an idea of what these PROBAR protein bars are all about, now it's your turn to get some fo' free! I'm super excited to extend this giveaway via PROBAR, so one of you lucky people can win a sleeve (12 bars) of the protein-packed goodness.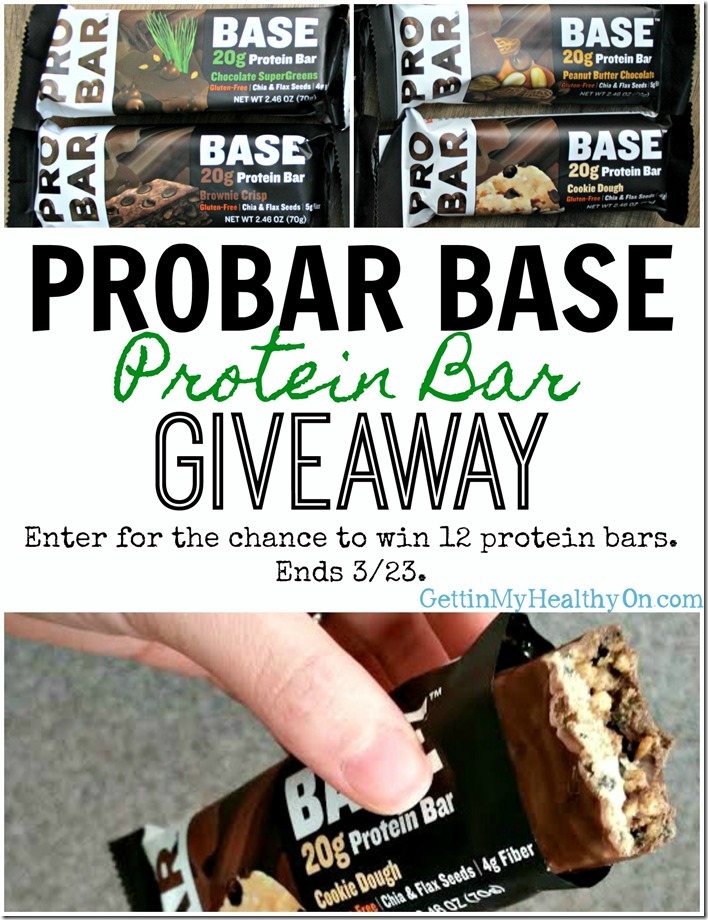 The giveaway begins today and will end Monday, March 23rd at midnight. Good luck!
Any Gettin' My Healthy On reader can also get 25% off their order from theprobar.com using this discount code: PROBAR25GH
Disclaimer: I was sent PROBAR BITE and BASE bars for free to review. All opinions are my own.