Workout
Last night: Feel the Burn Ab Circuit and Lower Body Strength Workout
Today: Rest Day (we're going on adventures soon after work, so I'm shifting my rest day up 2 days)
---
Today, I'm partying with some bloggers…through the best site ever: Gettin' My Healthy On Pinterest.
Lindsay from The Lean Green Bean is hosting a Pin It Party for bloggers. Basically, any blogger who wants to participate can add 5 blog posts that they want on Pinterest into a round-up post on their blog. You can check out the details by clicking the image below: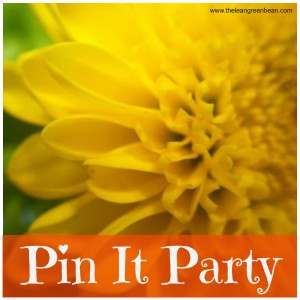 The following images link to some of my favorites posts that I deem worthy of pinning. Feel free to repin them if you like them!
Almond Oatmeal Cookies
If you're like me, cookies without chocolate are just sad. When I finally perfected this recipe, though, I couldn't believe how amazing chocolate-less cookies could be. Definitely try this one out.
How to Easily Plan a Week's Worth of Dinners…Every Week
Meal planning can be pretty complicated if you're not organized. Check out this post to learn how I'm able to consistently plan a week's worth of dinners.
Motivation to Get Out of the Running Comparison Trap
Sometimes it's hard not to compare yourself to others because they're faster, stronger, cooler, whatever. This post is full of inspirational quotes and details my take on the whole comparison trap delio.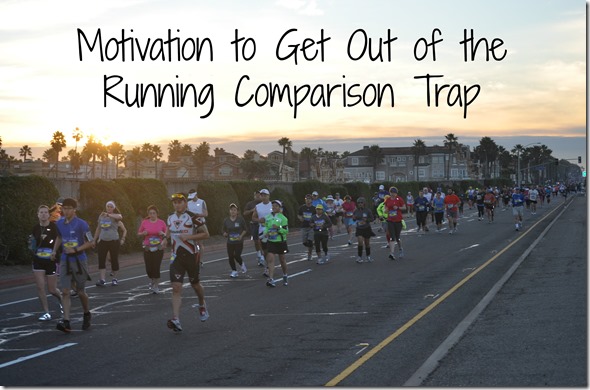 Dark Chocolate Granola Bars
These granola bars are full of nuts and seeds, making them a pretty healthy snack. Beware of the addictive chocolate factor though. This is one of my favorite recipes!
Spelling Abs Workout
This core workout is killer. It seems so simple, what with its alphabet theme, but it always makes me sore. Love it.
Hope you all have a good weekend!
Do you love Pinterest as much as I do? 
Have you had any awesome fails through Pinterest attempts?
Most importantly, what are you doing for Cinco de Mayo?? We will be attending some sort of a fiesta. Woo!