I've got a short but sweet post for you today. Lindsay at The Lean Green Bean is hosting another Pin It Party, so I figured I'd jump on board and revisit some older posts.
If you aren't aware, the whole point of a Pin It Party is to share 5 past blog posts that you want people to share with the world on Pinterest. I've participated thrice before, and you can check out my past ones below:
I've gathered what I think are some underrated fun from past posts that I just think everyone needs to try out. I have a balance of workouts and recipes because that's…just…mostly what I talk about on here: food and fitness. Good times.
So make sure to follow me on Pinterest if you haven't already! And keep reading for some pinnable awesomeness.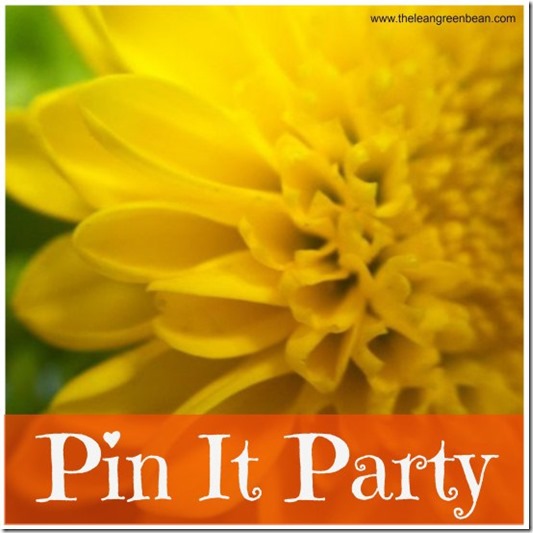 White Chocolate Pumpkin Pecan Cookies – I've been dying to make these lately but haven't for some reason – such a great flavor combo and relevant to the season!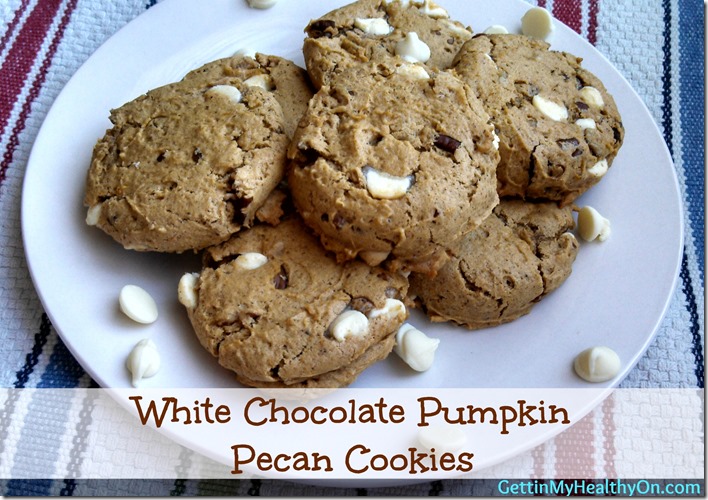 Upper Body Dumbbell Circuit – I did this yesterday, and it's by far one of my favorite upper body workouts now. I made it based off exercises from P90X that I loved.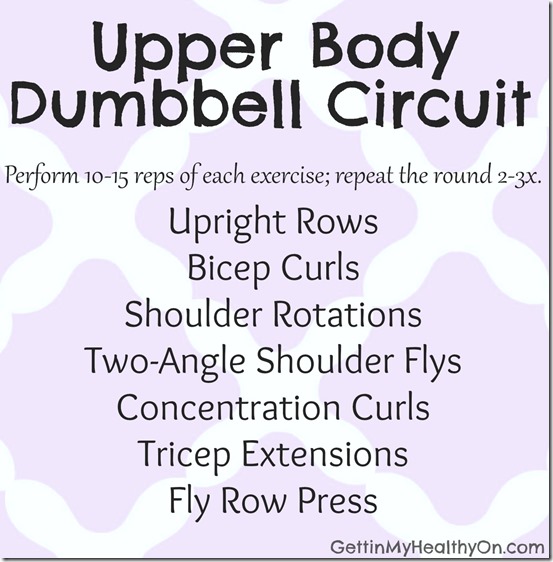 Quinoa Protein Bowl – This recipe is easy to throw together; it's healthy, and the colors make it pretty, in my opinion. It's a great way to spice up lunch.
Get Ripped Ab Circuit – Like the above upper body workout, this was also inspired by P90X, and it's my go-to core workout now. Hurts so good.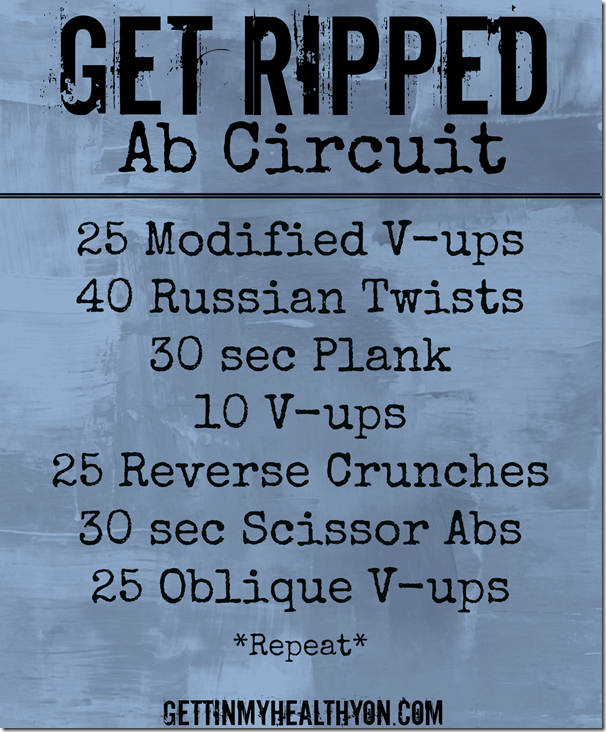 Yeast-Free Pizza Crust – It makes me sad when people buy frozen pizzas all the time when it's so easy to just whip up a homemade pizza. Though I prefer yeast crusts, I make this recipe every Sunday for us because it's so easy and fast.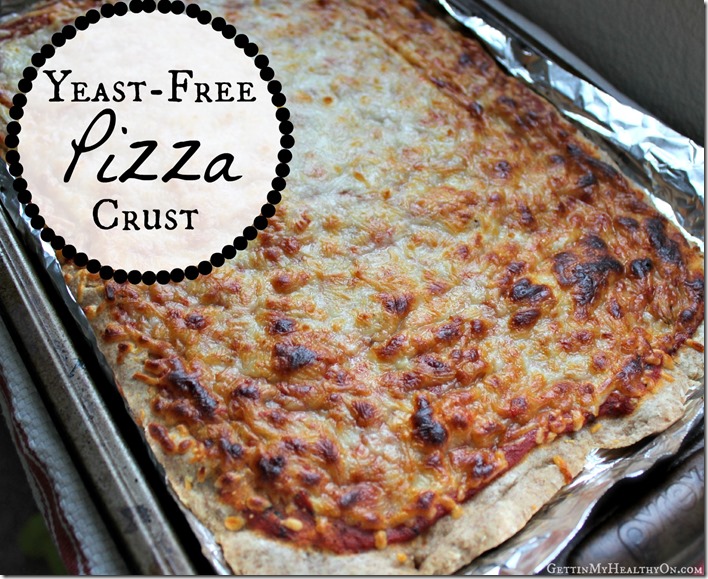 Have a great weekend! Matt and I have some pretty awesome plans because our 5-year anniversary is on Sunday, so HOPEFULLY I'll have a kickass recap of our adventures for Monday.
What do you mostly use Pinterest for?