It recently occurred to me that I've been blogging for almost five years. Throughout this time, I've had the pleasure of working with a variety of health-related brands to review (and often giveaway) their products. Although it's cool to get these sort of blog perks, it's even better to discover amazing products I might not have tried otherwise.
There are a few items I've tested over the years that particularly stick out to me. Even beyond the posts I share on here, I still rave about certain products because I need people to know how awesome they are. To revisit some of these, I'm sharing a list of my top five favorite products that I've reviewed in the past.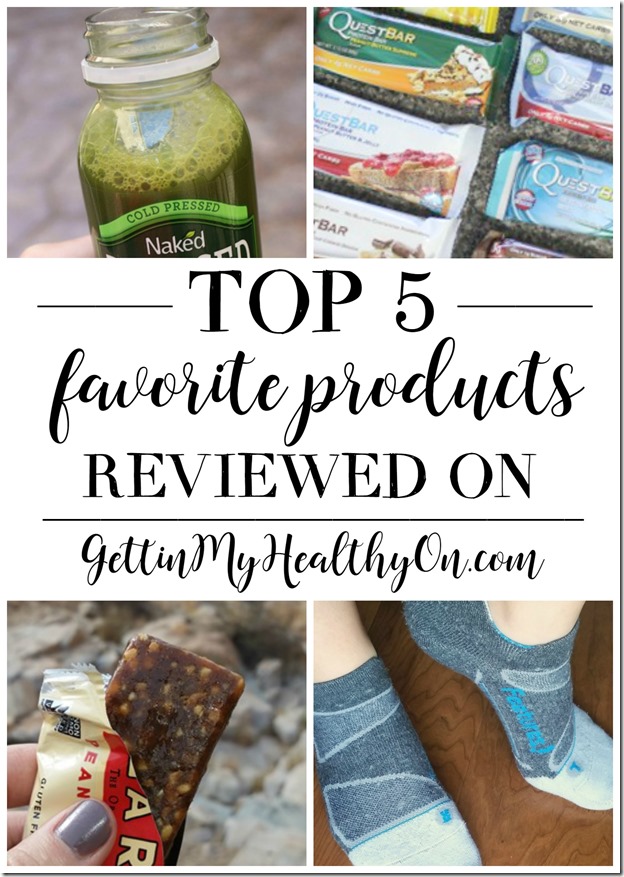 I'm always up for a good running sock. They are far superior to normal socks. Seriously. When I first tried Feetures! brand socks, though, I discovered a whole new level of foot comfort. Soooo good.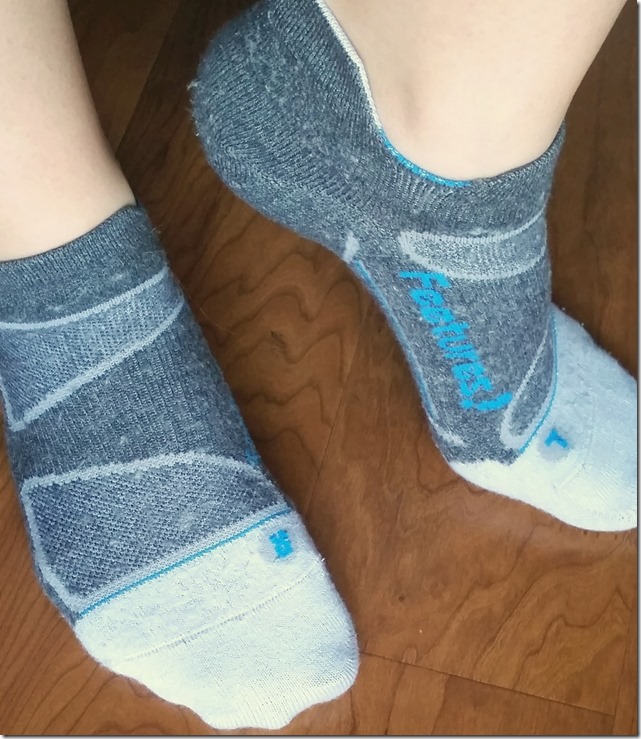 You can never go wrong with LÄRABAR granola bars. They're made with minimal ingredients, and the flavors are divine. I highly recommend them if you want an extremely simple snack!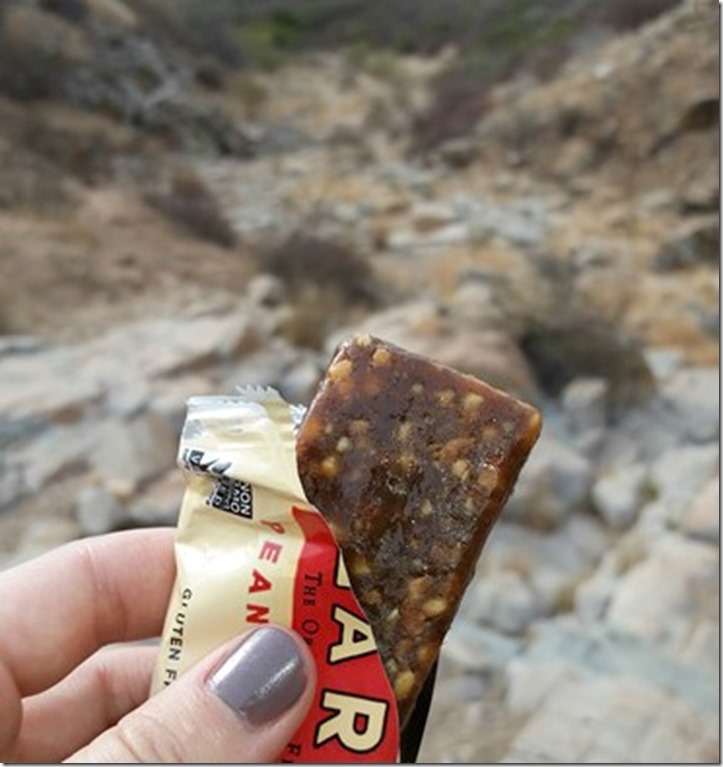 I've never been able to wear tight sports headbands until I got my first BIC Bands. Then I tried Sweaty Bands, which are really similar with the felt lining that helps keep them in place. Both are wonderful if you're willing to spend a little bit for a legit (and cute) headband!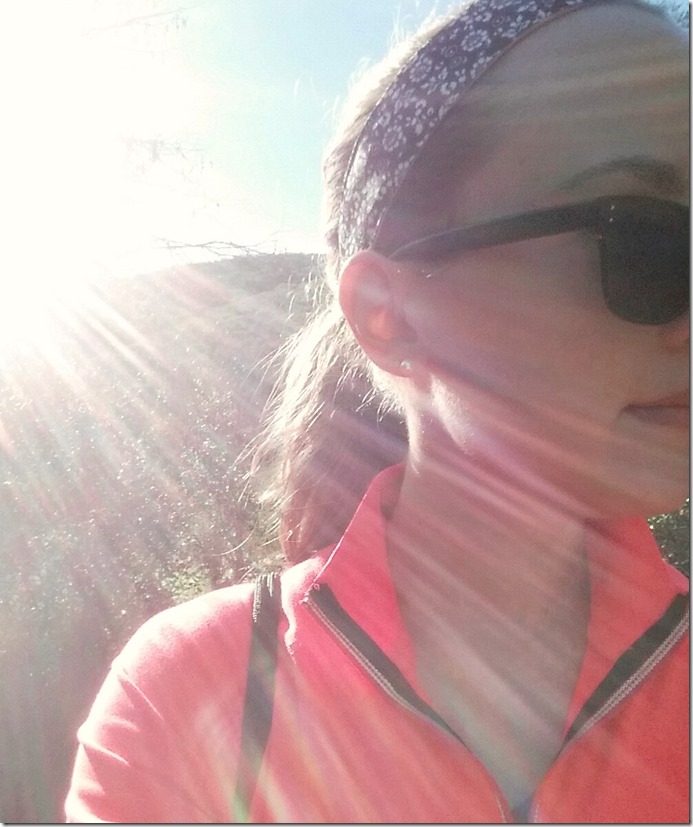 This just barely didn't make my #1. These protein bars come in so many decadent flavors, and I know so many others who rave about them. (Pro tip: you can often find them on GroupOn).
Holy freshness, these juices are everything. This was my first experience trying cold-pressed juices, and they continue to blow my mind. Whenever I shell out the money for one, I always choose the Bright Greens flavor.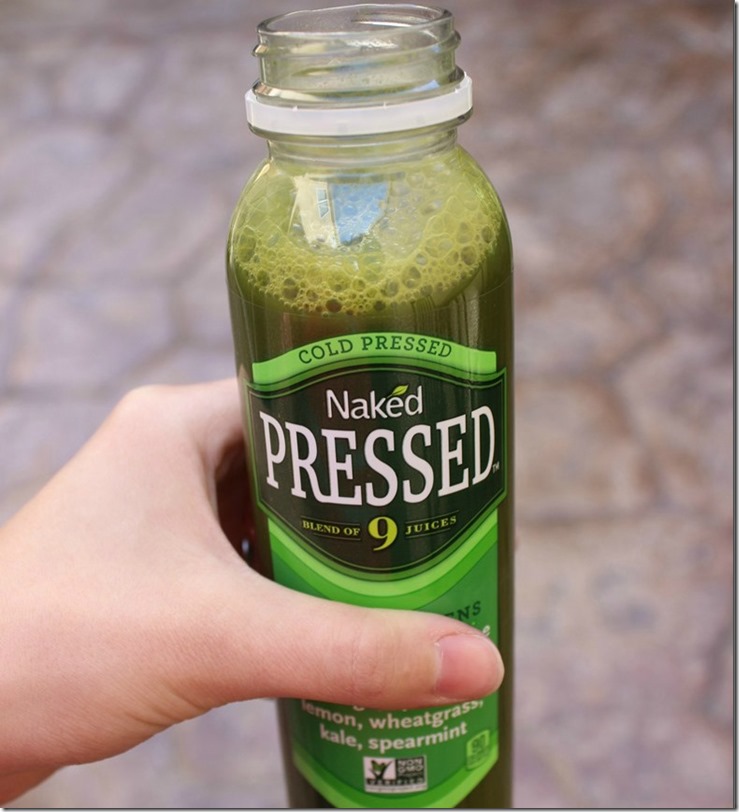 Honorable Mentions: ASICS Gel-Fit Sana, Honey Stinger running fuel, Sun Basket meal subscription service, and Coastal Glasses prescription sunglasses.
Have you tried any of my favorite products? What did you think?