I eat oatmeal 98% of the time for breakfast.
I'll occasionally get crazy and have some cereal, but oatmeal is my go-to because it's so cheap, healthy, and easy to spice up. (Yet…for some reason I eat peanut butter banana oatmeal every single morning. I was telling you on Wednesday how I'm super exciting.)
As a Sweat Pink ambassador, I was recently given the opportunity to review a make-your-own oatmeal product. Since I consume so much oatmeal, I was more than down to try out an exciting new mixture.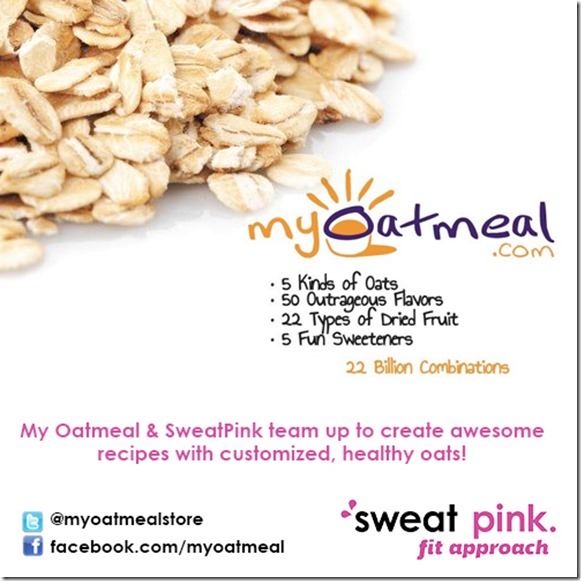 MyOatmeal.com offers a wide variety of healthy oatmeal options. When you make your unique mix, you have the options of selecting the type of oats, flavoring, fruits, nuts/seeds, and sweetener. What I found the coolest about My Oatmeal was the concept of flavoring. You don't even understand. I'm telling you that you can have oatmeal that tastes like cake batter, cinnamon roll, creme brulee, horchata, smores, or one of their 50 other options. It's a nice way to jazz up your oatmeal a bit.
Since I am quite fond of Nutella, I opted for the chocolate hazelnut flavoring. For the add-ins, I chose quick rolled instant oats, hemp seeds, pecans, and walnuts.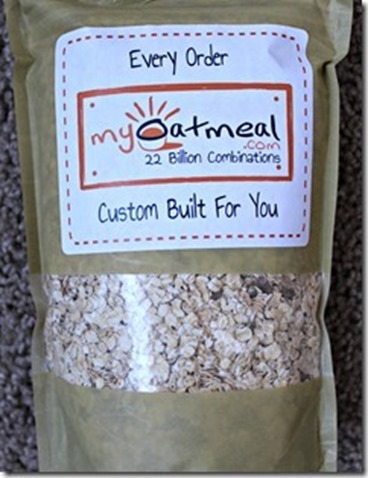 Unfortunately, you just don't get the same effect as Nutella if you don't have the indulgent creaminess. However, I am enjoying the chocolate hazelnut flavor boost. I suppose it's a healthier alternative to Nutella, though, so I'm all about that!
Sidenote: I think I'm developing an obsession with pecans. I've forgotten how amazing they are.
The only thing I wasn't a fan of in the mix was the hemp seeds, and that's only because they were in the shell. I've had hemp seeds before, but they were hulled, so I wasn't into the rough texture the shell-on version had. That's just my personal preference though.
I was feeling especially ambitious Monday night, so I decided to use the premade oatmeal mixture to whip up some granola.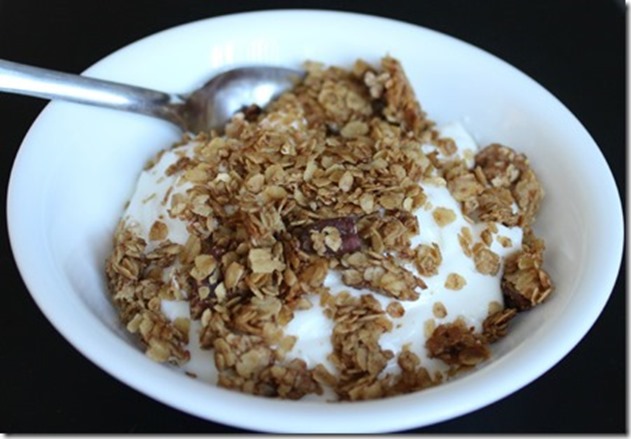 I combined…
1/2 c oatmeal mixture
1 tsp honey
1 Tbs olive oil
And baked the mixture at 350 for 10-15 min.
It was enough for about 3 small bowls of yogurt, which I enjoyed as after-work/pre-workout snacks. Seeing as how obsessed I got with my Nut and Seed Granola, I decided to just make a small portion as to not eat my bodyweight in granola.
Aaaand I have plenty more of the tasty oatmeal mixture left to brighten my boring breakfast routine.

I highly recommend you try it out! If anything, check out the various options available. It's pretty crazy.
Disclaimer: I was sent the My Oatmeal sample via Fit Approach for free to review. All opinions are my own.