So I tried spin for the first time this past weekend. It was awesome and awful.
I was invited to attend a class through the Hotel Del Coronado. Here's the kicker: the bikes are set up on one of the grassy areas behind the hotel, overlooking the ocean. As you can imagine, it was pretty freakin' cool.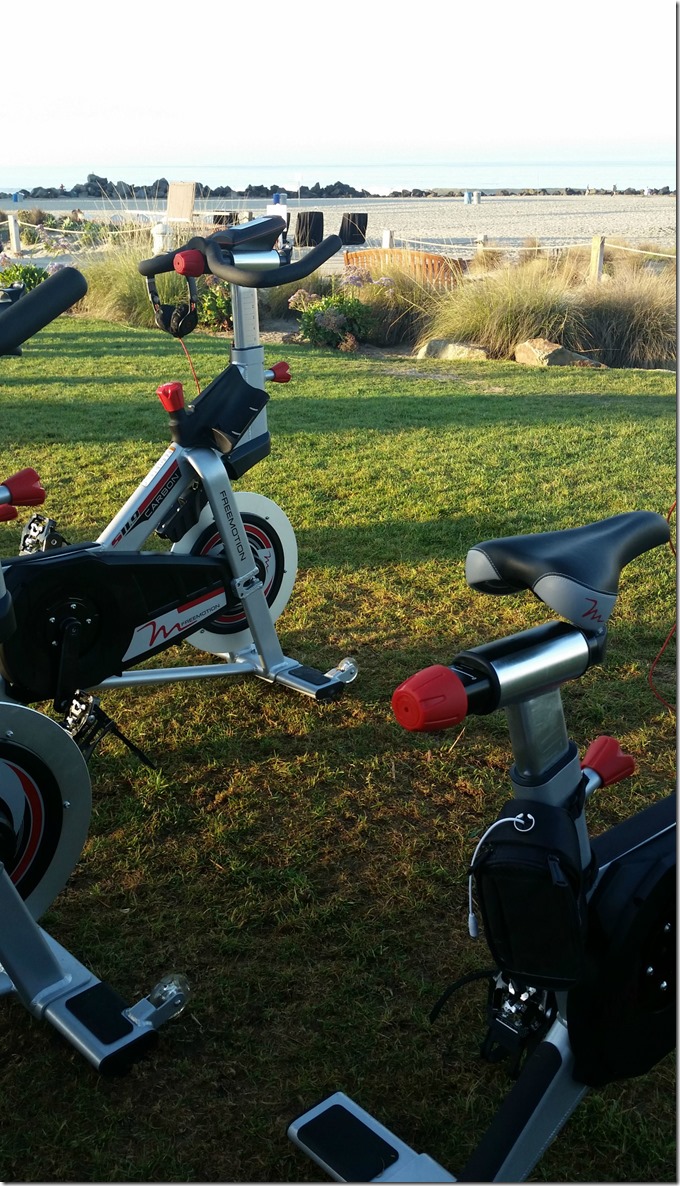 Matt and I took it together—it was the first spin experience for both of us. He got through it like a champ. I participated for about 10 minutes before I reverted to faking like I wasn't about to puke or fall off the bike. Therefore, I just kind of…biked at a slow pace and prayed my misery would end soon. Nothing like an intense cardio class to remind you you're way out of shape.
Despite this feeling of death, it was an overall great experience. I really loved our instructor. She was 60 and made it seem like we were on a biking adventure the whole time. I also appreciated how she emphasizes that spin is "your own workout"—you work as hard as you can. I definitely did that, even though it probably looked like I was just a major slacker. But ohhhhh well. Such is life not having any cardiovascular endurance anymore.
Will I ever do another spin class? I would love to try it again…when I'm a little more in shape. If you ever have the chance to attend a class that's practically on the beach though…..do it. I highly recommend the experience. Next up: yoga on the beach! Just…all things on the beach. It makes everything better.
Keep reading for my latest favorites.
These Are a Few of My Favorite Things
Strawberry, Lime, Cucumber, and Mint Water – This combo of fresh ingredients intrigues me. I've been all about flavored ice water lately because it's so damn hot. I could definitely use a glass of this right now!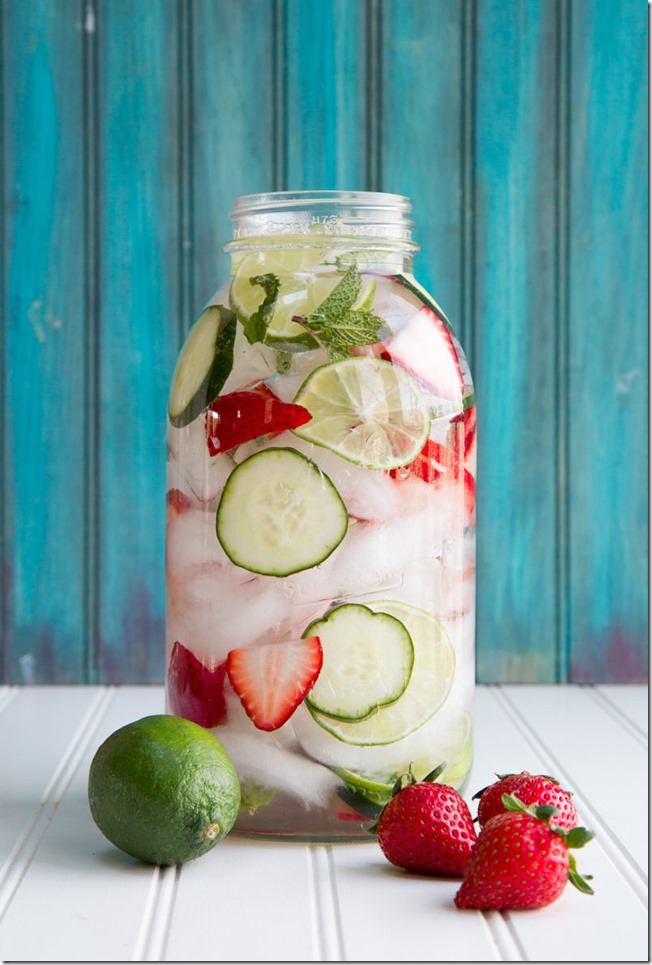 Airport Greeting Cardigan – I need this asymmetrical zip-up in my life.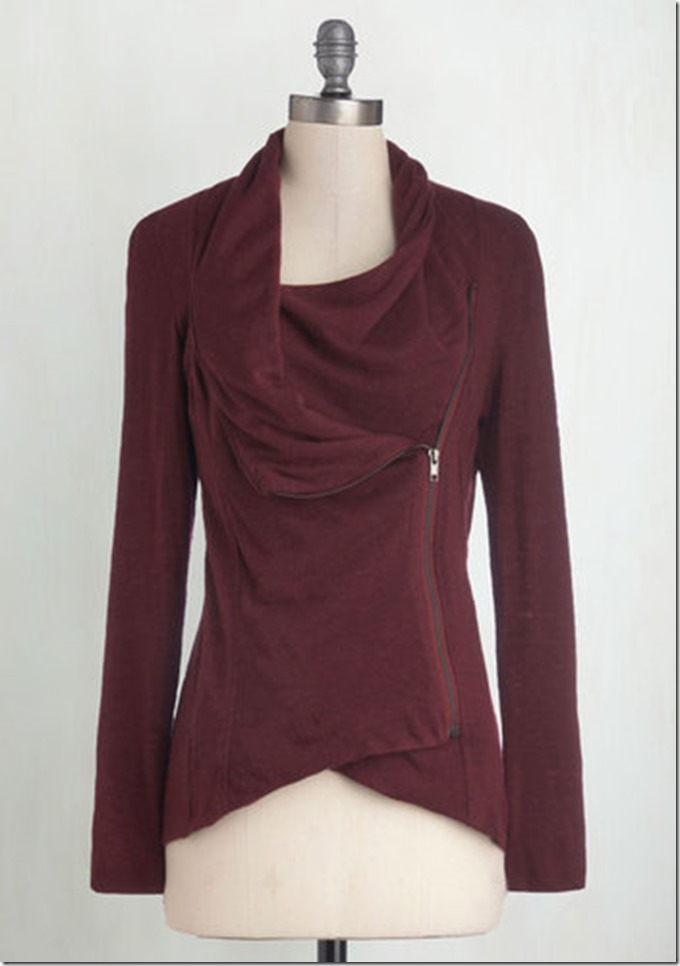 Loaded Breakfast Potato Skins – Egg? Good. Bacon? Good. Potato boat for all of it to go in? Genius.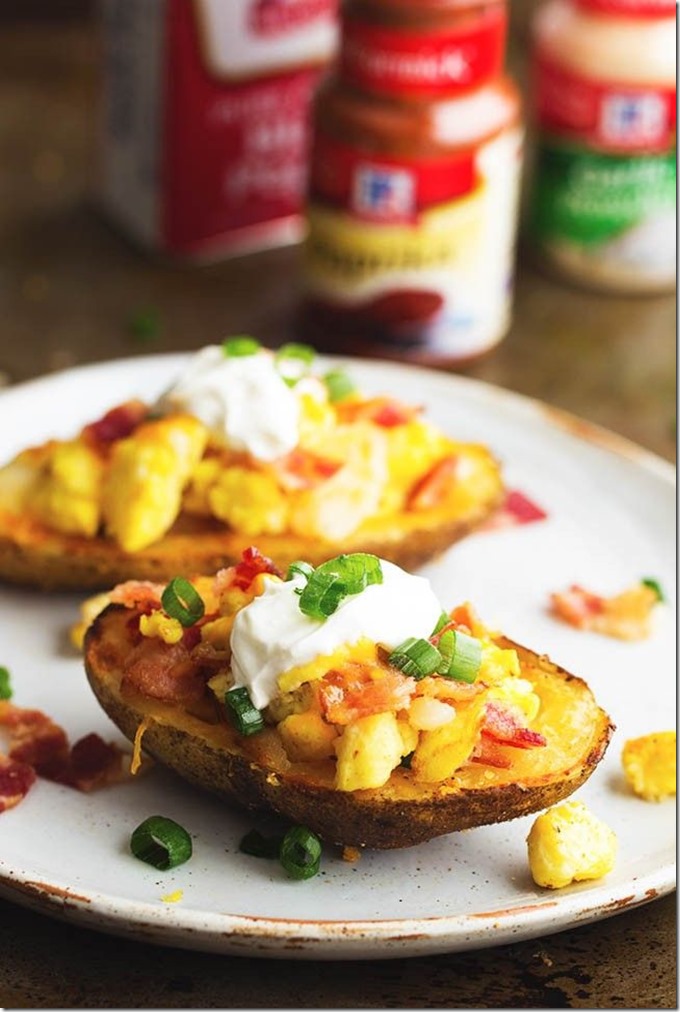 Lemon, Sun-Dried Tomato, and Almond Quinoa Salad – I'm always looking for ways to jazz up rice and quinoa. This recipe looks uh-mazing.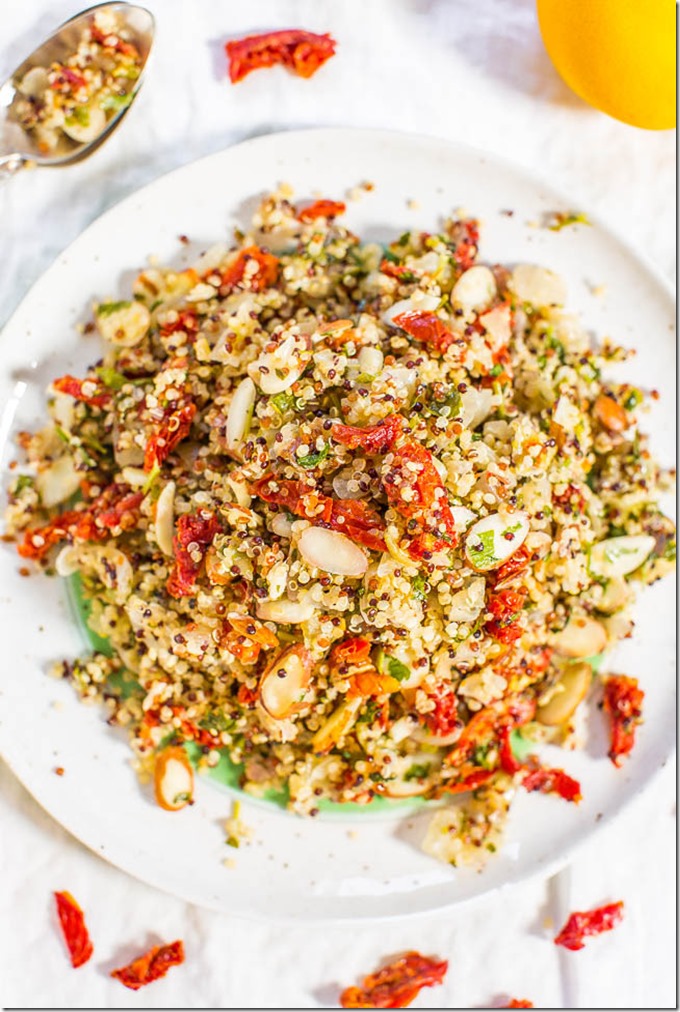 It's About Effort – Every. Single. Day. Love this quote—so inspiring!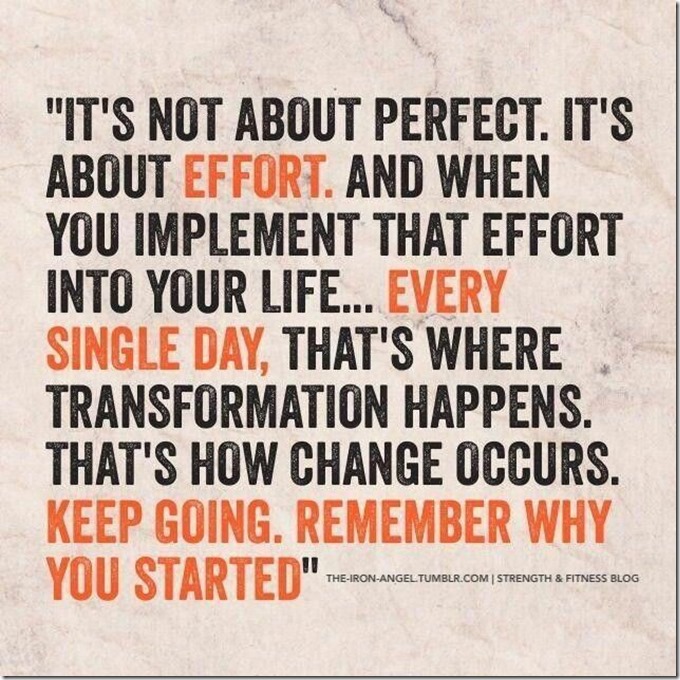 ---