Today, Matt and I are headed to downtown Chicago to meet up with a few friends and spend the day freezing our arses off. Should be a good time!
Therefore, no workout today…again. Lots of walking and shivering will have to be good enough.
Hope you are all having a wonderful Wednesday / day 2 of this year!
Now onto my first collection of favorites for the year! Enjoy.
Cheese Concoction Paula Deen's Sugar and Nut Glazed Brie. I made this for Christmas, and it seemed to be a big hit! I actually doubled the sugary goodness on top, but the actual recipe would probably work just fine. Paula Deen knows what's up.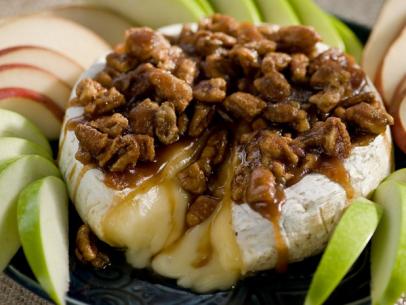 Bit of Info Today has been cancelled. Yes, please. Especially with this cold weather lately, I'm all about staying in my warm bed and enjoying being a lazy bum.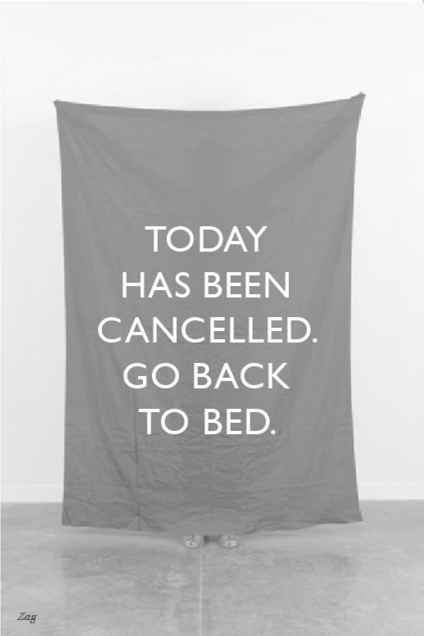 Sweater Happy Holla Days. I'm sorry. I can't let go of the holidays yet. Apparently 2 different Christmas favorite posts (part 1 & part 2) were not enough, and I must throw some favorites in this one as well. I love this sweatshirt. I need this sweatshirt.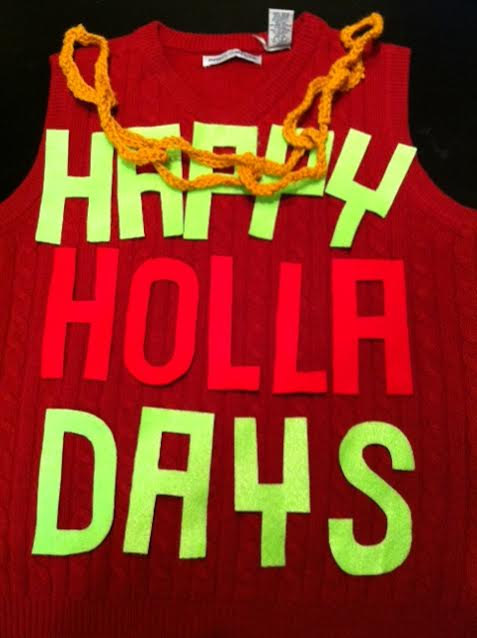 Video What if Men and Women Switched Roles at the Gym? This video is quite entertaining. I recommend you check it out. Makes how we act seems so ridiculous and funny when the other sex does it.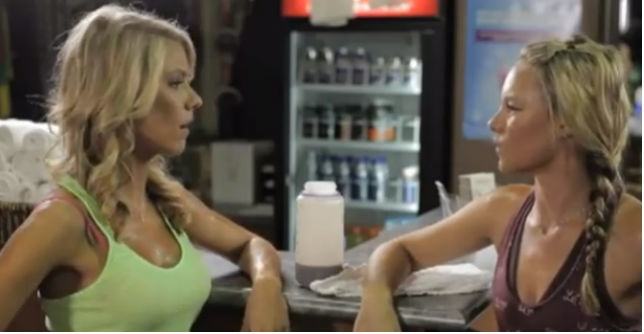 Adios!