If you didn't read the entire title to this post, then I have a surprise…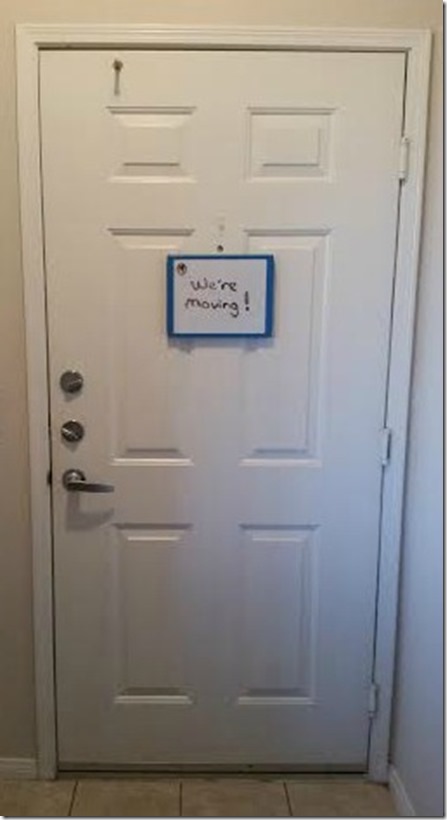 …about 15 minutes north of where we are now! Woo!!
We're both stoked to move into a HOUSE from our tiny, one-bedroom apartment. Last night, we signed some papers to make things official, and starting November 15th-ish, we'll be renting a two-bedroom house! The longer we're at our current apartment, the more cluttered and small it seems. It's amazing how much crap one can acquire in such a short period of time.
I'm especially excited for this move because…
We have a backyard! Okay…so like…a porch-type-situation. It's tiny…but yay outside!
I get my own closet! We share a closet now which is slightly unfortunate, so more space will be wonderful.
Everything in our apartment seems to be dying (i.e. water heater, freezer, microwave). I'm excited to move to a shiny, new place that has some new appliances/utilities!
Our furniture might actually fit! Our apartment is so small that our furniture doesn't exactly fit too well.
It's our first home TOGETHER; this apartment was originally just Matt's.
Now I just have to hold myself back from packing because I'm anxious and ready to throw all our junk in some boxes and flee. I'm making myself wait until November 1st, which is probably still too soon.
Meh.
Okay, that's my news. 🙂 Read on for some other fun things!
These Are a Few of My Favorite Things
Something From Nothing by Foo Fighters – This is the first song released from the Foo Fighters' upcoming album "Sonic Highways", which I was pumped to find on Spotify recently. If you weren't aware, I'm kind of in love with Dave Grohl – in my eyes, he can do no wrong. The band has an upcoming HBO series, so I might need to look into this.
White Mountain Life Riding Boot – I got these over the weekend, and I'm quite pumped about them. I've been wanting leathery brown boots for a few years, and I finally found a pair that 1. fits my larger calf size, 2. don't make my feet cry, and 3. weren't crazy expensive. With a coupon, I got these on sale, and so far, they were definitely worth it.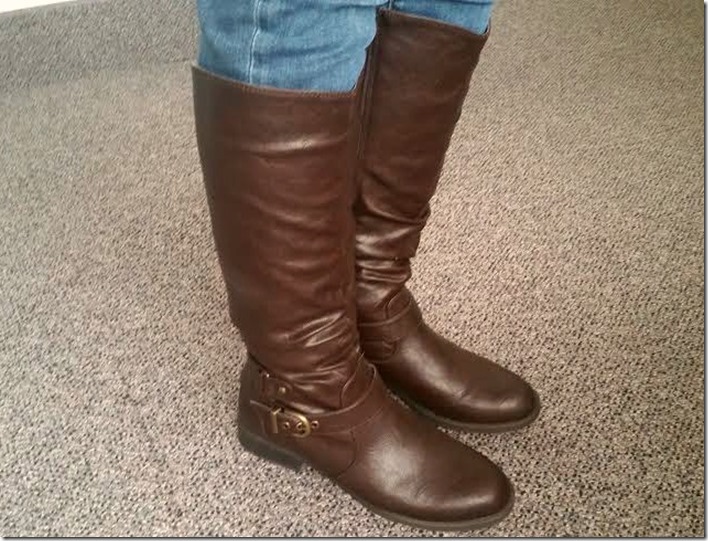 Lemon Poppyseed Pancakes Fresh Blueberries – I'm all about lemon poppyseed muffins, and with the addition of blueberries, this seems like the perfect breakfast.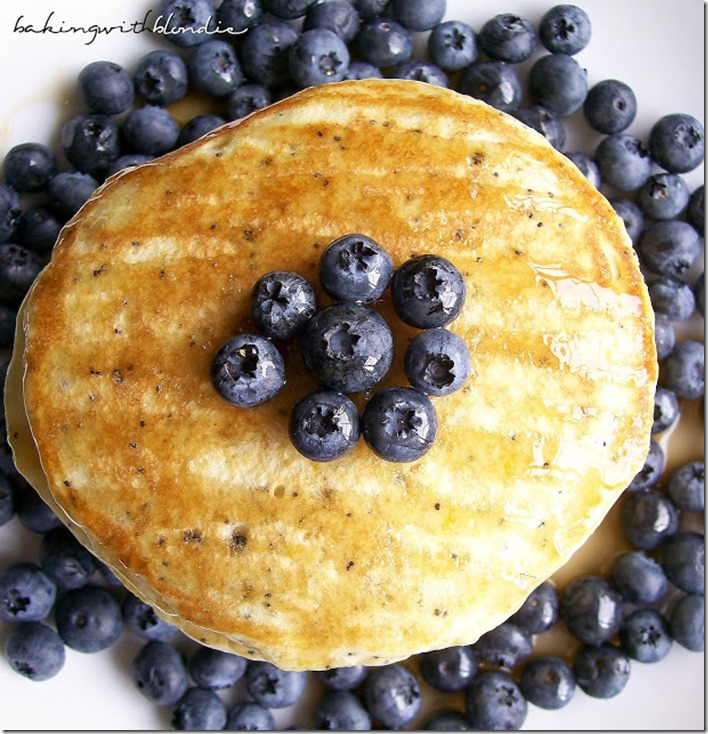 Sesame Ginger Salmon – Salmon is one of my favorite fishes. Marinating it in a sesame and ginger mixture sounds (and looks) like a tasty way to flavor it up. Yummm.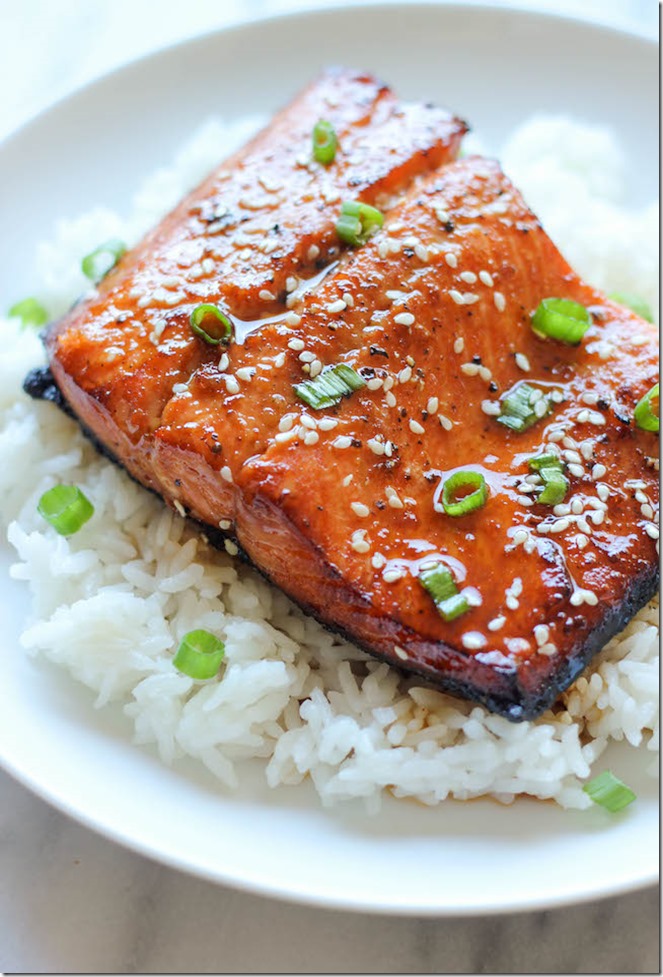 ---