Now that P90X is over, I have the freedom to do whatever my heart desires for workouts. Not sure if I like this freedom yet. I spent awhile putting together an arm/back circuit and a core circuit last night, so now it's time to share the goods!
As we did the P90X workouts, I made note of exercises I really liked so I could create my own workouts for the future. Well the following bicep/tricep/shoulder/back workout circuit uses some of my favorite arm exercises: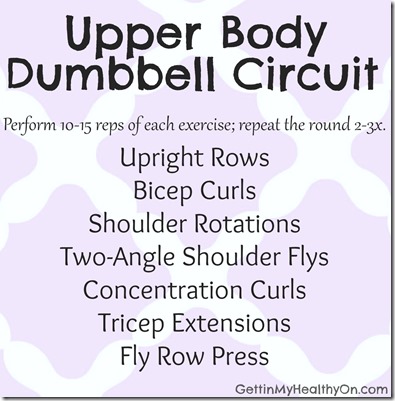 Some exercises that are new to this blog, including upright rows, two-angle shoulder flys, and fly row press. Click on the name for a link to a video demonstrating how to perform them. For any others you aren't familiar with, check out my exercise guide for videos.
Keep reading for my favorites!
These Are a Few of My Favorite Things
Drunk History – I'm absolutely in love with this show. If you're not familiar with it, it's basically a drunk actor telling a story from history, and as they're telling it in a ridiculous way, you watch it being played out with actors like Jack Black and Dave Grohl mouthing the words the drunk narrator is saying. It's hilarious. Just watch it.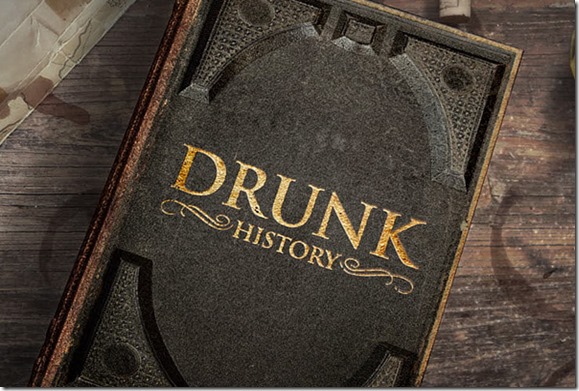 Quinoa Pizza Bites – I'm always looking for ways to make delicious, not-so-healthy foods a little less sinful. These little pizza bites are right up my alley.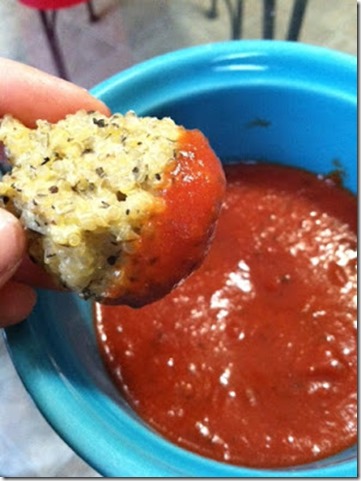 Make Your Lives Extraordinary – In light of recent events, I thought I'd share a quote from one of my favorite Robin Williams' movies: Dead Poets' Society.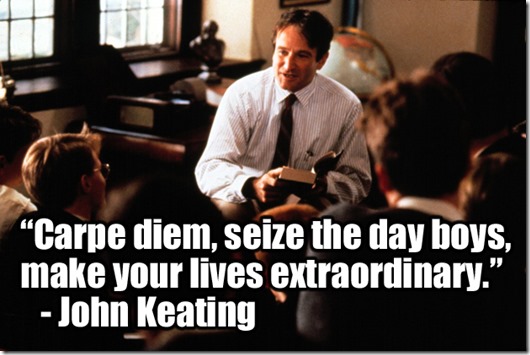 Creamy Healthy Cauliflower Alfredo Sauce – This is such a strange concept to me: making alfredo out of cauliflower. I don't quite understand it. Therefore, I must try it.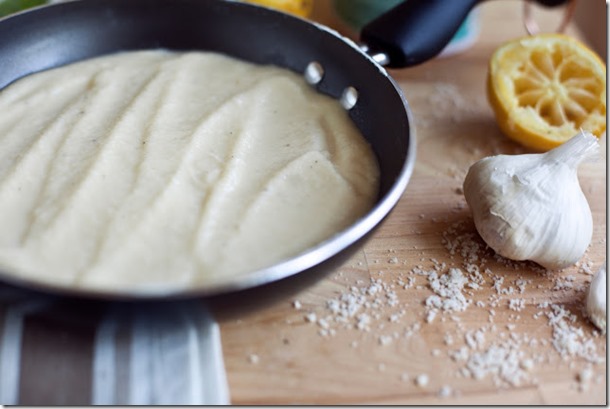 Chicken Caesar Pasta Salad– Caesar salads are kind of delicious and so are pasta salads. Why not mix them?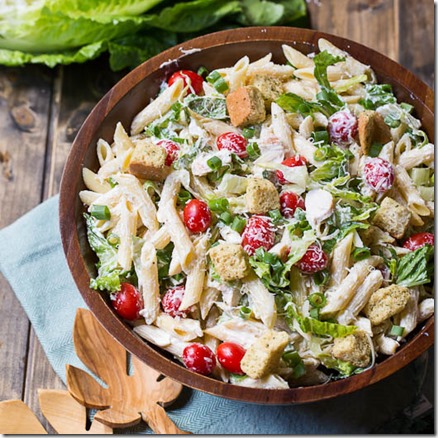 ---