Who else is excited for the 4th of July!?
I've lived in San Diego for…what, 2 1/2 years now? And we've never really done much for the holiday because this city runs out of parking spots by like 10 am, I swear (one of SD's not-so-fine qualities). So we've just found it much easier to lay low and just hang out. I'm still excited, though, because it gives us a reason to be ridiculous/American.
I don't think I've shared these yet (besides Instagram), but I bought patriotic pants prior to Memorial Day and plan to wear them for a second/last time this year on Saturday. Once you get past the huge chunk of steak, you can see my festive shins (weird sentence right there).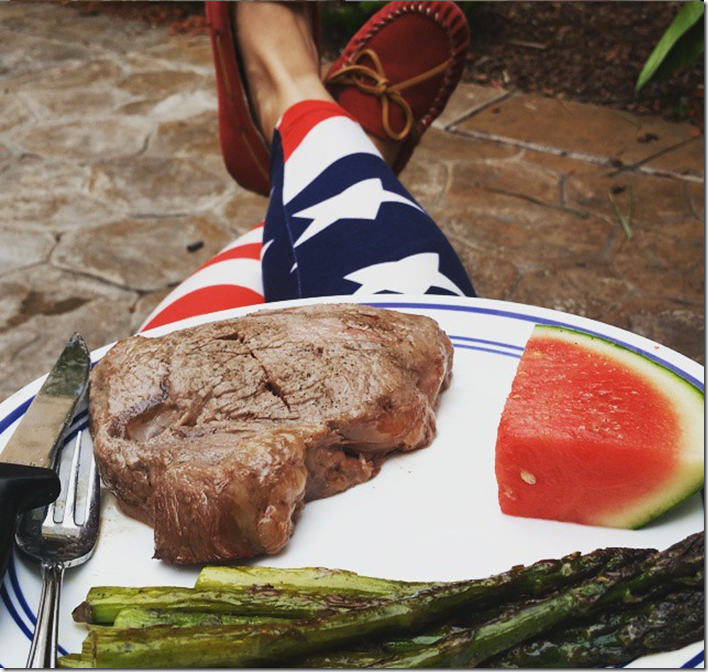 Hope you all have a happy and safe (please don't light yourselves on fire, thanks) Independence Day!!
Also, since my Naked Juice giveaway ended Monday night, I'm excited to finally share the winner today! So congratulations to Sarah F.! We've already been in contact, and as of 10 minutes ago, your coupons are in the mail. 🙂
See below for some latest favorites, as well as a protein bar giveaway.
These Are a Few of My Favorite Things
No-Equipment Core Workout – I created this workout for a guest post on Sorey Fitness, so make sure to head over there if you want to read it1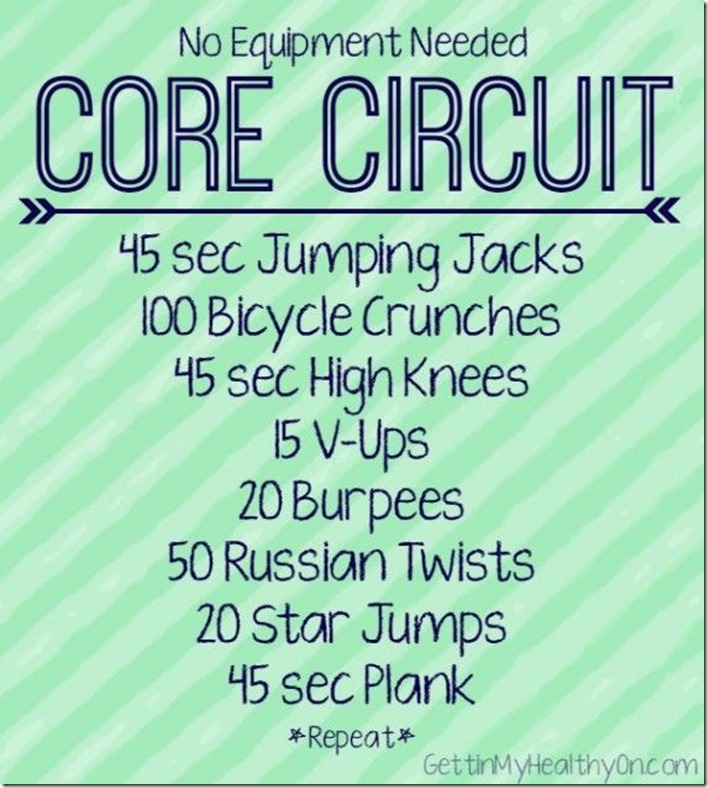 Fruit Salad with Watermelon Stars – I thoroughly enjoy the concept of using star-shaped cookie cutters to make a fun fruit salad of sorts. It would work great as a healthy dish this holiday weekend!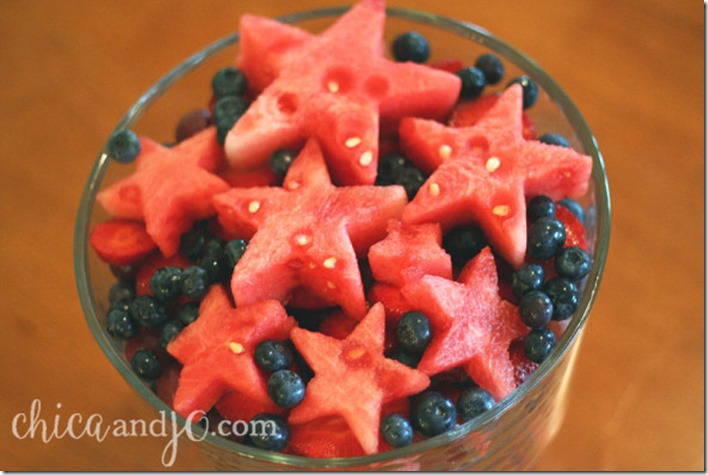 Sharpie Best Friend Mug – I thought this was a super cute idea. Since I left my "besties" in Illinois, I could definitely think of a few people to make this for.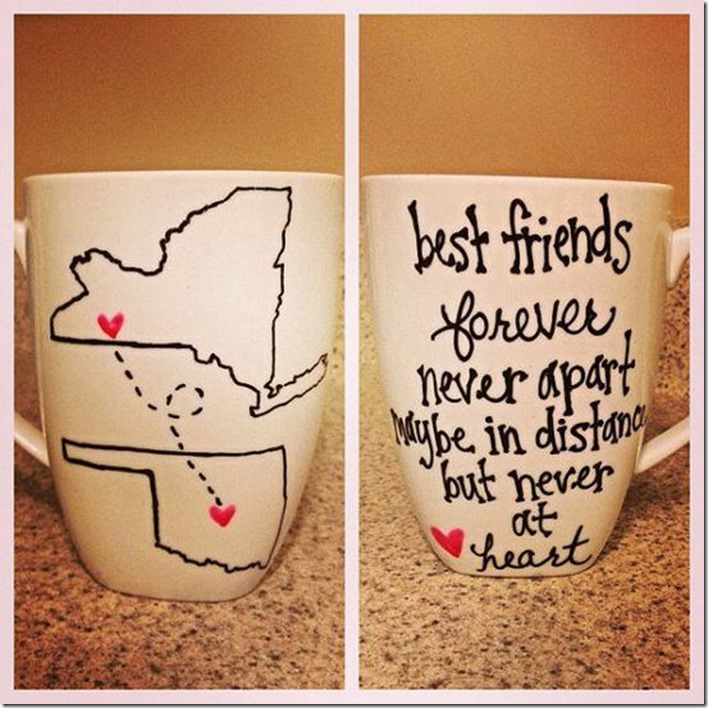 Sparklers – Shoutout to the best firework out there! I can't even remember the last time I lit a sparkler. Being an adult can be tragic sometimes.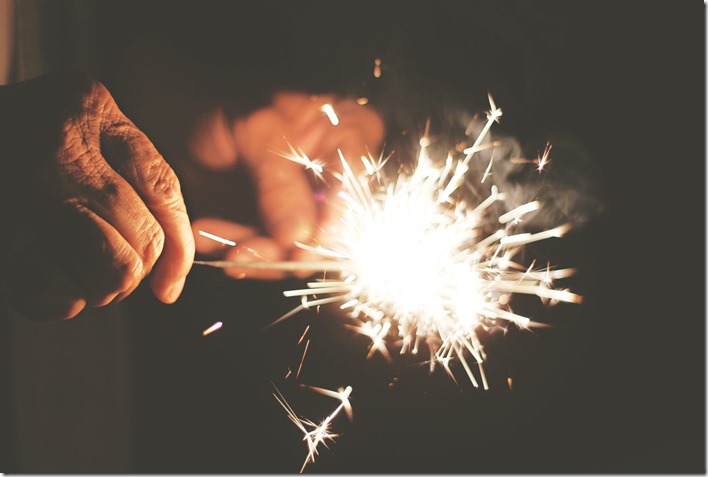 Promax Protein Bar Giveaway
I've been not-so-slowly making my way through a box of Promax protein bars recently, and I'm excited to extend a giveaway on their behalf! Each one of the bars pictured below tasted like a straight-up candy bar to me, and I mean that in the best way possible. Sure, you need energy and protein and all that good stuff, but when it tastes this good, your priorities might get confused. These have more calories than most protein bars I've had before, with the Cookies 'n' Cream at 270, so that can get tricky if you're just picking this up as a light snack. But when you need a snack or post-workout bite with more staying power, I thought these worked great.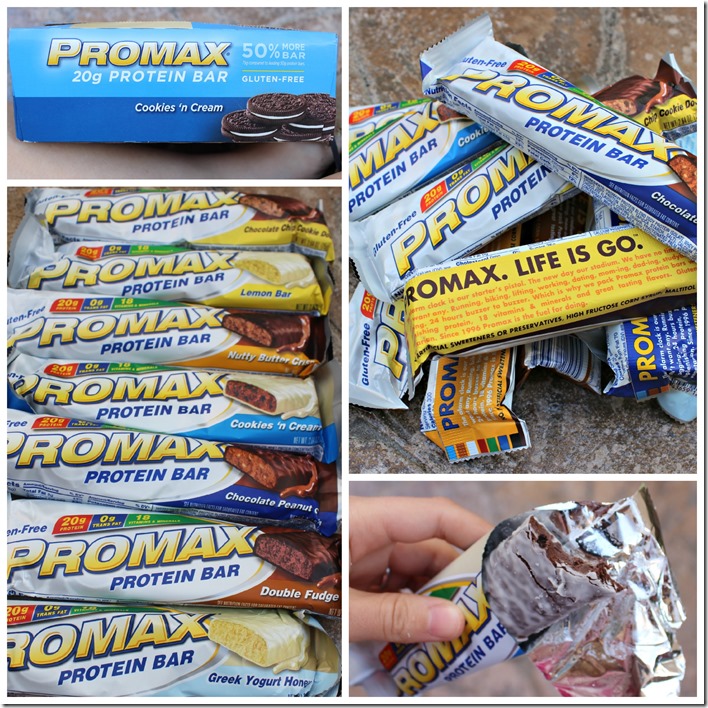 My favorite flavor was probably any of them with chocolate because…chocolate is always the best option. But for today's giveaway, I'll actually be sharing the Greek Yogurt Honey Nut. All bars are packed with 20g of protein, 0g trans fat, and 18 vitamins and minerals, so you've got that going for you, which is nice. If I've peaked your interest, make sure to enter below!
The giveaway is open to U.S. participants only and will end Monday, July 13th at midnight. Good luck!