Remember that one time I made the goal of working out "like a beast" in 2014?
Well, it's nearing the end of January, and I have made no progress with this. Turns out when I get home from work, all I want to do is plop down on the couch eat lots of chocolate and not do anything. Can anyone else relate!? The only solution I can think of is to resume my working out in the morning thing, even though it's 10x more difficult now that I need to be out of the house at 6:30am to leave for work. Oy vey.
I'll figure something out.
All I know is my motivation to run, especially, is slim to none these days. Not exactly what I need since I'm hoping to run another half marathon! Oops.
Perhaps I should make more goals for myself and write them down. That always seems to motivate me—kind of like my squat challenge, which I am always able to do, even if I'm too lazy to do a normal workout.
So weird how having a guide/something written down completely changes the game. Maybe I can trick myself into working out? I'll have to look into this.
Anywho, I have a list of goodness to share with you, PART OF WHICH is free stuff for you. That is, if you're lucky. Dun dun dunnnn.
These Are a Few of My Favorite Things
Dinner Idea: Buffalo Chicken Salad. It's a bit ridiculous how simple this idea is, but it seems genius to me. Pretty sure I could get Matt to eat it too, which is always a win in my book.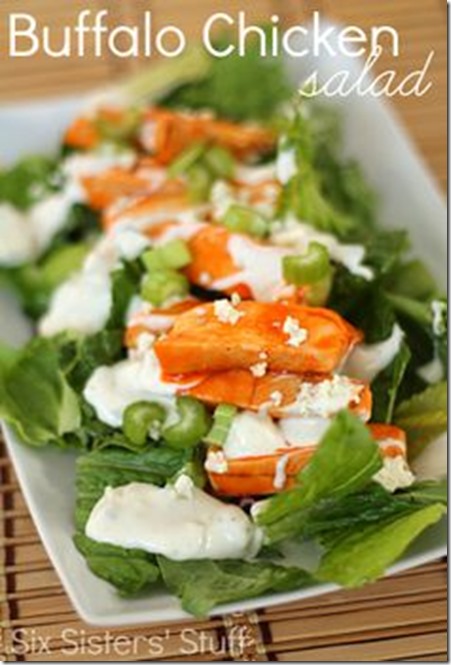 Healthy Switch: Homemade Coffee Creamer. This is going to happen. Once I finally finish my huge bottle of pumpkin spice coffee creamer, I'm doing this sweetened condensed milk + milk + other flavors thing. I can deal without creamer, but it's just so delicious. I'm curious how homemade would go.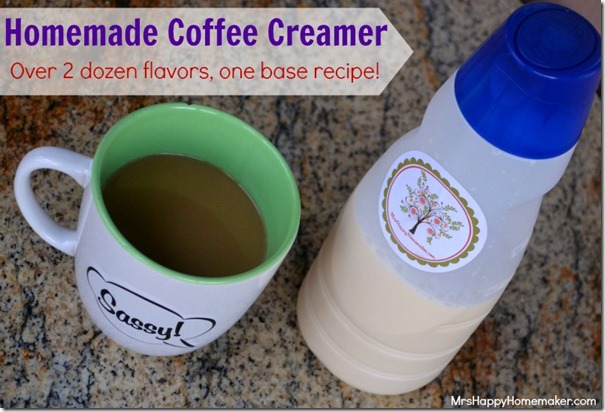 Flavor Combo: Coffee & Roasted Almond Chocolate Bark. Dark chocolate, almonds, and instant coffee—it's as simple as that. It sounds heavenly though.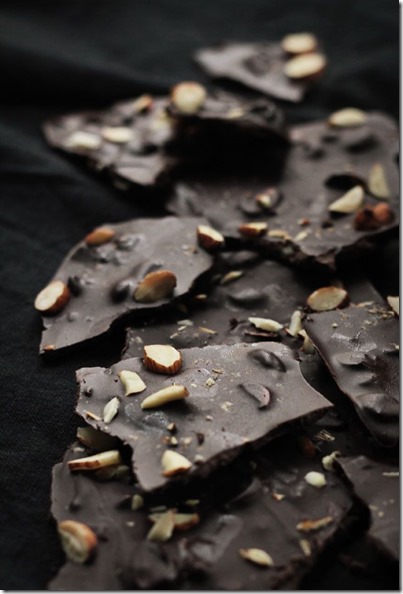 Healthy Snack: Healthy Fruit Dip. I'm quite partial to my Chocolate Peanut Butter Dip, but I made this a few days ago and was pleasantly surprised. Since I buy 0% Greek yogurt, it's not really the best plain, so I thought the addition of honey and peanut butter to make it way more pleasant. I've seen a variation with cinnamon as well, so I'm planning to play with this recipe a bit. Yay for making fruit into a more sustainable snack!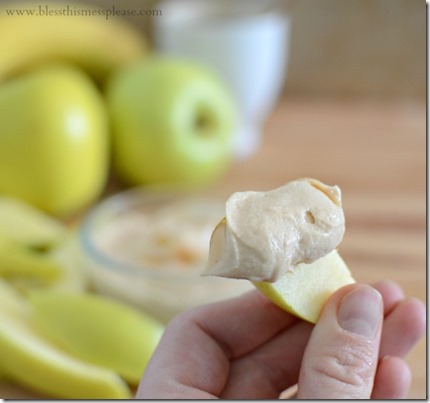 ---
PlantFusion Review
I was offered a sample of protein powder to try from the people at PlantFusion, and after learning about the product, my curiosity got the best of me.
Both Plant Fusion and Phood protein supplements are made from 100% whole, plant-based ingredients, are dairy/soy/gluten-free, use no animal products, contain no GMOs, and are easy to digest. They seem to be great meal/snack boosters for those with restricted diets or who simply want to eat food closer to the source. I even found PlantFusion on a recent FitSugar article, validating it's awesomeness.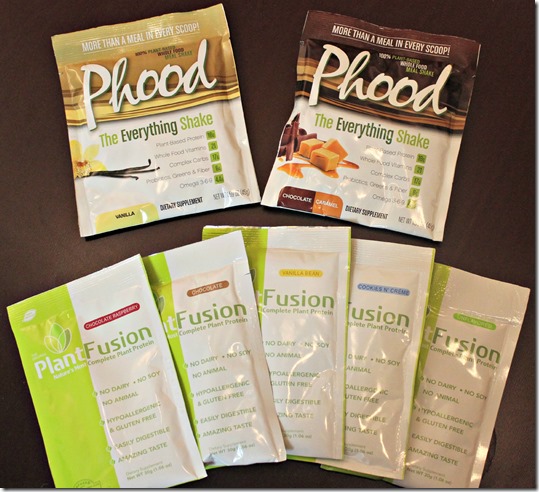 I was given two Phood meal replacements (vanilla and chocolate/caramel) and five Plant Fusion protein powders (chocolate raspberry, chocolate, vanilla bean, cookies n' cream, and unflavored). It was a little weird-tasting to me at first when I just mixed it with water, but then I tried it with almond milk and couldn't believe how much better it was.
My favorite was probably the chocolate/caramel meal replacement. I was also a fan of throwing a spoonful of the unflavored PlantFusion protein powder into oatmeal for breakfast for a little boost. I'm excited to try out a few of the Plant Fusion flavors I have left by incorporating them into other foods, like smoothies, pancakes, or some sort of energy bites. The possibilities are endless! They even have a recipes section on their website with ideas, which I found kind of amazing. (Click on the pic to take you there.)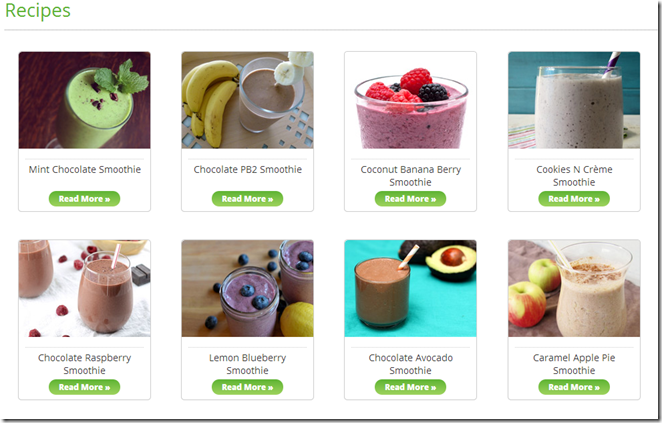 Now it's your turn to try the plant protein.
One lucky Gettin' My Healthy On reader has the chance to win a 1-lb. bottle of PlantFusion—any flavor you desire. Giveaway ends on Sunday, 2/09 at midnight! Enter below:
---