Happy Wednesdsay! Hope you're all recovering from a calm/crazy/whatever St. Patrick's Day!
Before I get into my weekly favorites, I have something exciting to share: the winner of my Fitbit Zip giveaway! So without further ado, [drum roll please]…
Congrats to Leanne (who I've already been in contact with, fyi), and thank you to all who entered! The turnout was marvelous. It's fun to see how many people want to see how active they are throughout the day. 🙂 It's eye-opening – whether it's positive or just extra motivational for you.
See below for my latest favorites:
These Are a Few of My Favorite Things
Welch's Fruit Snacks – I will and forever be obsessed with these pockets of sugary, fruity happiness.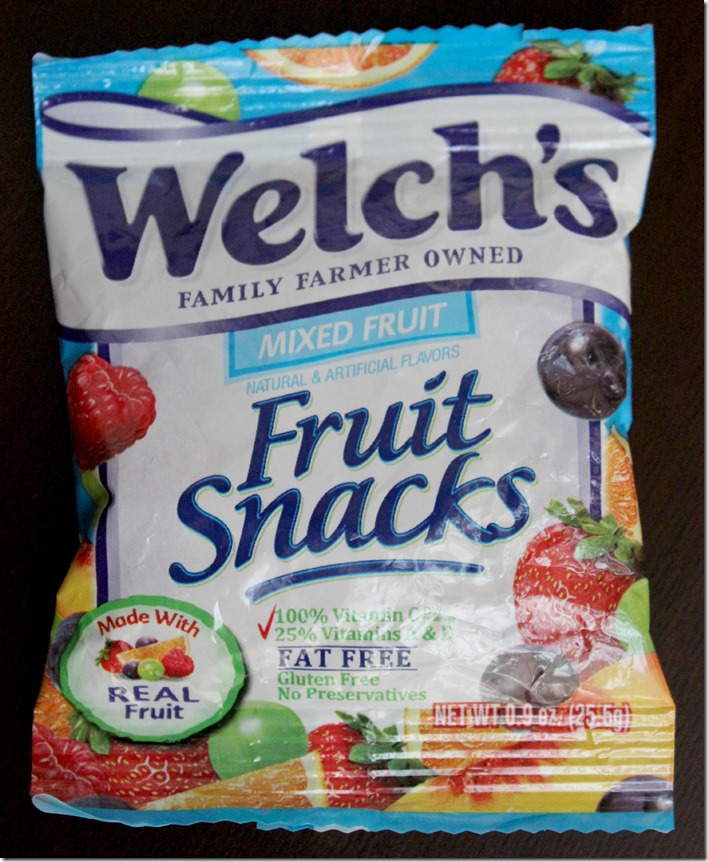 Honey, I'm Good by Andy Grammar – This song is so upbeat and happy – it just makes me want to get up and dance. Plus, the video is super cute.
Linwoods Ground Flaxseed, Probiotic, & Vitamin D – Ground flax seed is something I've been trying to incorporate into my diet more because it's so ridiculously good for you. When I was approached to review Linwoods flaxseed, I was all about it. They have several different mixes, and I had the opportunity to try the "flaxseed, cocoa, strawberries & blueberries", "flaxseed, almonds, brazil nuts, walnuts, & Co-Enzyme Q10", and "flaxseed, probiotic, & vitamin D" as pictured below. It's a blend that has been designed to support your immune and digestive systems. It's hella nutritious, thanks to its probiotics, omega 3's, and fiber content. I've been eating it daily in my morning oatmeal or in smoothies – it's a really simple addition to random foods. If you want to learn more about Linwoods and check out their product line, check out their website. They have some fun concoctions to add some extra flavor and nutrition to whatever meal your heart desires! Disclaimer: I was sent Linwoods flaxseed products for free to review. All opinions are my own.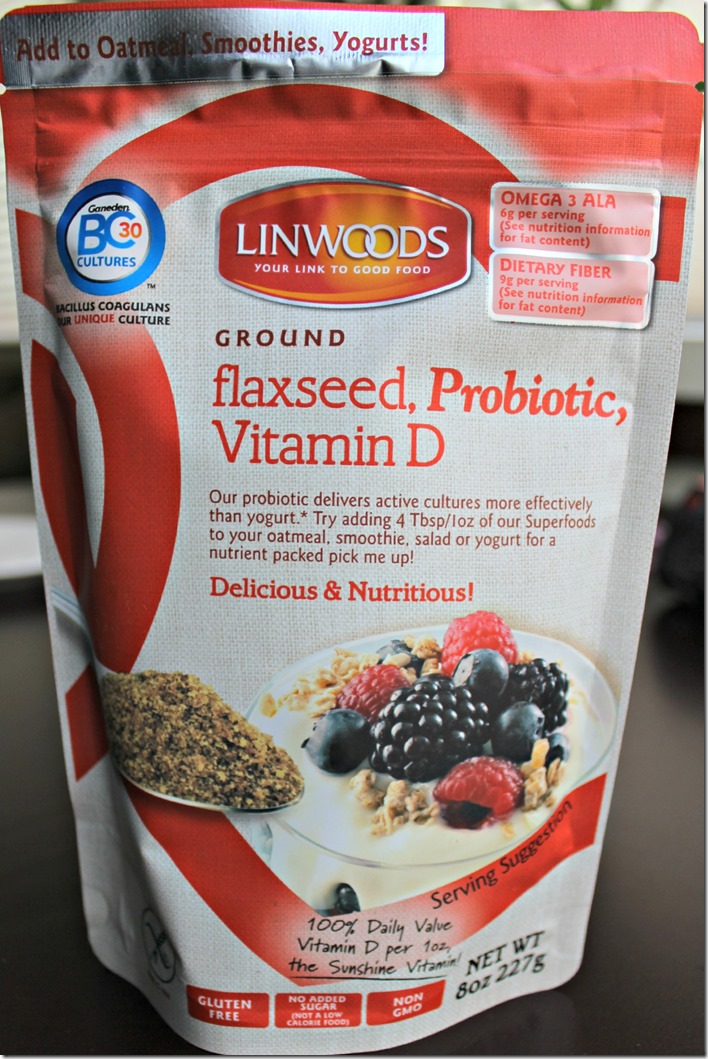 NutriBullet Sport – As you will read in my upcoming post recapping the ASICS LA Marathon, Matt and I were VVIPs (yes, I meant to put two v's) with ASICS this past weekend. As a result, we were both given a NutriBullet, since they were the major sponsor of the race. I've only been using it for two days so far, but I'm already in love. It's so powerful and purees like magic, and it's just wonderful. Within the big box of awesomeness, there was a hardback book with recipes and sports-related information; it's kind of amazing. I can't wait to try all the crazy concoctions that I couldn't try before because of our pathetic, less-powerful blender.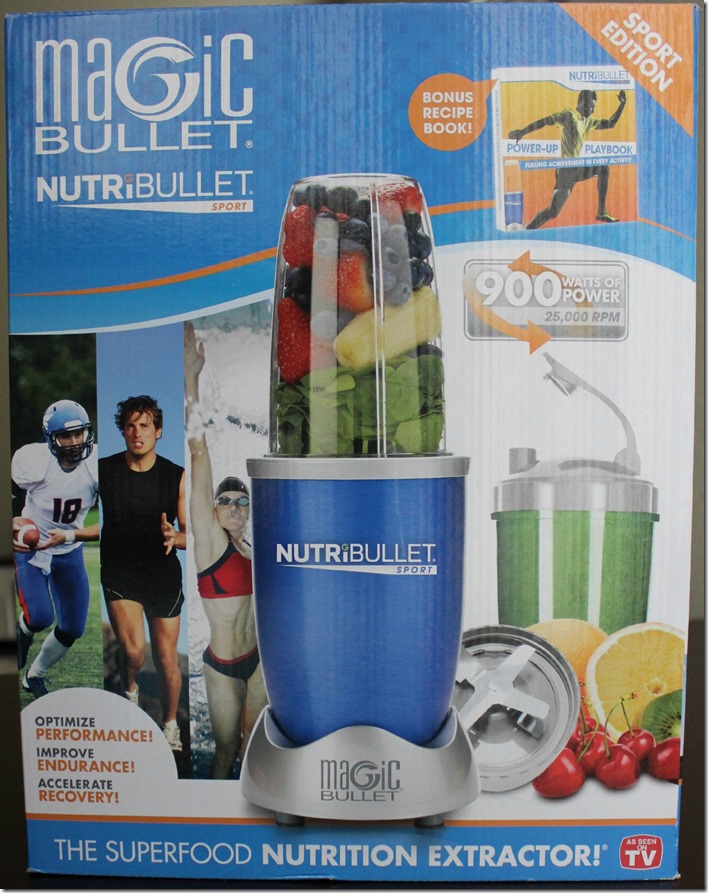 ---