So it occurred to me recently that with this upcoming move, I will no longer have access to a treadmill fo' free. Although I actually hate the treadmill, I like to have the option to go on it, ya know?! Since my days with treadmills is coming to an end (at least for awhile because I don't want to pay the money to join a gym), I decided to do last night's workout on – you guessed it – the treadmill. It was actually really great too.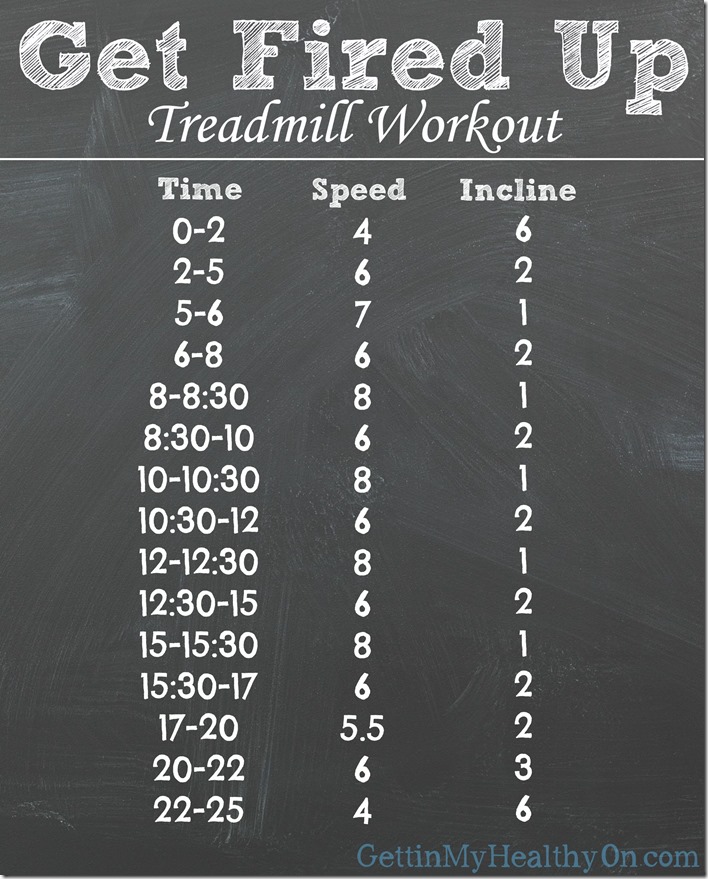 This is one of those workouts where you feel your core getting tighter and more ab-y – or at least that's how I felt. I was breathing heavily for most of it, causing lots of core flexing action. It took me 2.82 miles total.
This will be my last treadmill run for quite awhile. Feel free to check out my other treadmill workouts if you're ever looking to mix things up!
And before I get to today's favorites, I'd like to announce the winner of my LÄRABAR giveaway! So congrats to Justin F. – I'll be contacting you via email to get your prize on its way. Thanks to all who participated!!
These Are a Few of My Favorite Things
Feather Earrings – Looooove these. Simple yet elegant.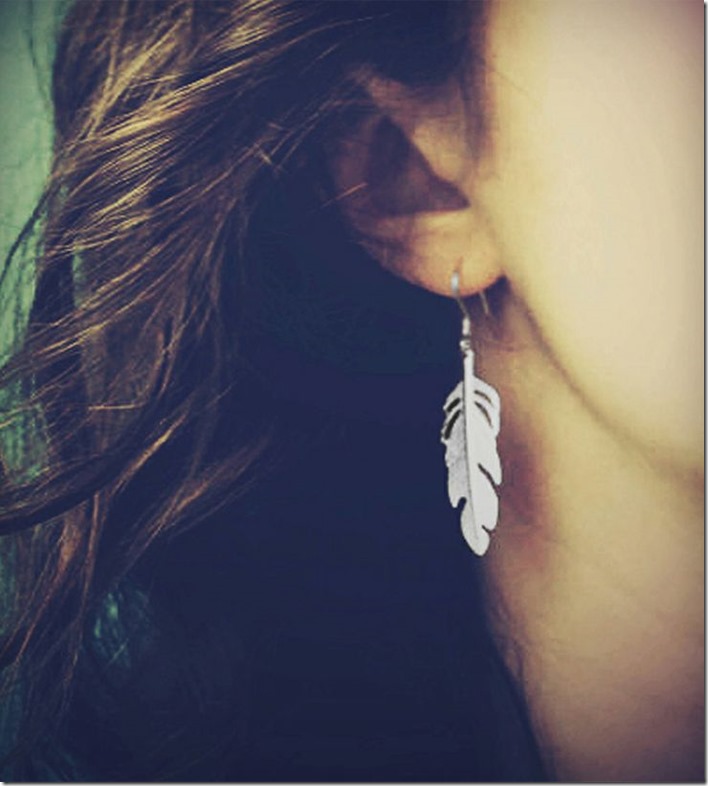 No-Slip Hangers – Um, HELLO. This is genius, is it not?! Hangers that can't keep clothes on them drive me CRAZY. Definitely going to do this.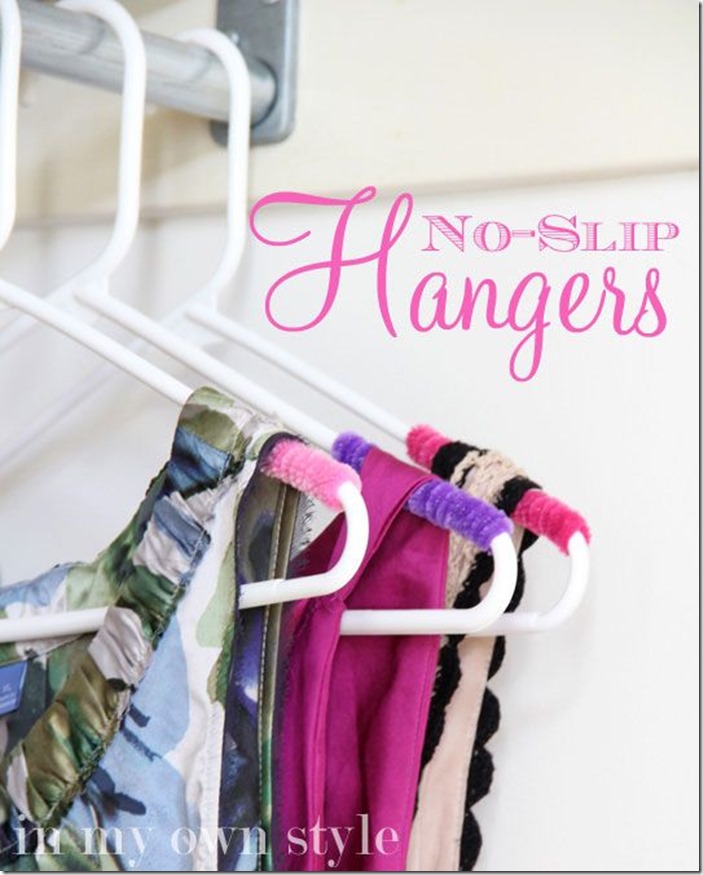 Wine Bottle Painting on Cork – I love wine-themed decor and found this to be pretty awesome. The link takes you to an Etsy store, but I may attempt making this myself.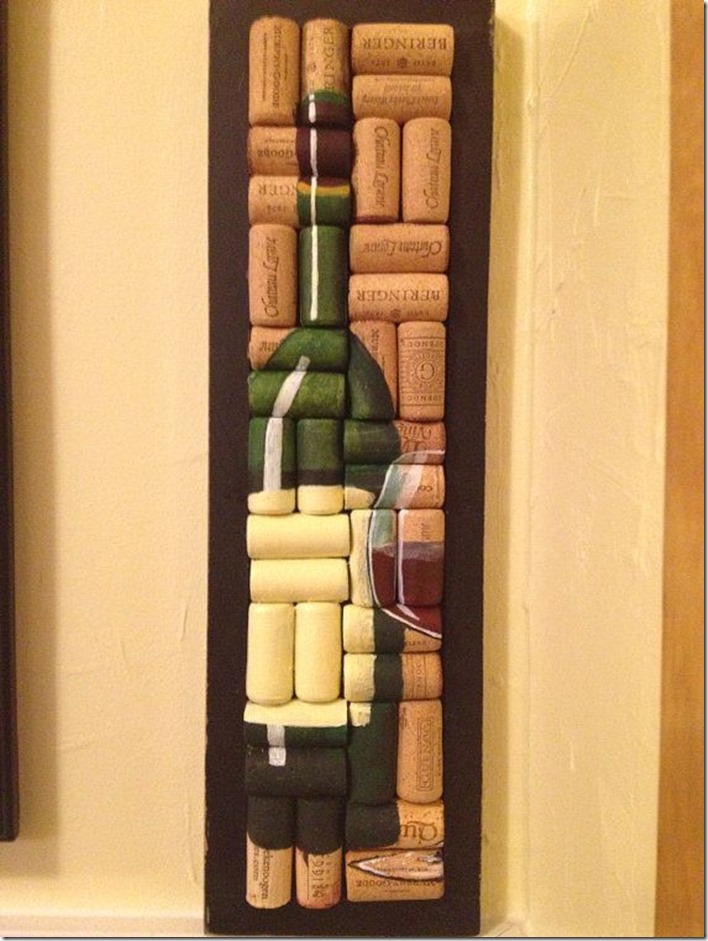 Cinnamon Cranberry Stove Top Potpourri – I've seen concoctions like this before and have always been very intrigued. Might have to try it out finally.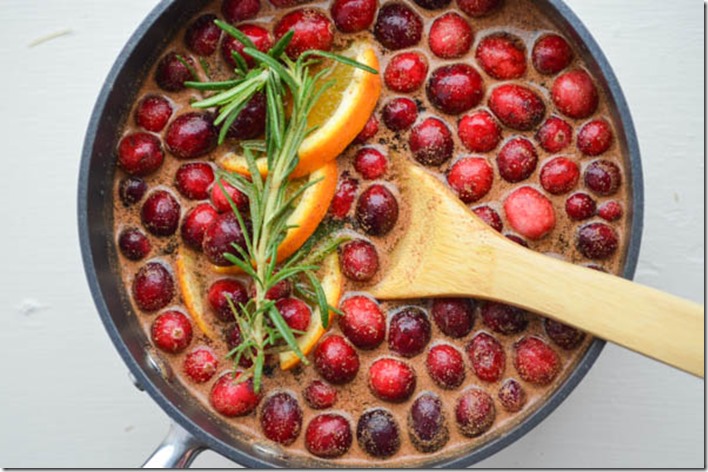 ---