Workouts
Monday: Went on a run with my sister who is awesome and training to run her first 5k!!
Yesterday: Lean Legs Circuit 1x, Feel the Burn Ab Circuit, and 17 pushups for my pushup challenge
Today: Doing the running thing with a treadmill workout of some sort.
---
Guess what time it is!
Well it's currently 9:41 pm on a Tuesday night for this girl since I'm writing this post ahead of time, but that's not what I meant.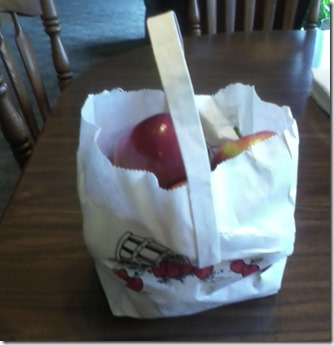 It's apple picking time! Just check out this picture of the apple tree at my grandparents' house from this past weekend. There were apples in the corn field next to the tree, in several buckets nearby, and ALL over the ground. Apple-mania.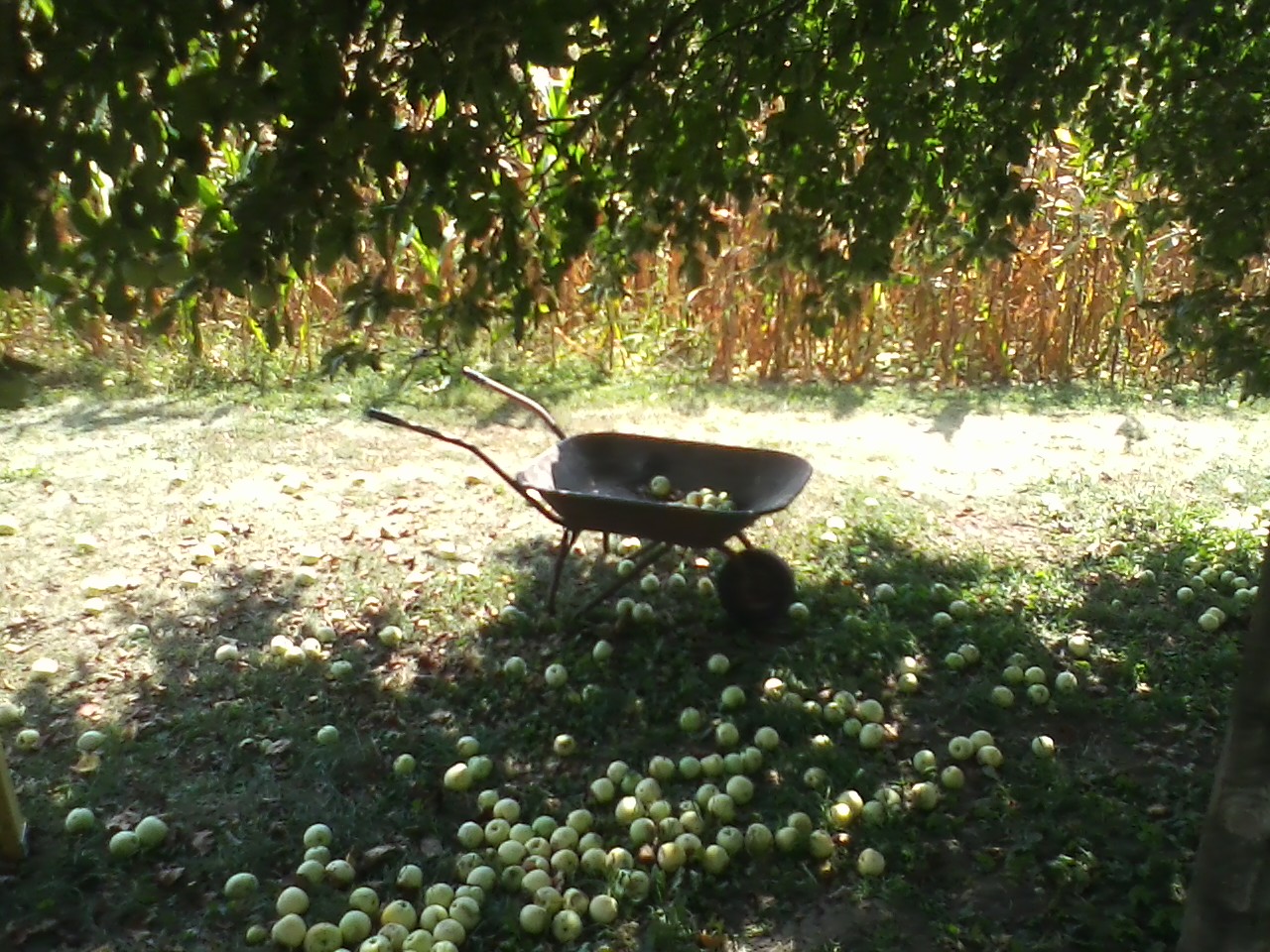 On Monday I went to the apple orchard with my father, sister, and bro-in-law, and it was glorious. Apple donuts were involved. Hot damn are those good! It is officially September and fall is in the air—ish. I'm excited.
Random realization: I've decided I need to decorate our apartment all fall-like since it'll never actually look like fall here in San Diego. I know–my life is so rough. I'll have to make a trip to the dollar store…
In other news, I have a favorites post that revolves around food and drink. If you like stuff that taste good, you should check it out.
These Are a Few of My Favorite Things
Side: Asian Ramen Salad. My sister and I made this this past weekend, and it was quite tasty! Everyone seemed to like it. I highly recommend it for a gathering if you feel like mixing things up!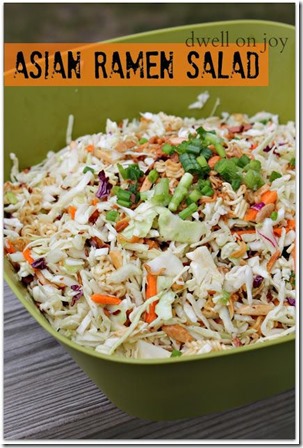 Fall Treat: Caramel Apple Spice. I'm aaaaall about the apple cider. I went to the apple orchard with my dad, sister, and brother-in-law on Monday, so now I'm super ready for all things fall. This recipe is made in the crockpot and seems pretty simple and oh-so-tasty!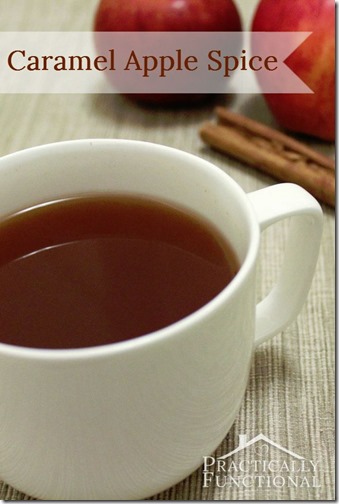 Logic: Eat all the junk food. You go't'ta do what you got'ta do.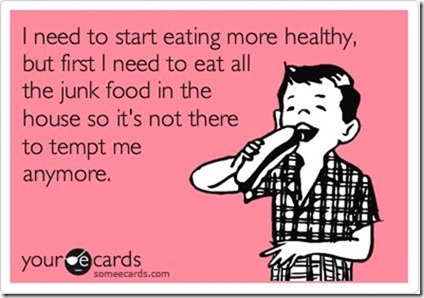 Decadence: Pumpkin Spice Latte Scones. Pumpkin spice lattes are the bee's knees. I can only imagine having them in scone form is pure happiness.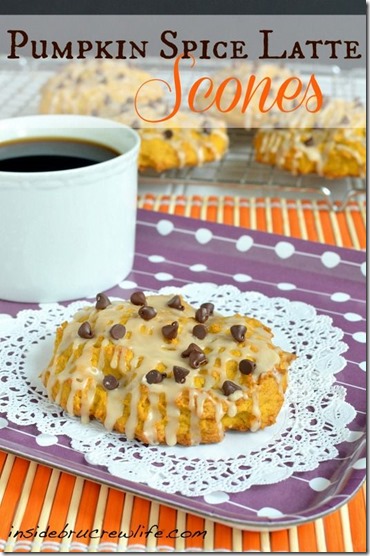 Casein Protein Review
I was given two samples for casein protein recently and fell in love. I'm not a big protein powder user, but it intrigues me. I'm not opposed to it. Here's what I was offered and my thoughts on each: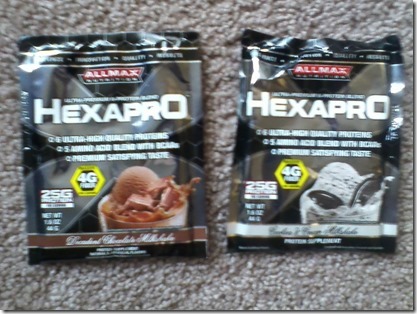 Decadent Chocolate Milkshake = Bliss. I have never tasted such a delicious, dessert-like supplement. Day-um.
Cookies & Cream Milkshake = Weird but tasty (I only say weird because there were little bits of cookie in it, so it wasn't a very smooth "milkshake").
The HexaPro powders have 6 different time-released proteins to help refuel your muscles, 5 amino acids, and 25g of protein. You can also find straight-up, 100% casein on their website to help you build lean and sexaaay muscles with 23g of protein in each serving.
I couldn't BELIEVE there's only 1 g of sugar in each serving. That's probably my favorite part after the fantastic flavor aspect. I find most protein powders have a lot of sugar in them, and I think that's just silly. Maybe I want to beef up without the sugar high. Okay, I don't want to "beef up", I just figure my muscles appreciate the extra love protein powder gives them. After all, building more muscle helps you burn more fat throughout the day!
Disclaimer: I was sent the casein protein powder for free. All opinions are my own.
---
Questions for you:
What's your favorite season?
Protein powder – yay or nay?
What's your favorite part about fall? Leaves? Pumpkin carving? Pumpkin Spice Latte at Starbucks?