After work today, I'm going to run 6 or so miles along the bay. I work pretty close to the ocean, so I figure I might as well just go running straight from it. Got'ta take advantage of this awesome location while it's my life!
Now, getting down to business…
These Are a Few of My Favorite Things
Here are some of my favorite things from this past week–one of which is a friggin awesome sports bra that makes running much more pleasant.
Sweet – Circuit Animal Truffles. A favorites post wouldn't be one of my favorites post without showing you the latest sweet that I'm drooling over. I'm all about frosted animal crackers. This just seems smart to me.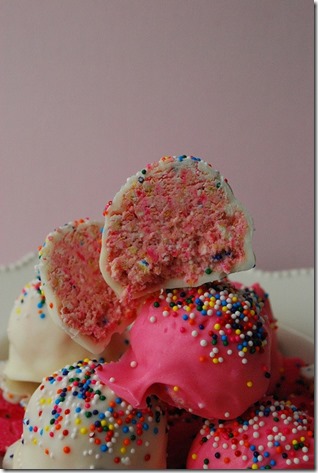 Quote – Love your parents. Sad but true.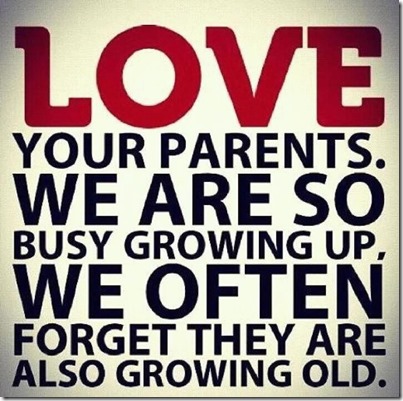 Random sighting – Chalkboards on the street. When Matt and I celebrated our 3-year, we passed this "Before I die…" chalkboard, where anyone can write what they hope to do before death greets them. I thought it was pretty cool. It reminded me of another board I've seen on the internet.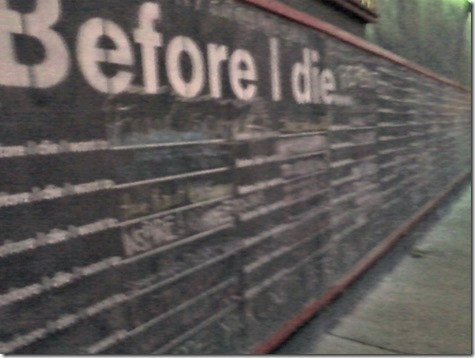 Running Apparel – Brooks Infiniti Bra. Recently, I had the opportunity to try out the Infiniti Bra. I was super excited because I don't have many high support sports bras for when I run (they're so damn expensive!). I usually just layer two cheaper ones (love me some Target sports bras), and it gets the job done. Thankfully, I have this gem to wear now.
Since I'm not quite ready to model a sports bra for the world, the pictures of it on the ground will have to do.
Pros
Super supportive—I'd give it a 9.3 out of 10
Adjustable straps to make it more supportive
Padding for modesty—a must-have
Quite comfortable thanks to the wider straps
Cons
A bit pricey (48 dolla), but any good high support sports bra is
In reviews people mentioned it runs a bit small / is pretty tight, but I found mine to be just fine.
That's about it! I'm loving it (as you can tell from the 4 pros and 1 1/2 cons). I highly recommend it if you're in the market for a good running sports bra!
Disclaimer: I was sent the Brooks Infiniti Bra for free to review. All opinions are my own.
What's your favorite piece of running apparel?
Ever seen a cool sidewalk chalkboard?