OH HEY!
I'm all hopped up on endorphins because I had an awesome workout.
I started off with the following treadmill run:
I can't even remember the last time I ran on the treadmill, so I somewhat enjoyed it. Our apartment  complex got new machines in the workout room, which stalled my run for a little bit. Have you ever ran on a treadmill with a built in TV? This was my first time, and it was complicated. So many buttons and options! I eventually figured it out though. Eventually.
After the surprisingly difficult 35-minute run, I decided to wander around the weights area. I was the only person in there, so I felt like exploring just because I could and didn't feel awkward about it.
I ended up doing a bunch of random weight exercises. I've decided that I love lifting weights with my arms. Pretty sure they'll be sore tomorrow! That's a win in my book.
Speaking of tomorrow, Matt and I head to sweet home Chicago! Ish.
He's in a wedding Saturday, so we're flying there tomorrow and are looking forward to a fun weekend! The best part of the weekend (in my opinion) is seeing my family on Sunday for lunch. They're being awesome and traveling a few hours south where we're staying for the wedding. Can't wait to see their faces!
---
Now for some randomness I find awesome…
Kitchen Tool Karate Lettuce Chopper. Is it just me or would this be the most fun tool to have? I'd probably fling veggies everywhere, but it would be totally worth the clean up.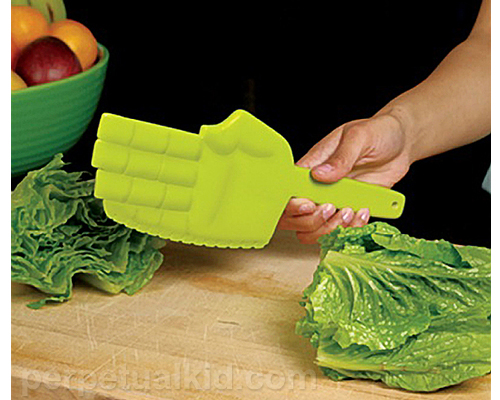 Healthy Advice Keep good food. I always think that if I lived alone, I'd be super healthy because I would only buy healthy food. It's hard though, because I live with a boy now that loves his chips, bacon, and sugary cereal. Therefore, I choose to blame him for my unhealthy eating. Whether it's really him or not is beside the point.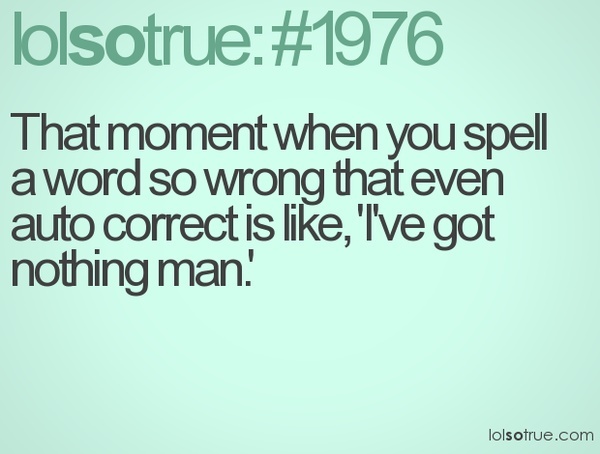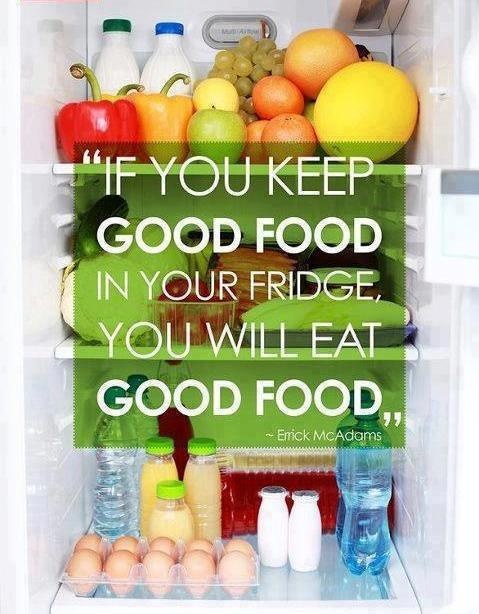 Relatable Post A word so wrong. Yep, that's when I go to Google and hope it can come to my rescue.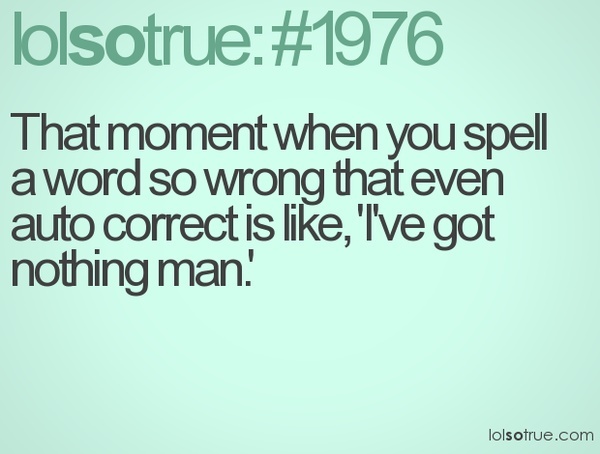 That's all I've got.
Have a great Wednesday!