It has been crazy hot here in San Diego lately, and this girl is not enjoying it.
Sure, it's great if you're sitting on the beach, but during my scheduled 6-mile run last night, I was not feeling it. Honestly, I'd rather run in 30 degrees than 80 degrees. Maybe it's just me, but that whole "heat exhaustion" feeling is not the most comfortable. Bleh! As a result of the weather, I only completed 3 miles and had to call it a day. It was a bit disappointing, but I just couldn't do it.
All of my half marathon training runs have been outside so far, except for one. It might be my last one for awhile, too, since running more than 3 or 4 miles on the treadmill is ABSOLUTELY HORRIBLE…in my opinion. Usually when I run on the treadmill, I run for time, not for a distance, which is how most of my treadmill workouts are set up.
Last week, I needed to run on the treadmill instead of outside (hello darkness my old you're not my friend), so I created the following workout, focusing on reaching the 4-miles mark.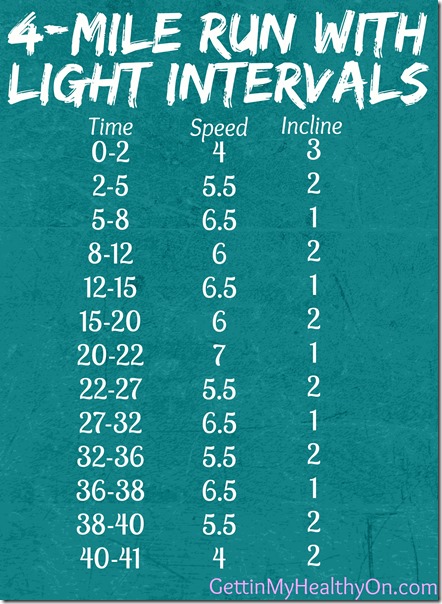 It allowed me to get in the miles without pushing myself to the extreme. Definitely a workout I'll be repeating in the future.
Just three weeks left until the half marathon!
Keep on scrolling for my latest favorites.

These Are a Few of My Favorite Things
You Are a Runner. Love this. Whether you can run 1 mile or 50 miles, you're still getting out there and running. Be proud of your accomplishment!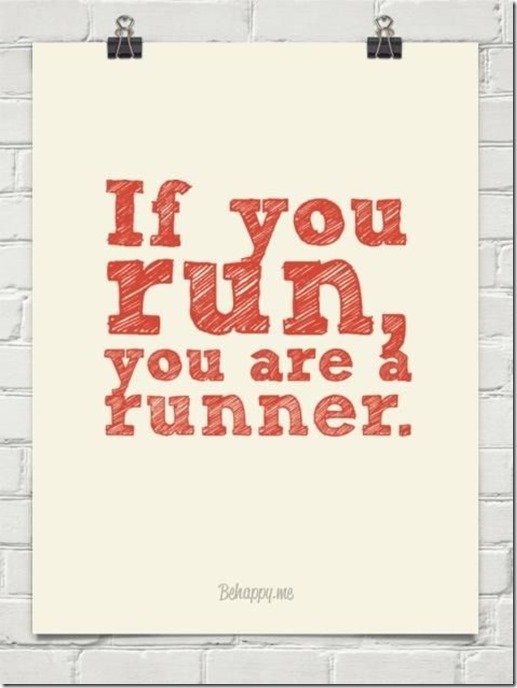 Shrimp Tacos. I'm not a big fan of fish tacos, but I've found new hope in shrimp tacos. They are sooo good, especially out here where there's fresh seafood readily available! (This picture does them absolutely no justice.)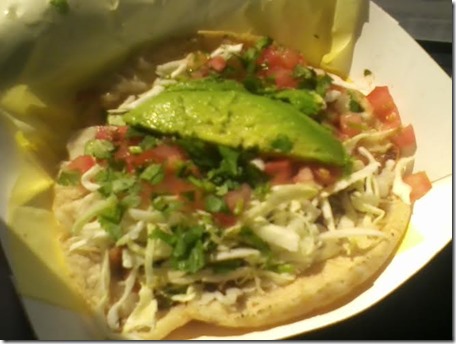 Misheard Lyrics. Sometimes, it's just more fun to keep singing the wrong lyrics.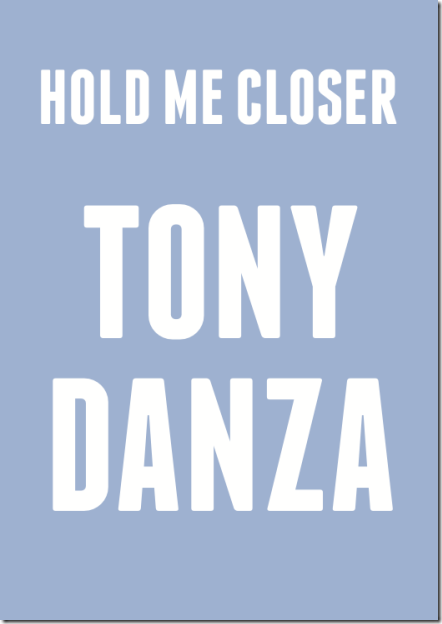 Lemons. Plain and simple. I've been obsessed with the citrus goodness lately. I'm working on perfecting a lemon cookie recipe; I've been enjoying hot lemon water in the morning; I'm planning to make lemon bars soon. They're just so refreshing.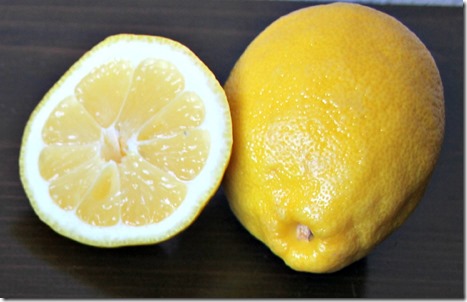 Goodbye Yellow Brick Road by Elton John. I've listened to this song approximately 50 times in the past 2 weeks. Can't get enough of it.
---