I've been really into motivational quotes lately. Usually, I favor fitness quotes to help me get my butt into gear, but as of recently, I am all about general life-related quotes. They're especially inspiring when you're in a funk and need some positive words to think about and reflect upon.
After finding a bunch of thought-provoking quotes online, I've decided I need to make a collage of framed inspirational quotes. I shared a picture collage that I made recently, and even though it was a ridiculous amount of work to get just right, I really want to make another one with a bunch of my favorite quotes. I think it would be a fun, inspiring alternative to the usual wall art.
Do you keep quotes up on your wall to remind yourself to be awesome?
These Are a Few of My Favorite Things
They Become Happy Too – Yes yes yes! I know some people like this, and I admire them so much. This quote is something I aspire to become.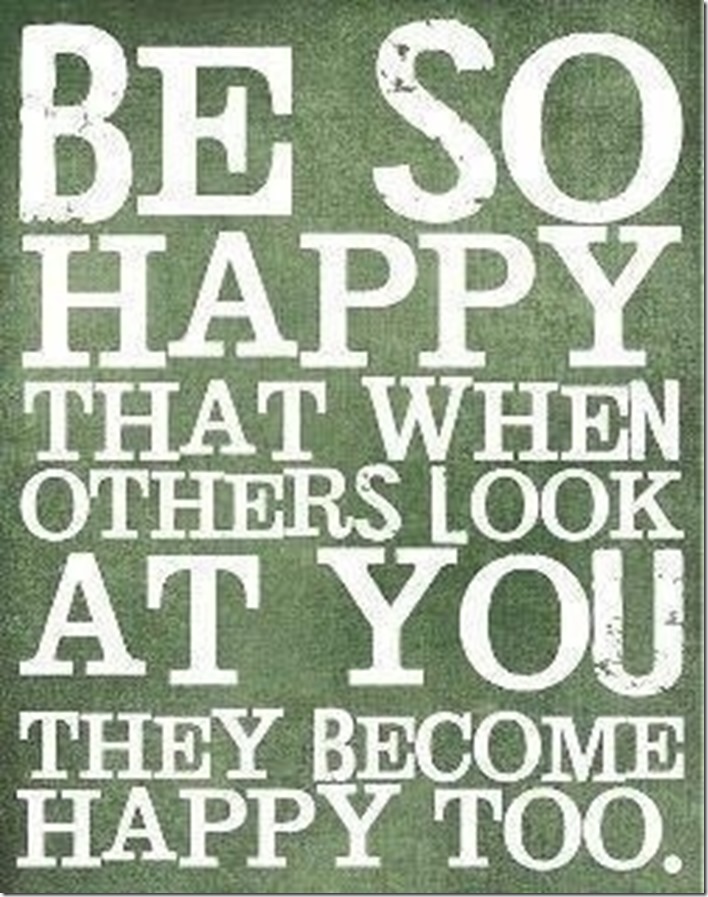 Watermelon Feta Salad – Is it just me, or does this look SUPER refreshing? Must try.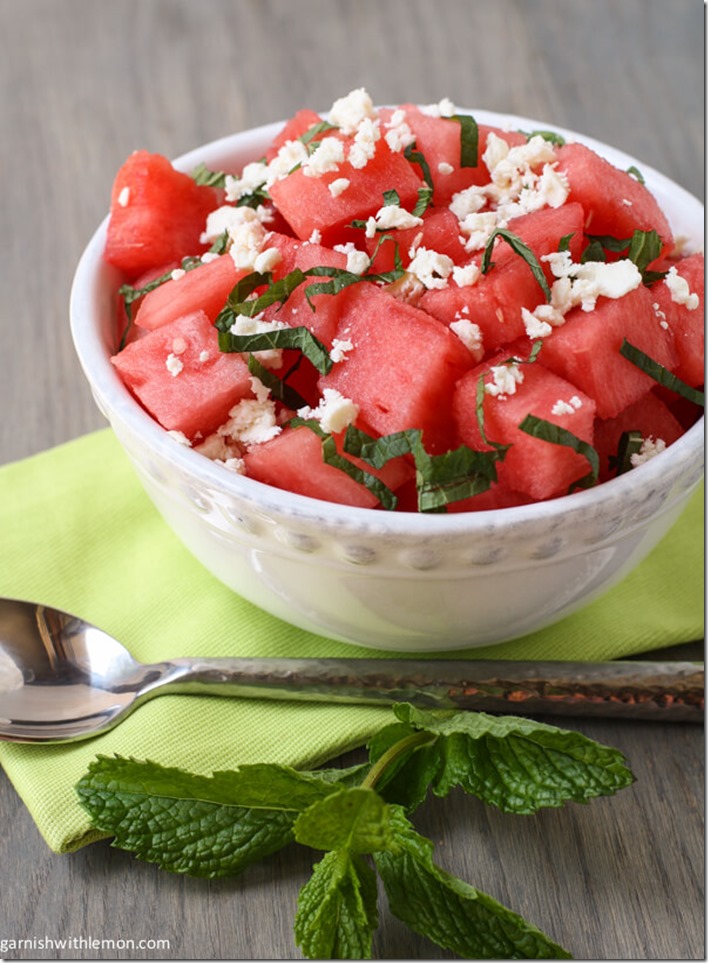 Be the Good – Aside from how friggin beautiful this DIY pallet art is (plus the desk situation), I love this quote and the emphasis on us being the good within the world.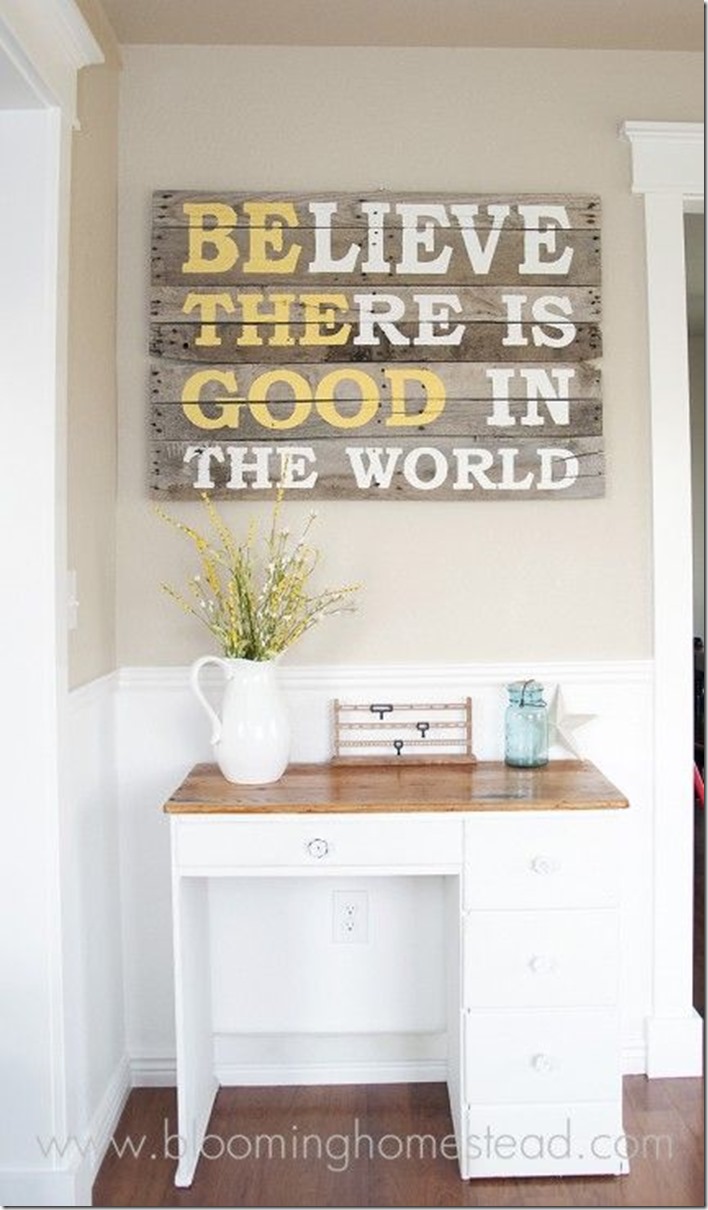 Ginger Beer Margaritas – I love ginger beer, and I love margaritas, so I can only imagine this is heaven in a salt-rimmed glass.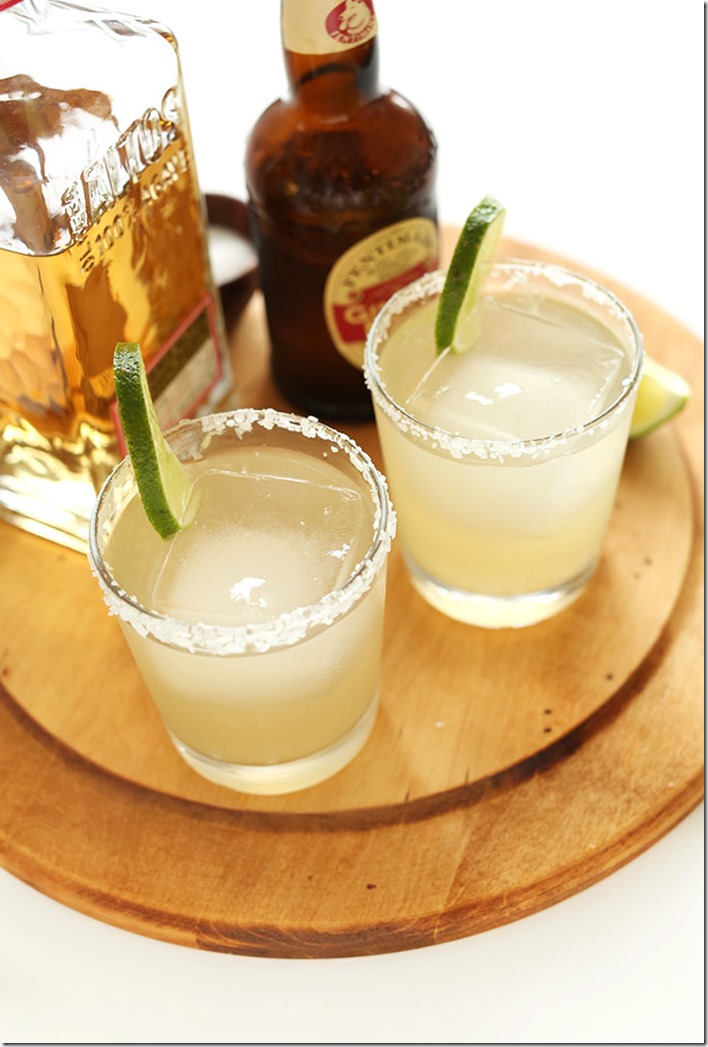 Find Something You're Passionate About – I heard this quote for the first time last night, and it really resonated with me. Suddenly realizing you're losing a passion feels terrible, so the idea of, more or less, throwing yourself all the way into it makes so much sense. It's why I've maintained this blog—I'm passionate about healthy living and don't want to lose that part of me. What are you passionate about?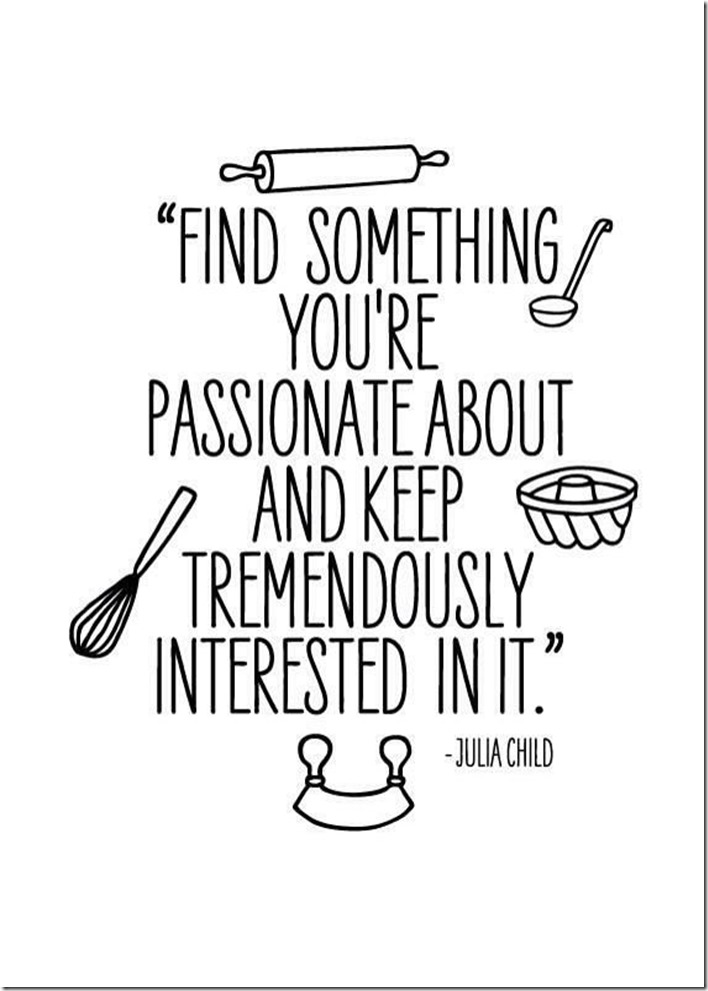 ---