As Ludacris once said,
"Roll out! Roll out! Roll out! Roll out!"
That's my motto these days, now that my right IT band is preventing me from training for this marathon business. I'll be rolling out my leg muscles like there's no tomorrow, praying to God I can do some actual running soon. Meet my foam roller and athlete stick: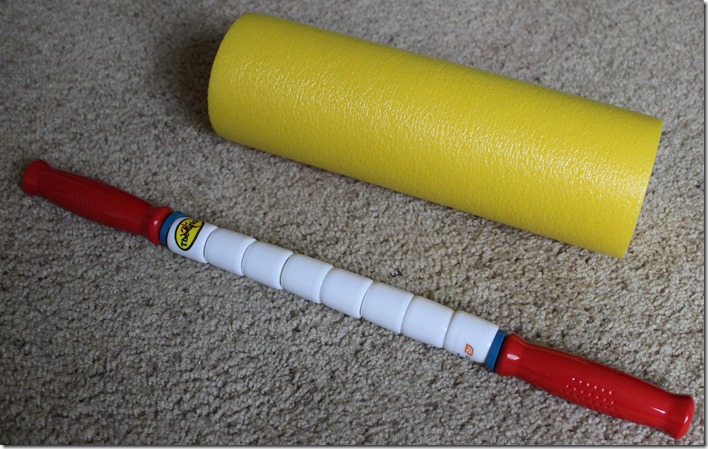 They are the source of so much pain and discomfort, sooooo here's hoping that smashing my muscles is worth it!
See below for some randomness I fancy.
These Are a Few of My Favorite Things
Dates – I'm weirdly excited about this recent purchase. I've been not-so-diligently looking for dates at the grocery store for ages so I could try my hand at some homemade granola bar-type recipes. I found these on Sunday and now I just have to motivate myself to try out a recipe. Side note: dried fruit is expensive. Not a fan.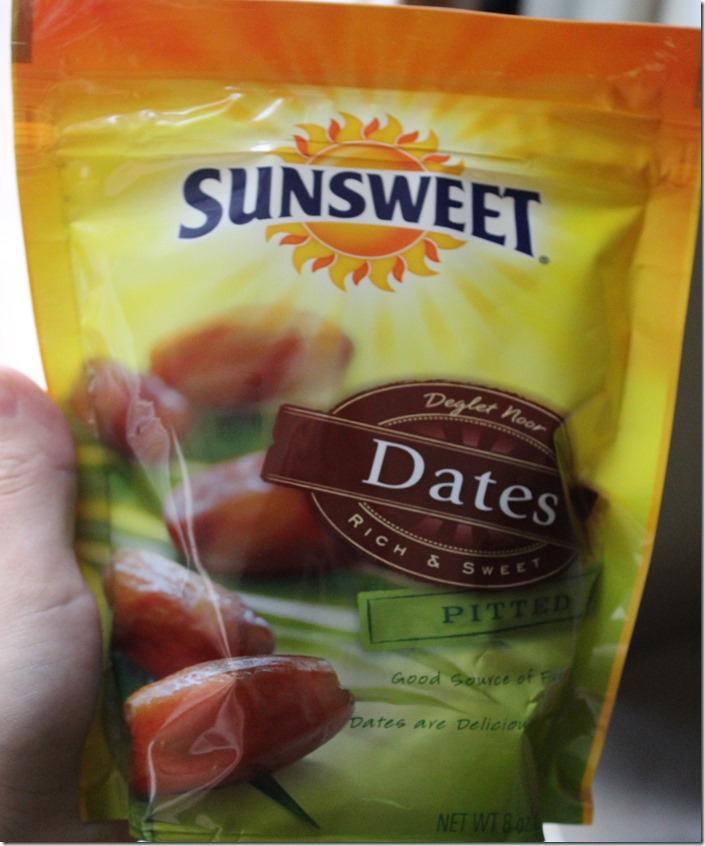 Patterned Pants – I've featured fun pants in past favorites posts, and now I can show off my new pair! My sister was apparently paying attention because she got me these (as well as another pair) for Christmas. Now I just need to figure out how to make an outfit out of this and cover up my arse.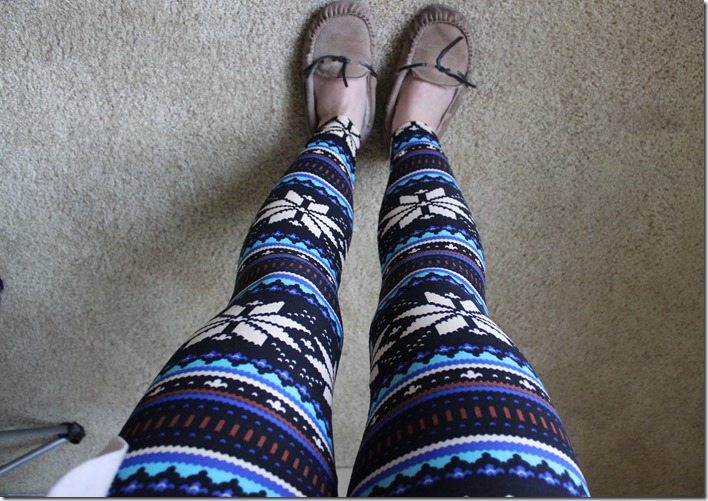 Hair Color – Soooo I'm considering dying/highlighting/doing something to my hair in hopes of wanting to keep it for our future wedding. I've decided to put ombreing my own hair on hold because I feel like playing with bleach on my head isn't the best idea when I have upcoming nuptials on the calendar. Oh, and the picture below might be my inspiration for this potential pre-wedding coloring.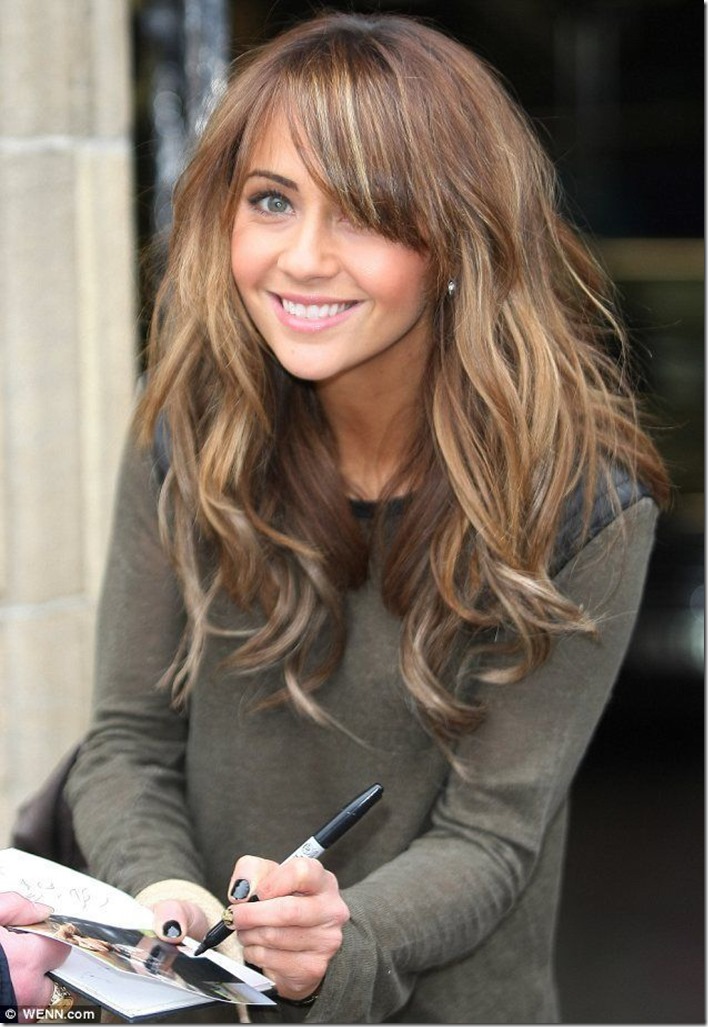 A Quick Cup of Tea – I found this to be quite adorable. If I actually read something that wasn't on my computer, I might make a cup of tea bookmark like this.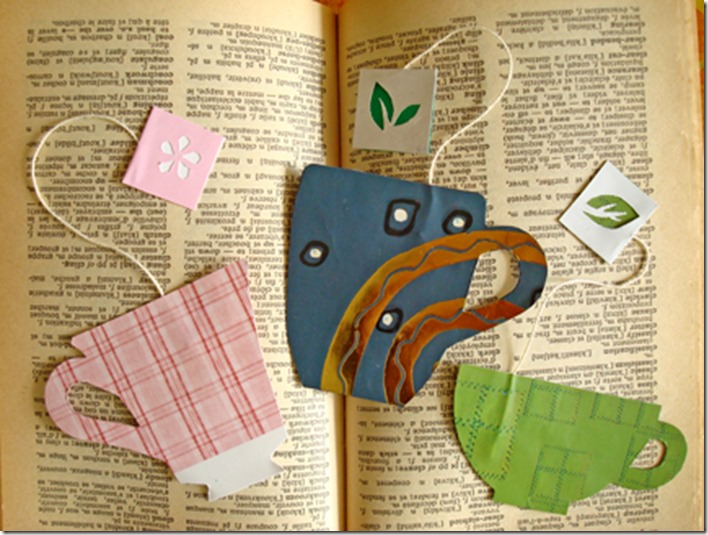 National Hug Day –It's apparently National Hug Day. Therefore, I am sharing this old video of that one guy hugging strangers on the street in the music video for Everyday because I find it amusing.

---