Since Monday's post was strictly dedicated to roasted asparagus, let's talk Halloween.
I was excited to have TWO different costumes for the day – one for work, one for the evening. For the work costume competition, I was Carmen Sandiego (headed to Illinois because that was the only map in my car).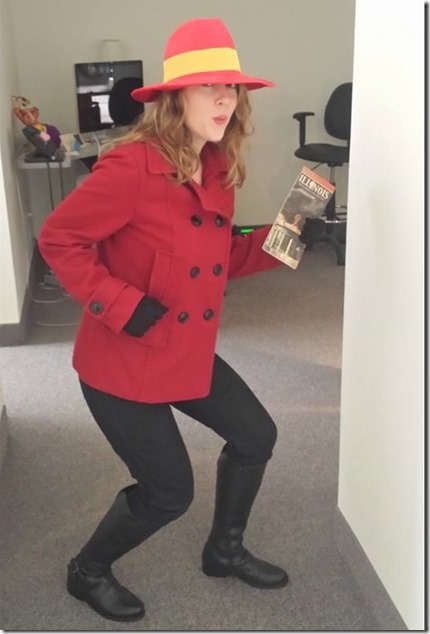 And for the Halloween party we went to Friday night, Matt and I dressed up as characters from Caddyshack! I was the gopher (I know, it's hard to tell. Apparently dressing up as a strange animal is harder than I thought.); Matt was Bill Murray aka Carl.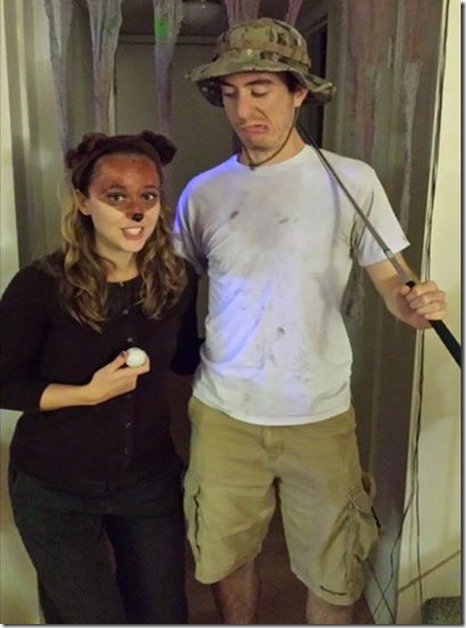 We often have difficulties agreeing on a couple's costume because we always want to be completely different things. Our plan this year was actually not the Caddyshack characters, but I ordered a costume ahead of time and didn't think I'd get it in time, so this was our alternative. (Funny story: I ended up getting the other, way awesomer costume on the 30th, but I'm saving it for next year.)
Did you dress up? Do you like dressing up with others as a theme? Or do you like going solo?
And before I present my favorites, I'd like to announce the winner of my Manitoba Harvest Hemp Hearts giveaway! Thank you to EVERYONE who entered and congrats to Craftyone!! I've already sent you an email. Hope you enjoy the nutritious hemp seeds as much as I am.
These Are a Few of My Favorite Things
My New Blog Design – Let's just take a moment and admire this blog's new, organized design. If you're a frequent visitor, then you may have noticed I've been changing things a lot lately. That's because I have barely ever liked the design of this blog, which really sucks, so I've been trying to redesign this with very little coding or design knowledge. Needless to say, it's DIFFICULT. While this design is extremely simple, I'm super excited with how it turned out. I'm sure I'll tweak it more in the future because I must hate myself.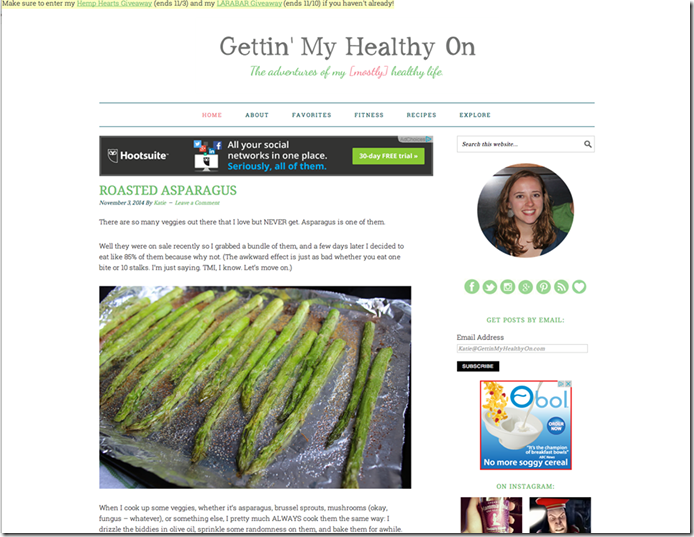 Craft Beer Pairings for Halloween Candy – Two of the best things ever, if you ask me. This reminds me of an article I read awhile ago about wine pairings with hotdogs (so hilarious and weird). Beer and chocolate just make sense to me.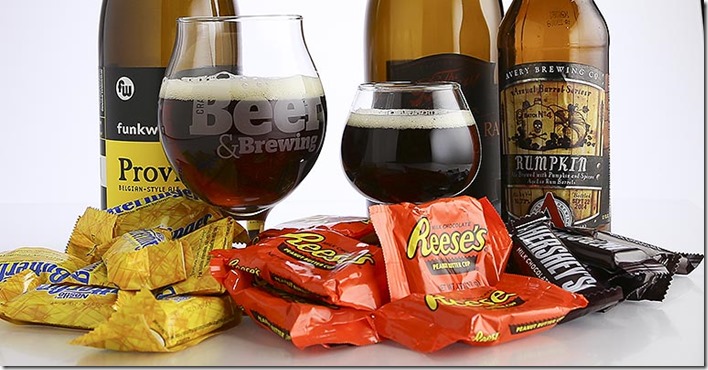 Pumpkin Spice Chai Tea – This stuff completes me. A coworker gave a bunch of us goodie bags, and a box of this chai tea was in it. AMAZING.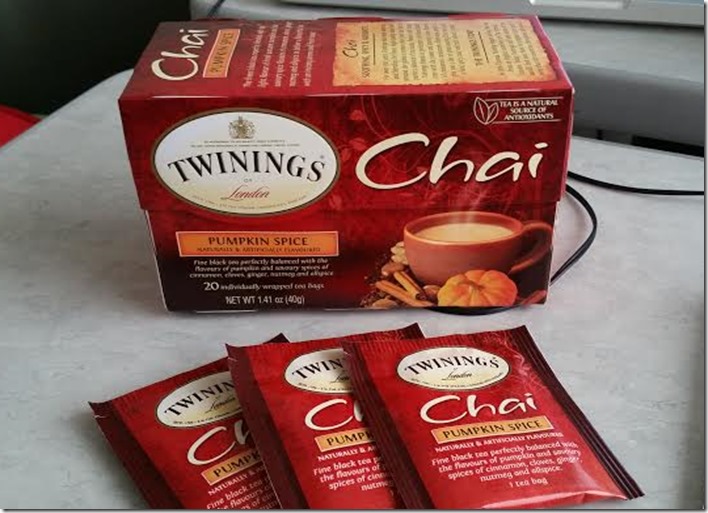 Vintage Ad – Seems legit. If only…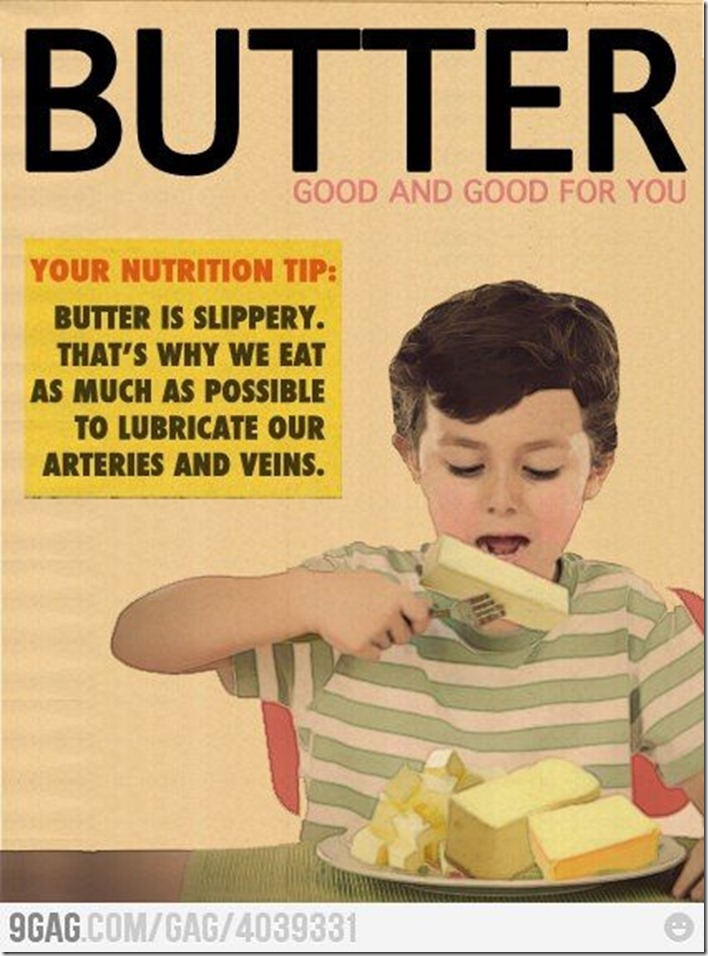 Momma Chia – I tried this stuff for the first time a few nights ago at a blogger/runner get-together and highly enjoyed it. I've seen it at stores before but have never actually bought it, so I'm glad I finally got to try it out! The chia seeds pack lots of nutrition and although chewing water/juice is a strange sensation, it tastes delicious and helps keep hunger at bay for a little longer.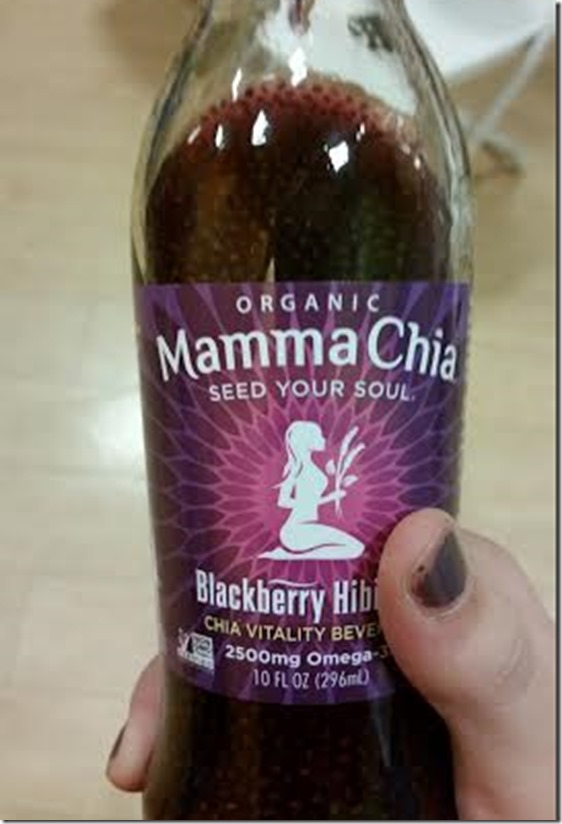 ---