Last night, the boy and I participated in a free wine tasting.
Our apartment complex hosted the little tasting, and it was full of interesting wine information. I find wine and beer to be extremely fascinating, and I could listen to someone talk about how its made and how it works forever. I also got to try a $40 bottle of wine. It was lovely. Quite the improvement on our usual $3 to $4 bottles.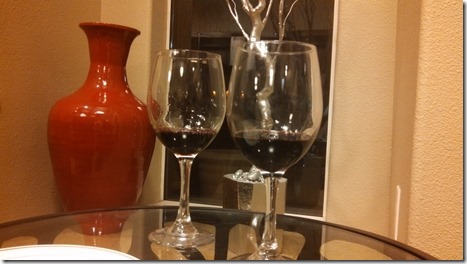 Unfortunately, "light weight" is an understatement for my alcohol tolerance, so I left feeling especially loopy. It's cool though. Tuesdays, in my opinion, are the worst day of the week. Wine was needed.
Speaking of alcohol, we're apparently going to a brewery Saturday….before our 5k. Oh, that's going to be an interesting race for me…
These Are a Few of My Favorite Things
I have less fun things for you today because I don't spend nearly enough time on Pinterest these days. I know, I have such a rough life. Hope you enjoy the little bit of randomness though!
Prayer: Coffee and wine. I found this one via Facebook and found it enjoyable. Seems like a logical way to deal with things…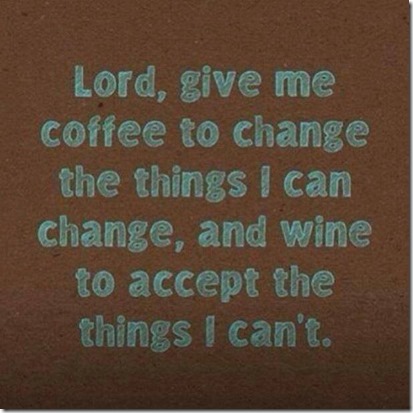 Nail Polish Color: Sally Hansen "Nightwatch." I'm back on the nail polish train. I've been wanting navy for awhile, and I found some on clearance at Target. Unfortunately, the $4.61 is more expensive than my full price finger nail polish I usually buy. Ohhh well.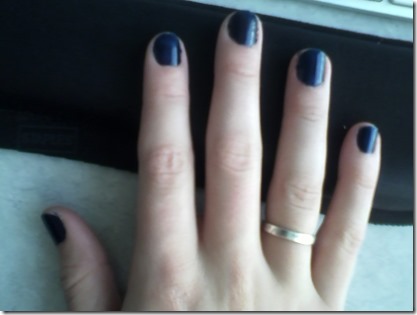 Motto: Spend money on experiences. I love this idea. As a young person with limited money, I want to make the most of my life by not buying things but rather experiences. So many memories are yet to be made!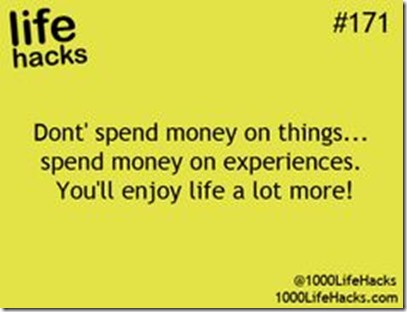 Questions for you:
What's a topic you feel like you could listen to forever?
Any suggestions on fun experiences to try out?
What is your stance on wine? Red? White?