Workouts
Monday: Ran 3.5 miles outside with a time of 33:35. I'm trying to run outside more so I can pick my mileage up a bit. I'm not okay with 4 miles feeling impossible. I also did 22 pushups for my pushup challenge.
Tuesday: Did my Full Body Tabata Workout at 5:30am! Wasn't as horrible as I thought it would be. I also did 25 pushups (bleh!).
Today: 25 pushups again plus a treadmill workout unless I can make myself run outside again.
---
Matt has returned! He's back from sweet home Chicago, and I'm happily not lonely anymore. I enjoyed my trashy TV and lazy weekend, but I suppose it's good to be back to the normal routine? Sure.
All I know is there were two creepy bugs while he was gone, and I let both of them go. In other words, I'm happy I have someone to kill bugs now. I'm not fan.
These Are a Few of My Favorite Things
If you look at ANYTHING in this post, you must check out this first find. Best. Thing. Ever.
Department Store Find: Bunny Footy Pajamas from Target. I think this is a sign that I need to be Ralphy from A Christmas Story for Halloween. It's just tooooooo perfect. Sadly, I have other costume plans though.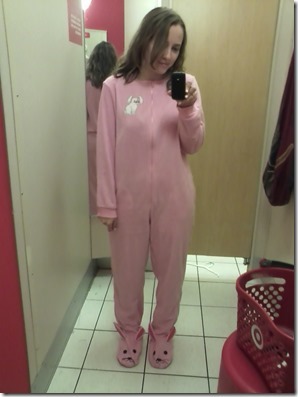 Song: Back Around by Iration. I've been enjoying this song lately. Reminds me of Incubus—aka the best band ever.
Decoration: DIY Fall Wreaths. Okay, so I think this is super cute, and I really want to make it. I'm curious how weird it would be if I put it up in Matt and my apartment…I mean, both of our last names start with an N. Not too awkward, right?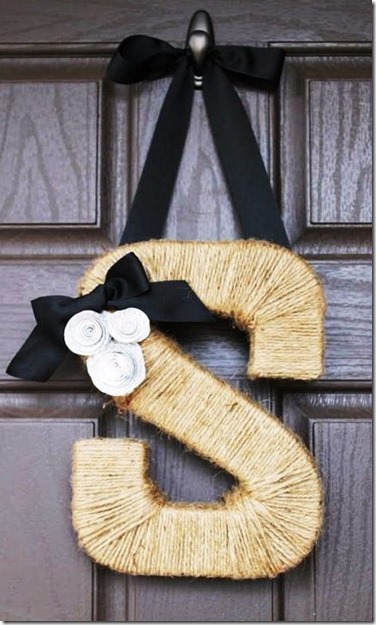 Sad Truth: Working on it since November 1st. I'm not even kidding with this one. I'm always worried about Halloween because I've spent too many years hating my costume. It's just not fun. Therefore, after last year's princess costume, I immediately started planning what I would dress up as this year. I have it figured out—I just can't find the right supplies to make my costume…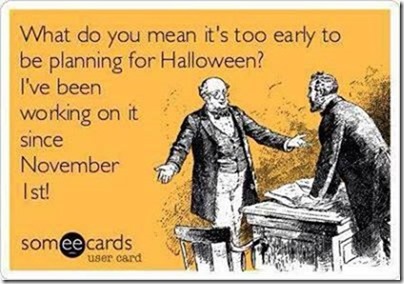 ---
Questions for you:
Do you usually dress up for Halloween? Have any costume ideas yet?
Are you the bug killer in your household? Or do you scream and run away? When someone else is around, I make them kill the bugs. I discovered in college, though, when I'm surrounded by wimpy women, I suddenly become very brave and become the bug killer.