Happy [almost] Thanksgiving!!
I hope you're all eating good food and seeing cool people tomorrow. We've already had one Thanksgiving with Matt's family, and tomorrow we're celebrating with my side. It's kind of fun to celebrate with different people because you get to enjoy different types of dishes that each group tends to make every year. Dat variety. And I'm pretty sure when this holiday is over, Matt and I will have a mini Thanksgiving meal at our house, too, because I really want leftovers. The holiday just isn't the same when you can't use the dishes to create new concoctions (I'm lookin' at you, massive turkey sandwiches).
In case you're still looking for some cooking tips, holiday decor, or recipes, I have a couple things in today's list of favorites that might suit your fancy.
My Favorite Thanksgiving Things
How Long to Cook Your Turkey – I've made two turkeys in my life, and I still have no idea what I'm doing. I love this infographic because it perfectly simplifies how long you should cook your turkey. [Source]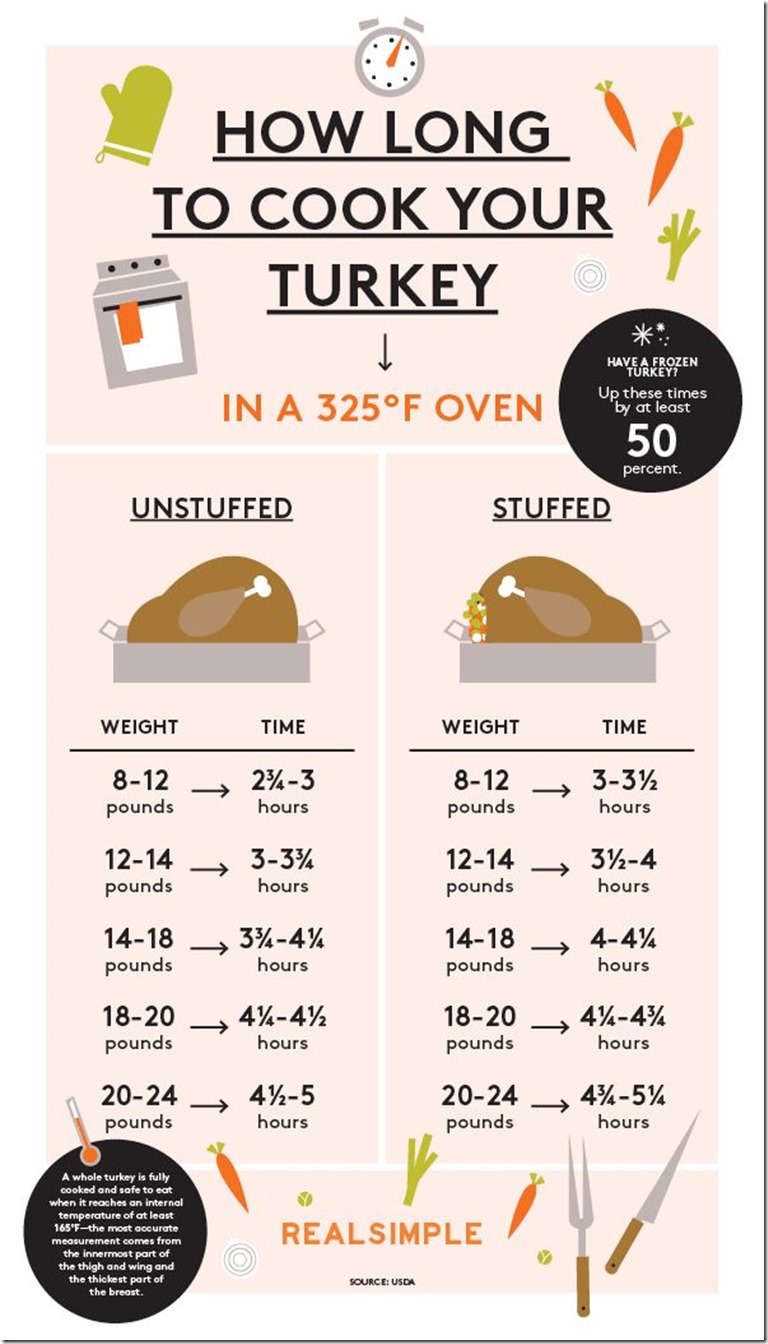 Today I Am Thankful – I've been trying to be more present in my life and recognize all the good things I usually take advantage of. I think having a journal of sorts like this to document what I'm thankful for every single day would be a great habit to start. You can find this one on Etsy here.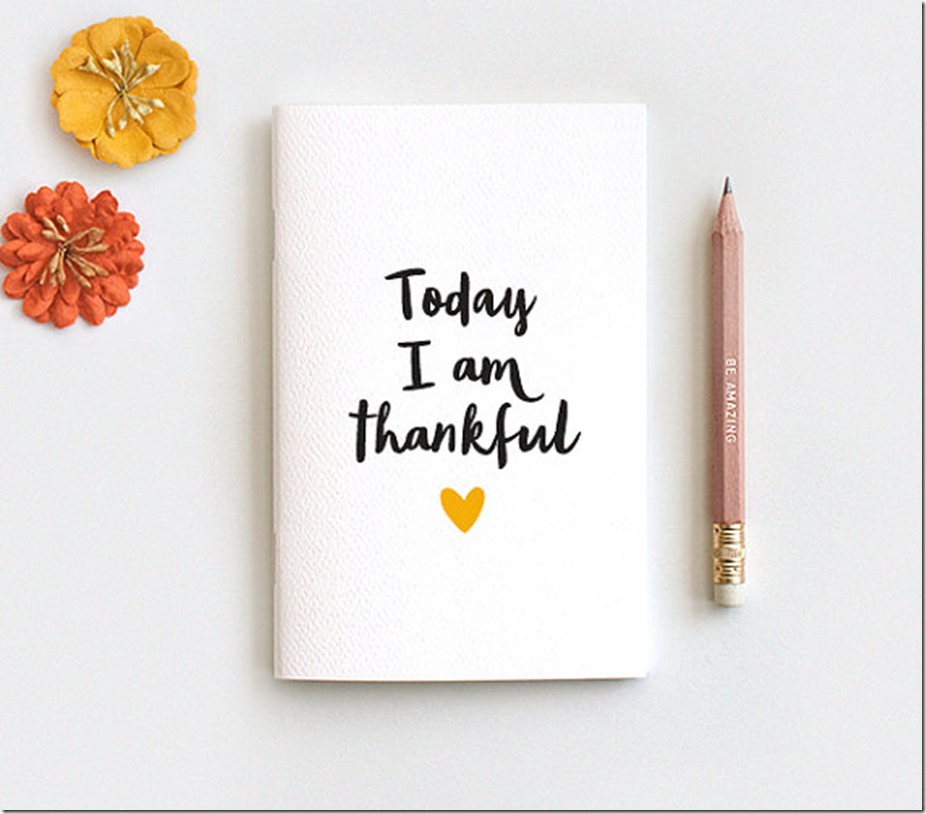 How to Not Gain 500 Pounds This Holiday Season – I shared these tips for how to take back self-control during the holidays last year, and they're still as true as ever. #DatPieDoe.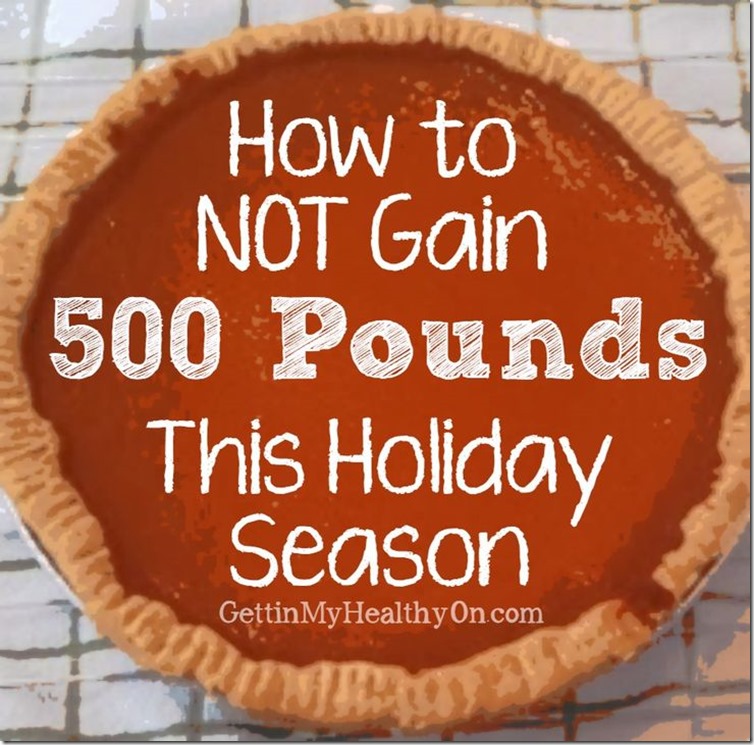 Chalkboard Signs – I'm a sucker for chalkboard print, backgrounds, and signs in general. I plan to incorporate some into our wedding decor because they have such a relaxed yet decorative aesthetic. I really want to get one like this for our house to decorate for each holiday because it would be a versatile craft of sorts that would work beautifully as decor. [Source]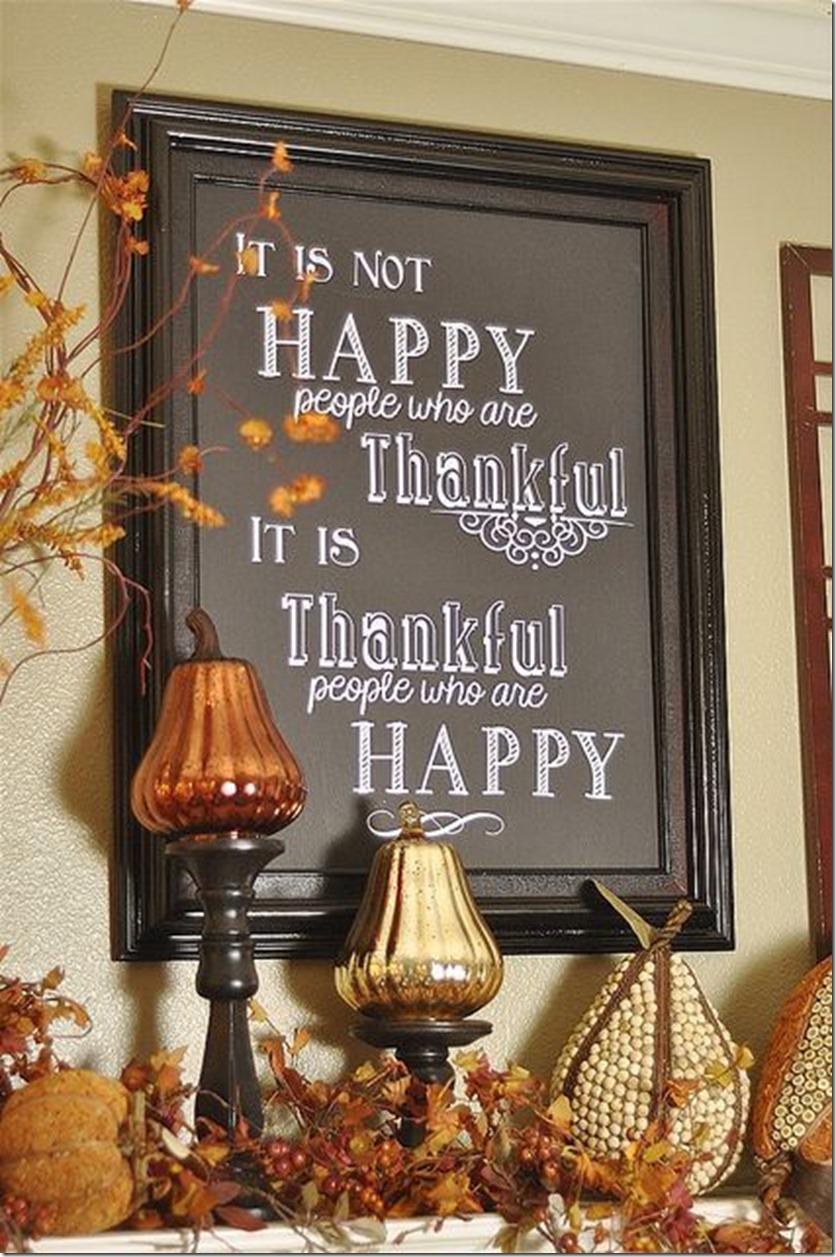 I Am Thankful For… – Sometimes we forget to put the "thanks" in Thanksgiving, so I like this subtle placemat concept to take a minute to recognize what you're most thankful for. [Source]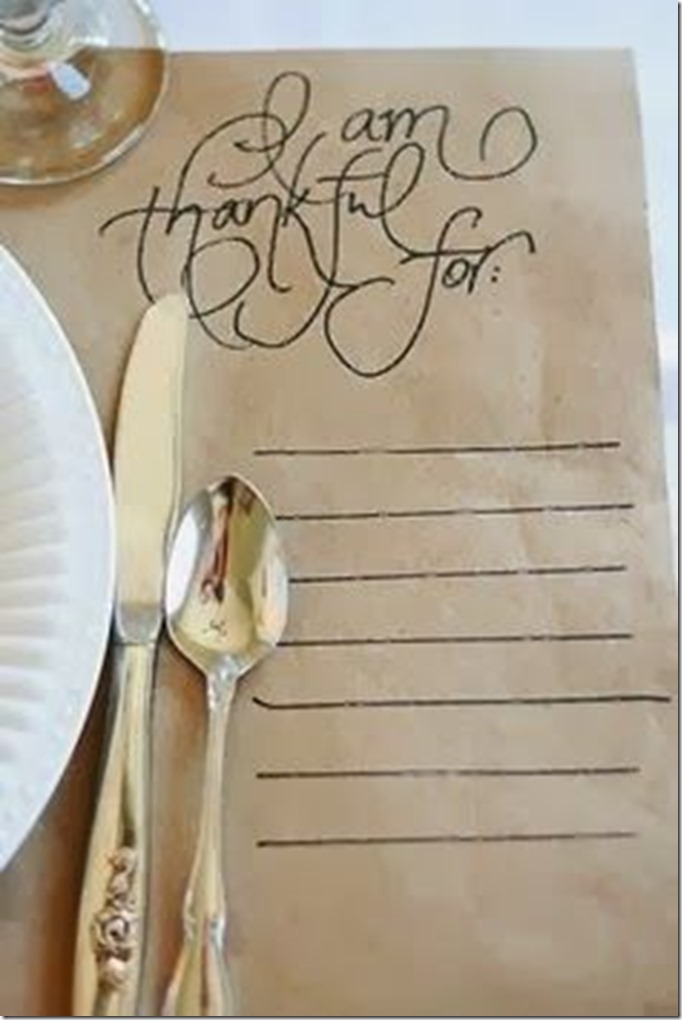 Holiday Sangria – Sangria is the BEST, and I love the idea of making a batch of it for a house full of people (or to enjoy yourself because YUM). If you have guests, it shows you made an effort; it looks pretty; and tastes even better. This recipe, specifically, looks perfect for Thanksgiving. [Source]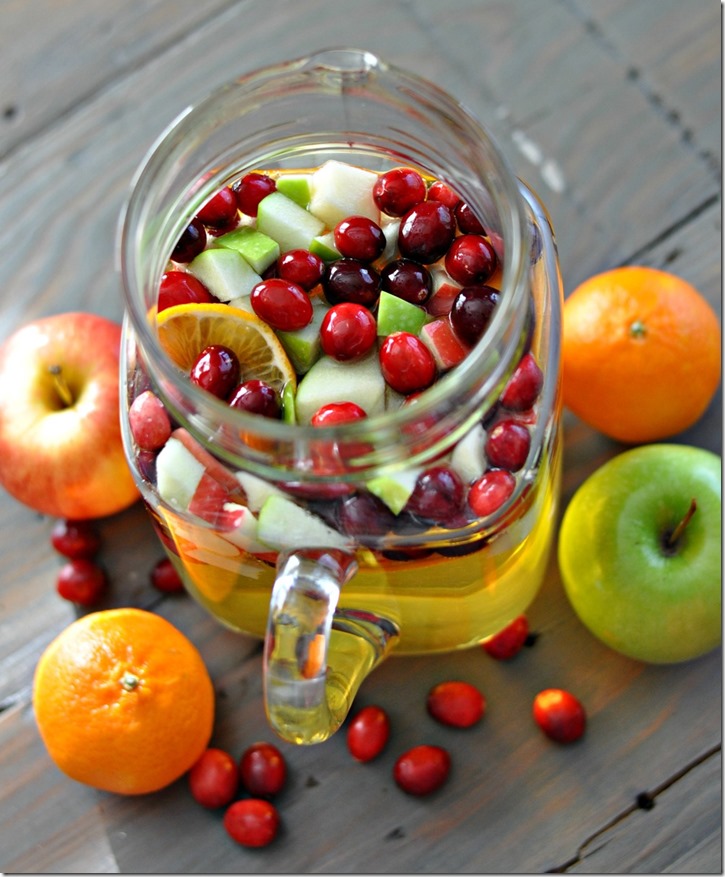 ---