Workouts
Monday: Nada. My joints have been crazy achy lately, so I took the day off.
Tuesday: I created the following circuit workout with low impact body weight exercises to be nice to my weirdly sore joints but still get a good workout. The entire workout took me 25 minutes to do three times.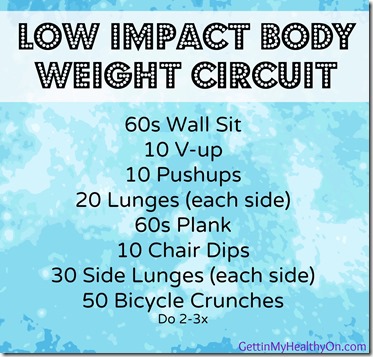 Today: My 30-Minute Elliptical Intervals workout is the plan.
---
Happy Friday! Well…kind of.
Today is my last day of work for the week, so that makes it the beginning of my beautiful, long weekend.
Since tomorrow is Thanksgiving (!!!), I decided to dedicate this favorites post to the holiday. Make sure to check out last year's Thanksgiving favorites too!
I'll be spending the day cooking questionable delicious food and missing my family in Illinois. Matt and I are having our own little make-shift Thanksgiving, though, so it should still be enjoyable. I'm making my first attempt at pumpkin pie AND cooking a turkey, so I'm crossing my fingers they'll be edible. Hope you all have an amazing Thanksgiving with whomever you plan to spend it with!
These Are a Few of My Favorite Thanksgiving Things
Cooking Tips: 17 Thanksgiving Turkey Mistakes Everyone Makes. I read through this and felt informed. Figured I would share the advice with anyone else who has no idea what they're doing tomorrow like me.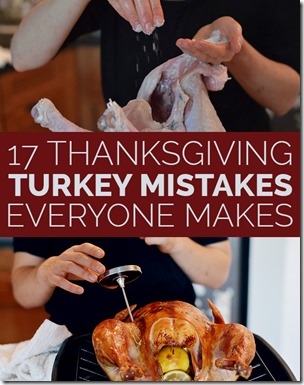 Awesome Ideas: 18 Life-Saving Thanksgiving Cooking Hacks. I'm sorry, but this is too awesome not to share. From dishwashing potatoes to using a pearl necklace on pie to putting baking powder in potatoes…what the heck? How do people come up with / discover this stuff?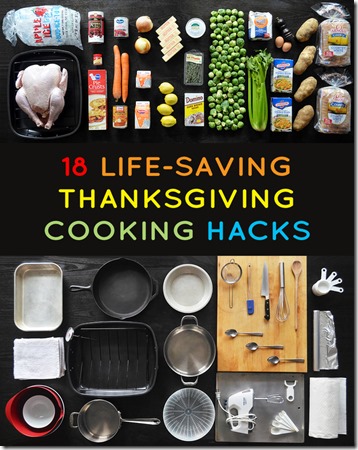 Hilarious Truth: Thanksgiving Drinking Game. This Buzzfeed list is so amazing/funny because there are so many awkward/uncomfortable/unfortunate instances that happen on Thanksgiving to so many people. Whether you drink or not, it's nice to know there are so many people suffering from the same family interactions as you.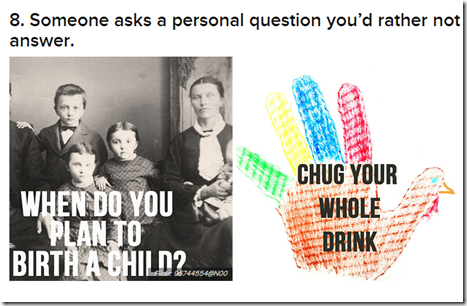 Recipe Using Leftovers: Apple Cranberry Turkey Salad. I did a whole post last year about creative ways to remake Thanksgiving leftovers, and this is added to my list of possibilities this year. Turkey/chicken/whatever salad makes for such a great lunch because of all the variety you can throw in. Definitely trying this one out this year.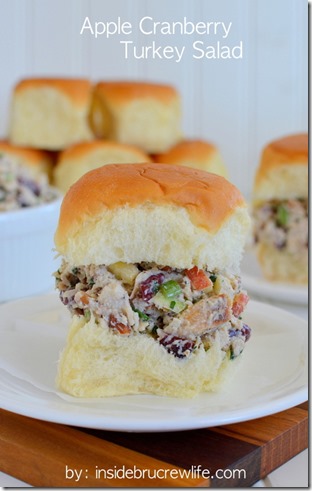 Thankful Quote: Do not spoil what you have. I enjoyed this quote because it puts life in perspective, making us realize how good we really have it.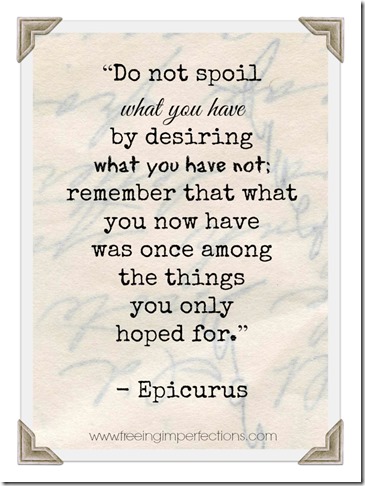 The end. Stay safe and warm and have a happy Thanksgiving tomorrow!!