Since my birthday week is just about half over, I'd like to take some time to remember the awesomeness that happened over the past year, say goodbye to my early 20s, and start to accept that 30 isn't too far away. Weirdly enough, I'm okay with that. I've never been a fan of feeling young because I've always been one of the youngest in my immediate and extended family, as well as in my class. Therefore, I welcome my late 20s with open arms and once I hit 35, I think I'll be ready for this age thing to slow down. As for now…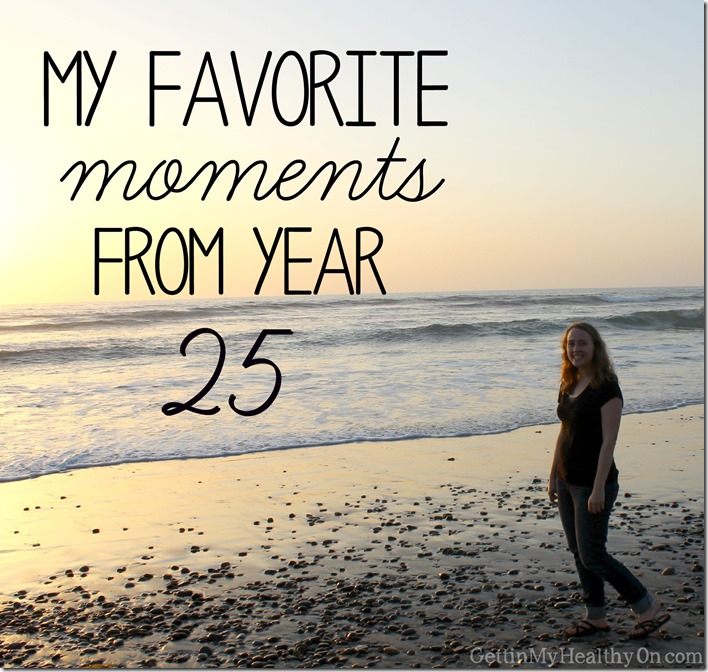 I Was a Maid of Honor – Soon after my birthday last year, I flew home to be the Maid of Honor in my friend's wedding, a girl I've known since I was a wee little one. It was quite an eventful weekend, which started with a slumber party-esque bachelorette party I threw. It was fun to live out the day she's dreamed about for so long.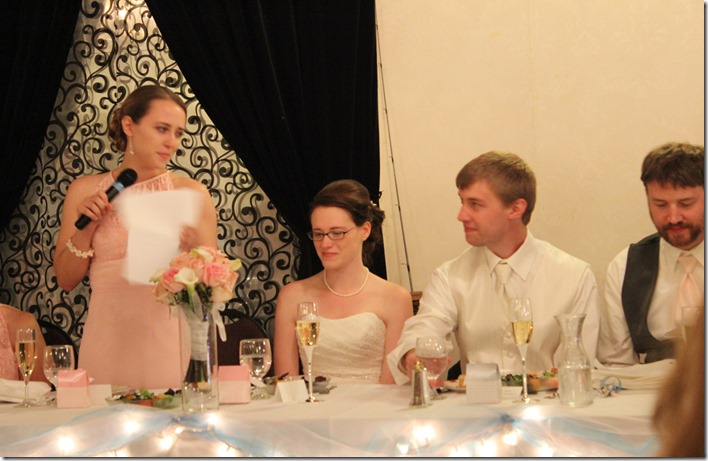 2-Year Blogging Anniversary – I celebrated my two-year blogaversary last August, and in a few weeks, I'll be at three years! SO much has changed with this blog/brand, so I'm excited to share all the updates that have happened in year numero dos.
Matt's and My 5-Year Anniversary – We ventured to Temecula with a GroupOn in-pocket and went horseback riding followed by wine tasting for a very sweet 5-year anniversary outing.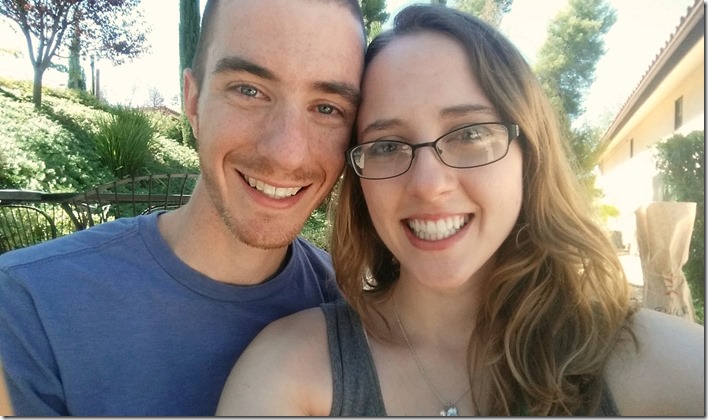 We Moved to a House – Instead of renting a tiny apartment, we're renting a house, and it has been so worth all the effort of moving. Yay for being able to accumulate more junk!
Matt and I Got Engaged – Ya, so this is probably my favorite part of this entire list. While home for Christmas, Matt popped the question in front of both of our families. I can't WAIT for our wedding day to finally get here in the spring!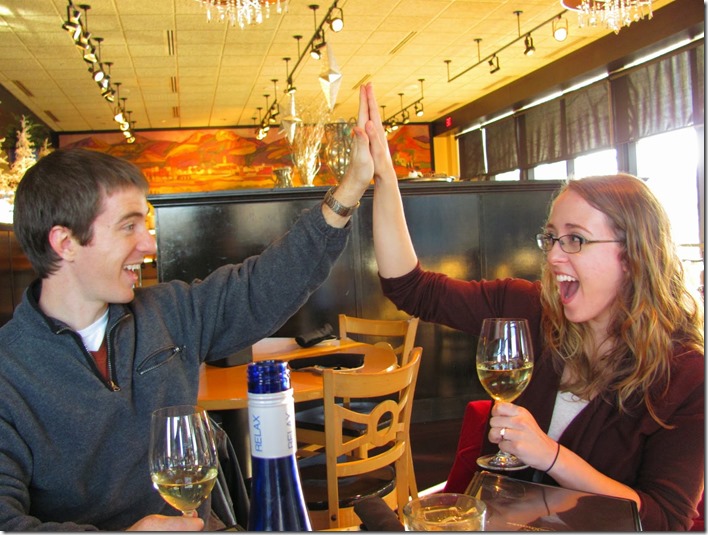 Two-Year Work Anniversary – So apparently this list is full of anniversaries, but whatever—milestones are awesome! I reached two years at my full-time job being a writer and received a title upgrade, so yay gaining a bit of professional experience!
Went to the LA Marathon – Although I wasn't able to run in the race, it was loads of fun to be part of the ASICS team while cheering on Matt and experiencing what it's like to be a VIP runner!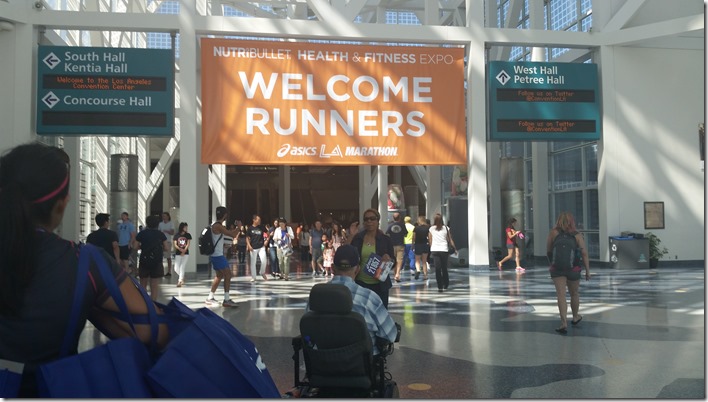 And that's all I can think of for now regarding big moments that happened over the past year. So many little things also happened that I'm not going to get into, but I'm so thankful for all the amazing people who made being 25 that much better. I already know that being 26 will bring a LOT of even more amazing events. I'm ready to get started!
What's one of your favorite moments from the last year?