Is it just me or is this week crawling by? I just want this weekend to get here so I can dress ridiculously and go on adventures because of Halloween.
To help get everyone in the spooky mood, I've dedicated today's post to some fun things I've been loving lately—all Halloween-themed of course. Hope you enjoy!
These Are a Few of My Favorite Halloween Things
Caramel Apple Martini – Holy vodka, this sounds delicious! I need an excuse to make some festive, sweet martinis like this. (Recipe here.)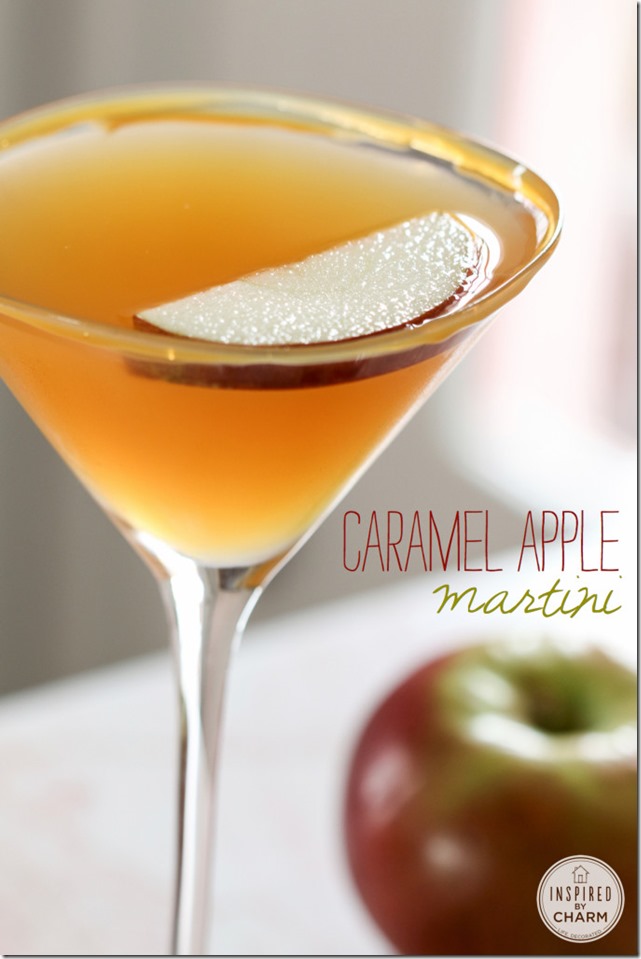 11 Essential DIY Pumpkin Carving Hacks – Carving pumpkins is a lot of work. I'm loving this list of hacks to make the process a little bit easier. Matt just recently taught me the trick pictured below for easier scooping of the guts—where have you been all my life?! See the entire list here.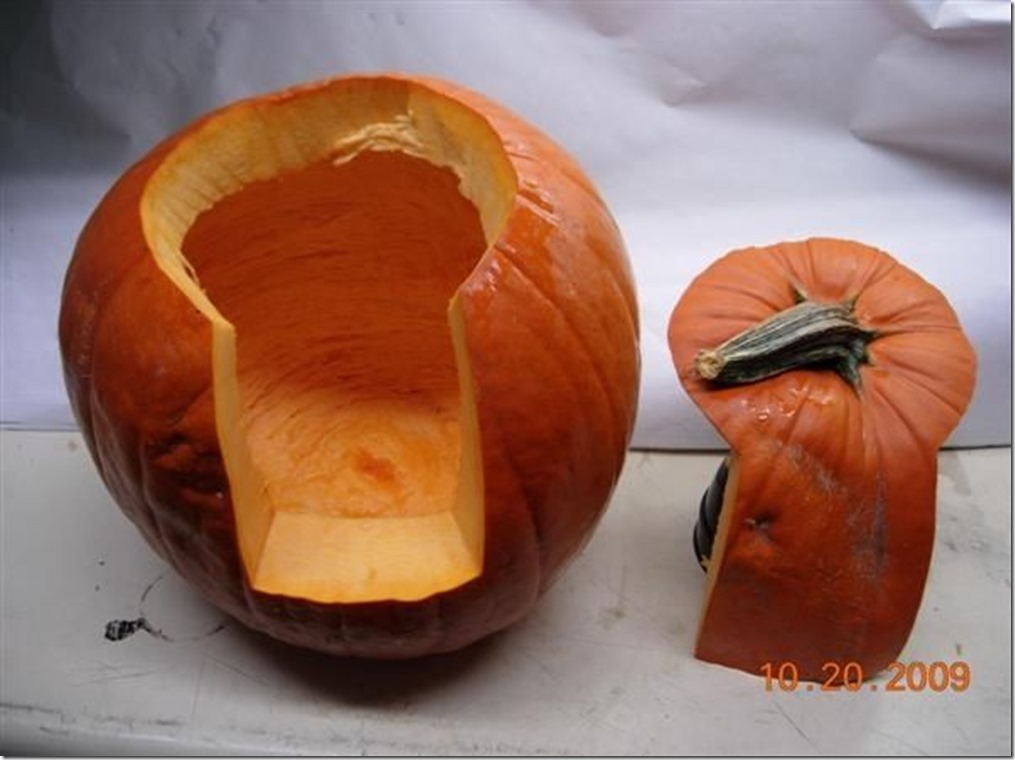 Frankenstein Rice Krispie Treats – Rice krispie treats? Delicious. Chocolate? Even more delicious. Monster faces? Precious. Check out the recipe here.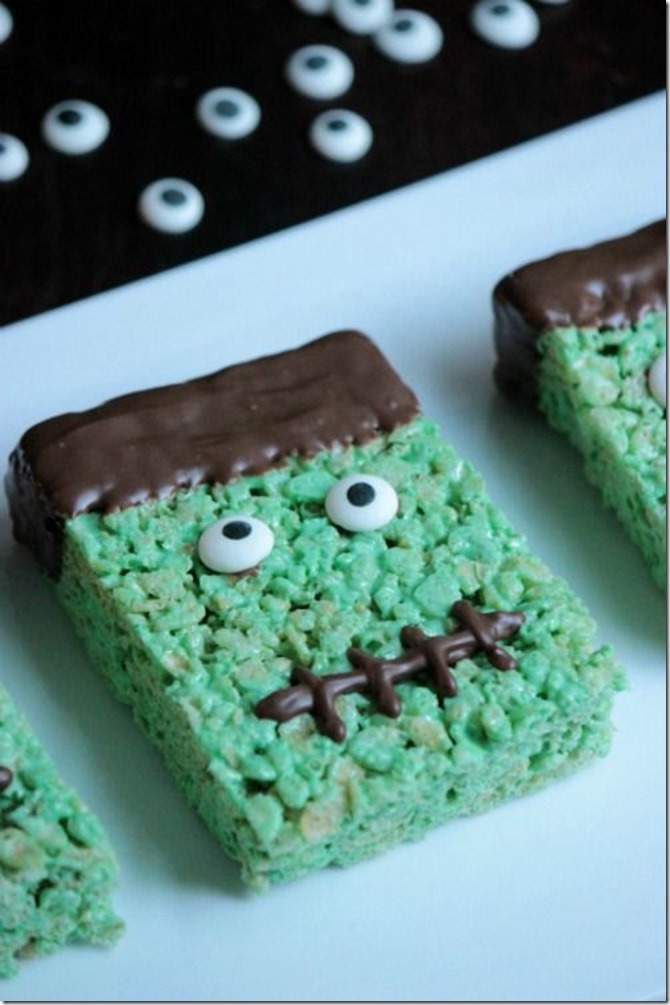 Dog Kissing Booth Costume – So dog costumes are always amazing. This one in particular I thought was super cute.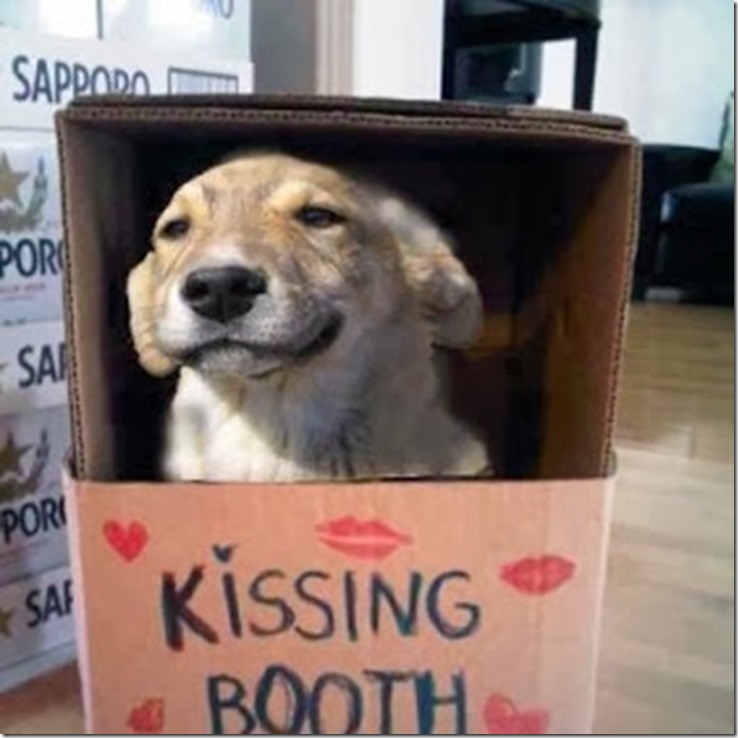 Ranch-O-Lantern Platter – I figured I should include a healthier option within this list because you know…"Gettin' My Healthy On." I thought these were pretty darn cute—much easier than carving pumpkins too. Check out the original post here.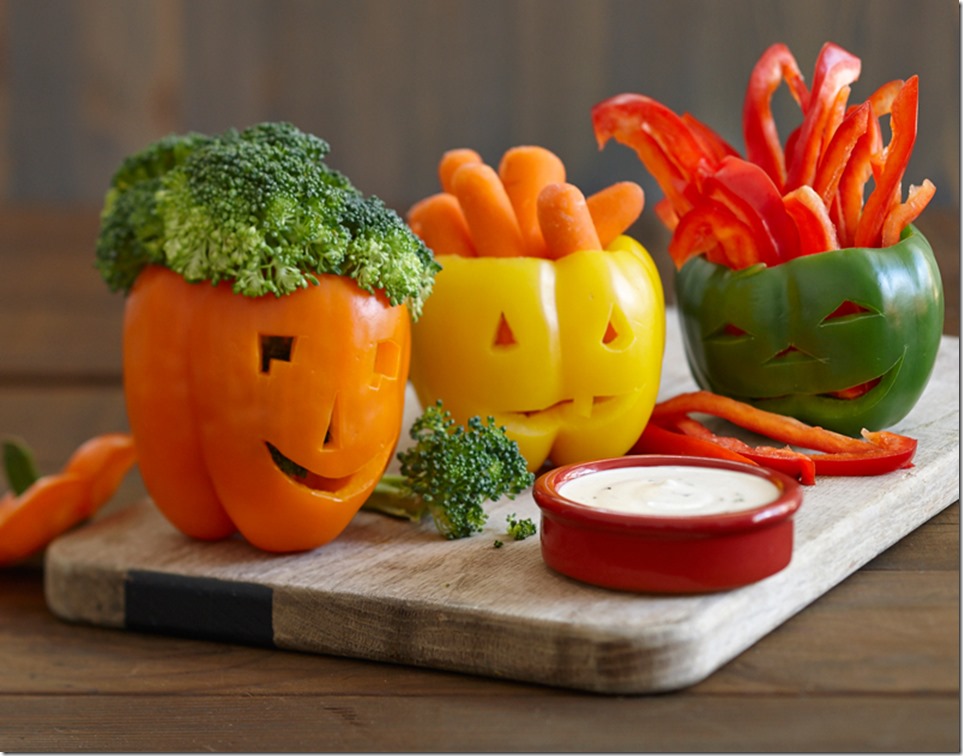 Spider Dog Prank– This is hilarious because the dog probably wants to just play. I would definitely freak the hell out though. Spiders? No, thank you. Giant mutant spiders? OH HELL NO.
---