As you may have noticed, my weekly post of favorites is usually filled with randomness. Today, I'm mixing things up by actually having a direction. Fitness quotes – I'm talking motivation today, people. I spent some quality time all up in PicMonkey (the photo editor, for those who aren't aware) to create a bunch of images with some of my favorite fitness quotes.
Hope some of you find them inspiring!
Motivation is what gets you started. Habit is what keeps you going.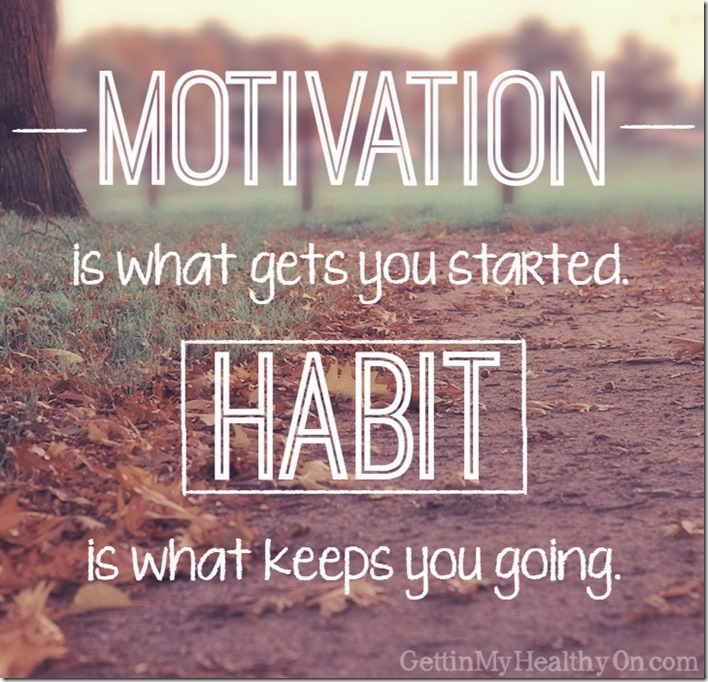 Strive for progress – not perfection.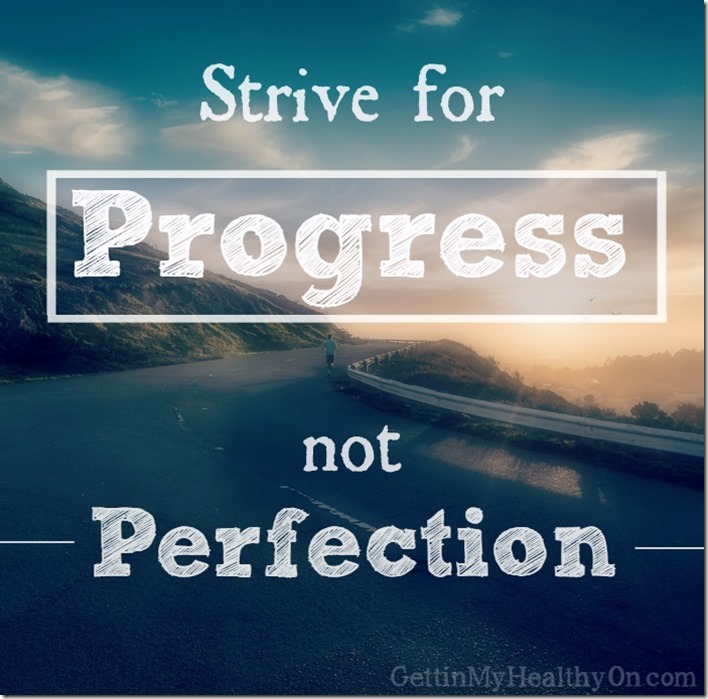 It never gets easier. You just get stronger.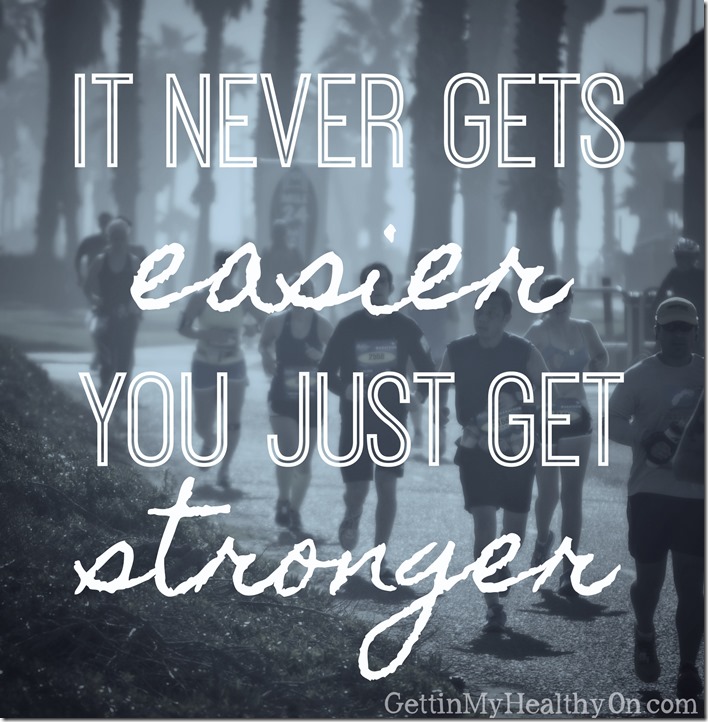 Whether you think you can or you think you can't, you're right.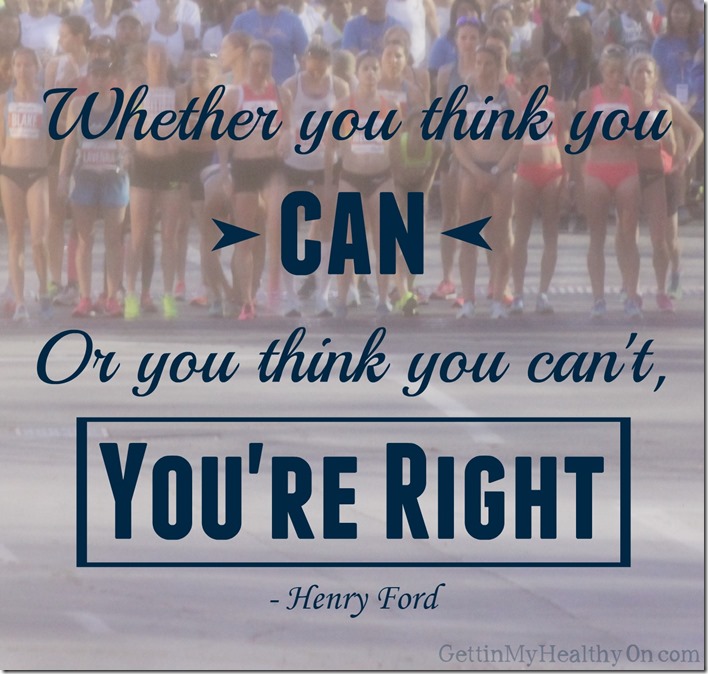 Don't stop trying because you've hit a wall. Progress is progress no matter how small.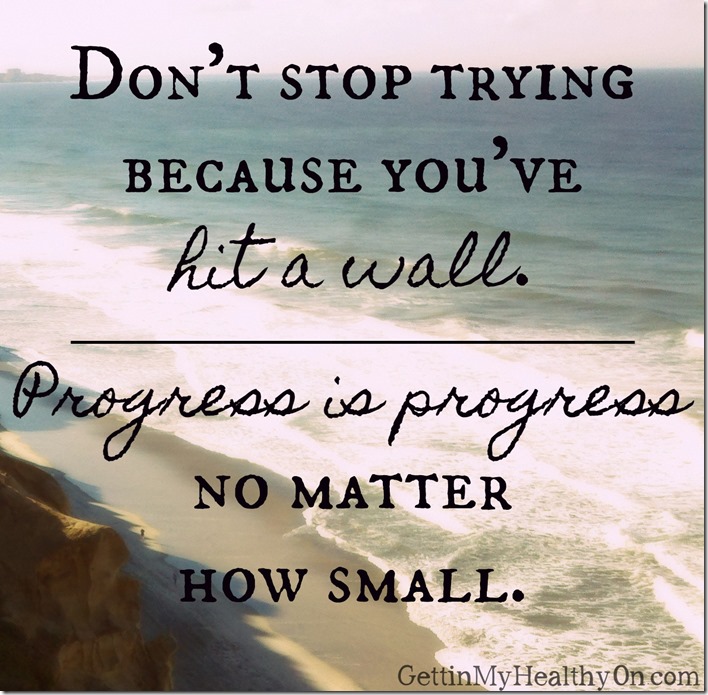 A 12-minute mile is just as far as a 6-minute mile.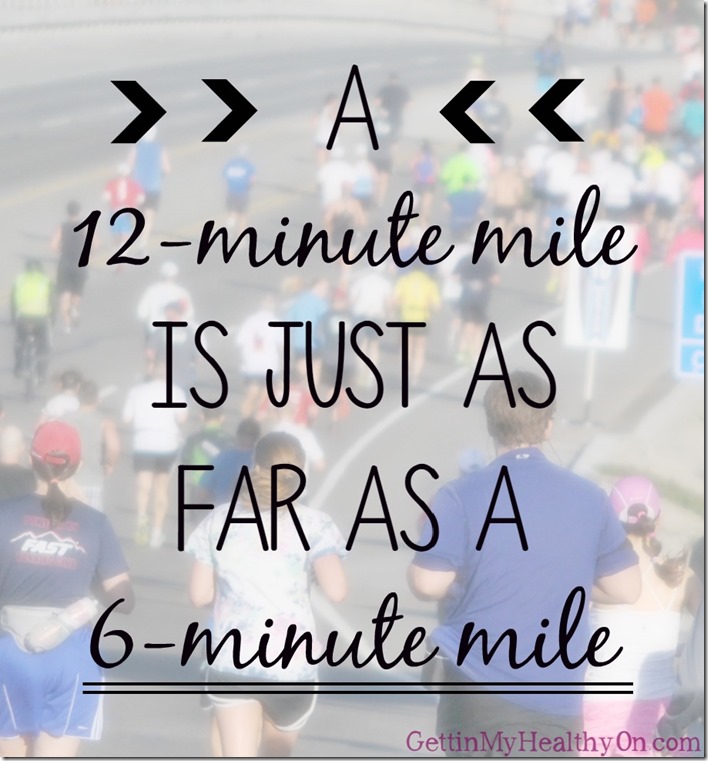 Wake up with determination. Go to bed with satisfaction.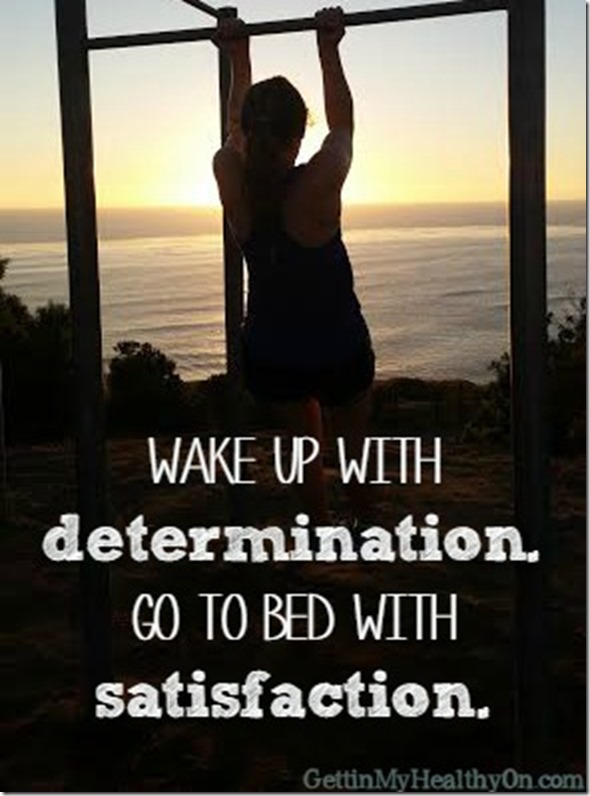 Fitness isn't about being better than someone else. It's about being better than the person you were yesterday.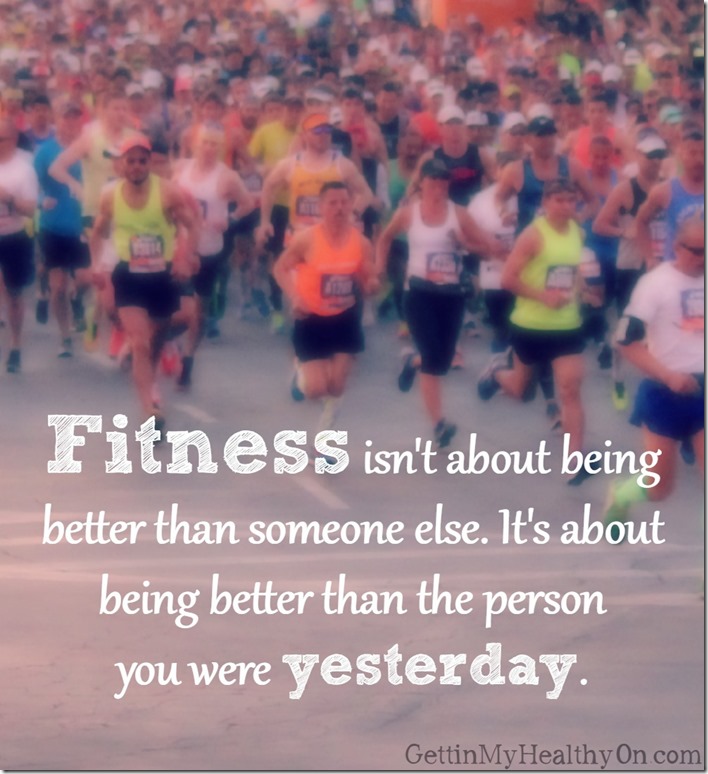 What's one of your favorite motivational fitness quotes?
---