My favorite season has been spring for the longest time. Flowers begin to bloom; the days get warmer; and the horrific cold winter is coming to an end. Well move over, spring, I officially miss fall the most.
Born and raised in Illinois, I had the pleasure of experiencing every season to, more or less, its extreme (yay midwest!). Having lived here in San Diego for almost two years now, I have begun to miss what I once took for granted: the shifting of the seasons. Can't say I miss dealing with the icy roads and freezing temperatures of winter, but the subtle transition into winter, I definitely miss.
With fall comes a lot of awesomeness – cool weather, the return of pumpkin spice lattes at Starbucks, beautiful color-changing trees, and so on. Keep reading for some other things I've been enjoying now that we are in our second day of fall (I don't waste time here, guys).
These Are a Few of My Favorite Fall Things
Pumpkin Beer – I'm not too picky. Sam Adams Octoberfest, Blue Moon Harvest Pumpkin Ale, Shock Top Pumpkin Wheat…whatever. Hand me a pumpkin-flavoredish beer, and I'm one happy camper.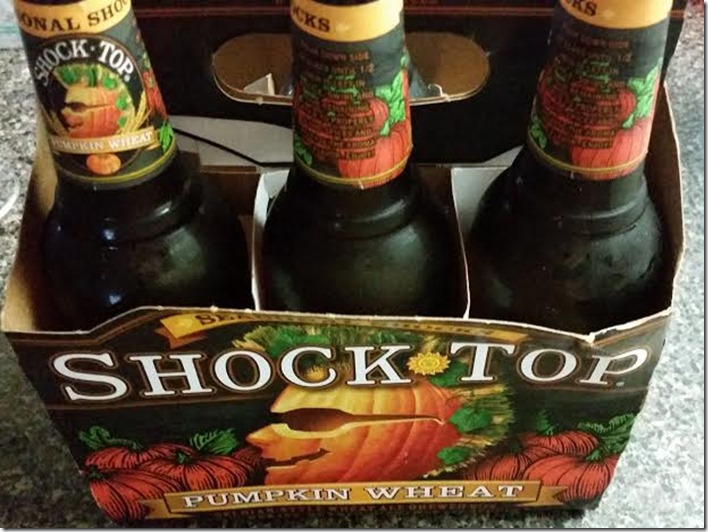 Autumn Celebration Yankee Candle – I bought this bad boy at Ross over the weekend and am quite pleased with it. I'm forcing fall into this apartment with this delightful scent, and you better believe I'm going to keep lighting it despite the apartment being so warm. Bonus: Matt dropped this approximately 7 seconds after I purchased it, and it held up against the 4-foot fall. Dat durable glass. (That definitely gave me flashbacks to last year when Marshalls made me bleed though.)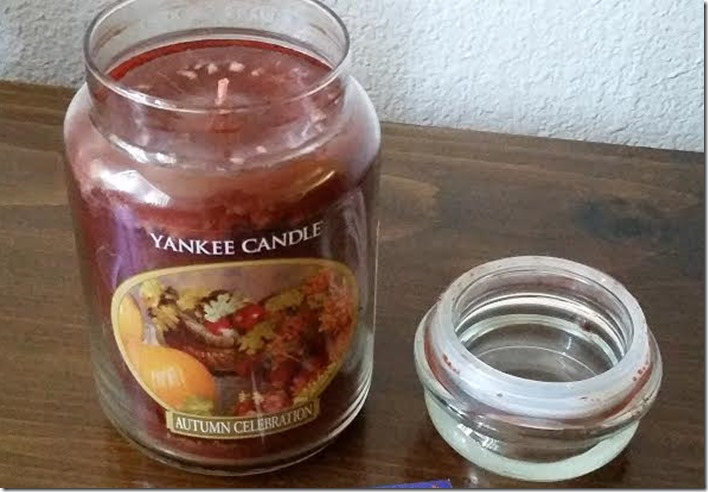 My New Bears Hat – I will become a football fan if it's the last thing I do!! And in my quest to becoming one (cough.go bears.cough), I have this bitchin' hat that Matt purchased for me when he was in the Chicago area recently.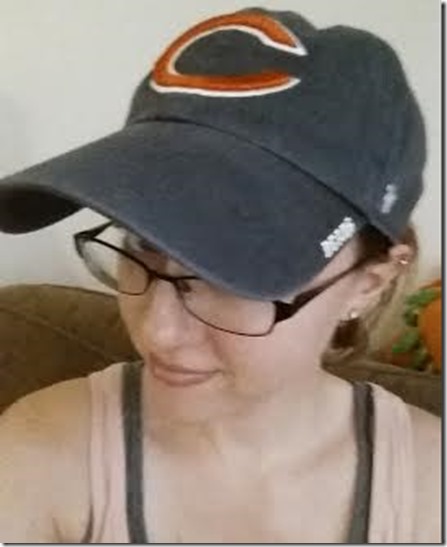 Crunchy Leaves – I'm all about the colorful leaves the trees shed at this time of year, but I have to admit…there's just something about when those leaves turn brown and crunchy. Weirdly satisfying.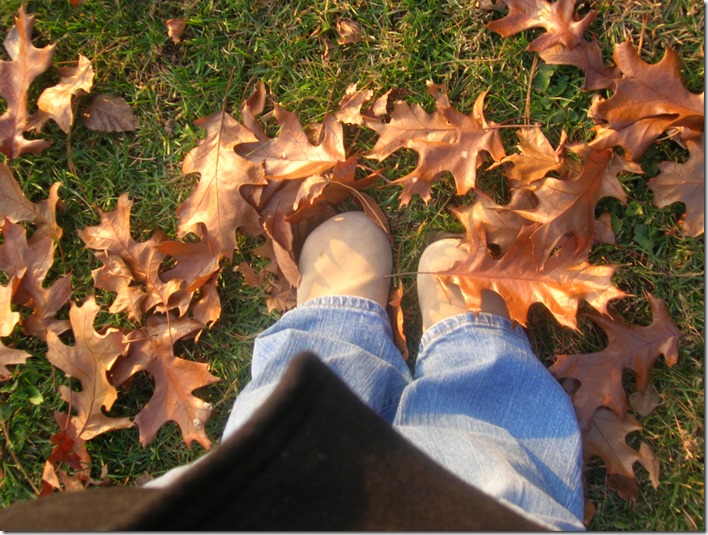 Mulled Apple Cider – Is there anything more comforting than hot apple cider on a cold fall day?! Yes, there is. It's called hot apple cider on a cold fall day with an apple cider donut in the other hand. But anywho, I found this super simple recipe for mulled apple cider, and I will definitely be whipping a batch of it within the next couple weeks.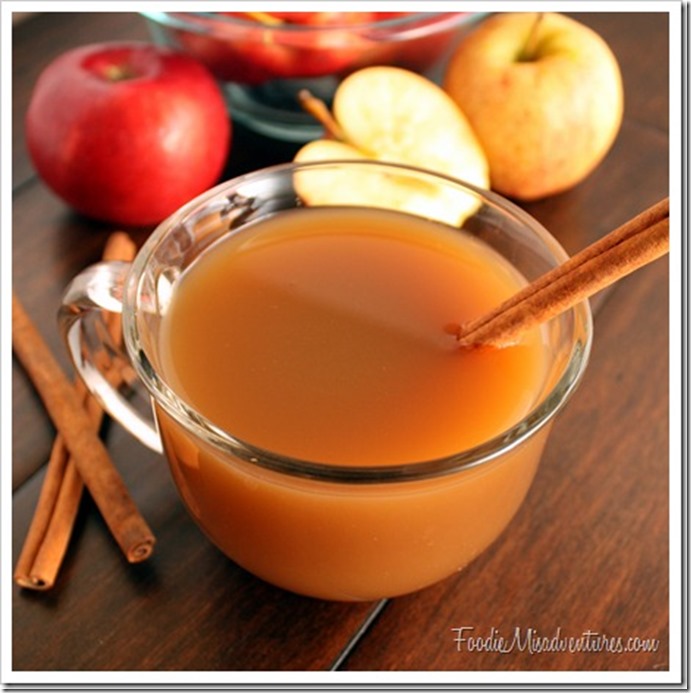 Before I wrap up this post, I have an announcement! I've picked a random winner for the Skinnygirl Nutrition Bars giveaway!
So without further ado, congrats to Amy! (You know who you are because I already contacted you.) Thanks to all who participated!!
---