Woohoo! It's Christmas Eve day!
In honor of this, I have put together a special favorites post that is purely Christmas music. This seems like a good day to bust out some of my all-time favorite Christmas albums and maybe inspire some of you to embrace the holiday music scene. I've ranked them from like to love to obsessed, so make sure to skim through them for what I consider to be the best Christmas albums of. all. time. This post made me so happy to make because I was listening to a bit of each of these albums while making the list. (Also, don't judge me. There's a weird collection of music.)
Happy holidays and merry soon-to-be Christmas!
These Are a Few of My Favorite Things
Manheim Steamroller: Christmas – I grew up listening to Christmas music like this, so the memories I have of this just make me happy. It also just sounds…80s, so I automatically love it because of that.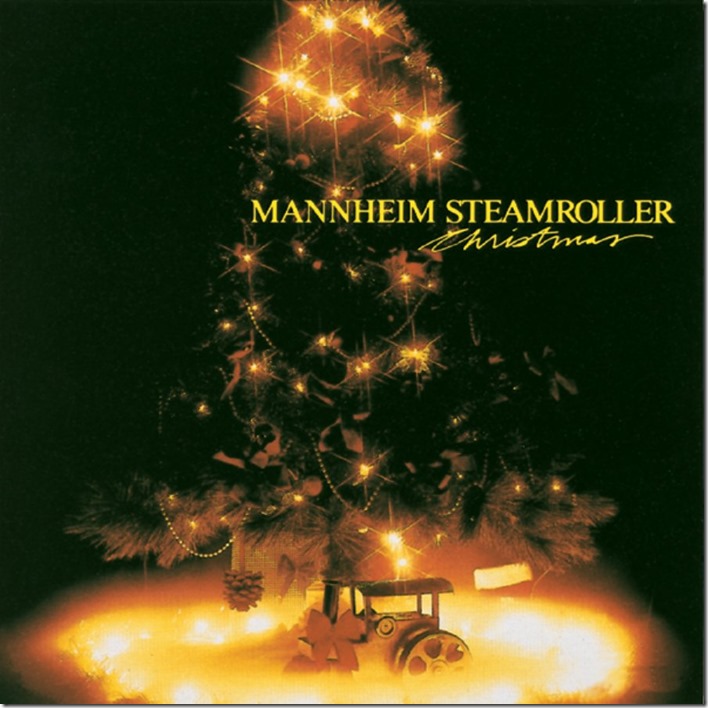 Straight No Chaser: Christmas Cheers – This group has frickin amazing voices, and that harmony – I can't get over it. Wonderful album with bits of amusement. Just listen to it, and you'll know what I'm talking about.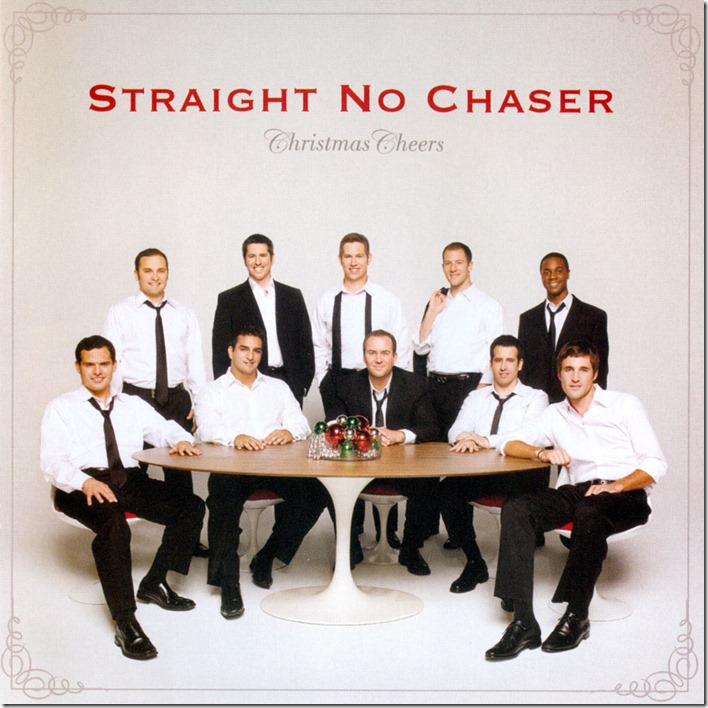 Nat King Cole: The Christmas Song – This just soothes my soul, people.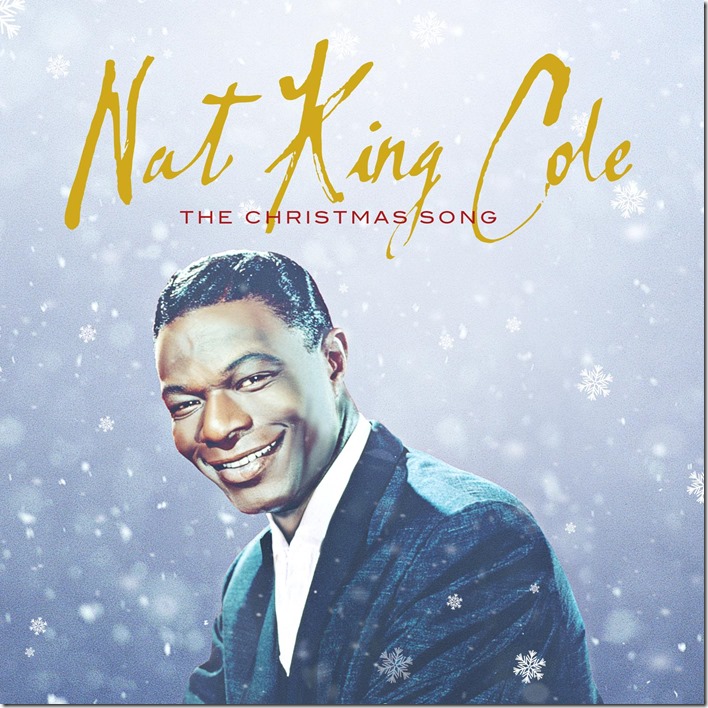 Various Artists: Christmas Hits – A little bit of everything for an amazing Christmas music cocktail. The list of artists includes Mariah Carey, Wham!, Kelly Clarkson, Tony Bennett, Johnny Cash, and more. So good.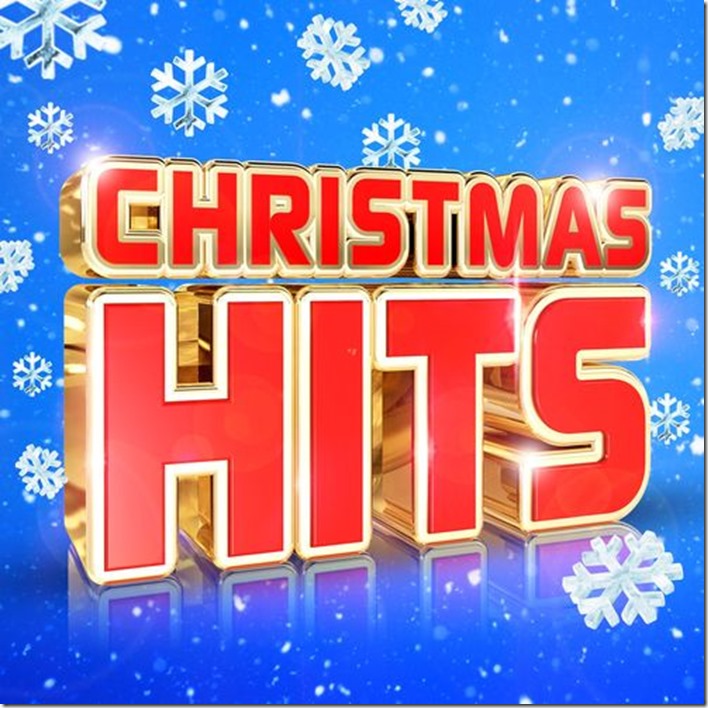 Michael Bublé: Christmas – So I really like Michael Bublé. This album is perfection. BY THE WAY, this is free on Google Play right now, soooooo go download it. Now. You're welcome.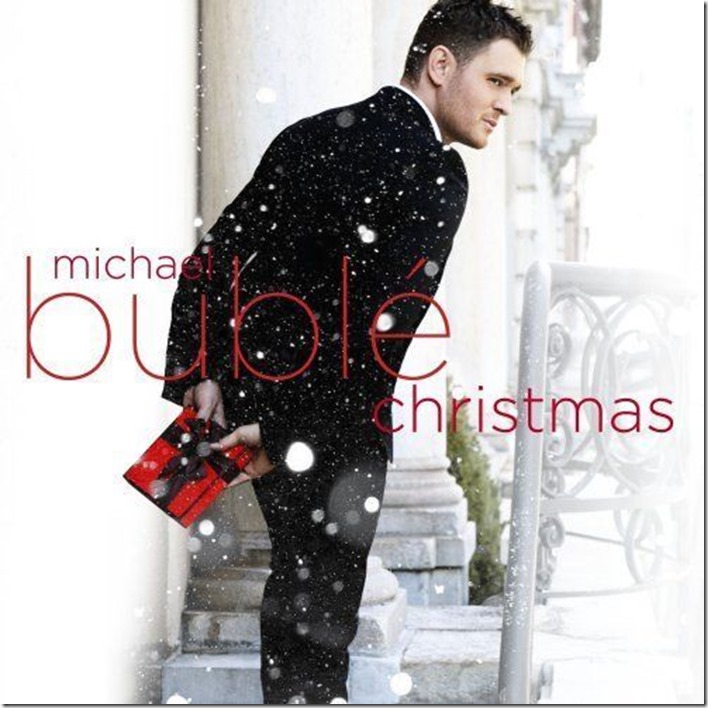 Frank Sinatra, Dean Martin, & Sammy Davis Jr.: Christmas with the Rat Pack – There's just something about The Rat Pack that I can't not love. So many great Christmas classics on this album.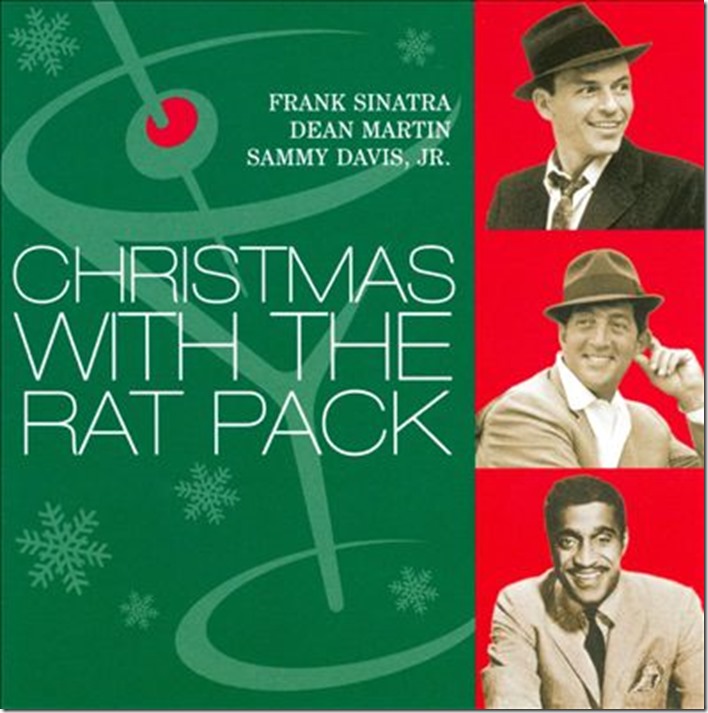 Hanson: Snowed In – Yep, we're getting into more pop music now; brace yourselves. This Hanson Christmas album is divine. I could listen to it over and over again.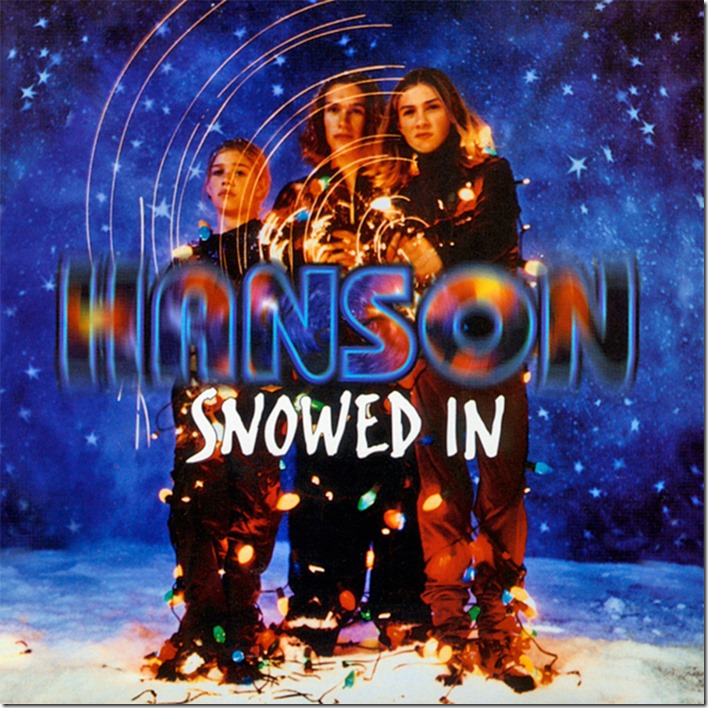 'N Sync: Home for Christmas – Yep, that's right – 'N Sync is my favorite music album of all time. I know I'm ridiculous; I've accepted it. This just brings me back because I had the pleasure of growing up in the 90s and 00s. Mwahahaha I'm going to listen to it now.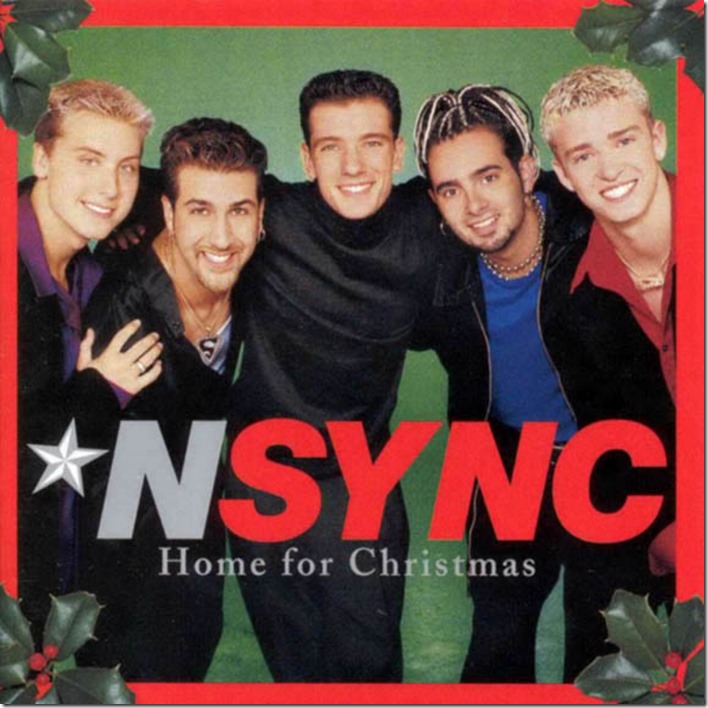 Pull some of these albums up on Spotify or whatever music resource you use. It's in your best interest. Enjoy. 🙂
Oh! And some honorable mentions (in no particular order) to singles since this post was purely albums…
Mariah Carey – All I Want for Christmas Is You
Andy Williams – It's the Most Wonderful Time of Year
Backstreet Boys – Christmas Time
Jessie James Decker – Baby! It's Christmas
John Williams (Home Alone Soundtrack) – Carol of the Bells (Let's be real, this entire album is delightful.)
Kelly Clarkson – Underneath the Tree
Dean Martin – Baby, It's Cold Outside
Adam Sandler – The Chanukah Song (Yes, I realize this isn't Christmas. It's holiday-related. Go with it. It amuses me.)
Brenda Lee – Santa's Greatest Hits
Celine Dion – Happy Xmas (War Is Over)
Faith Hill – Where Are You Christmas
Jackson 5 – Santa Clause Is Coming to Town
Jimmy Buffett – Christmas Island
The Ronettes – Sleigh Ride
Tchaikovsky: Nutcracker (performed by the San Francisco Ballet Orchestra)- Dance of the Sugar Plum Fairies
Okay, clearly I like Christmas music. I'll just…stop adding to my obnoxious list now.
What's your favorite Christmas song or album?
---