As I've gotten older, my Christmas wish list has gotten much more expensive, and that's because I just need all the technology and fancy things. Yes, need.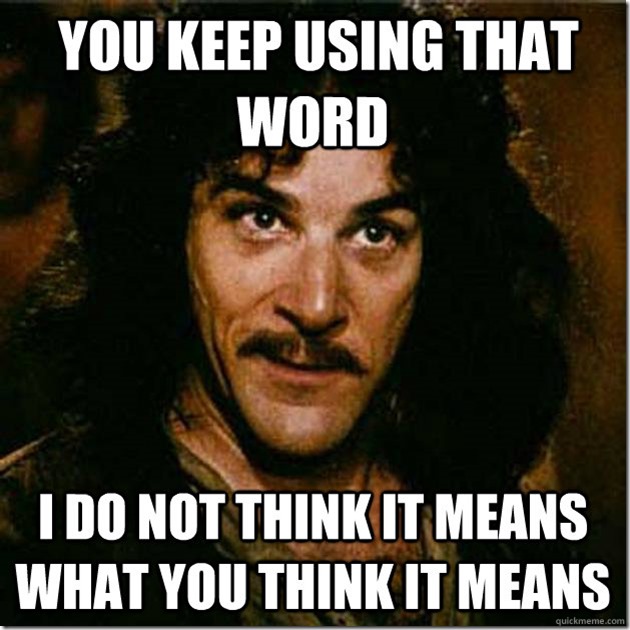 Well this year, I decided to take it down a notch and be semi-realistic. When thinking of things I want, I came up with mostly kitchen-related items. No, I'm not a 50's housewife. I just really like food cooking. A few years ago, I made a fitness Christmas list, and last year, I didn't make a list, so I obviously didn't want/need anything.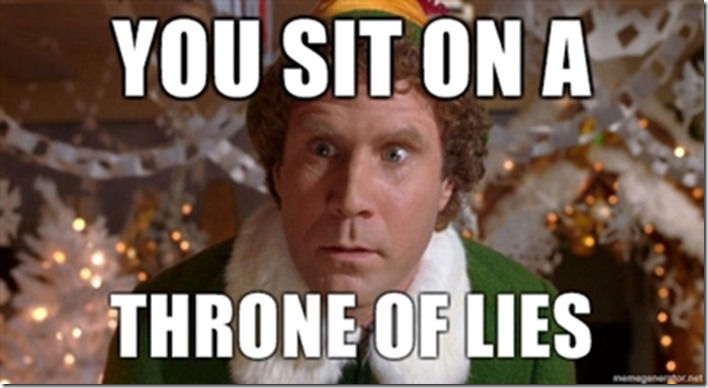 This year, I figured I'd transition to a different love of mine and make a list for that. Feel free to get me all the things. My address is 8675 Electric Avenue.
My Cooking Christmas List
I don't know where this idea came from, but I really want a baking sheet that can make me donuts. For some reason, food in the shape of a donut or bagel is just that much more appealing. Therefore, I make it my goal to create healthier donuts, sans deep frying.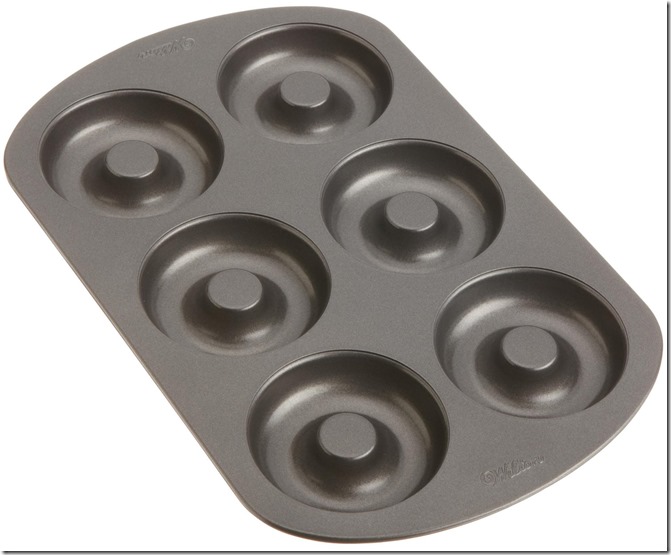 Immersion Blender
This has been on my wish list for awhile, but I just don't care enough to buy one for myself. When I make food dishes like my Creamy Sweet Potato & Carrot Soup, I just throw it in the blender, but an immersion blender would make my life so much easier.
Veggetti Spiral Vegetable Cutter
This is one of those gadgets I would use once or twice and then probably never use again. HOWEVER, that does not tone down my intrigue for it. I want to make veggie spaghetti and potentially a pasta veggie salad using this? I don't know – it's just fun. I need this for about a month, and then I can probably part with it.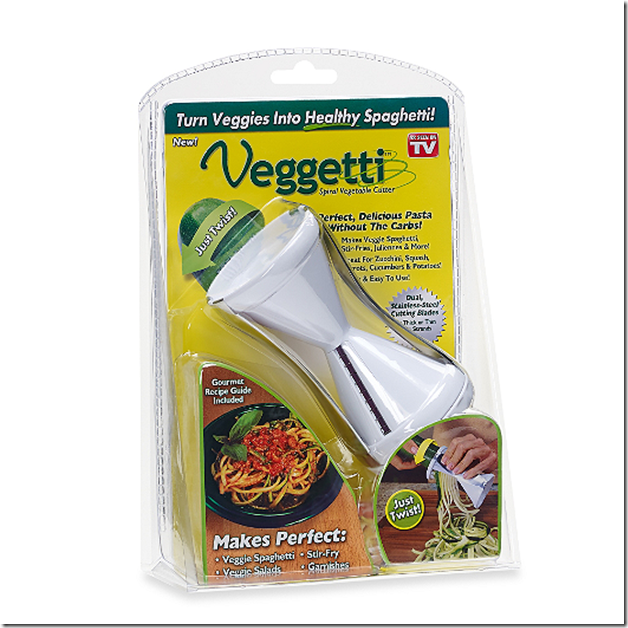 Silpat
So, it turns out if you leave a cookie sheet with a silicone mat on the stove…turn on the stove…and not realize the situation until you start smelling burning…and then see the sheet/mat sunken in, it will not last. I loved the lack of non-stick cooking spray required when using the silicone mat and need a new one. I hear the Silpat is the bee's knees, so I've got my eyes on it.
Knife Block
You may not know this about me, but I really love knives – chef knives, especially. Unfortunately, all my kitchen knives go into a drawer, which is not ideal for keeping them sharp or organized. Although our new house has a teeny tiny kitchen, I think I can sacrifice counter space for a happy knife home in the form of a block.
Matt has a fancy lunchbox dealio that reminds me of a bento box, and I'm a wee bit jealous. Organization tools like this just make me happy, and I want to relive my childhood by having a compartmentalized lunchbox.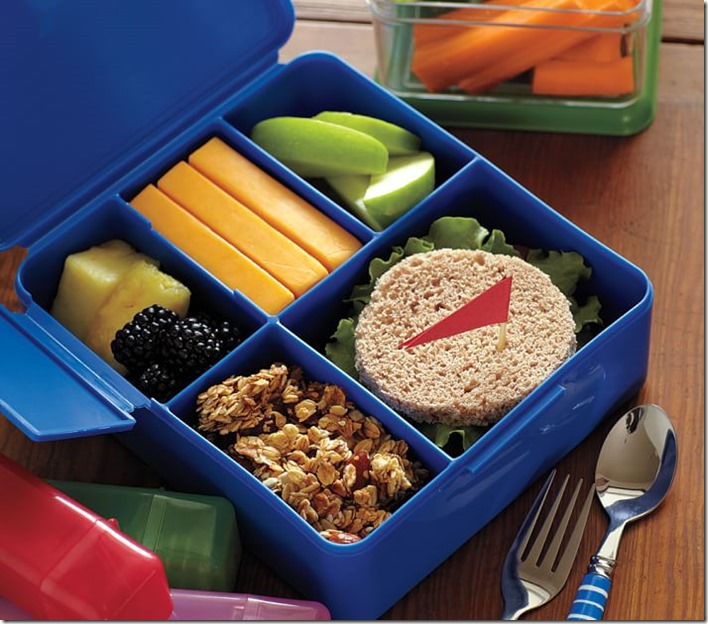 Dishes, Placemats, and Props for Food Photography
One aspect of blogging I really want to improve upon is photography – food photography to be exact. Even if a dish tastes like desire, no one is going to want to make/eat it if your portrayal of it is disgusting or blah. Therefore, I think I need to venture to the dollar store and random other places to find inexpensive props I can use to help jazz up my recipe pictures.