Today is my 24th birthday! Woo!
Since it's Monday, I declared everyday this past weekend as my birthday. Here's a little bit of what we did…
Matt took me out to a fancy shmancy dinner, but I forgot to do my daily pushups for my 30-day pushup challenge until about 5 minutes before we left, so I did it in my dress because I'm cool.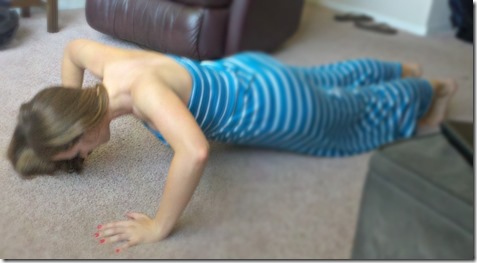 Oh, and any drink served in a martini glass is automatically better. It also helps when your Berry Cosmo is already delicious. I like embracing my girly side sometimes.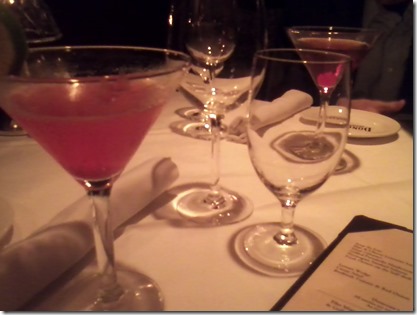 Yay for date nights!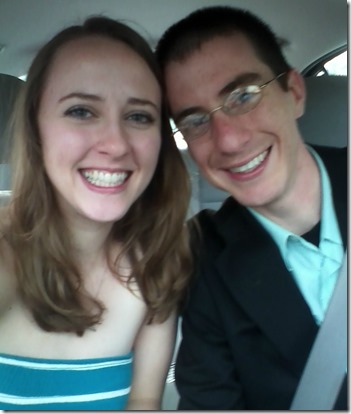 The next night was almost as classy…with candy and the best $5 purchase ever: Space Jam. Not-so-Interesting fact: the Space Jam soundtrack was one of my first CD's as a child—I listened to it all the time. Sadly, I fell asleep about half way through. Guess I can't handle 88-minute movies?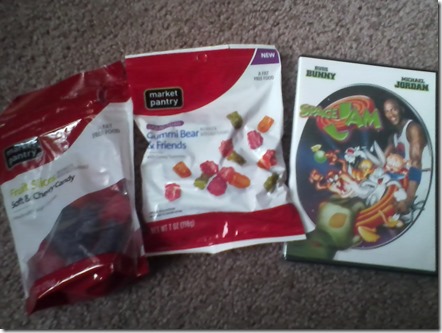 While we were on our weekly grocery shopping trip, we came across this beauty: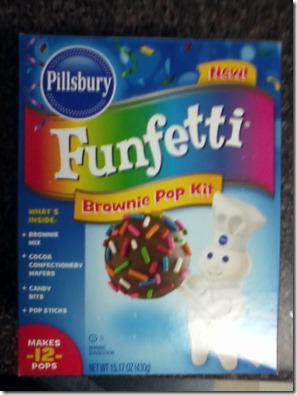 'Twas a tasty alternative to a birthday cake.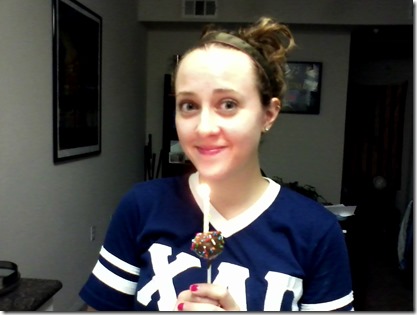 And we ended our weekend with a mojito, using fresh mint from our little plant.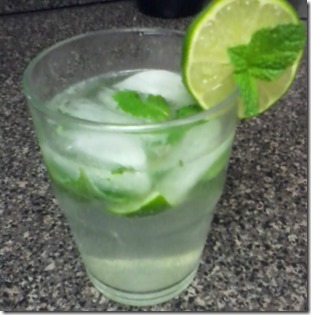 Questions for you:
What's the best thing you did this past weekend?
How do you feel about cake pops? I love the dough-like-texture. SO GOOD. Small. But good.