As of yesterday, the LA Marathon is exactly a month away!! I'm super excited for it…but not for the reason I was originally.
About two or three weeks ago, I finally faced the fact that I would not be able to make it through the marathon. I mentioned my knee/IT band problems in my first post about the marathon, and, unfortunately, they only got worse. I kept telling myself, "If I could just take a break and get this problem to go away, I could get up to about 13 miles before the race and just…wing the other 13.2 on race day!" Ya, that's my crazy mind trying to make this marathon work.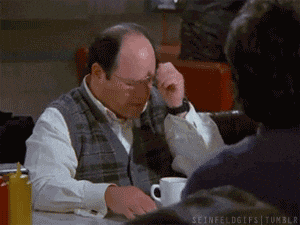 Once I realized even THAT was unattainable, I knew I had to throw in the towel and shift from being a runner to being a spectator. Although this has been quite difficult for me to accept, considering all ASICS has done for me so far and how AWESOME this race sounds, I'm actually really excited to go. Matt will still be running the race, and this is pretty significant, at least in my opinion, because it's his FIRST legitimate marathon! He's been a runner since he was a wee little one – and he's apparently run 26 miles before for funsies because he's crazy – but on the books, this will be his first marathon medal. THAT is something AWESOME I can't wait to support.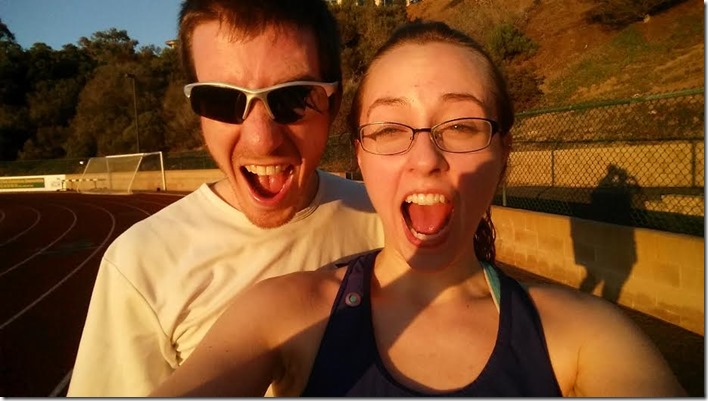 In the end, this is just a race. It's not something I've been working towards for years – I haven't invested my life's work for this. Although it was a great opportunity, thanks to ASICS, I guess I was not destined to go through with it. I suppose that's just part of the game though.
Sometimes you can do everything you can to make it work, but it's just not meant to be. That doesn't mean this will be my last go at a second marathon though. 😉 This only motivates me more to get my body back to training shape to make something awesome happen in the future.
Are you currently training for race? Which one?!
Have you ever had to drop out of a race because of injury?